It's official, I feel OLD. Waaaaaaaaaaaah. ;(
I wanted a low-key weekend to celebrate my birthday, mainly because we had a lot happening on my actual birthday. Pat held his pistol safety course and Ammo…well…..he was recovering.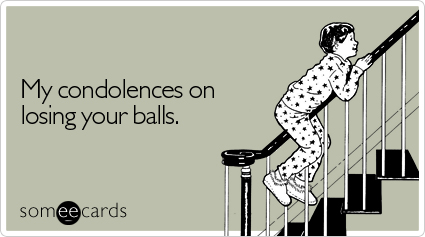 Yeah. Sorry dude! Surprisingly enough, he hasn't even attempted to touch his stitches. I know, GASP! It's shocking! No cone of shame for the tornado puppy!
We celebrated my 26th with a quiet, fancy-pants dinner up at Mohegan Sun. If you ever visit Connecticut, I'd highly recommend stopping at one of our two casinos. I promise you'll have a great time even if you aren't a gambler! We met some of our friends from Massachusetts and had dinner at Todd English's Tuscany. I think I ate enough bread for the table. Whoops.
The waitress surprise me with this delicious treat and a plate of tiramisu for the table…on the house!
While the boys tried their hand at some blackjack, the girls went shopping. I treated myself to a new Alex and Ani bracelet, and my friend surprised me by buying another one 🙂
On Sunday we made up for the lost day from the pistol class and headed up to the Harwinton Antique Show in Harwinton, CT as my birthday treat. There were 150+ vendors sellers their vintage best. Oh.my.gosh. There were soooooo many amazing finds. I was hoping prices would be a liiiiiiittle cheaper than they were, so I didn't get as much as I would've liked. I also meant to take more pictures than I did, but the amazingness distracted me a bit! Here's what I got to show you all..
 I know. I should've brought her home. Dangit. I keep dreaming about this chair.
Oars…windows…white chippy goodness.
Can I just have these please?
I could've lived in this woman's booth. I totally meant to take more pictures but I felt like she might've thought I was a weirdo because I came back to the booth twice and just about drooled all over vintage linens.
I picked up a few really great items for the home, which I will disclose more about later! But for now, here's a sneak peek at one of my purchases 🙂
Ohhhhh I heart it so much. Anyways, stay tuned for some fun stuff coming up this week! 😀