Disclosure: This post was sponsored by lucy through their partnership with POPSUGAR Select. While I was compensated to write a post about lucy, all opinions are my own.
Life is crazy. We can all agree there, right? This is for you. The ones who have it all… on your to-do list.
I'm a working mom, raising a toddler with a husband who owns his own company (those of you who own your own company know that it's not always rainbows), who enjoys a clean house and busts it every day to put a home-cooked meal on the table. I have a 120lb Rottweiler who sheds like a beast (I vacuum every day), I pay way too much attention to my home decor, and I always need to have my hair somewhat done and makeup on. I write this blog, and take part in other "extracurricular activities" as well. Basically, I have no time to breathe.
This is normal every day life. I honestly forget what it's like to have free time. Actually, I don't even know what that is anymore!
It's so easy to become caught up in the every day as a mom. We develop our routine, and often forget about ourselves in the mix. And I've found that it can often take a negative effect. I don't know about you, but I believe self-care is so important, especially as a mom. I crave that time to myself, even if it's just a half hour. I need that time to decompress and feel rejuvenated, and it helps me to become a better wife, mother, friend, and person.
My most important form of self-care is exercise.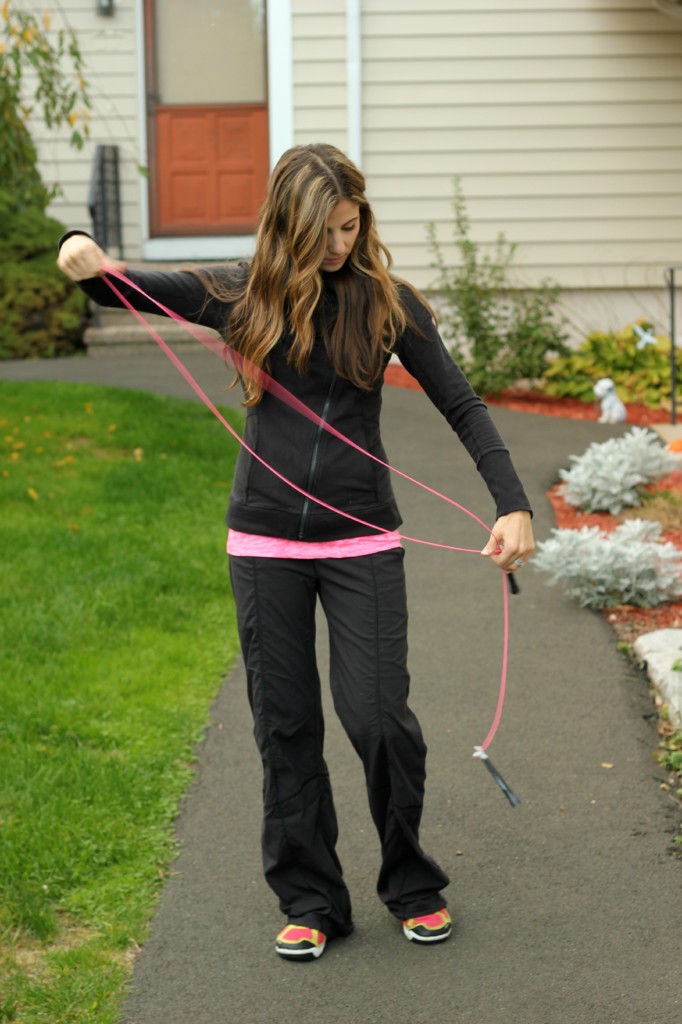 It's no secret that I love being active and exercising. Now, don't get me wrong…I can't find time to work out every day. But I aim for 3-4 times a week because I know that's what my body needs to feel it's best. That one hour of exercise helps me clear my mind and feel refreshed. If I can't make it to the gym, I make it a goal to take Landon for a walk in the stroller. I want him to see his parents active, and I want him to learn about living a healthy lifestyle at a very young age. I see too much preventable illness with my job as a nurse, and I know that if my patients had the education and knowledge back then that we have today, things would be different.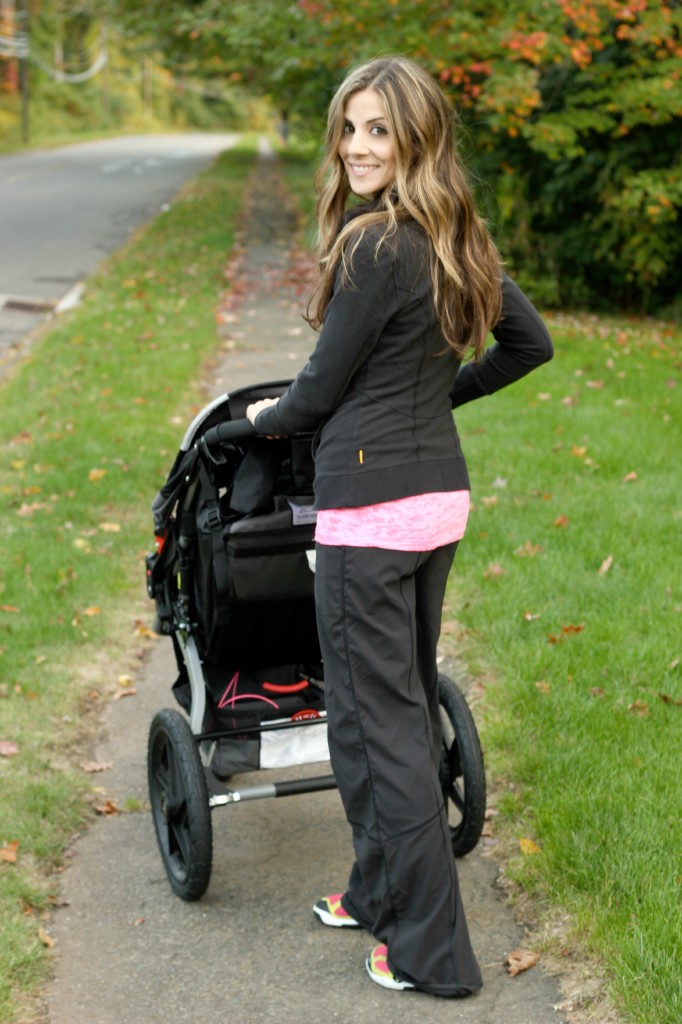 Exercising gives me the energy I need to fully engage in LIFE. I am more energized to chase my very active toddler. I am happier and less likely to become irritated in situations (like argue with my husband over nonsense). I look forward to cooking a healthy meal. I get a release of endorphins to accomplish household tasks that have been on hold for days. I am healthier physically and emotionally, and overall it makes me a better person.
Lately I've been hooked on lucy activewear because of the versatility of the entire line. I love that these pieces can be worn running errands with my toddler and then for a quick run with our jogging stroller! I've found that wearing workout clothes helps me get in the mindset of working out…anything to help me find the time!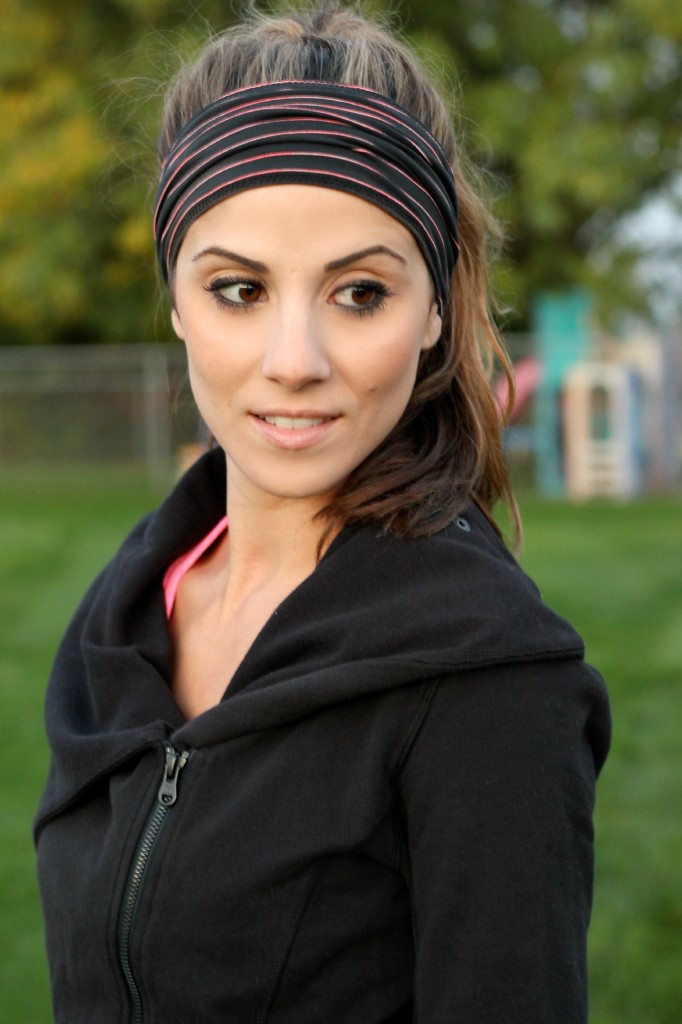 What woman can't use a little help? Each week you can win your choice of a year of housecleaning, babysitting or meal delivery with lucy's This is For You giveaway! One grand prize winner will receive all three! More "you time" to do the things you really love (like getting in your favorite workout).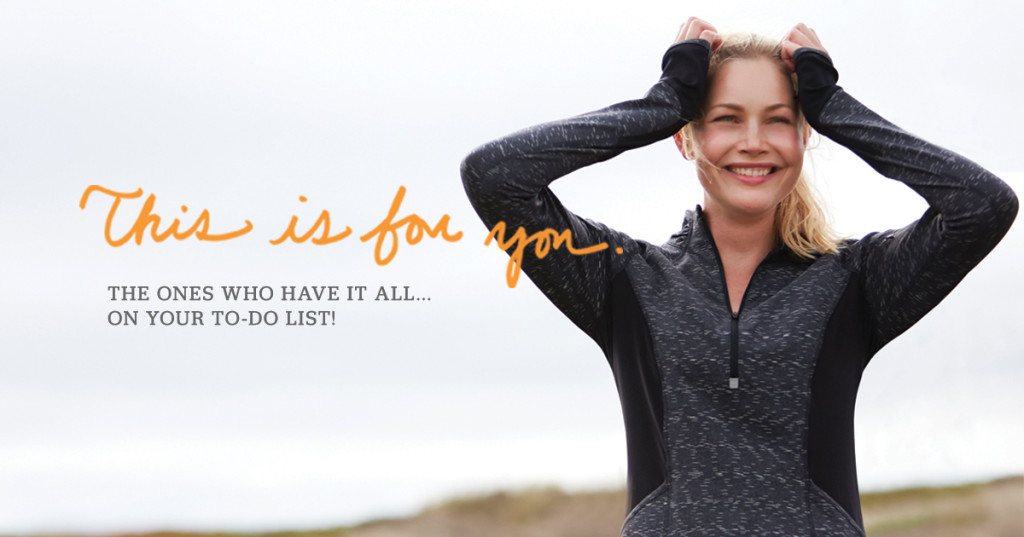 This is for you. The ones who have it all…on their to-do list! Let lucy take away the small stuff that stands between you and a good sweat! I mean, I'm all for someone coming to my house to clean my house for a year. Sign. Me. Up.
Enter for a chance to win some more "You Time." Giveaway ends December 16th!