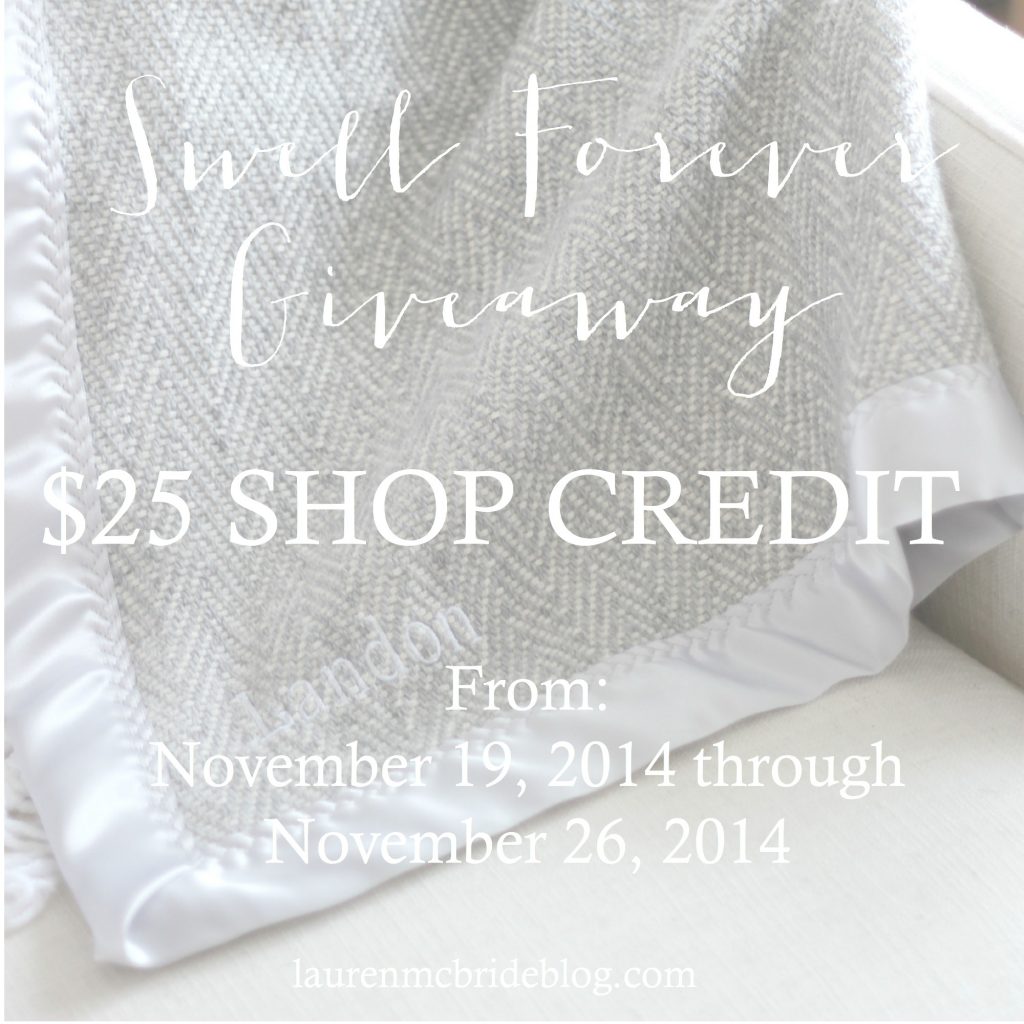 The months after my first miscarriage were probably the darkest moments I had ever experienced in my life. I felt like I was in a black hole struggling to get out. My cycles were highly irregular and everyone, and I mean EVERYONE, around me was getting pregnant. I had to shut off my social media and avoid the countless baby shower invites for months. I would send a gift in my name, but ultimately I had to avoid the shower. I went to one, and cried uncontrollably for hours afterwards. It was not my finest moment. I spent countless dollars on pregnancy and ovulation tests. I remember staring at a pregnancy test and actually tricking myself into believing it was positive. And then there were a few times I actually had a false positive. It was all just too much to handle.
I remember being on my hands and knees praying and praying for hours that God would bless us with a baby. And every time I did get a period, it was like a knife digging deeper into my heart. It made me question my faith. I got to a point where I literally could not even pray for my heart because I was just so let down time and time again. Sure, I had many opportunities that I was so grateful for to distract me from my grief. But when I was alone at home, or just in the comfort of my husband, I would lay with him and just sob. Sob because I hated that my first experience with pregnancy ended in a loss. Hated that everyone around me was getting pregnant simply by sneezing. Hated the ultrasound photos, the announcements, the "complaints" of morning sickness, the bump photos. I hated it all. Because every single post, photo, status reminded me of what I had lost and was now struggling to get again.
I'm sure to an outsider I looked like a fool on my hands and knees BEGGING God for a baby.
And then, after I had had enough with the irregular cycles, I went to my OBGYN and begged to be put on something to fix it. They had me pee in a cup, which I found stupid because I had taken a pregnancy test that morning which gave me a big fat negative reading. On my way out, with a prescription for Clomid in hand, I noticed my urine cup was still on the back of the toilet. And I thought to myself, oh well. No sense in them checking it anyway.
I was instructed to wait for my period to start the medication. After a week of waiting, I'd had enough and forked over another $20 for a pregnancy test JUST IN CASE (because it's always just in case). And that's when it happened. A giant + sign. God had finally, FINALLY, blessed us with another baby. Who I now hold in my arms today.
And that's why this scripture, 1 Samuel 1:27-28 means so much to me.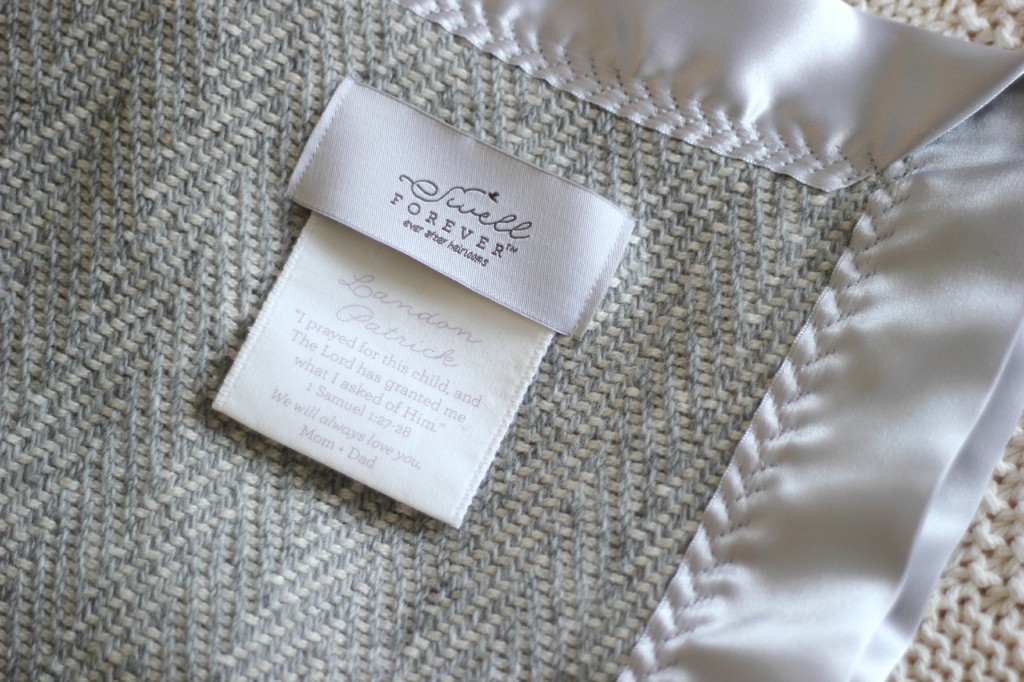 Because I prayed for this child. I begged for this child. Every. Single. Day. And God proved to me just how faithful He can be, even when I give up on Him. Even when my faith was shaken. Even when I was so angry at Him that I didn't think I could possibly ever trust in Him again. Landon is my living proof. And for that, I am so grateful.
Swell Forever specializes in customized heirloom blankets that are far above the rest. I love that each blanket has a message for it's little one to look back on for years to come, as a reminder of just how much they're loved. I've been trying to come up with a way to explain them, but Brooke, Swell Forever's owner, described these Forever Blankets in perfection on her blog: "A simple and beautiful symbol of warmth, comfort and security with special words.." tailored to the recipient. It's a "gift that allows people to leave loving words that linger."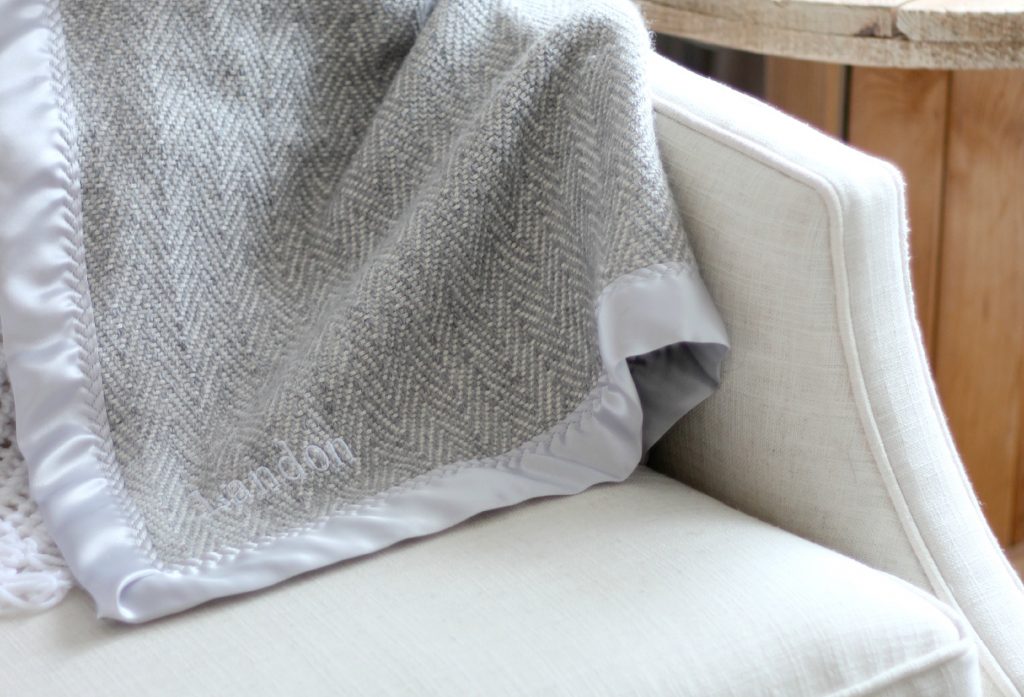 Brooke also uses Swell Forever as a platform to raise awareness for the needs of children in foster care. A portion of all profits goes into the Swell Forever Adoption Fund to benefit families who are providing a forever home for children from foster care and those with special needs. If you've followed along here for some time, you know adoption is something very close to our family as my sister in law adopted her niece a few years ago. It was astonishing to see the costs involved, so I love Swell Forever's mission to help alleviate some of these costs!
In honor of National Adoption Awareness Month, Brooke is giving away a $25 credit to anything in her shop! Enter via the Rafflecopter below! Giveaway is open to US residents only and runs from November 19th-November 26th, 2014. You can also enter via Instagram as well (a total of two $25 shop credits are being given away!) 🙂
And if you can't wait, use code bekind for 10% off at checkout!
GOOD LUCK!