I've mentioned more than once on here that fitness is an important aspect of my life. Given that it's January, I'm sure incorporating a fitness routine into your life is on many of your resolution lists. But today I want to talk about why it shouldn't just be something we start in January, that fades off in 6 weeks. Fitness should be a part of your lifestyle every single day.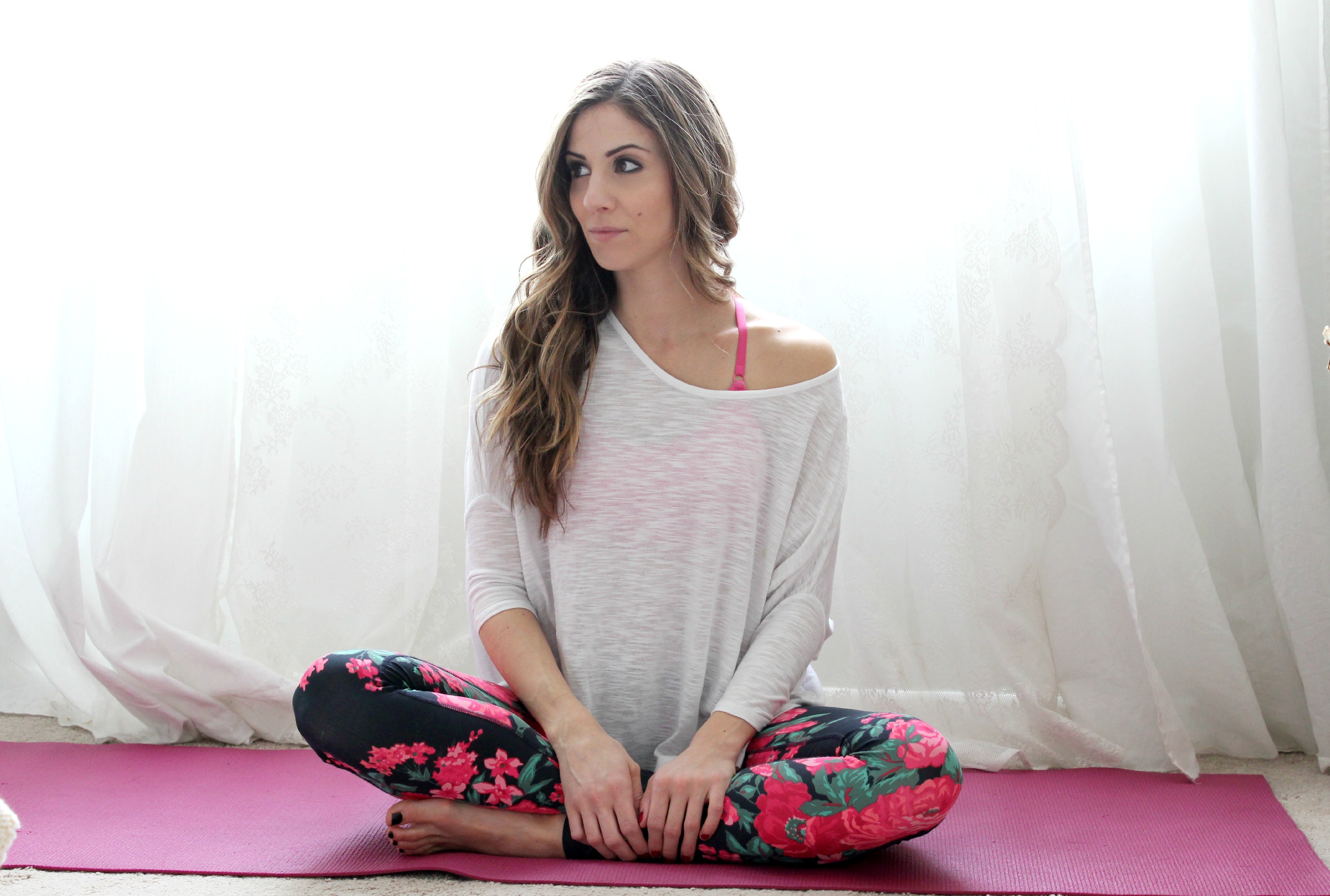 As a nurse for over 5 years, I've seen a lot of things that have had an effect on me. It is very, very challenging to deal with patients on a daily basis who've made poor lifestyle choices and are now suffering as a result. Not all of my patients are that way, but most of them. The most common I see is the Type 2 diabetic who is obese and noncompliant with their diet and blood sugar control, or the patient with congestive heart failure who refuses to avoid salty foods and has difficulty controlling their blood pressure. With these ailments come so many consequences. If you're a nurse, you've seen them too.
It's sad to me because these diagnoses could've been avoided with a simple lifestyle change. They aren't conditions that happen overnight. They're caused from years of poor eating and lack of exercise. A lack of care for the bodies they were given. And I can't speak for all of them; I don't know what caused them to be that way (I do highly blame a lack of knowledge), but it kills me to seem them suffering from something that can be easily avoided. And that's where I come in, as their nurse. To instruct, educate, come up with a plan to help them stay on track, adjust their diet, hopefully get some exercise if not medically contraindicated, and take their medications appropriately. But you know what? It's very, very challenging to change someone's mindset who's been living the same negative lifestyle for years and years. So ultimately, they don't change even with my assistance.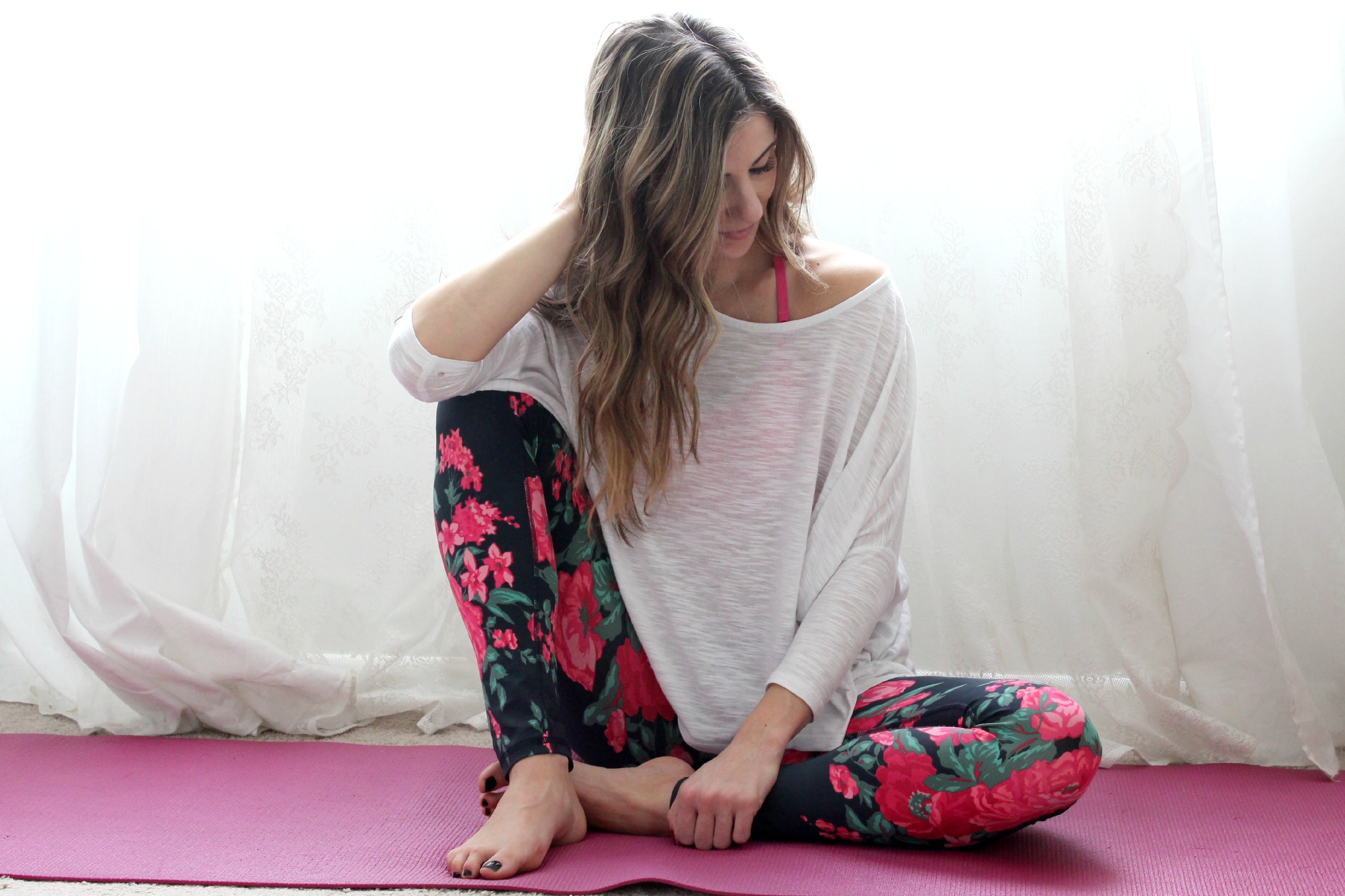 That is something very difficult to see every day. And I often think, if you knew back then, would you do things differently? Would you watch your diet? Exercise more? I know our time on earth is limited and ultimately I don't know when my last day will be. But seeing patients like this every day makes me NOT want to be this way. It makes me want to live a high quality life while I'm here. And that's why fitness and clean eating is so important to my lifestyle. It shouldn't just be about a New Year's Resolution. It should be your every day.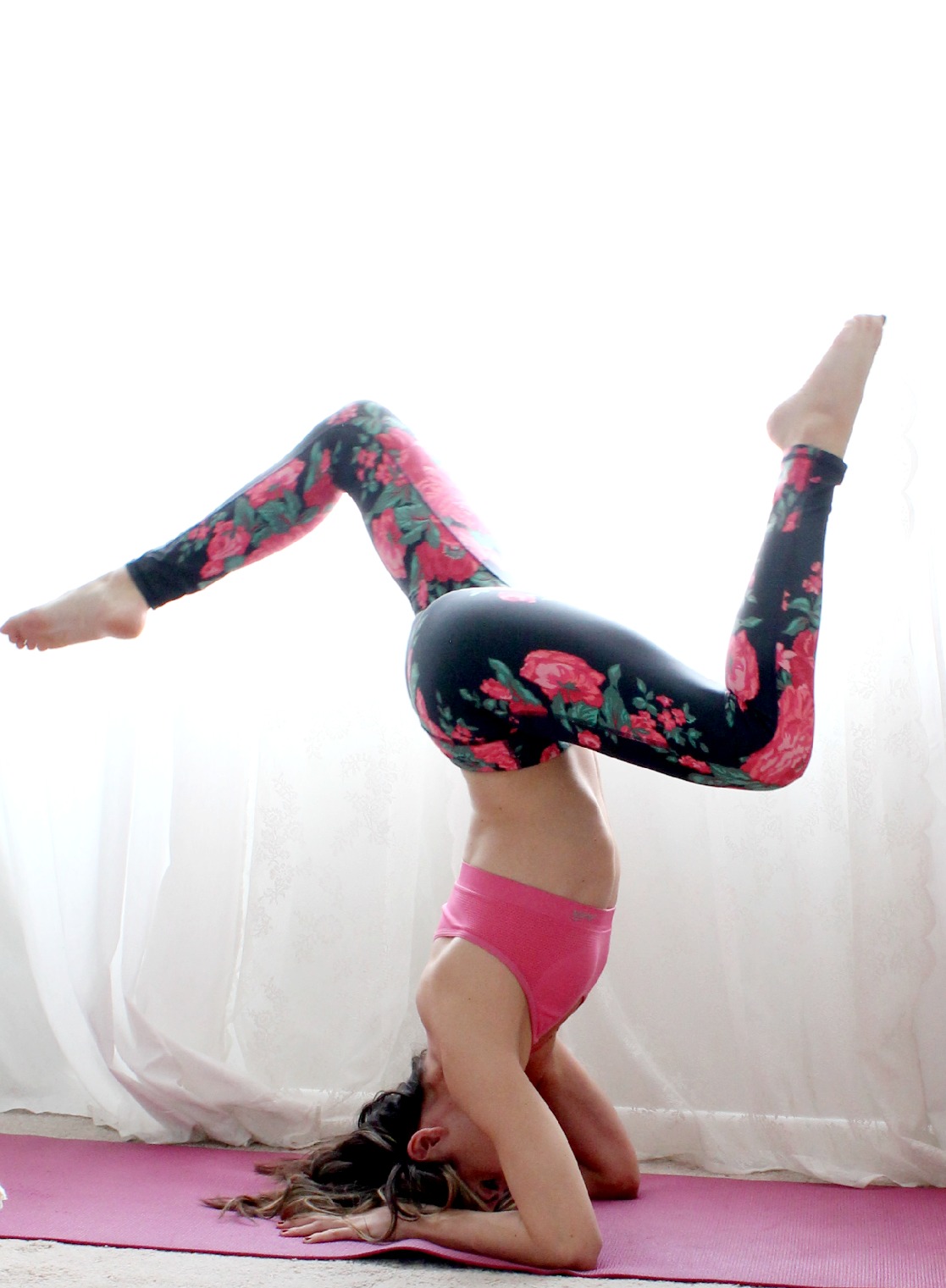 And that's where I'm challenging you this year. Don't just make it about January, make it your LIFE. Start eating clean. Throw out the junk. Exercise a few times a week. Find ways to incorporate exercise into your daily routine. Drink more water. Change your lifestyle to a healthier one. And stick with it!
And now the fun part! Today I'm teaming up with Albion Fit, the makers of these AWESOMEEEEE floral pants, for a giveaway!!!!!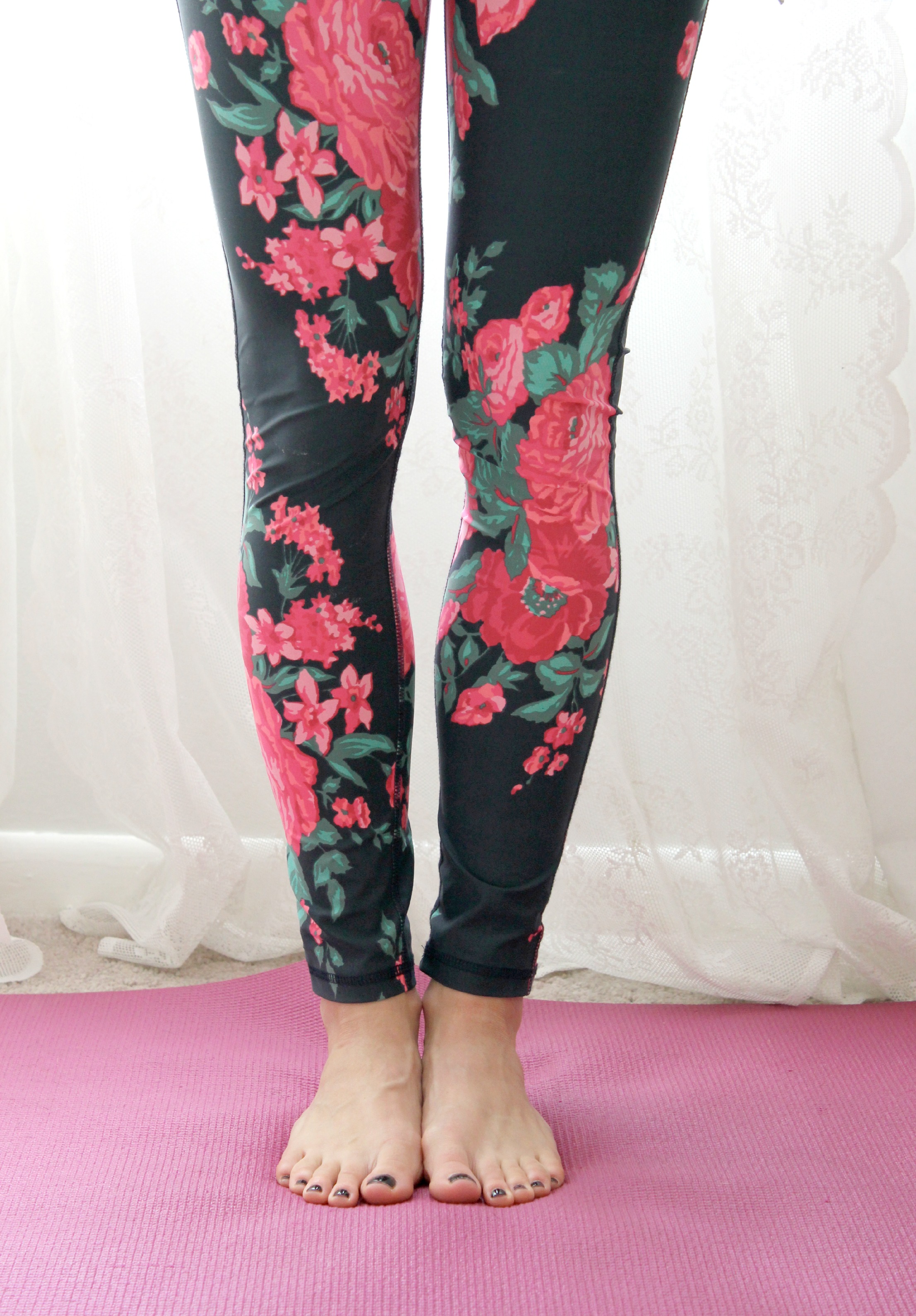 One of my biggest motivators for working out is cute workout clothing. You can't tell me it doesn't make the workout better! I received these gorgeous floral pants from Albion Fit and I am HOOKED. Not only are they adorable, but they fit so comfortably. I am beyond thrilled that Albion Fit has given my readers such a generous giveaway! The winner will receive a $50 gift card for you AND another one for a friend! So you can look cute and get into shape together, BFF style 😉
ENTER VIA THE RAFFLECOPTER BELOW! Giveaway runs from 1/9-1/16 12:00AM EST.
GOOD LUCK!!!