Disclosure: This post is written in collaboration with Paperlust Studio. All thoughts are my own.

I've been wondering for weeks now how this post would go. Planning photo shoots in my head, wondering the exact way to tell you, plotting little schemes and trying to be creative. Because that's always what I do. I always obsess over the little things and try to make a big impact because of how FUN it can be. But then Tuesday happened.
Tuesday I woke up, feeling different than usual. Feeling better than usual. And I immediately became worried, but decided to distract myself and go out shopping with Landon. After getting us all ready to go, I went to the bathroom one last time and saw it. Blood. And I lost it. I literally lost my mind thinking this was happening again. For a third time. Fear completely overwhelmed me, I broke down on the phone with my husband and immediately phoned my doctor. Who made me wait an HOUR before I finally called again and demanded to speak to someone. And that's when I had dejavu all over again for a third time, as they told me to go to the same office I've gone to twice now to get bad news. And I broke down again, uncontrollably on the phone, begging they send me elsewhere because I did NOT want to go back to that office and get the same news for the THIRD time. By the grace of God the nurse called me back after claiming there was nothing she could do and said they could see me immediately in a different office. I was so grateful, although still terrified, and grabbed Landon and a stick of string cheese and rushed to the office, calling my husband on the way.
The fear of a miscarriage, especially after experiencing two, is one that does not go away. Ever. It's there every single time you wipe after using the bathroom. It's there with every little cramp. It's there with any change in symptom. To say I was a hot mess that day was an understatement.
But I am SO happy, thankful, grateful to share with you that we are finally, FINALLY, expecting our second rainbow baby! Who is cooking just fine in there and is as healthy as can be at this point! And making this mama suuuuper nauseous and incredibly tired (hence why I haven't been as active on social media, for all my IG followers out there!). And I realized that it doesn't matter how I tell you. What matters is this baby, our fourth baby, is here!
This pregnancy has been difficult for me because it's hard to be excited over something you've failed at so many times. This is my fourth pregnancy, and so far I only have one happy little babe here with me. I never thought we would struggle so much, and the pain has been so unbearable for both of us at times. And while I am thrilled and excited to be pregnant, I still have that fear of what could happen because I've been down that road so many times before. I know "they" say (whoever they is) to wait until you're out of the first trimester to announce your pregnancy because you're less at risk for a miscarriage, but I don't want to wait to celebrate this baby with  you anymore. We need support, we need the excitement, and the prayers from others that this pregnancy goes well!
So to celebrate my news, I'm teaming up with my friend Colette, the owner of Paperlust Studio, to giveaway one of her BEAUTIFUL new journals!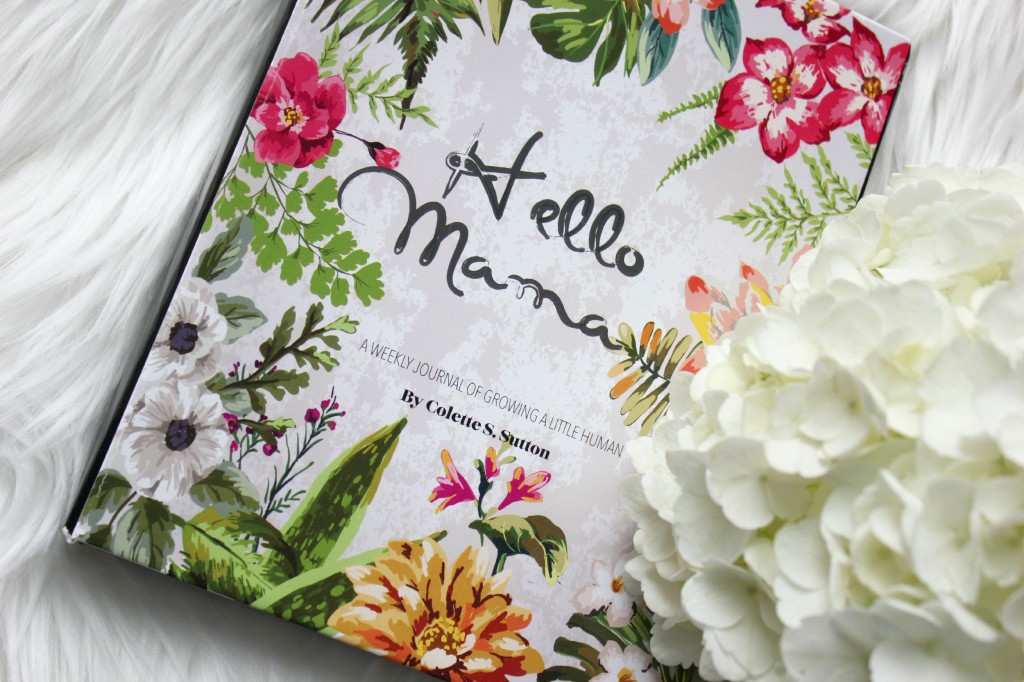 Colette decided to create her own pregnancy journals after being unsatisfied with the other options out there. She has created an entire line of pregnancy journals, which can also be used as regular journals or even devotionals depending on the paper you choose. These aren't just for expectant mamas!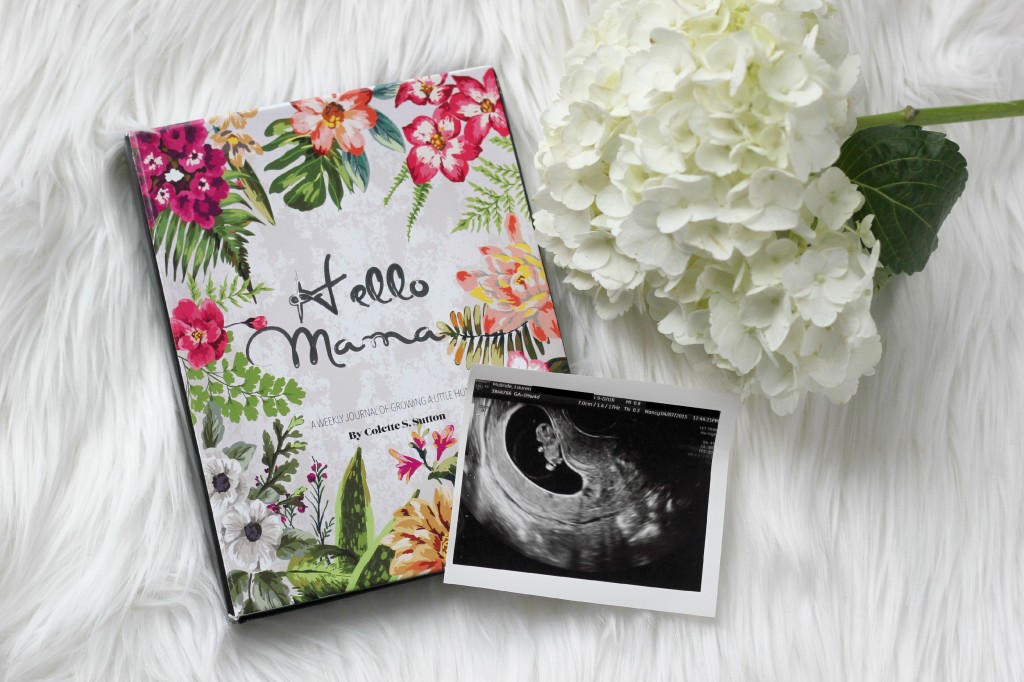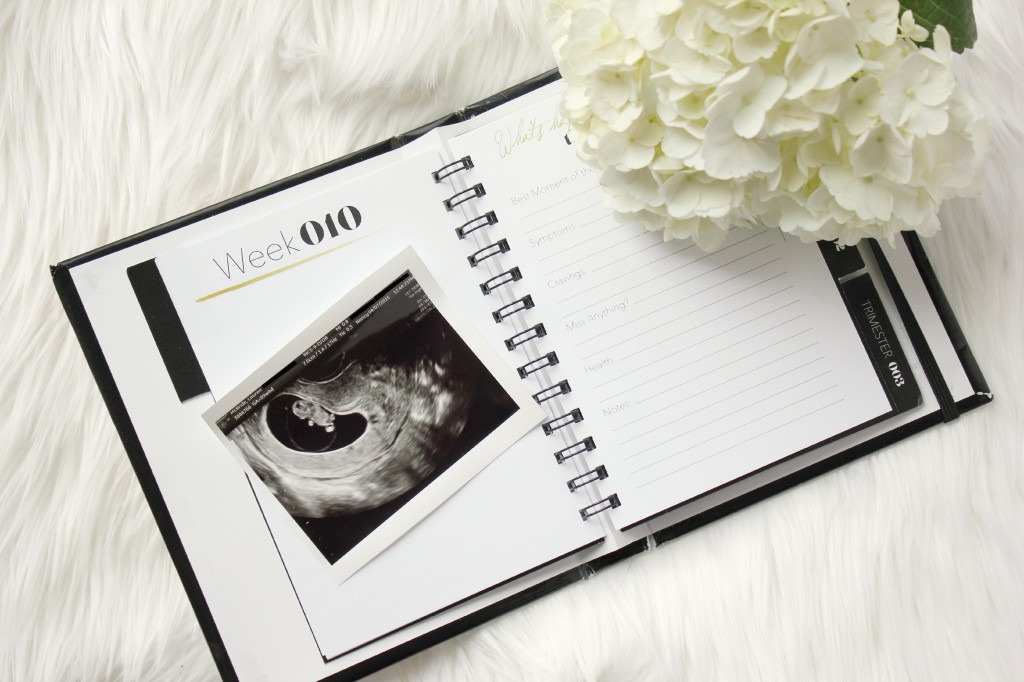 I'm using the pregnancy journal to document this little gummy bear you see up there 🙂 We are 10 weeks along today! Due the beginning of November.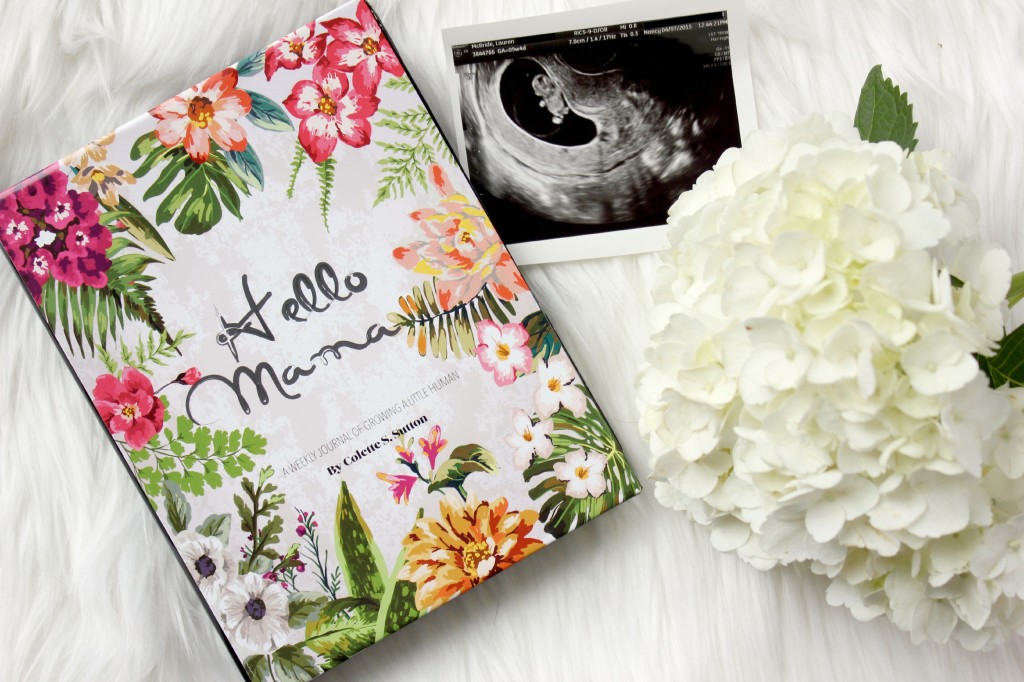 Colette and Paperlust Studio has been kind enough to giveaway one of her beautiful journals of your choice to one lucky winner! Again, these aren't just for expectant mamas….check out Paperlust Studio's entire line of journals here! And then come back and enter the giveaway below! The giveaway will run from April 10th, 2015 at midnight through April 17th, 2015 at midnight and is available to US only! GOOD LUCK!