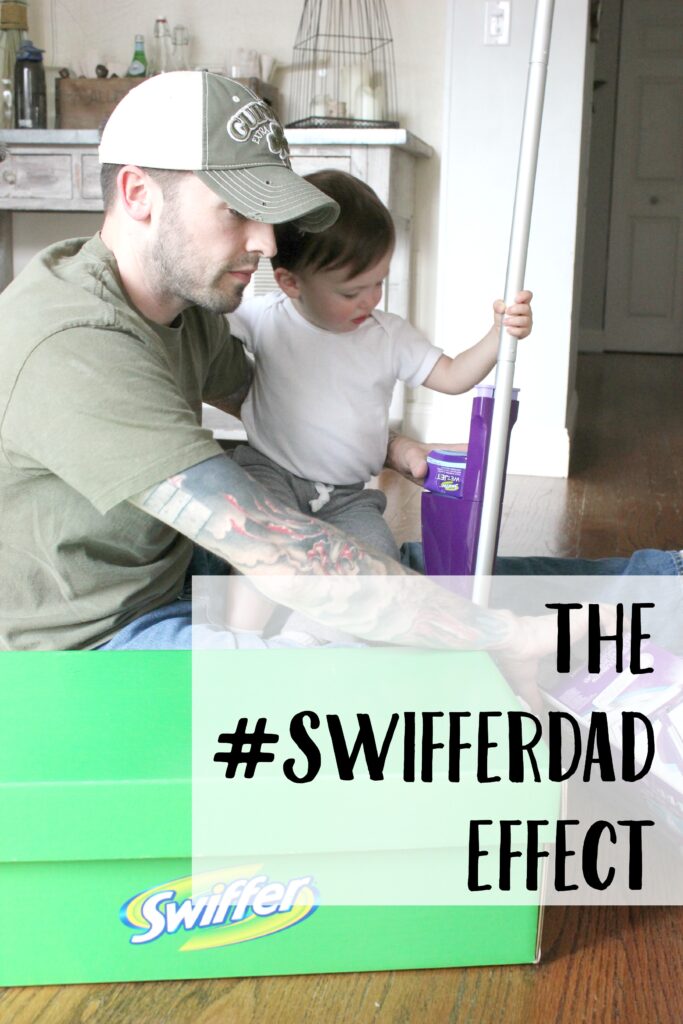 So if you weren't already aware, selling a house can be……stressful. We recently listed this little home of ours and it's been nonstop showings ever since. Which we are SO grateful for, but man keeping things clean with a toddler and a huge dog is hard! We are living like minimalists and basically cleaning up every splatter and crumb the second they happen. I say we, but really I mean my husband…because this pregnant mama is exhausted!
This pregnancy has taken every ounce of energy out of me, so a lot of the normal household tasks are falling on Pat. I feel terrible about that, but at the same time, growing a human is tough work, and not a job he can do 😉 Pat has always been a huge help with the household, which I'm so grateful for. This was such a shock to me when we got married because I was convinced that husbands expected the wives to do all the cleaning. But his military background has given him a neat and clean mentality, so he's always making sure things are put away and tidy! According to the Swiffer Cleaning Index, Americans say that dads today are pitching in with chores nearly 2x more than their dads did growing up?! Kinda makes me happy I'm living in this generation! And I love the example this sets for Landon (and our future kids) as well, so we can continue that trend. We believe everyone should contribute to the household in some way, and seeing as we ALL contribute to the mess, we should all be helping to clean it! Start 'em young, I say. 😉
Since our house is being shown frequently, we are cleaning multiple times a day (see: toddler, dog) instead of once a week. We've had to come up with some solutions to make cleaning quick and easy, and Swiffer has made that process so much more convenient (for Pat, not me. See: pregnant and tired). Inside the Swiffer Big Green Box is a Swiffer Wet Jet, Wet Jet Refills, and Wet Jet Pad Refills. Pat loves that this replaces the old-fashioned mop and bucket because there is WAY less work involved (and his motto is "work smart, not hard"). With Swiffer Wet Jet, Pat can clean our floors free of toddler spills and dog drool in just minutes! And the best part? After he uses the Wet Jet, he can simply tear off the used Power Pad and throw it in the garbage, making clean floors simple and effective. With the Swiffer Wet Jet, busy dads are able to soak in their moments with the family because they have the clean up covered. That's the #SwifferEffect!
Pat likes to take cleaning our house to the next level…see for yourself below 😉
(The funny thing is, I walk in on him doing this like this ALL the time. I once fell asleep on the couch and woke up to him practicing moonwalking around our dining room. True story!)
To share in the easy cleaning fun, Pat decided to send another Swiffer Big Green Box to our dad friend Mike, from Sunshine Dad, who is dealing with our mess times FOUR in their house! See their excitement below:
Be sure to check out more great dads who are taking charge of cleaning with Swiffer with this #SwifferDad video and this Behind the Scenes video with actor Anthony Anderson! And celebrate all the dads taking charge of cleaning! 😉
I was selected for this opportunity as a member of Clever Girls and the content and opinions expressed here are all my own.