This post is written in collaboration with Babies R Us, P&G, and Pampers. All thoughts and opinions are my own.
I'm no mom expert (who is?), but I will say I feel a little less clueless while prepping for this next baby. This may be a little too honest, but I feel like the first baby is a trial baby. It's all trial and error, and you learn what works and what doesn't, or what you like and don't like. And while I know all of that will be totally different with baby #2, I'm at least a little more knowledgeable on what baby products I prefer! For instance, I know what swaddles I like and don't like, and I also know that I don't need 73268249130034 baby blankets. I do know that there will never be enough white onesies or socks. And I also know that gas drops are 100000000% a necessity. Always.
Since baby #2 is almost here, I thought I would share some tips I learned as a first time mom when it comes to essential baby products! Because I wish I knew about these beforehand!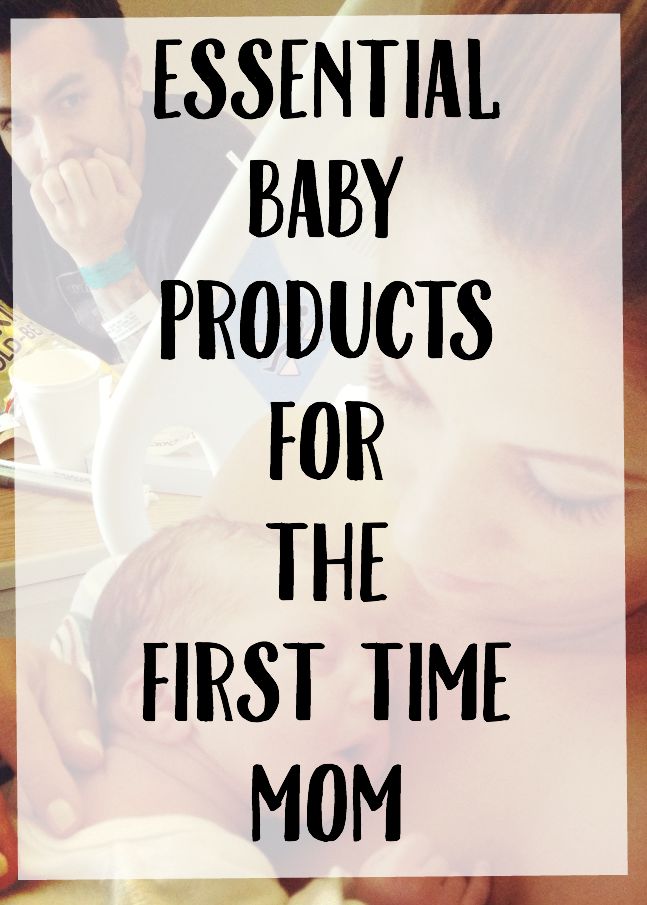 1. Gas is common the first three months in a newborn. SO COMMON. So stock up on gas drops because you'll need them. I feel like this is such a common issue for all first time moms…it's disheartening when your baby is screaming and you don't know why! But given that their GI systems are brand new, it's going to take some time for things to adjust. Therefore, gas drops or colic tabs (our real favorite) are necessary. I also include one or the other in baby shower gifts because they often aren't on a registry and yet they're so important.
2. Find the right swaddle for your baby. I know a lot of moms say their babies don't like to be swaddled, which I guess I won't understand until I have a baby who is this way. I'm convinced swaddling, in combination with white noise, was one of the reasons Landon slept through the night so soon. We love these, these, and these swaddles. I avoided swaddle blankets because I found Landon would wiggle his way out really easily, and therefore wake up. And this mama needed her sleep! I recommend swaddles that prevent this from happening, like the options I linked to.
3. White noise is a gift from Heaven. A friend recommended this book when I told her I really needed to get Landon sleeping through the night. I was going back to work full time, and really needed my sleep. One major tip I learned was why white noise works. In the womb, your baby hears a lot of whooshing from all the blood flowing around him or her. The white noise mimics the sound of the womb. That, in combination with being swaddled, almost reminds your baby of what it felt and sounded like to be in the womb and helps them sleep because they're comforted! We've used white noise with Landon since I read the book, and I swear the kid will sleep through anything as a result.
4. Not all baby wipes are created equal. This sounds so dumb, because one would think any brand of wipes would do the job. But we learned really quick which brand would rip mid-wipe and leave us with a finger full of poop. Pampers wipes have proven time and time again for us that they're soft enough on baby skin, but durable enough to avoid the poop finger 😉
5. Don't judge a diaper by it's looks. Choose a diaper based on its performance. With so many diaper options nowadays, it's easy to get sucked into diaper trends.When Landon started sleeping through the night, the diapers we were using were NOT cutting it. He sleeps 12 hours and would wake up soaked. We switched to Pampers Cruisers for his overnight diapers a while ago, and we've been hooked since. He has never ONCE soaked through them. Pampers recently unveiled two new innovations to their Cruisers and Swaddlers line that make them even better, and I can promise you they really are! They now stay drier longer and don't sag, even after 12+ hours of sleep, and they also have Extra Absorb Channels which help evenly distribute wetness. We refuse to use another brand for overnights for this exact reason, and we'll be doing the same with baby #2. We learned quickly that an important key to having your baby stay asleep is a DRY diaper. Pampers keeps not only Landon happy, but mom and dad happy and well-rested in the morning!
I have more tips I'll share later on, but these are my tried and true pearls of wisdom that I want to pass down to first time moms. I know I have a WHOLE different ballgame ahead of me in the next few months! From 8/1- 8/31, you can save $10 when purchasing any value box diapers and value box wipes at Babies R Us. I also have a special giveaway for you today! Babies R Us has been kind enough to give a $75 Babies R Us gift card and a pack of Pampers wipes to one lucky winner! Enter via the Rafflecopter below. Giveaway runs from 8/31-9/7 and is available to US residents only! Good luck!