This post is written in collaboration with Paula's Choice and Pretty in my Pocket. All thoughts and opinions are 100% my own.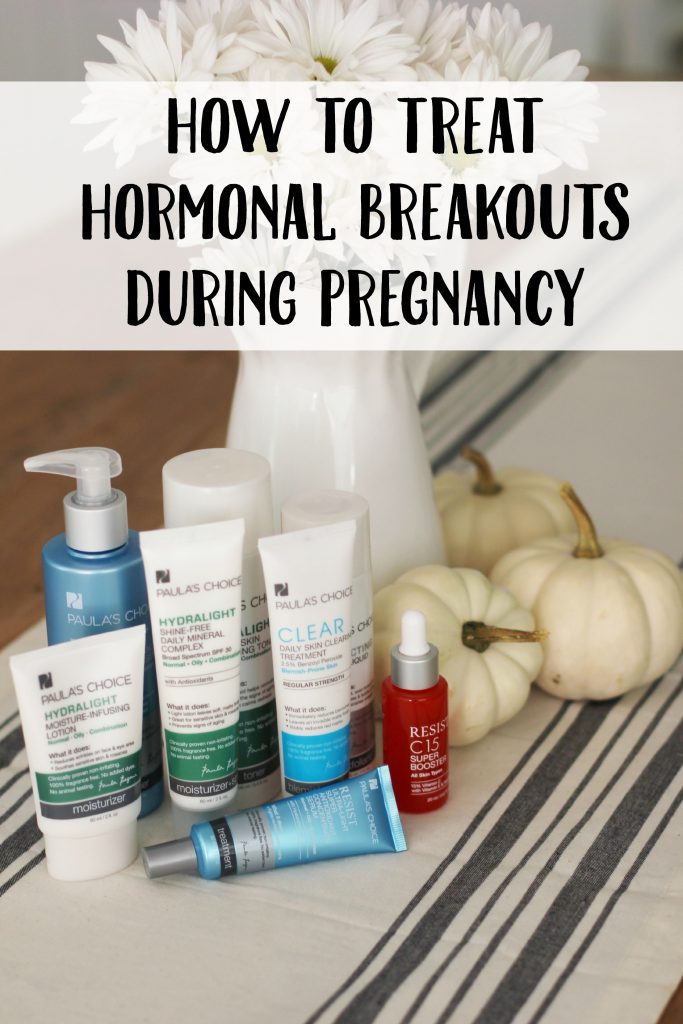 It's no secret that I've been struggling with skin issues during this pregnancy. I've mentioned it on the blog here multiple times, and it's been an incredibly frustrating experience! My skin has never been horrible, but I definitely started dealing with hormonal skin after my first miscarriage. When I finally got pregnant with Landon, my skin looked AMAZING. But then again, everything about my pregnancy with him was amazing. When I had my second miscarriage, my skin started acting up again, and then about 5 months later I found out I was pregnant with my current baby. And my skin NEVER recovered. If anything, it got worse. I've struggled with stubborn breakouts that take over a month to go away, and a significant amount of redness right under my nose. I'm limited as to what I can use while pregnant, so I've been resorting to major amounts of cover-up and concealer as a temporary fix until my body is back to normal.
When I received an email from Pretty in my Pocket (which, if you haven't yet, you NEED to download the app. Life changing.) asking if I'd like to work with Paula's Choice for skincare, I was super hesitant. Would this just be another product that doesn't work? Would it make my skin worse? I've been cautious with what I use for that reason. I asked my favorite beauty blogging friends, because I'd never heard of the line before, and was surprised to find out they ALL loved the line. And these ladies are the real deal because they are always testing out new products (hence my inquiry). I took a leap of faith, trusted their recommendation, and agreed to try it out.
Paula's Choice offers every customer a free ten minute personalized skin consultation via phone. During our conversation, I expressed my concerns with hormonal breakouts and redness which was followed by my rep setting up an entirely customized regime for my skin. I received my products less than a week later. And they sat in the box for days because I was too nervous to use them! I finally decided to bite the bullet and gave it a shot.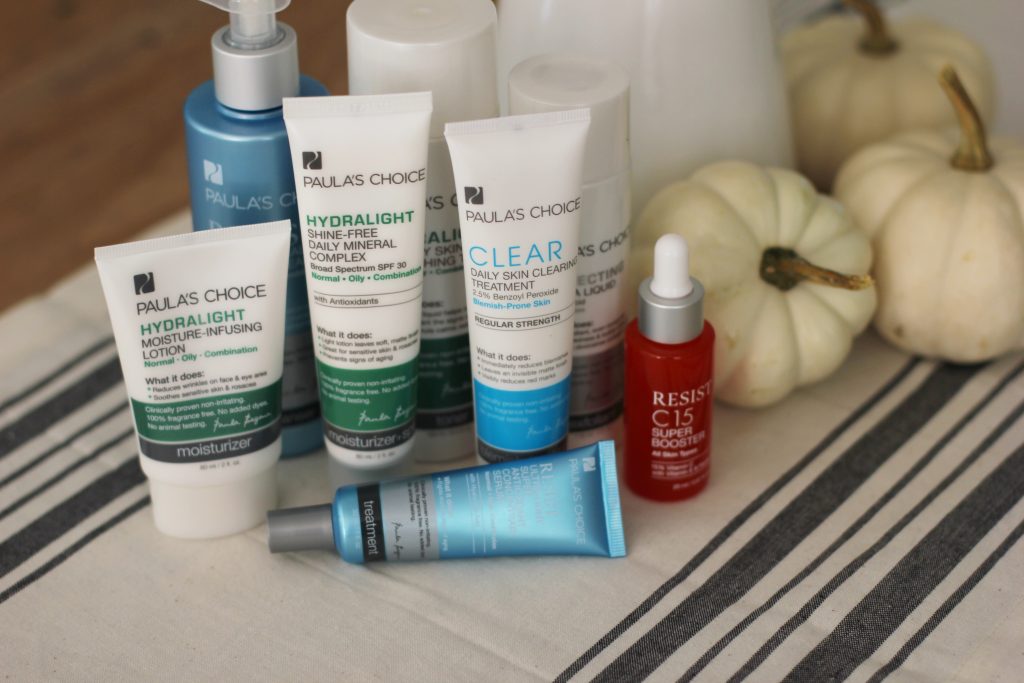 You guys. I was SO surprised. My skin wasn't oily. My skin wasn't dry. My makeup still applied well (always a concern of mine with moisturizers). And in just a few DAYS, I noticed a decrease in redness and breakouts. HOW had I not heard about this line before?!!!!!!
Here's my complete regime for treating hormonal breakouts during pregnancy: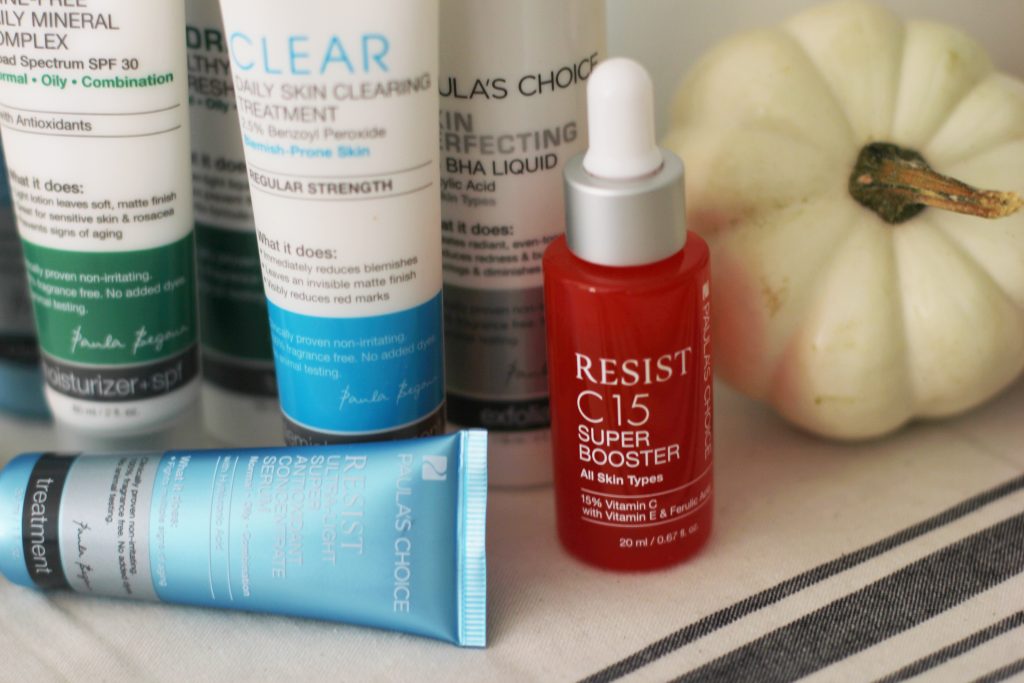 I realize this seems like a lot, but it honestly took no time at all. I was amazed at how great my skin looked and felt, and that my makeup stayed on no problem. I also love that Paula's Choice offers a 100% 60 day money back guarantee! That always makes me a little more comfortable when trying new products. They also don't use irritating dyes or fragrances, and they don't test on animals. It's also TOTALLY SAFE during pregnancy! PLUS, they are SUPER affordable. Luxury skin care on a budget!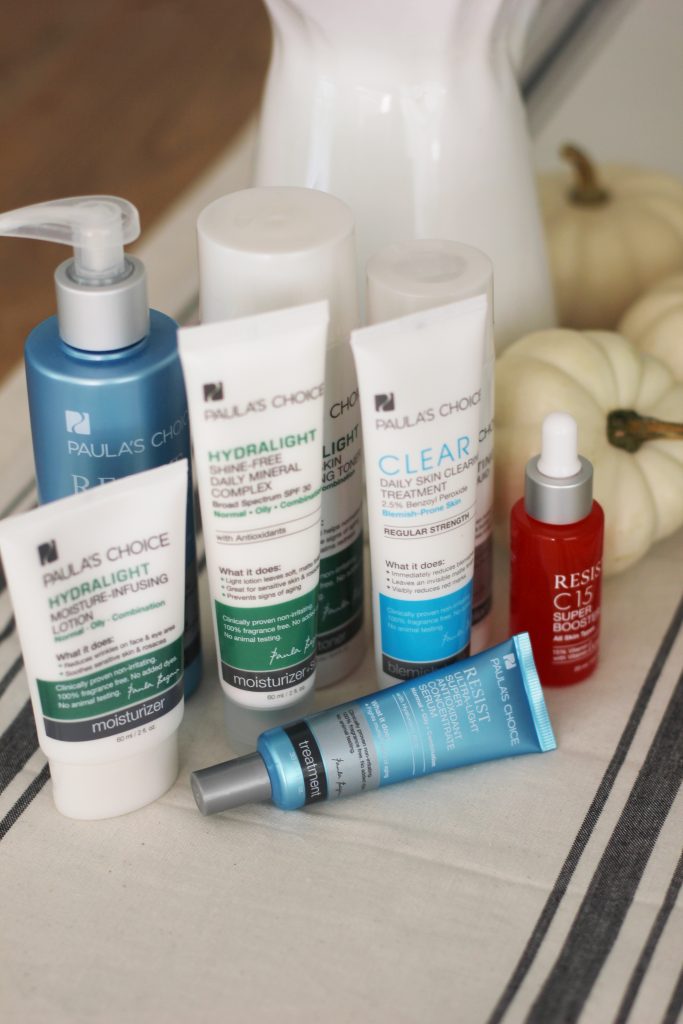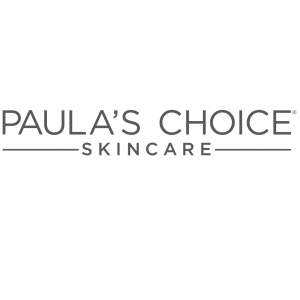 AND because I loved it so much (and as a Power Primper with Pretty in my Pocket!), I'm offering  20% off + free shipping with promo code PRIMPFALL20 to my readers (expires Dec. 31, 2015)!!!
So what are you waiting for? Go try it out!