This post is written in collaboration with Clinique. All thoughts and opinions are my own.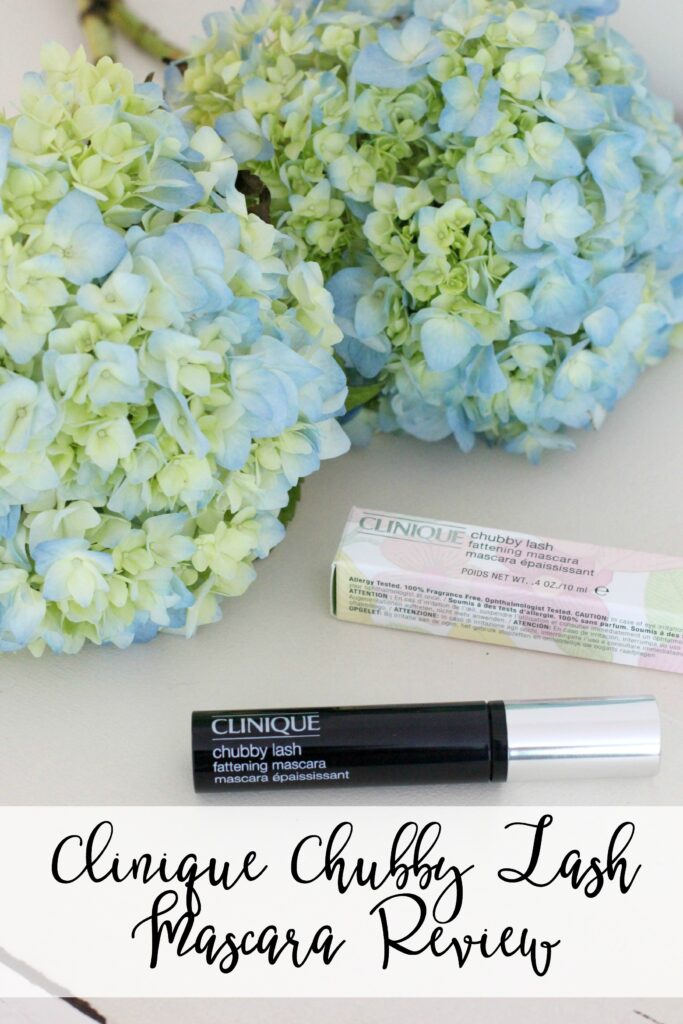 You know I'm always up for sharing a good makeup product, and Clinique was kind enough to let me try their Chubby Lash Fattening Mascara! I'm super, super picky with mascara, and have tried countless brands searching for the right one for me. I thought it would be fun to show you up close results from this little mascara…it really packs a punch!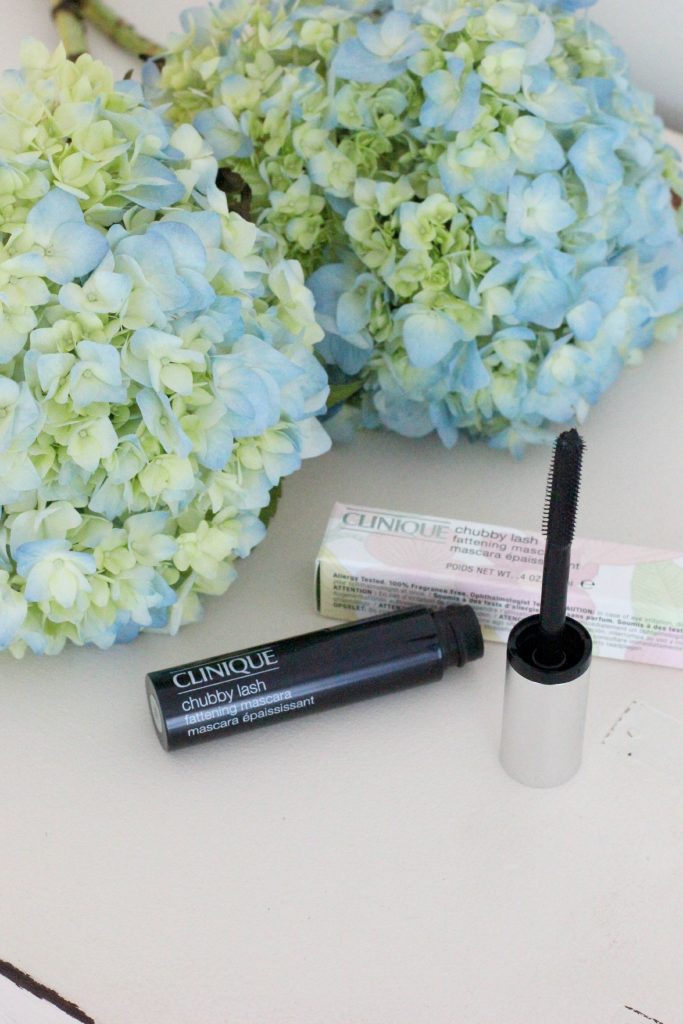 I really love the volume it gives my lashes without weighing them down. The bristles make it easy to hit every lash to ensure maximum coverage. Definitely a good option if you're in the market for a volumizing mascara! I also have always loved Clinique's price points for their mascara. They ensure you get a quality product without breaking your budget.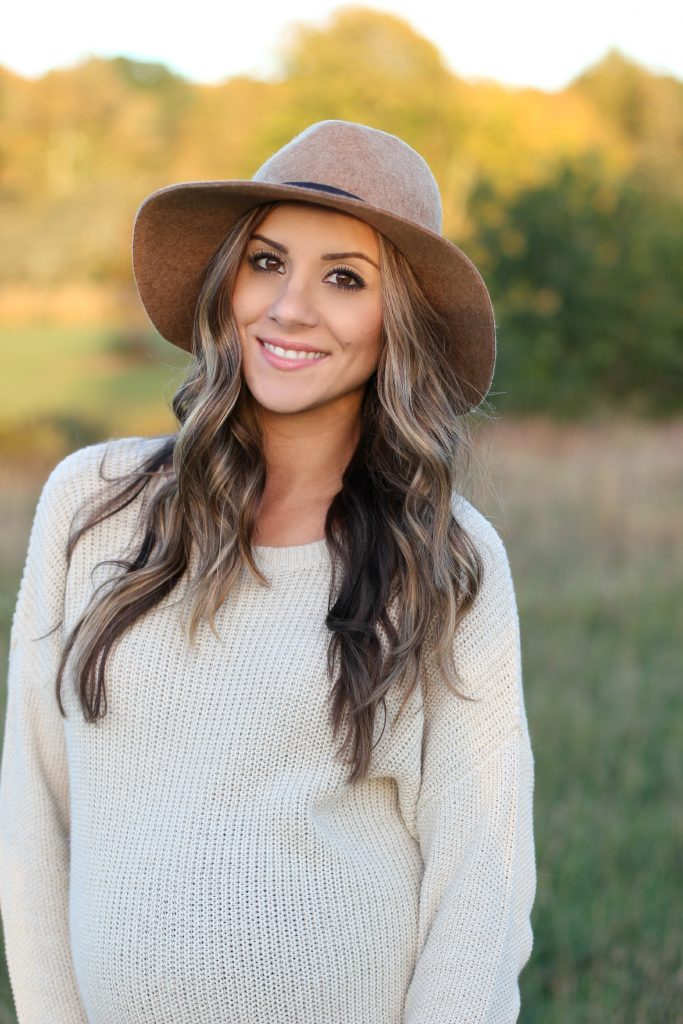 Clinique also has a fun treat to share with all of you…they've developed The Wink, a brand new online editorial hub that features everything from inspiring articles, makeup/beauty tips, and even a little DIY! The Wink's mission is to inspire confidence in all women. They believe it isn't just about beauty, but living the most beautiful and confident life. This is one aspect I've always loved about Clinique. They focus on beauty inside AND out!
I really love the variety of articles The Wink is featuring. I don't always have time to sit and read a magazine, so I love that this is similar to that and can be done from my phone. I already have my eye on making these DIY Beauty Boosting Ice Pops, and this article on strobing had me really intrigued because it's a concept I keep hearing about! The articles aren't too lengthy as well, which is totally mom friendly. I feel like The Wink is the ultimate mom magazine for when you have that two minutes to yourself…like when you're in the bathroom, haha! (although even then, I'm not alone!) It's also really easy to navigate, and there's something for every girl to check out, whether it be beauty, travel, fitness, or food.
Be sure to check out The Wink today and pick up a Chubby Lash Fattening Mascara the next time you're passing by the Clinique counter!