This is a sponsored post written by me on behalf of Nutrimom for IZEA. All opinions are 100% mine.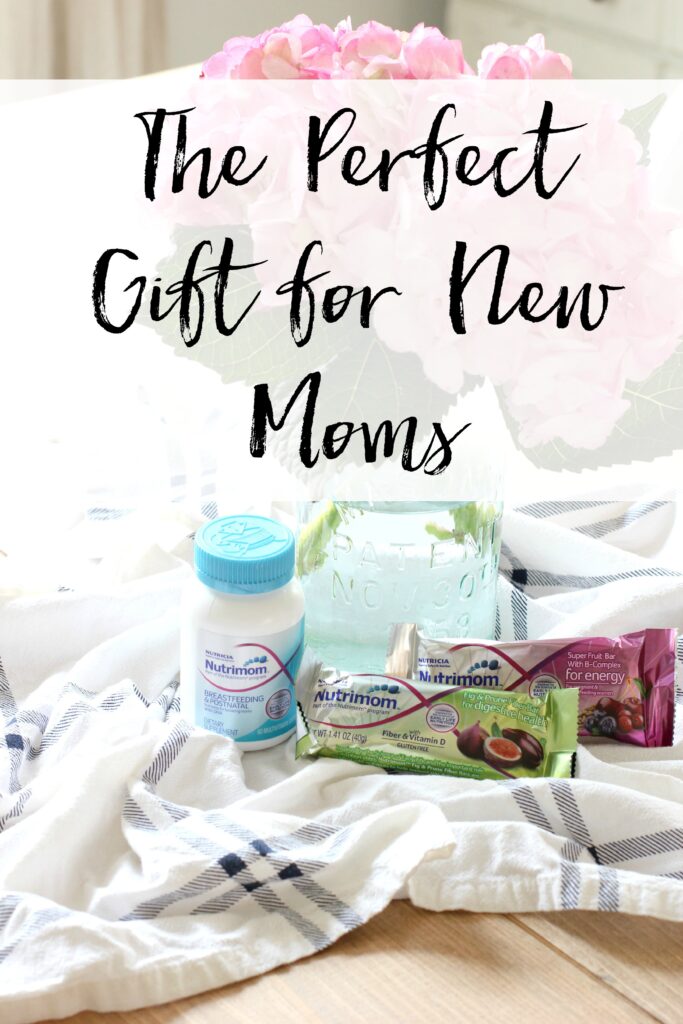 I've had the pleasure of trying out the Nutrimom program for the past two months, and I tell you…I really wish I knew about this service when I was pregnant with my son. Being a new mom is hard, whether it's your first, second, or even fifth baby. I remember getting home from the hospital with Landon and thinking…now what?! There are not enough classes in the world to prepare you for motherhood, and it's like you're thrown to the wolves once you're discharged from the hospital. My husband runs his own business and could only take a few days off (no work means no pay!), my mother still works full time, and my in laws live across the country. I was left with zero help to figure it out all on my own…which only made me stronger, but it was very overwhelming to say the least!
If you haven't read my previous posts on Nutrimom, you can see them here and here. In a nutshell, it's a program designed for moms and moms-to-be whose mission it is to help moms make informed choices about nutrition and wellness during the first 1,000 days of baby's life. It offers trustworthy nutrition and wellness advice via desktop, or more conveniently, an app! Moms have access to a wellness coach if they choose, and tons of resources within the website or app. Basically any question a mom could possibly have can be answered with a quick search in the website digital library! That's why I believe the Nutrimom program is the perfect gift for a new mom. It provides moms with the relief and peace of mind they need in those early days of motherhood.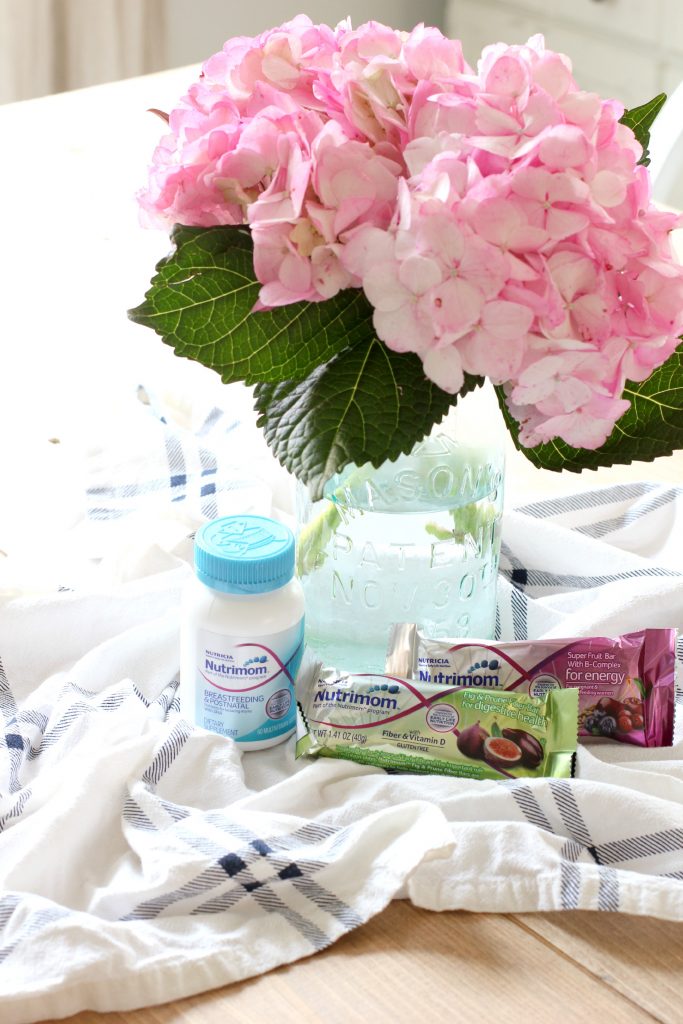 Nutrimom comes with a subscription box filled with goodies that I also got to try out. They've developed a specialized line of nutritional products to ensure moms are getting the proper nutrients they need at every stage of baby's development. Mine contained breastfeeding and postnatal vitamins, which were perfect since I'm breastfeeding! Continuing to take vitamins is so important in the postpartum period, so I loved that they included these.  I also received three boxes of the most delicious snack bars that are each filled with vitamins and nutrients. Snack bars are my go-to snap because of the convenience. I can throw one in my purse or diaper bag, and they're easy to eat on the go or while breast feeding. The mess is minimal, and they contain a good source of vitamins and nutrients in one small bar. I also loved that these specific bars were gluten free, as I've been avoiding gluten in my diet since before pregnancy. It's not always easy to find gluten-free snack bars, so I really appreciated the attention to that. Each subscription box is specially formulated for your baby's stage of development, my specific box focusing on the postpartum stages. The vitamins and snack bars (and all of the Nutrimom products), combined with a healthy diet, are specially designed to support moms and moms-to-be during the first 1,000 days of baby's life.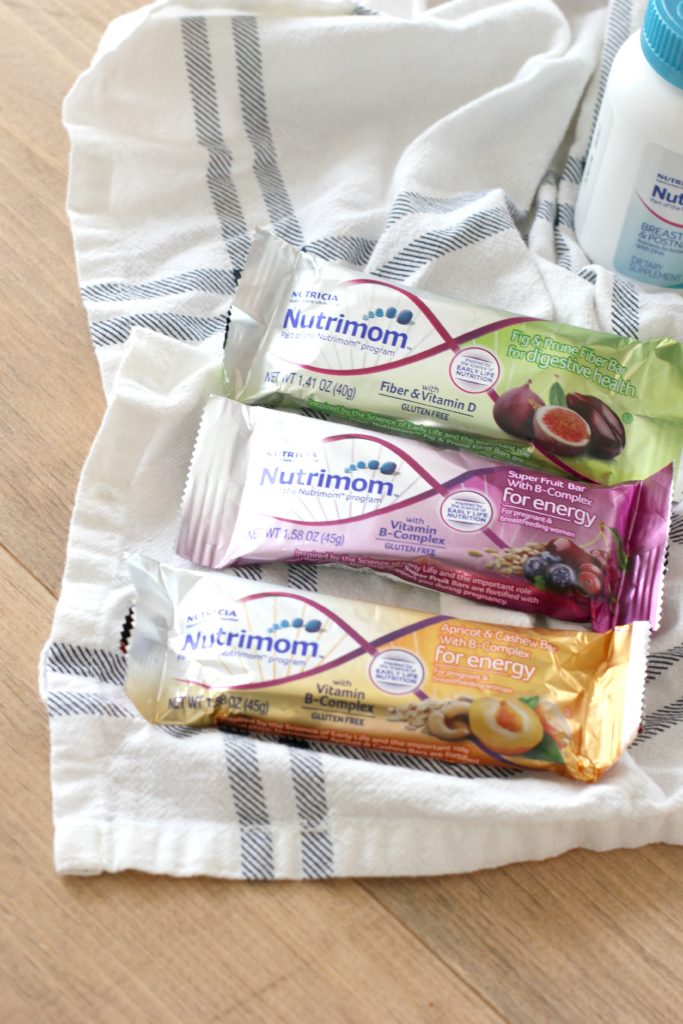 Between the one-on-one Personal Coaching and expert advice, the digital library, and the specially formulated subscription boxes, the Nutrimom program is the perfect gift for new moms. I am so impressed with this program, and will be highly recommending it to all of my new mom friends. If you're looking for the perfect gift for a new mom, whether it be for the holidays or a baby shower, consider Nutrimom!
To see my previous Nutrimom posts, go here and here.