This post is sponsored by Silpada.
Since becoming a mom of two, I've found it very challenging to find a balance between being with my kids, having time with my husband, and spending time with my friends. I realize I need to give myself some credit here because this won't happen overnight. But lately I've been looking for ways to get back into the swing of things, which truthfully is hard with a newborn who's nursing around the clock. I forgot how tiring that can be!
I may not have the energy at the current moment to be out late with my girlfriends, and that's okay! I came up with a great idea for recent get-together that doesn't involve being out past my current bedtime of 9 p.m. 😉 My girls love shopping as much as I do, so I threw together a quick brunch that involved our favorite pastime. As a Silpada Stylemaker, I was able to bring the shopping right into my home for my girls to enjoy during our get-together.
Cascading Y Necklace // Dazzler Necklace // Convertible Mix Earrings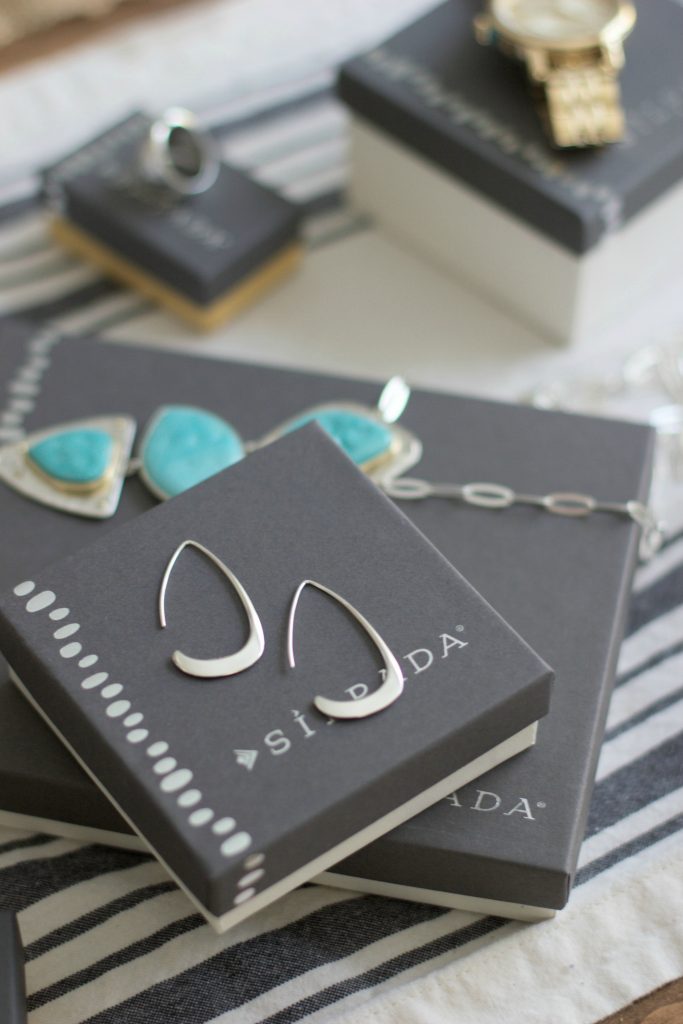 Santa Fe Necklace // Silhouette Earrings // Gilded Watch
Shield Ring // Interface Bracelet // Rosy Wrap Bracelet
Being a Stylemaker is incredibly easy. Silpada sent me a ShopBox filled with 15 new Silpada pieces for me to style, wear, or sell for 14 days. I knew my friends would love the pieces as much as I did, so I made it a part of our girls' brunch for them to enjoy. I set up a basic tablescape having the pieces be the center of attention, and each piece turned into part of my table decor. We were able to enjoy a delicious meal all while trying on the individual items and swooning over the latest catalog. I loved how relaxed the environment was–no pressure to buy and just an overall great time with friends.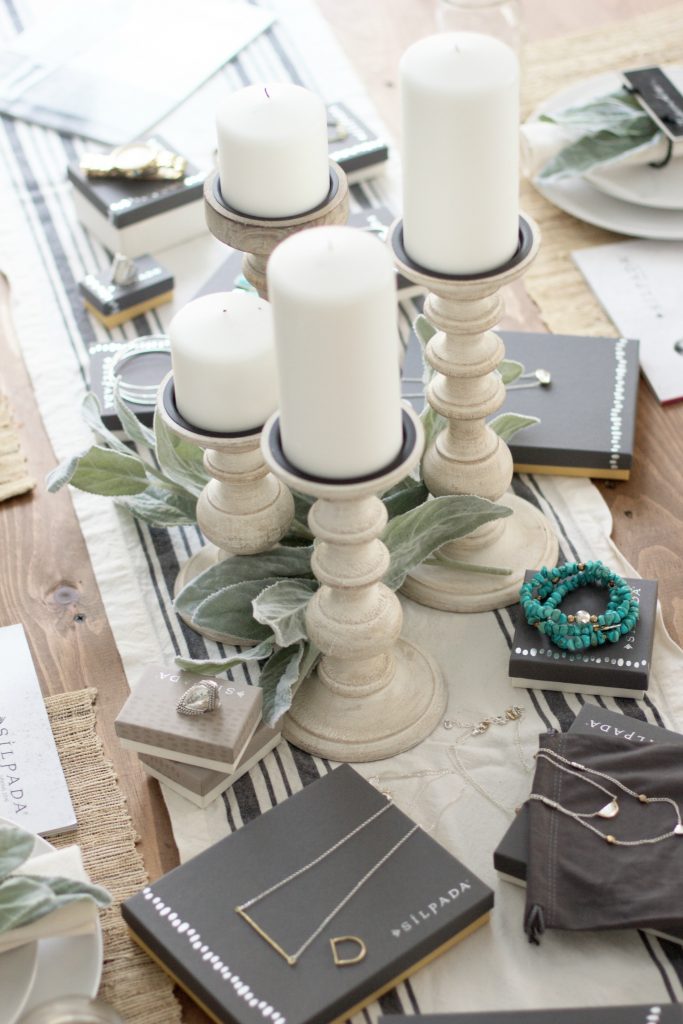 Fine Line Ring // Divide Ring // Underlined Necklace // Double Y Necklace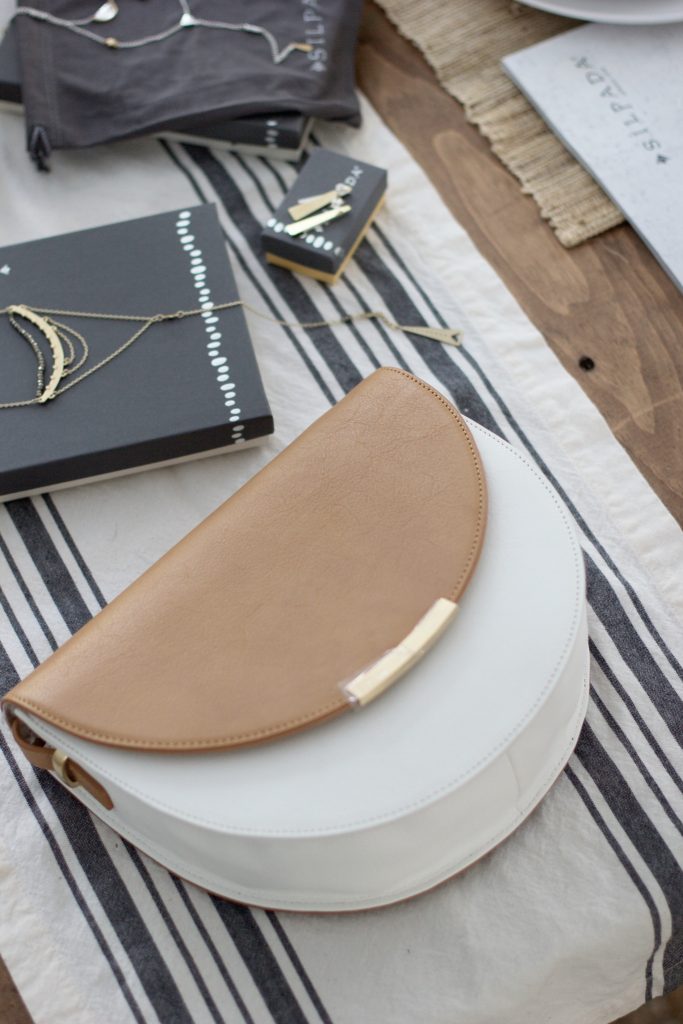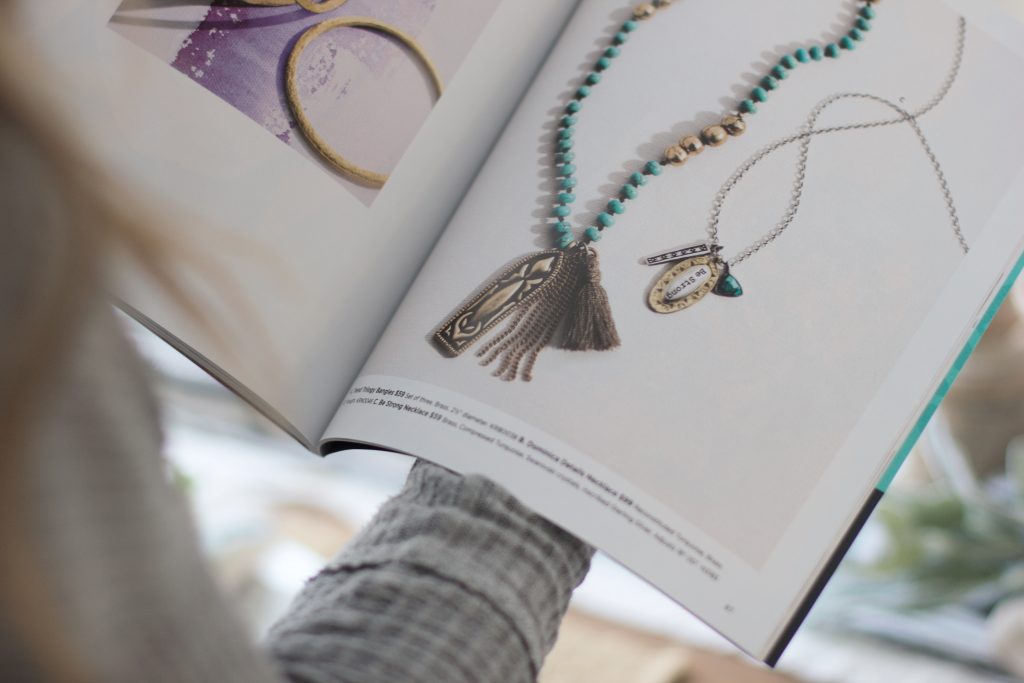 There are so many gorgeous pieces from Silpada's latest collection, but the Bright Blue Stretch Bracelets are my absolute favorite. The photos don't do this piece justice–it's simply stunning in person and reminds me of summer. This one came home with me, so you'll be sure to see it on the blog in the upcoming summer months!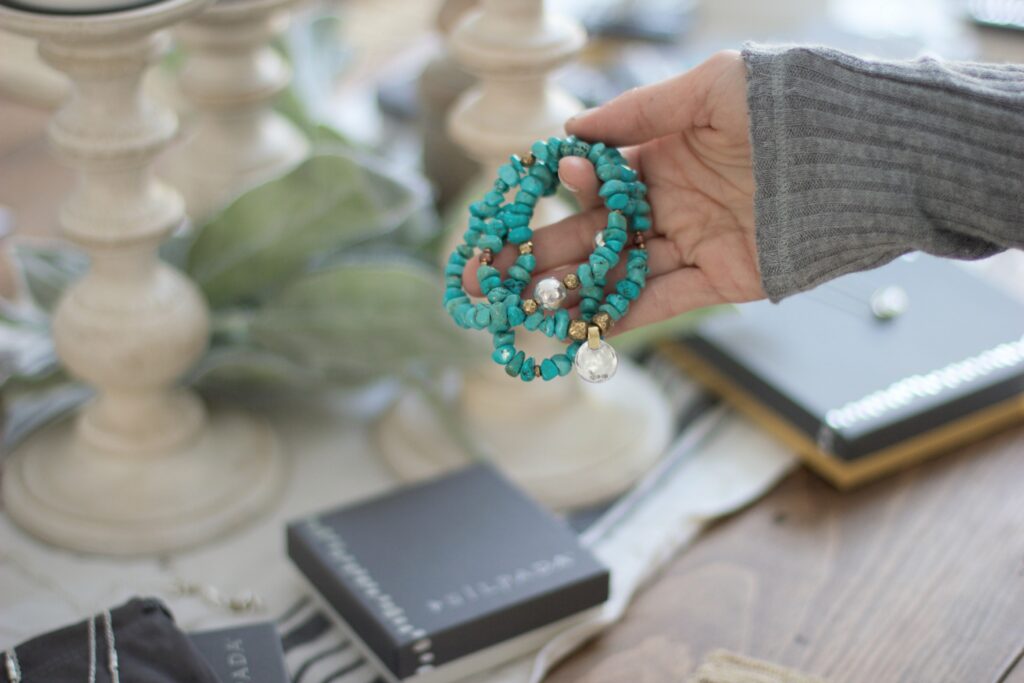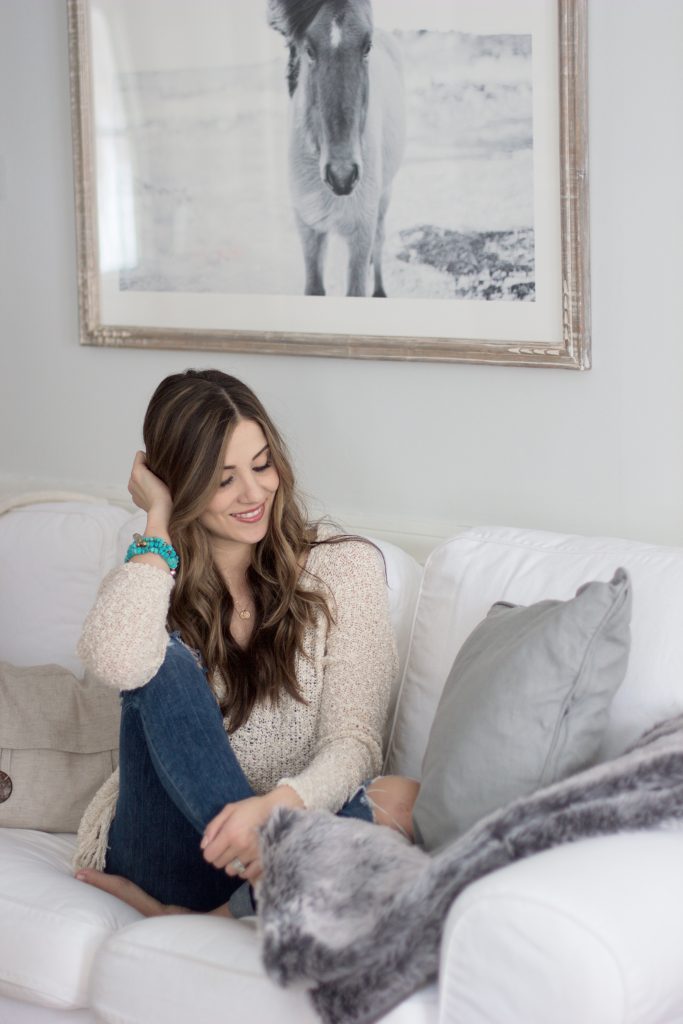 Once our brunch ended, I sealed up the remaining pieces to send back to Silpada free of charge. The best part is the Stylemaker receives a direct commission of 25 to 30% from whatever she sells, AND there are referral bonuses for any other friends she refers as Stylemakers! I really like this simple home party concept as opposed to recruiting a hostess because there's no pressure to buy pieces beforehand. Silpada's ShopBox is the complete package, and basically does the work for you!
I absolutely love how casual and personal my Styled by Silpada party was, and how easy it is to be a Stylemaker. I totally recommend this for new mamas who need a little fun but don't want to leave the house!
Silpada. Make a statement.