Thank you to Pampers for sponsoring today's post.
It's no surprise we are fans of Pampers in our house; I've written about that multiple times on here. And while it seems silly to love a diaper so much, Pampers continues to live up to its promise time and time again (after other brands have failed to). They're hypoallergenic, soft and durable, blow outs are minimal, and diaper rashes are rare. Pampers recently asked me what my Mother's Promise to my two children was, and it got me thinking about how I want to raise my two children in today's crazy world. So here is my Mother's Promise to them.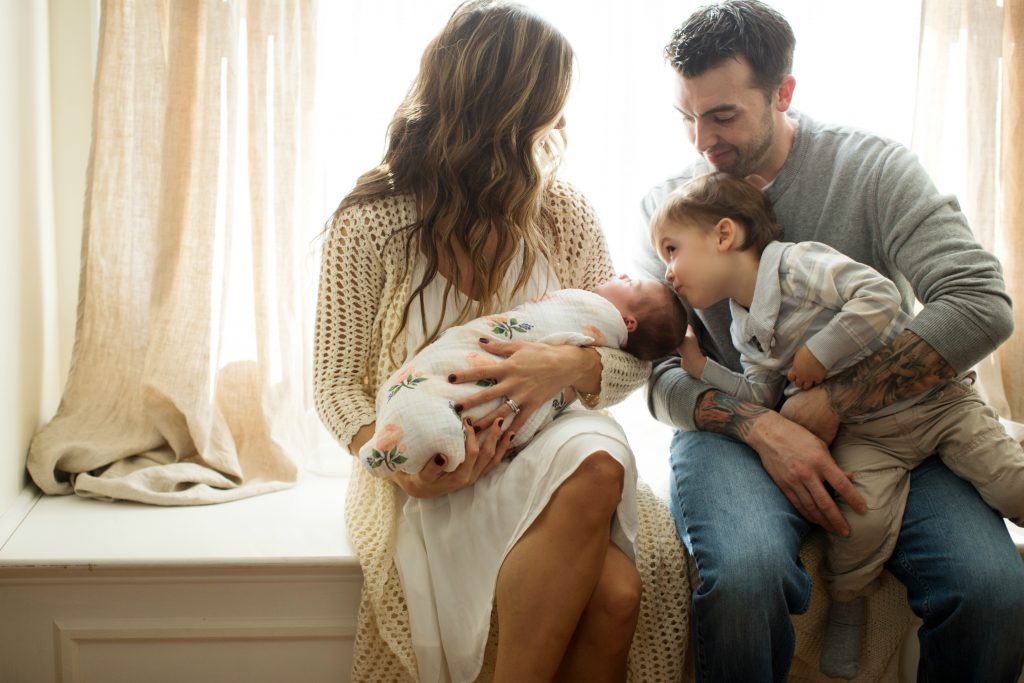 Landon and Noelle,
There are so many days that I look at the both of you and find it hard to believe you're actually here. I remember dreaming of you when I was younger, putting your names away for safe keeping and hoping my future husband loved them as much as I did. I remember imagining what you both would look like, even plotting out those little gene charts I learned in high school biology to see what colors eyes you might have (all dependent on who I married, of course). I feel like I blinked and and now I'm here holding both of you in my arms. And I'm almost afraid to blink again for fear you'll be all grown up and I won't be able to hold you anymore.
Someday I'll explain to you the challenge we had to get you both here. There were many tears shed and prayers said that you both would make your appearance. Our experiences bringing you both to this world were some of the hardest your father and I had to encounter together. We will always look at the two of you and remember this, which makes you EXTRA special in our eyes.
It is quite terrifying to be raising children in today's world. You don't realize this now, but it's something you'll learn about during your high school history courses. There aren't always good guys in the world like Thomas the Train or Paw Patrol. I remember how different of a time it was when I was a child and it makes me fearful for when you're my age. But I know that generational change will start with me (and your dad) and how we raise you. And I vow to do my absolute very best, always.
Landon, I promise to raise you to be a strong, confident boy. One who always finds the good in people, and one who will always stand up for others. Someday you'll come across bullying, and it will be my hope and prayer that you do not succumb to that, and instead will defend others. I promise to teach you to be respectful of others, and also know when it's okay to walk away. I promise that even through disciplining you, I will always tell you how much I love you. I will never say, "I told you so," even after I've told you the millionth time and you finally learn that I was right. And I will always, always be here for you. Even when you mess up, which will happen many times throughout your life, I will always be here.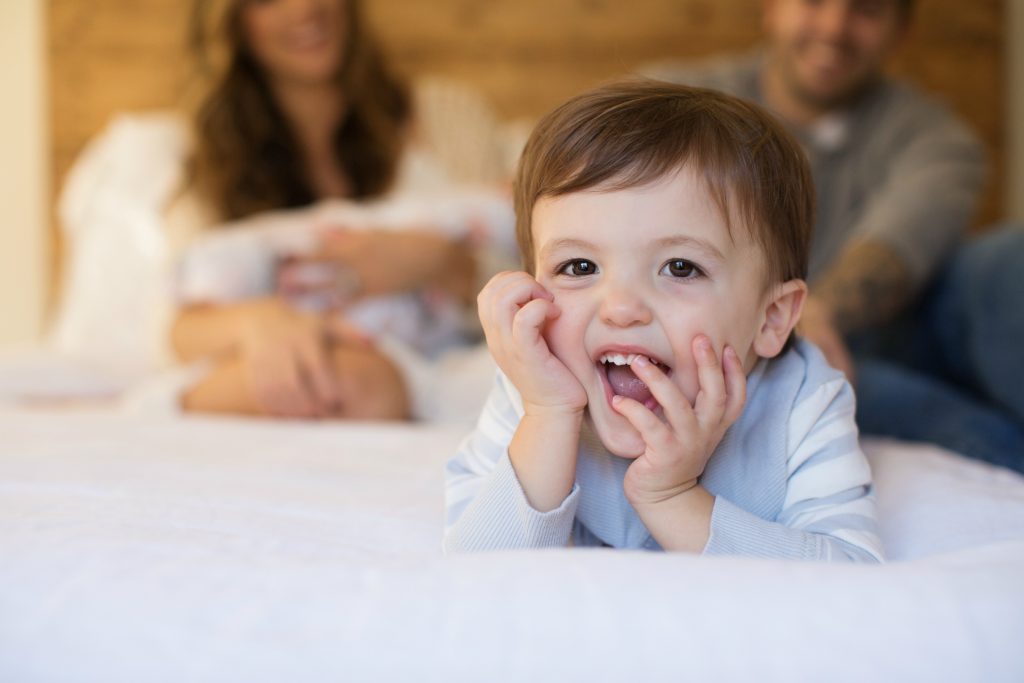 Noelle, I promise to raise you to be a strong, confident girl. In a world where men can dominate, I will teach you that you can too. I will always encourage you with whatever your heart desires. I will teach you that even when you experience heart break, to pick up yourself and move on. Because no boy will be worth crying over until you finally meet the one who will never make you cry. I will show you how to find the beauty in everyone, and how to be the opposite of a mean girl. I will show you how to stand up for yourself, and how to call on your big brother if needed (because I know he'll always be there for you). And I want you to know I'll always be here for you to talk to about anything…even the things you don't think you should. I'll be here with an open ear, and I promise to never make you feel like a failure.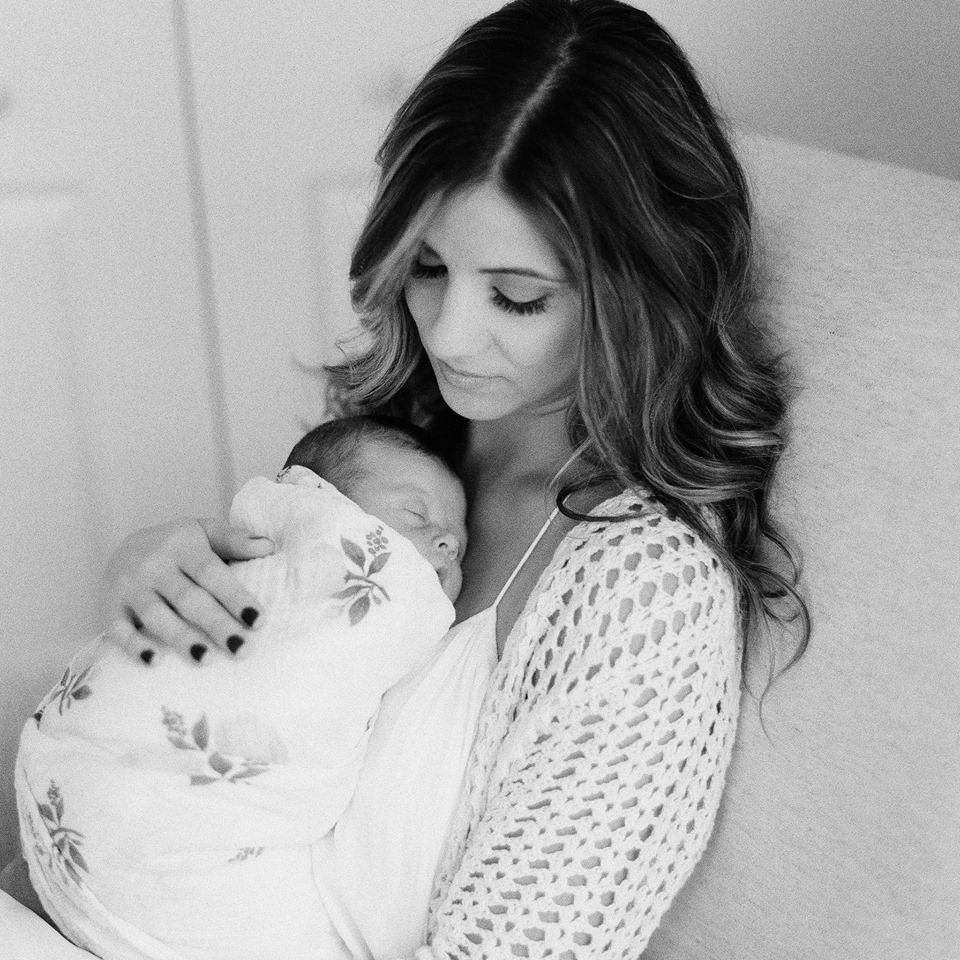 To both of you. I want you to know that you'll always have each other. I hope to raise you to be best friends, and I hope you always view your father and I as trusting parents who will always support your decisions. And even if we don't agree with something, I promise we will talk it through with you and help you to see our reasoning without making you feel like your opinions don't matter. And above all, I promise we will always tell you how much we love you. Because our love for you is infinite. And we are so blessed to have you.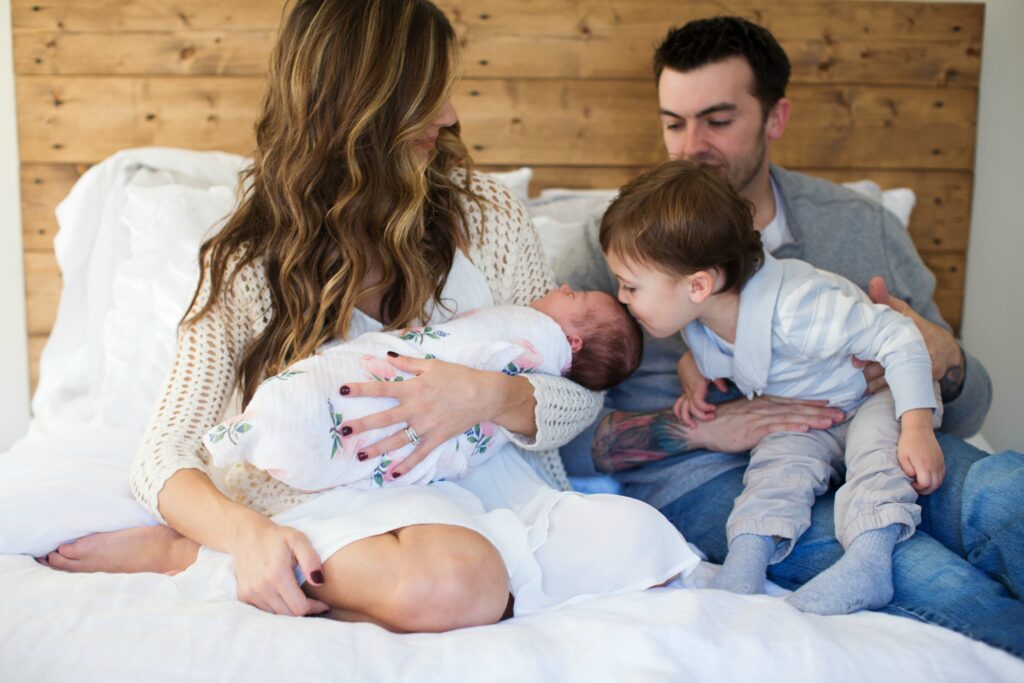 Love, Mom
(All photos by Tiffany Farley)