Thank you to Lunchbox and Dove for sponsoring today's post!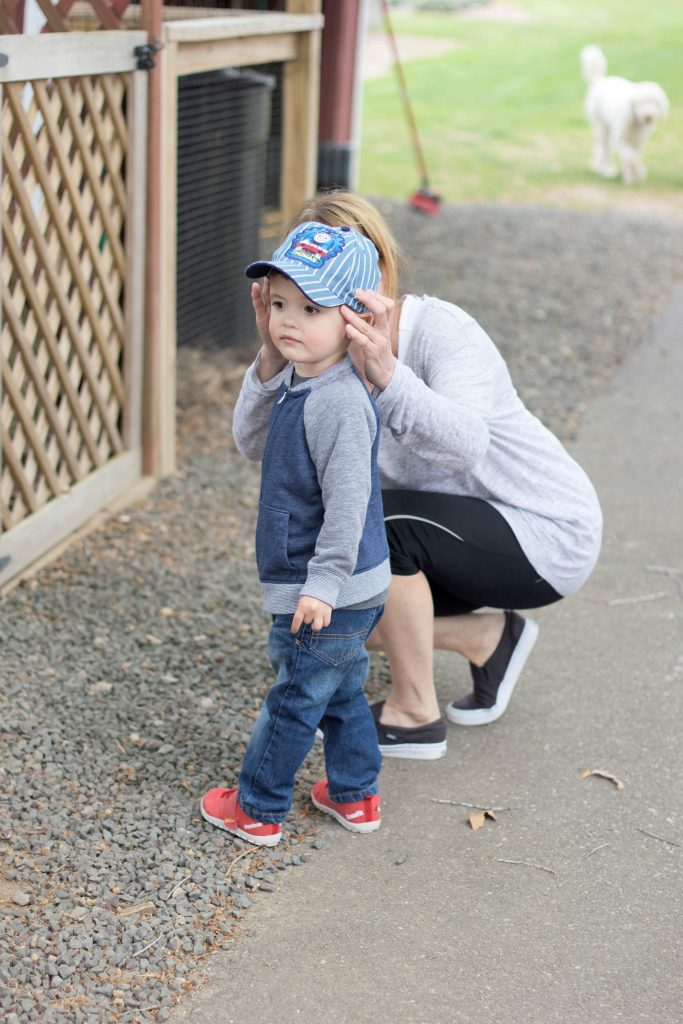 It's been so fun to watch the relationships my son develops as he gets older. I obviously know what it means to love someone (my family, my husband, my children), but seeing love through my son's eye has been an entirely different experience for me. He loves me, of course, but to see him love on his sister is simply incredible. It makes me want a million more children just to see the love they have for each other. But there's one special lady in Landon's life that owns a special piece of his heart, and it brings me near tears every time I see them together.
His Gigi.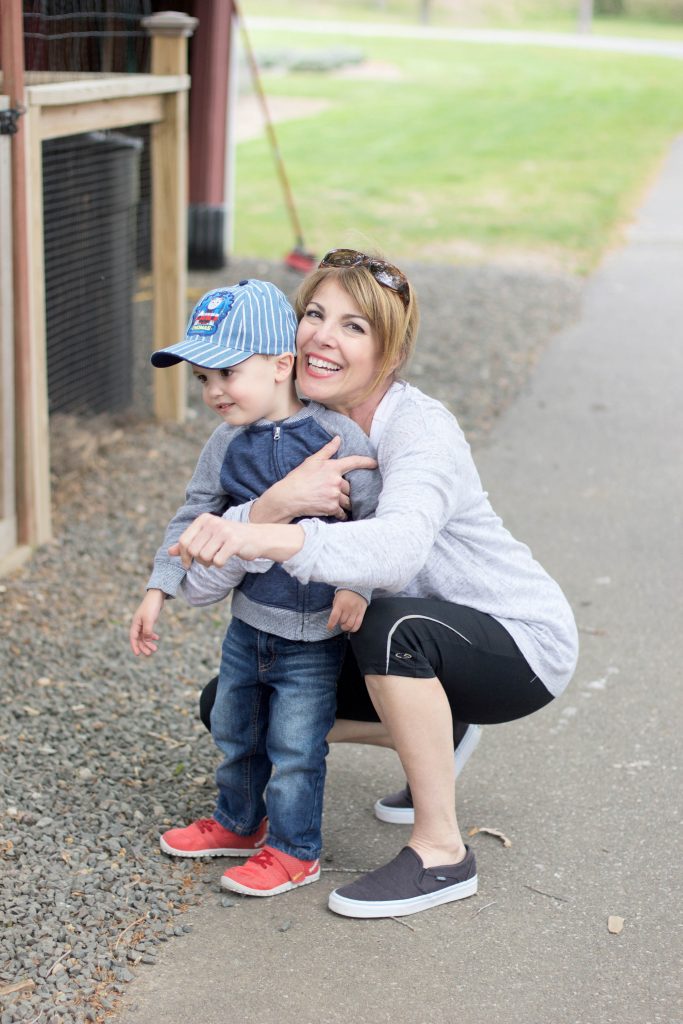 I feel so blessed that Landon has my mom in his life. To see your child's love for your own parent is something really special. Gigi is his favorite person outside of our immediate family. He asks for her every day, knows that when the phone rings she'll be on the other end, and knows that when she comes around it means we are about to have so much fun. His face lights up like it's Christmas morning every time he sees her pull into our driveway.
Having watched this relationship grow, I realized that his love for her developed from her love for him. My mother continually shows Landon (and Noelle) what unconditional love and kindness is. We do this too as parents, but I think it's important for our children to develop these relationships outside of mom and dad. She gives him her undivided attention, always, and makes it a point to spend time with him first before Noelle (which I think is really important during these early stages of Landon being a big brother). My mom always does a fun activity with Landon as well, whether it be having him help her cook or making fun pictures out of construction paper. She is the highlight of his week!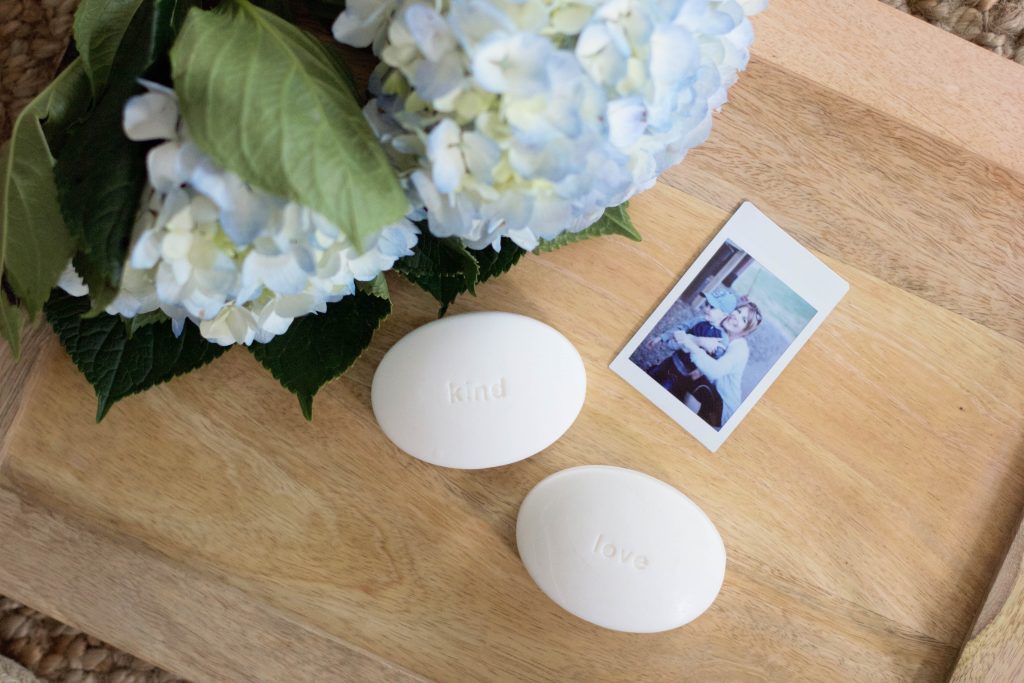 Gigi is truly Landon's first best friend. The bond these two have is different from the bond my husband and I have with him. Watching their relationship has also strengthened my own relationship with my mother because it now goes beyond her just being my mom. She's my children's grandmother. She's the only one who comes close to loving my kids as much as I do.
I've always known that my mother is beautiful, but her beauty intensifies when I see the love and kindness in her heart for my children.
Right now at Walmart Dove bars and other products have words of inspiration on specially marked packages. I LOVE this so much…what a sweet little edition to an already known and loved skincare product. My mom has actually always used a Dove beauty bar as her cleanser (I swear. It's one of the things I'll always associate her with because I can just picture the little bar in her soap dish. And she has amazing skin!), so I thought it was cute to give her this one!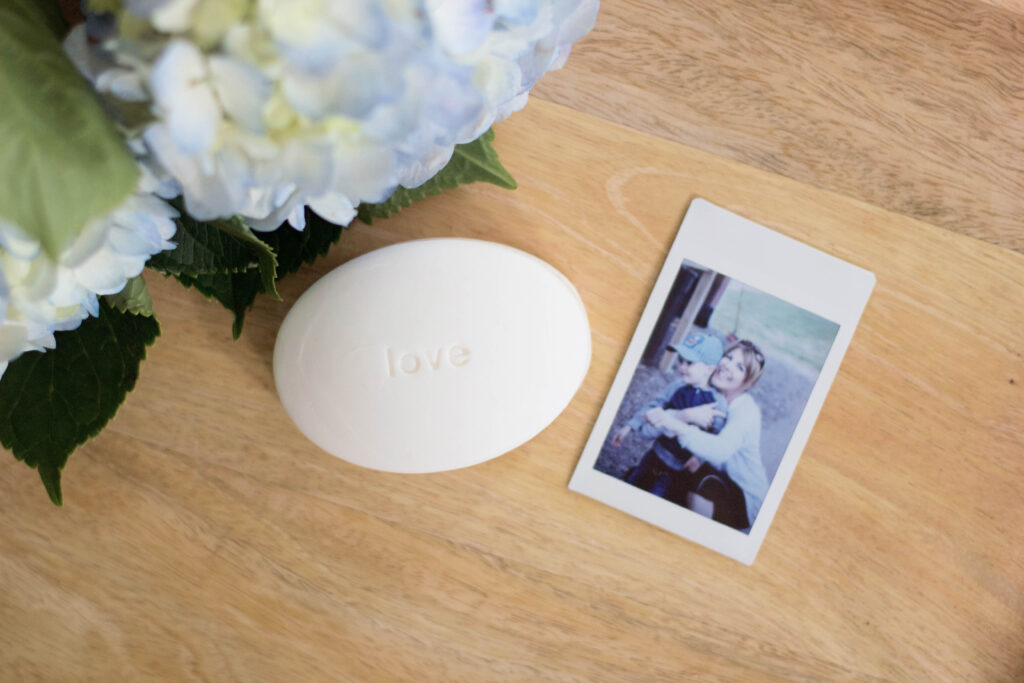 You can find these Dove beauty bars and other products available in store only at Walmart!