This is a sponsored post written by me on behalf of Pure Silk Shave Cream. All opinions are 100% mine.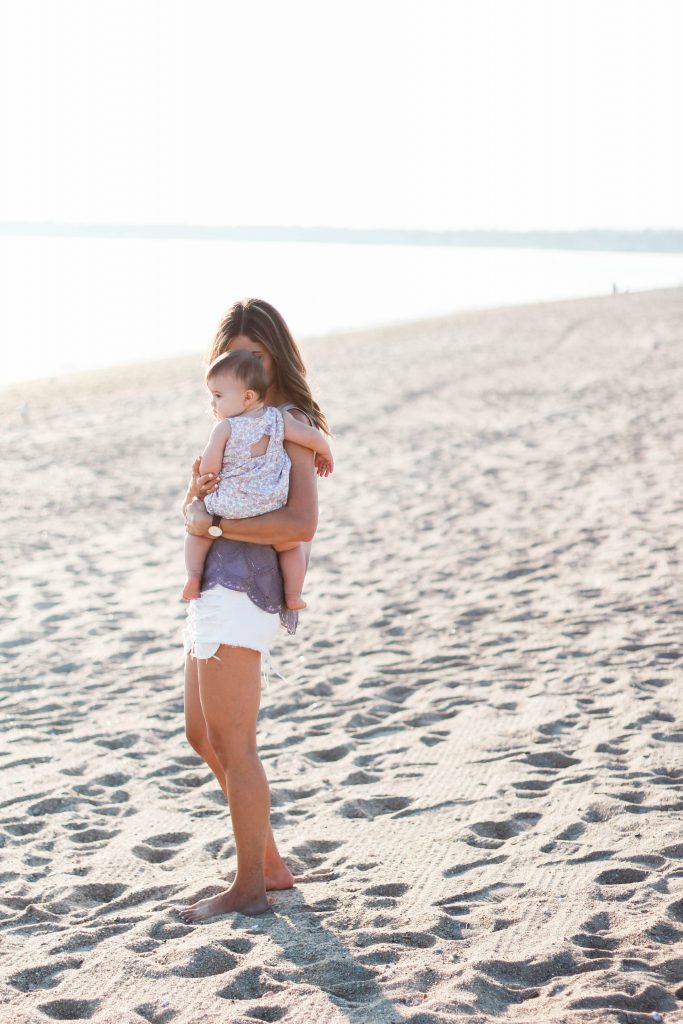 Motherhood. The act of putting others before yourself, repeatedly, for the rest of your life. Before I became a mother, I remember not understanding when my mom friends would tell me they couldn't find time to shower that day. Now I get it. Especially when there's more than one tiny human in the picture. Finding time to do anything other than give your children your undivided attention is HARD. There are many days I feel like I'm back to being a floor nurse and not peeing for 12 hours.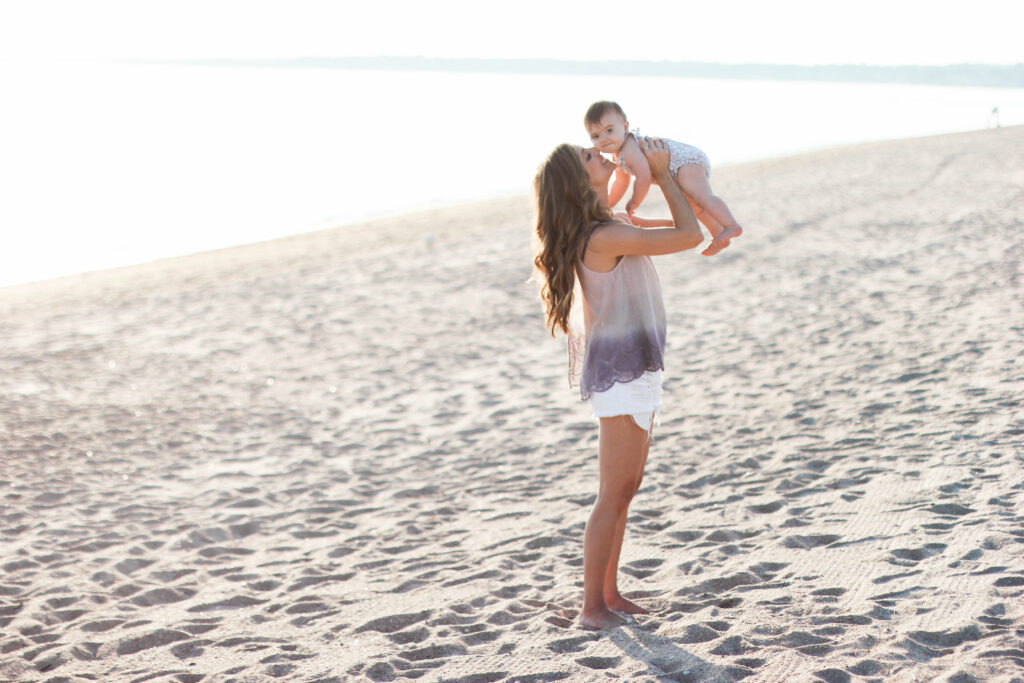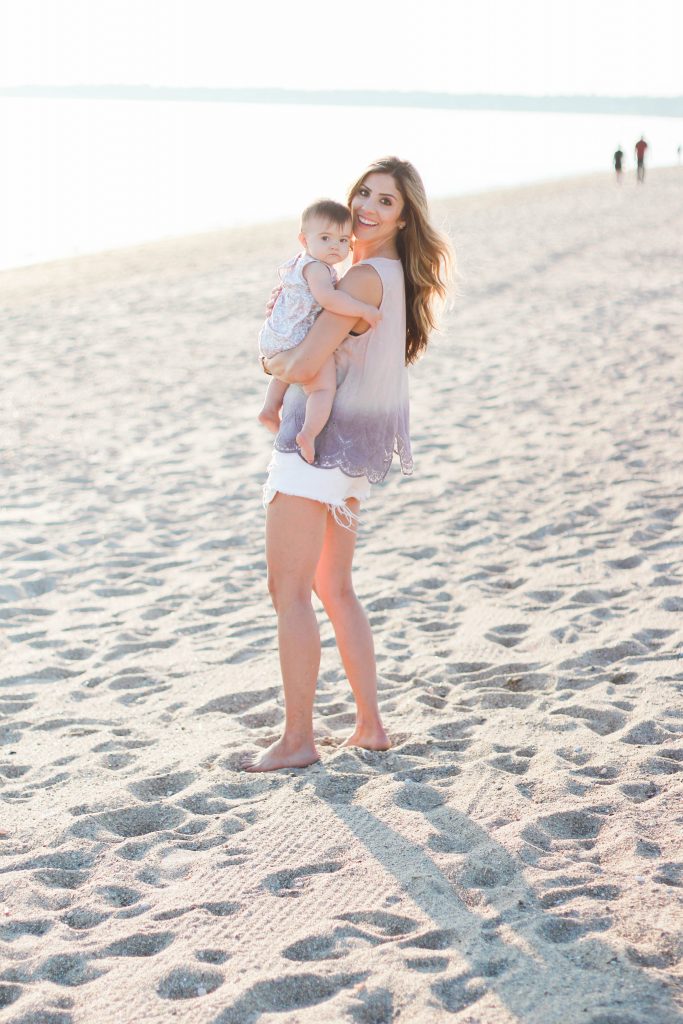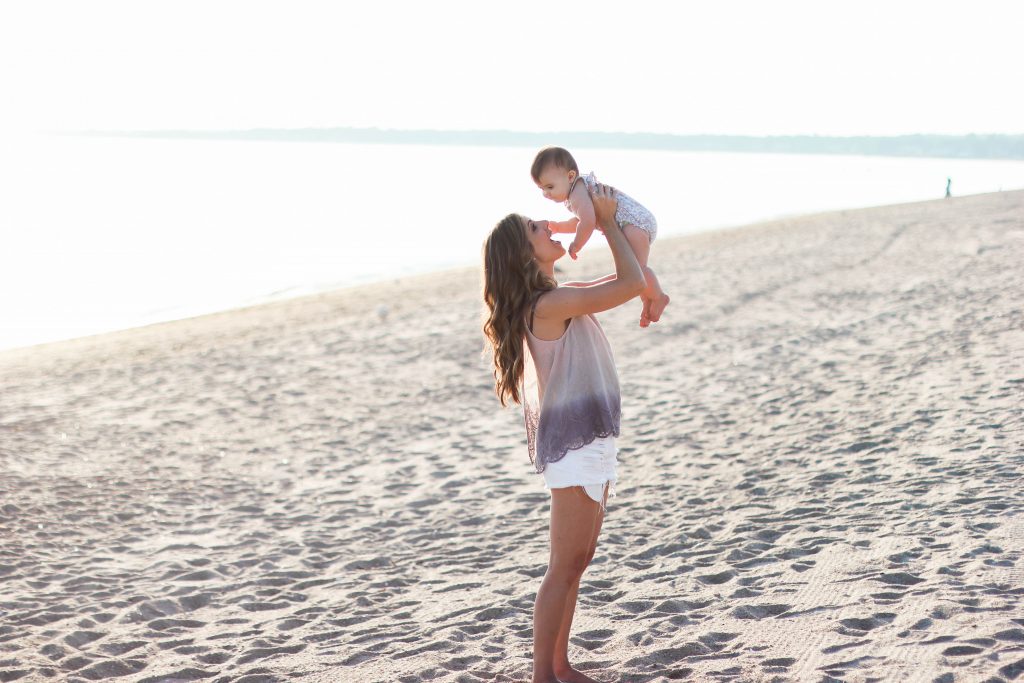 In fact, I don't quite remember the last time I took a shower that wasn't rushed. I'm usually racing the clock because either a kid is about to wake up, or they're all awake and crying because my husband isn't me (I love how my son asks for his "dada" all day and then when he's finally home he changes his tune and wants me!). This is part of the reason I only wash my hair every few days. And, if I'm being totally honest, skip shaving the top half of my legs (ladies, you KNOW you do the same!)
I've come to just accept that this is how life will be for a bit. Having two kids close in age is not easy because they are both SO needy at this stage. Ultimately this means less time for yourself as a parent, or coming up with creative ways to get that time in (because it's so important!). There will be a time in the future that I'll get to take a shower in peace 😉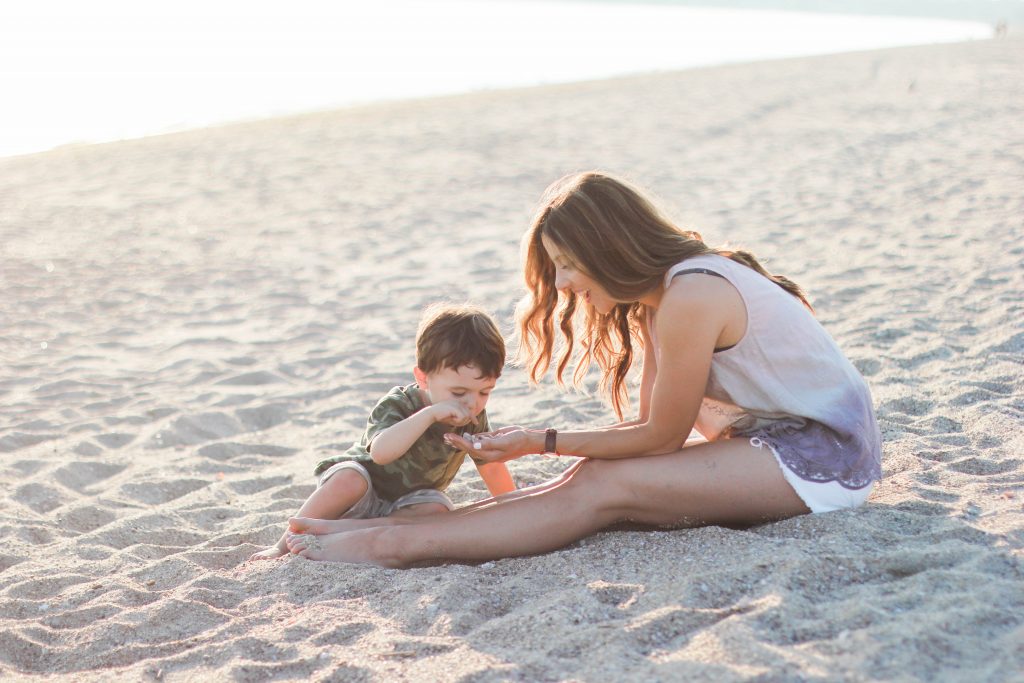 But with it currently being summer, I realized I needed to actually pay attention to my unshaved legs in the shower, haha! If you're like me, then treat yourself to Pure Silk Shave Cream. It's moisturizing (my skin gets really dry in the summer…go figure) and prevents nicks and cuts better than gel, soap, or water. That might not sound like it matters, but I've totally nicked myself during one of my rushed showers! On 7/10 you can grab the coupon in Redplum to get Pure Skin Shave Cream at a great price at CVS or Walgreens!
You can get it at CVS for free using this deal: CVS Sale Price 1.50— $.50 off 1 coupon 7/10 RedPlum & $1.00 off 1 CVS mobile app savings.
You can get it at Walgreens for $.89 with coupon and in-store deal Walgreens sale price $1.39 & $.50 off 1 coupon 7/10 RedPlum
I don't know about you, but I love when things are free! It also saves you some money to treat yourself to a coffee, because I know you're tired mama! Be sure to clip that coupon and head to your local CVS or Walgreens next week!