Thank you to Gift Card Mall for sponsoring today's post!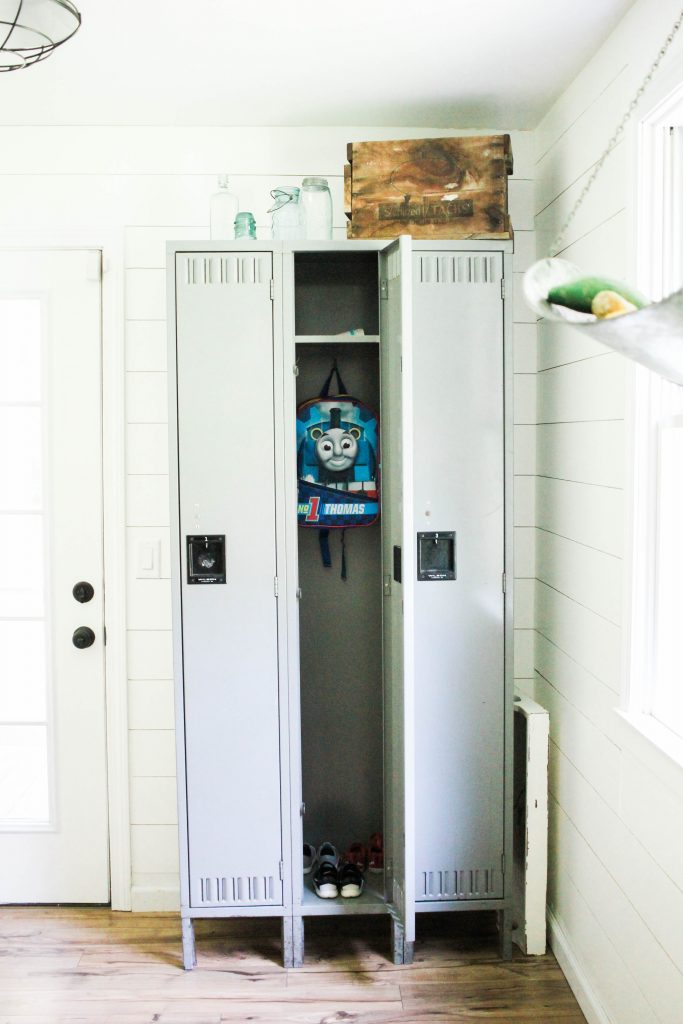 Last fall I enrolled Landon in a little toddler program for a few hours two days a week. He's never been in that type of social setting because we were lucky to have a nanny at home while I was working Monday through Friday. But with me having been pregnant at the time and our work schedules changing, I decided it was in his best interest (and mine) to enroll him in a class with other kids his age. I was so nervous about it, but looking back it was the BEST thing I could've ever done for him.
Landon has really thrived at his preschool. He has learned so much more than I could've ever taught him at home, and he truly enjoys his time there. So much so that I decided to enroll him in one extra day this upcoming fall. He loves his teachers and friends, and is so proud of all the projects he brings home. We did have a few days of crying the first week, but overall his transition to school was smooth! I wanted to share some tips on how to prepare your toddler for preschool so you can hopefully have a smooth transition too!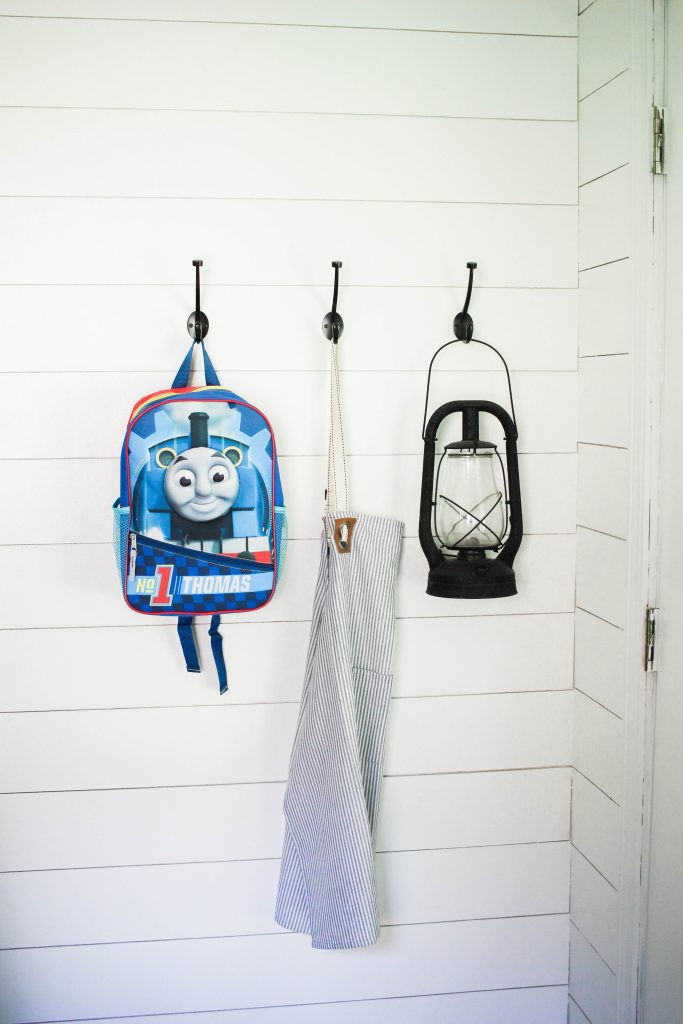 Visit the school ahead of time. A week before school started, I brought Landon to the school to introduce him to the teachers and drop off our deposit check. This was actually really great because they were kind enough to show him his classroom and let him play a bit while we chatted about the program. He immediately found some toys he liked and was upset when we had to leave. I assured him he would be back to school next week, which gave him something to look forward to.
Talk it up! Every day up until we returned, I talked to Landon about going back to school. I reminded him of the toys he played with and acted really excited about it. When the day came to go back, he was SO looking forward to it!
Buy fun new school supplies. We needed a backpack and lunchbox for Landon, so we made a special "back to school shopping" trip to let him pick out those items! I gifted him a Toys"R"Us Gift Card from Gift Card Mall for our special date so he could pick out some supplies and also a special toy as a treat. Of course this year he chose a Thomas the Train backpack and Paw Patrol lunchbox. 😉 Gift Card Mall has a variety of gift card options which makes it easy to personalize! They even have Fuel Everywhere VISA gift cards (great for college students), standard VISA gift cards (can't go wrong there!), and even Xbox gift cards. I like gifting gift cards because the recipient can purchase whatever they please! In this case, Thomas the Train! 😉 I presented his gift card on one of his train sets for some added fun, and then explained what our special trip was for. He loves going to the store, so I knew he would react well to this.
Stay for just a few minutes. On the first day, I stayed with Landon for just a few minute for him to adjust. But not too long where it was going to be difficult for me to leave. I waited for him to be involved in an activity before saying "see you later!" and walking out. Initially, Landon did cry. But the teachers told me it lasted all of 10 seconds and once I was out of his sight, he returned to playing with the toys.
Do NOT make a big deal about leaving. Do not act upset. Do not act nervous. Even if you feel that way! You need to have the best poker face ever. Quietly say your goodbyes and walk out. I PROMISE they will be okay! Landon's teachers were so phenomenal with helping him adjust, and they always text to me photos of him enjoying himself to calm my nerves.
Keep in mind that it's totally normal for your child to cry when you leave them for the first few days, but I promise it will get better! Landon adjusted within the first week and now he begs to go to school. Overall, our preschool experience has been a fantastic one. It's done a world of difference for Landon and I am so grateful for his kind and caring teachers.
Below is a little back to school shopping video we put together of our Toys"R"Us trip!