Thank you to Zappos for sponsoring today's post!
Okay, be honest. Who owned a pair of light up sneakers back in the 90s?! THIS GIRL RIGHT HERE, for one. I also remember my older cousin telling me the cops would come after me and find me because of my flashing shoes if I ever misbehaved, so there's that.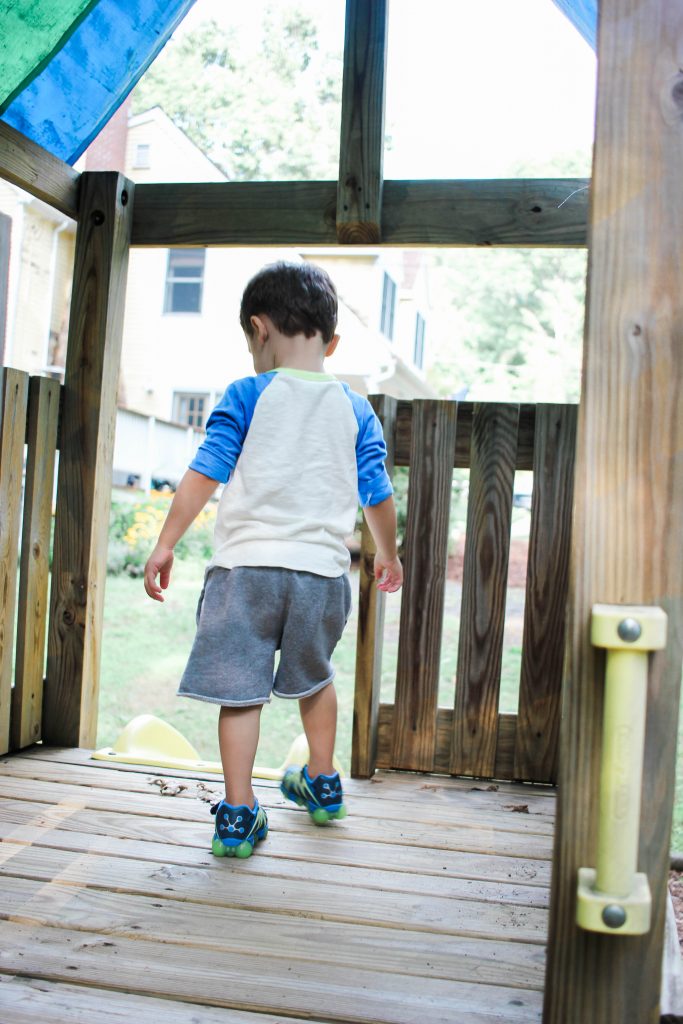 We are gearing up for back to school with Landon, so I've been buying some new clothes and shoes for the upcoming season. I partnered with Zappos and Stride Rite to share their new Leepz light up sneakers for kids! These sneakers are a total flashback for me, and I knew Landon would love stomping his feet to make them light up.
I've always loved Stride Rite shoes because of the quality and fit. The brand has been trusted for years, and I can vaguely remember getting fitted for my own pair of Stride Rites as a child at our local mom and pop shoe store. Being that toddlers are super active, it's important to me that mine in particular has quality footwear to withstand his energy.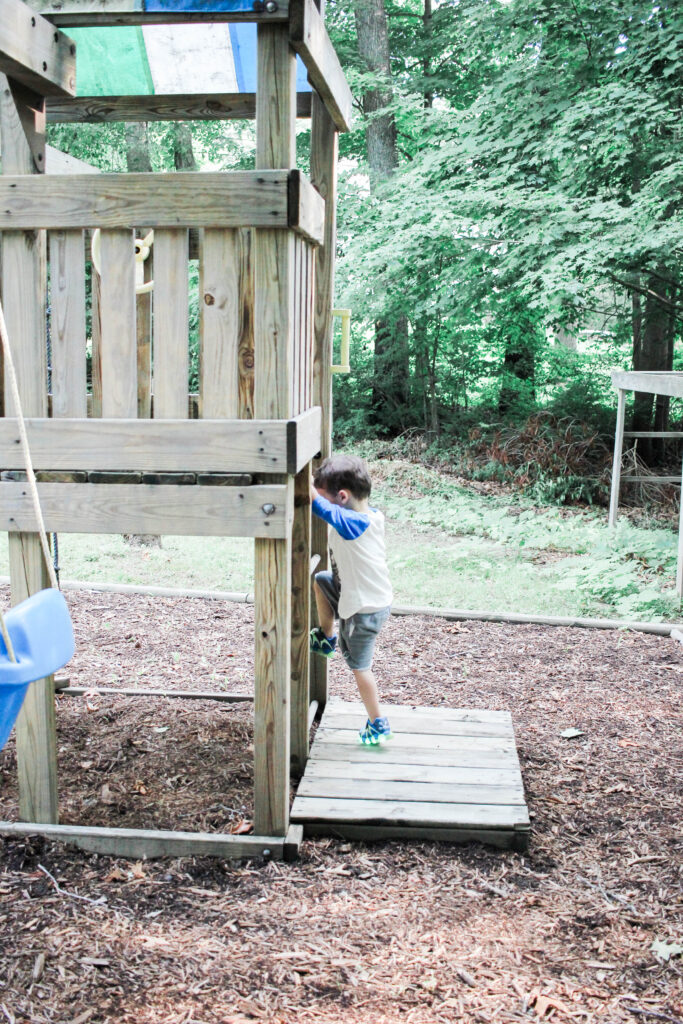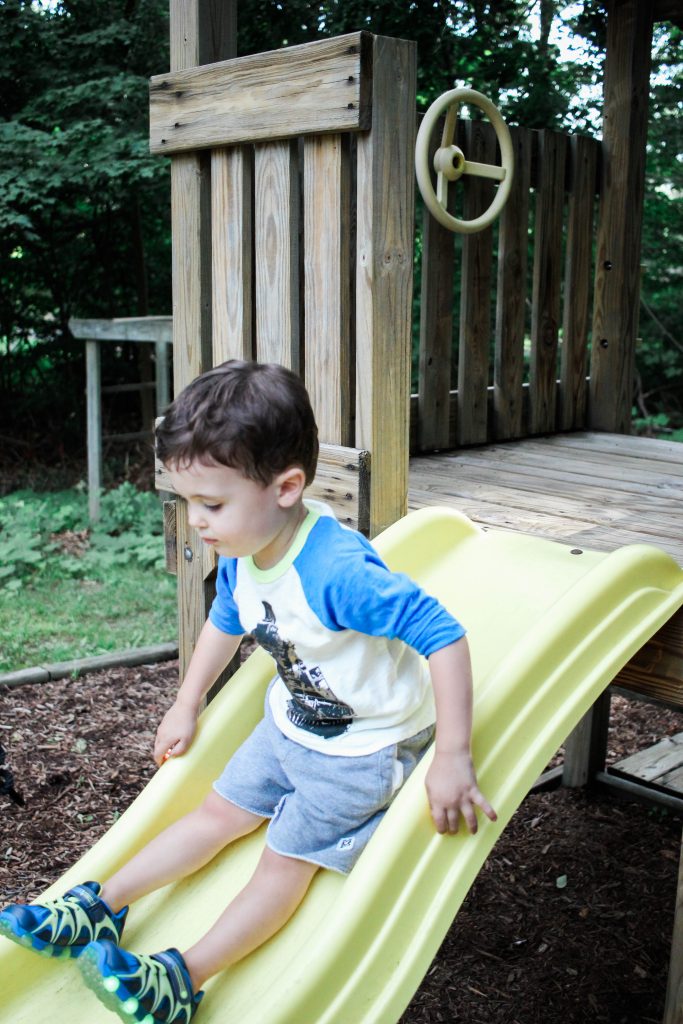 Football season is upon us and we are big Seattle Seahawks fans in our house! My husband is originally from Seattle, so he basically bleeds blue and green 😉 Landon started to enjoy watching football with his favorite guy last season because he thought it was hilarious when they would tackle and fall down. He will now tell you his favorite team is the "chehawks" and his favorite colors are "blue green!" Which is why I know he would LOVE these sneakers in particular! Consider us Seahawks ready!
You can find Stride Rite's new Leepz sneakers on Zappos.com, which is always a personal favorite because of the free shipping and returns! The "blue green" ones are perfect is you're a Seahawks fan! 😉