A special thank you to Minted for sponsoring today's post!
My husband and I have taken our Christmas cards veeeeery seriously the past 7 years. A lot of thought and effort have gone into quite a few, but things changed a bit since having our kiddos and we've opted for a more formal family photo instead. I thought it would be fun to take a walk down memory lane of our seven years (actually, only 5 because I couldn't find the first two) of marriage, so today I'm sharing our old cards with you and some family holiday card ideas that are sure to be a hit every year!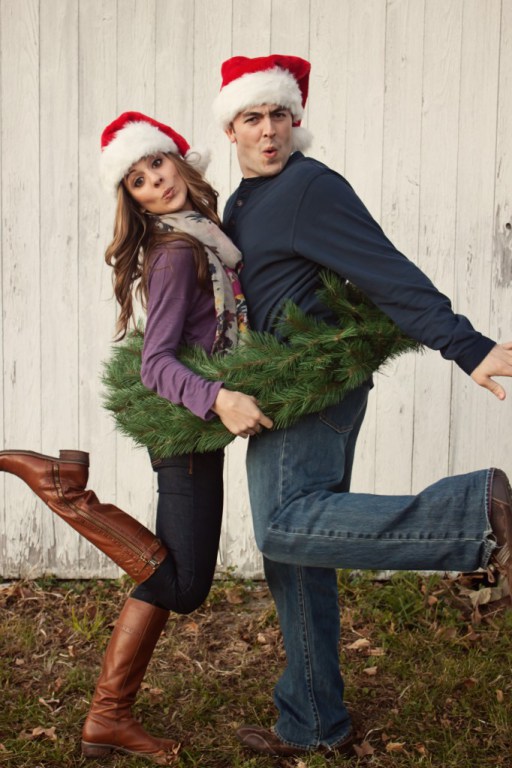 The funny card. This was our favorite kind of Christmas card to send the past few years, and we especially had fun with it when we found out we were pregnant. Our card with Ammo at the center of it was was SUCH a hit with our friends and family. Also, major props to my friend Alicia for helping this come to life and letting us destroy her studio. Everyone was so distracted by the photo that they barely noticed our ultrasound on the mantle. Which brings me to my next card idea.
A special announcement. Announcing a pregnancy, engagement, or other big news is always fun during holiday time. We've had many friends announce pregnancies this way, and we included our ultrasound photo in one of ours for fun.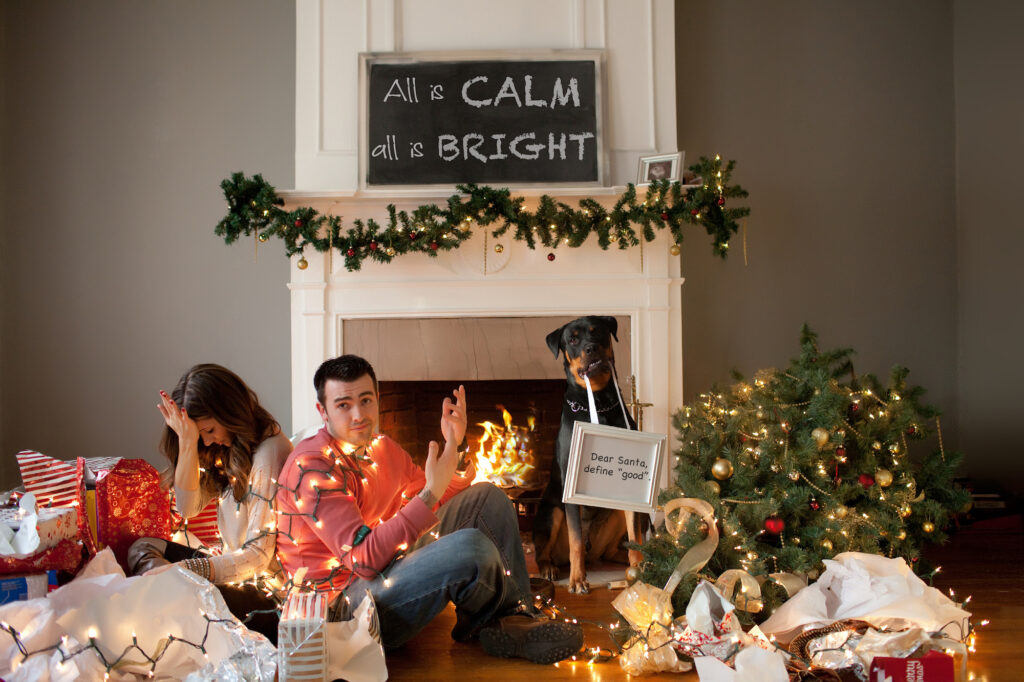 The memorable moment. This would be the birth of a baby, a wedding, or some other life event that happened during the course of the year. We went this route when we got married and when we had Noelle! Birth announcements are a great addition to a holiday card if you your baby around holiday time!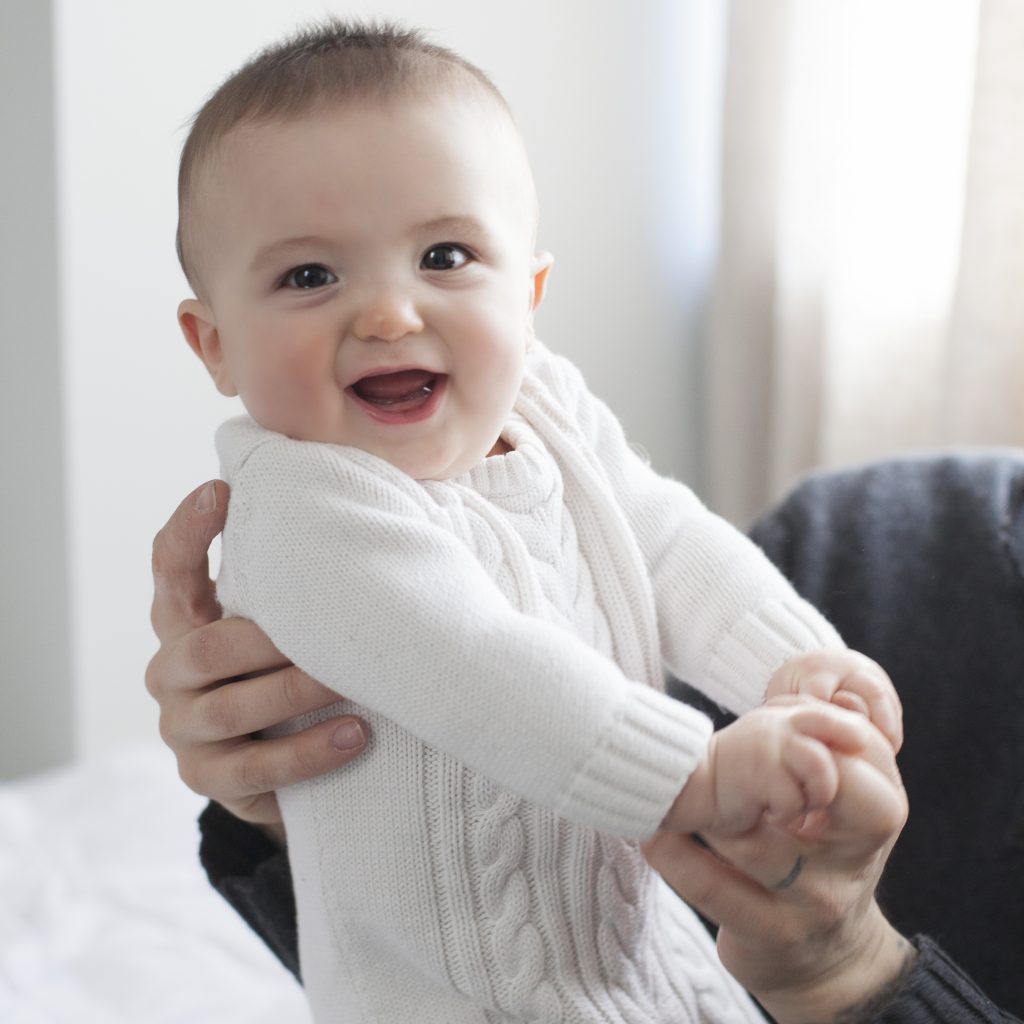 The sweet family photo. This has been our card the most recent years, and I've been using professional photos from our family shoots to make things easier on myself. We had fun with it one year, but otherwise they've been really sweet and simple!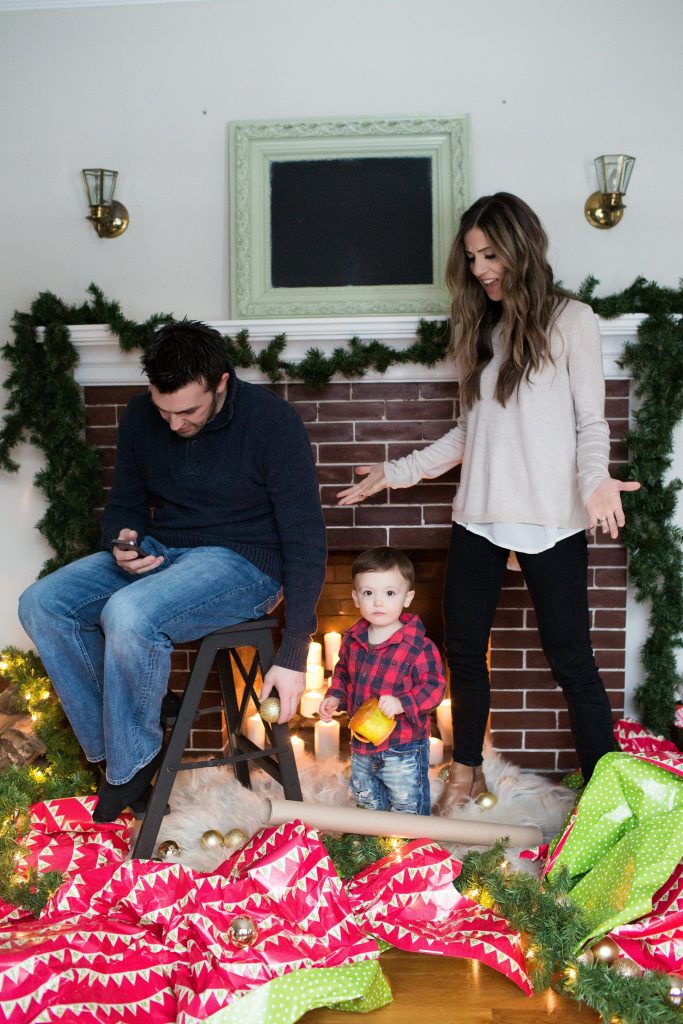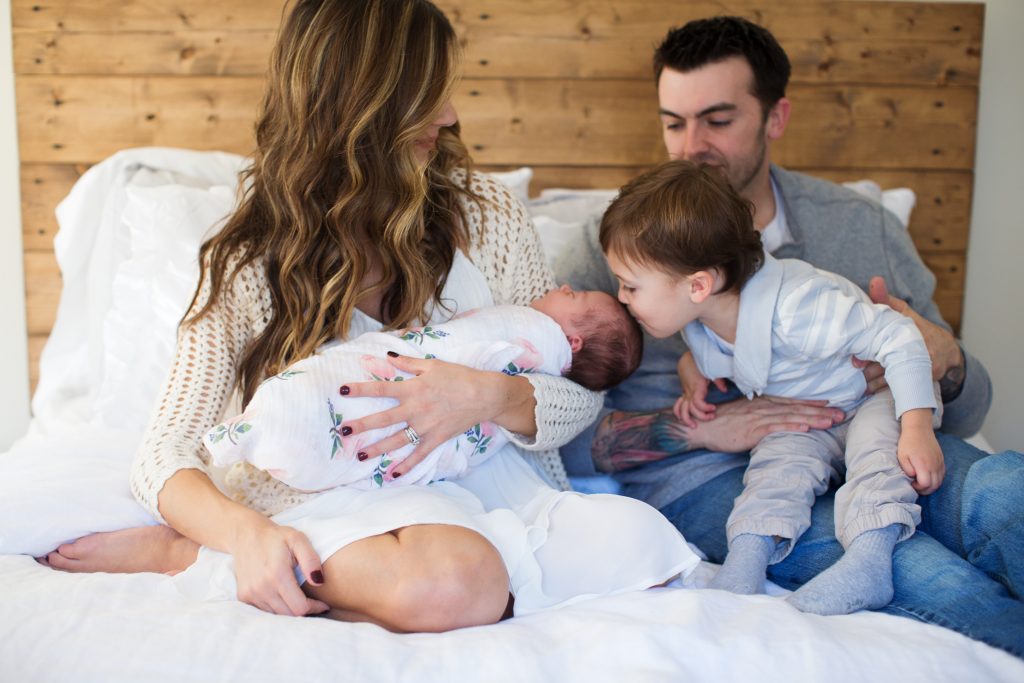 We were lucky enough to have our photos recently taken by a dear friend of mine when she was in town, and I love them so much that I'm planning on using one for our Christmas card this year. It also makes things a little easier for me since this time of year is insane for us business wise! I really love using Minted for our holiday cards because they make the process so incredibly easy. My addresses are already saved from last year with their FREE Address Assistant (seriously, totally a WIN because I lose addresses ALL the time!), and they'll print them on the envelopes, too!. They also have a Buy Now, Personalize Later option which allows you to lock in a low price (like if there's a sale!) and work on the cards at a later date. Minted has always been a favorite because they make my life just a little easier around holiday time.
I'm loving this option, this option, and this option for our cards this year. You can shop my other favorites below!

Also, don't forget to enter the $500 Nordstrom giveaway here!