Thank you to Mirum and the Walmart Photo Center for sponsoring today's post!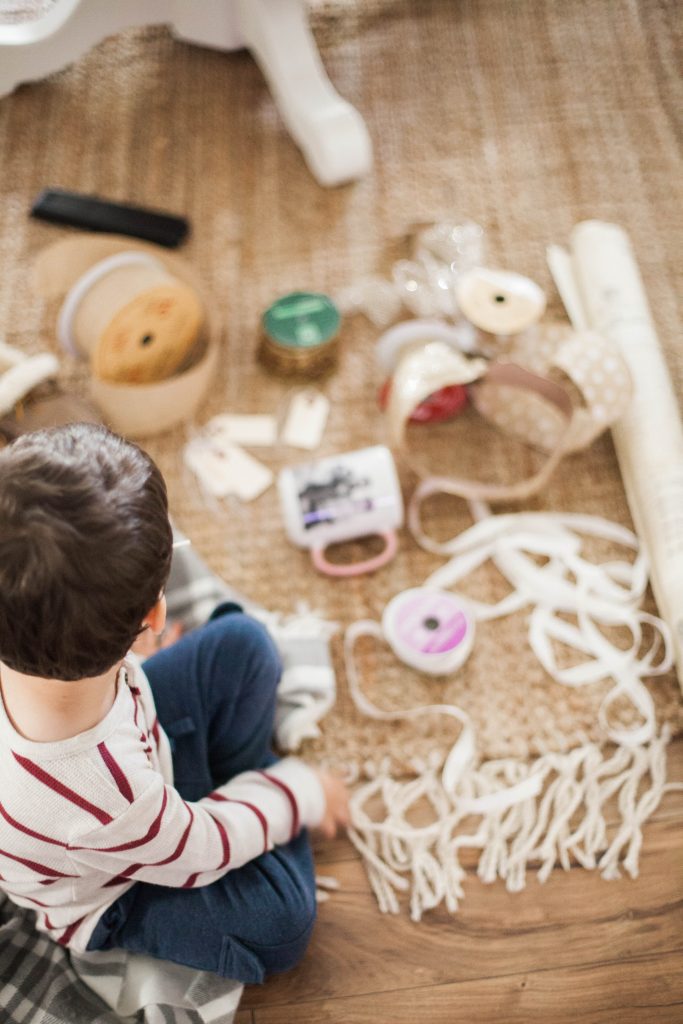 Since Landon was born, I've loved giving little gifts to the grandparents that are directly from him. I love involving him in the gift giving process, and I think it's sweet to gift the grandparents with something he helped make. My in laws live across the country, so I think it's extra special to include a little something from the kids with their gifts from us since we don't seem them quite as often as we'd like. Today I'm sharing some simple holiday gift ideas from kids to grandparents (or anyone for that matter!) just in case you're starting your Christmas shopping early!.
A handmade ornament. I do this with Landon every year, and I think it's a really sweet gift to give the grandparents. We made a salt dough ornament of his footprint his first Christmas, and this year I plan to have him decorate some shatterproof ornaments. Noelle will partake this year as well on a smaller scale. I really love handprints and footprints to see how much they've grown in a year!
A photo calendar. Our family actually gives one of these to us every year, but I think it's a great idea to have a calendar made of the kids' photos for the grandparents! Use photos you've taken of the kids throughout the year and appropriately for each month (in Halloween costumes for October, etc).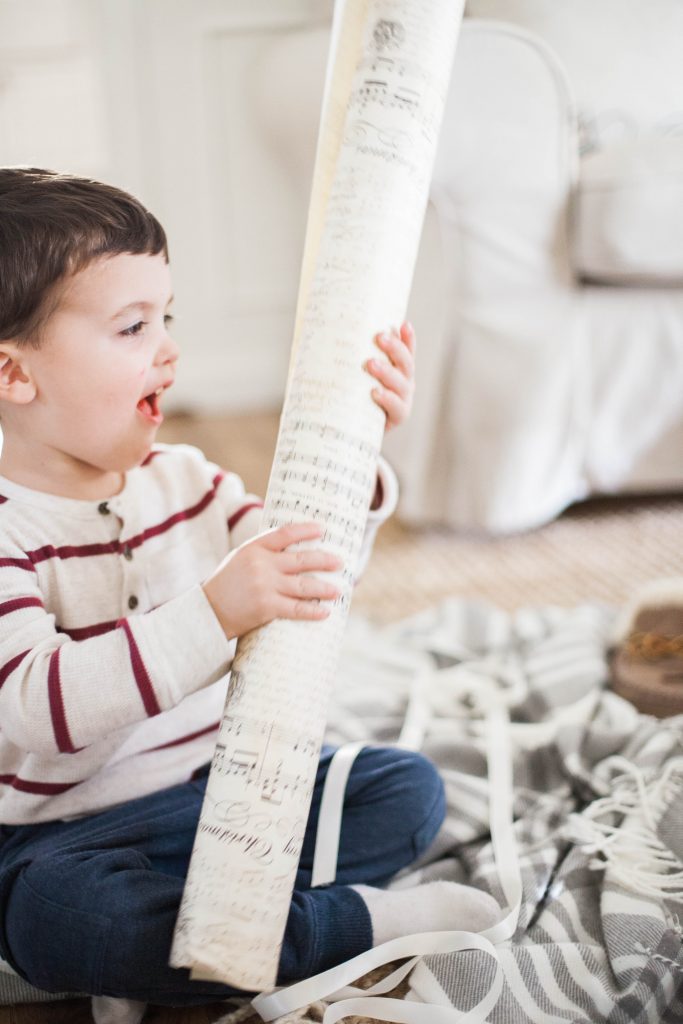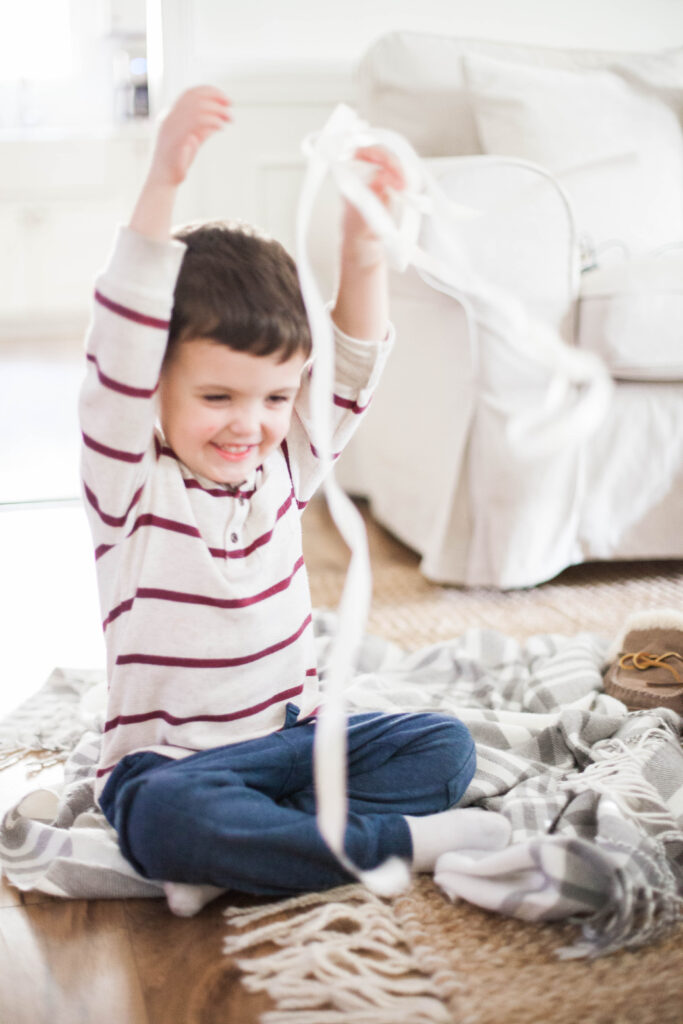 Framed "artwork." Framing your child's doodle automatically makes it look more like the work of Picasso 😉 Have them draw a photo on a piece of card stock for a little more durability, and frame it in a special frame.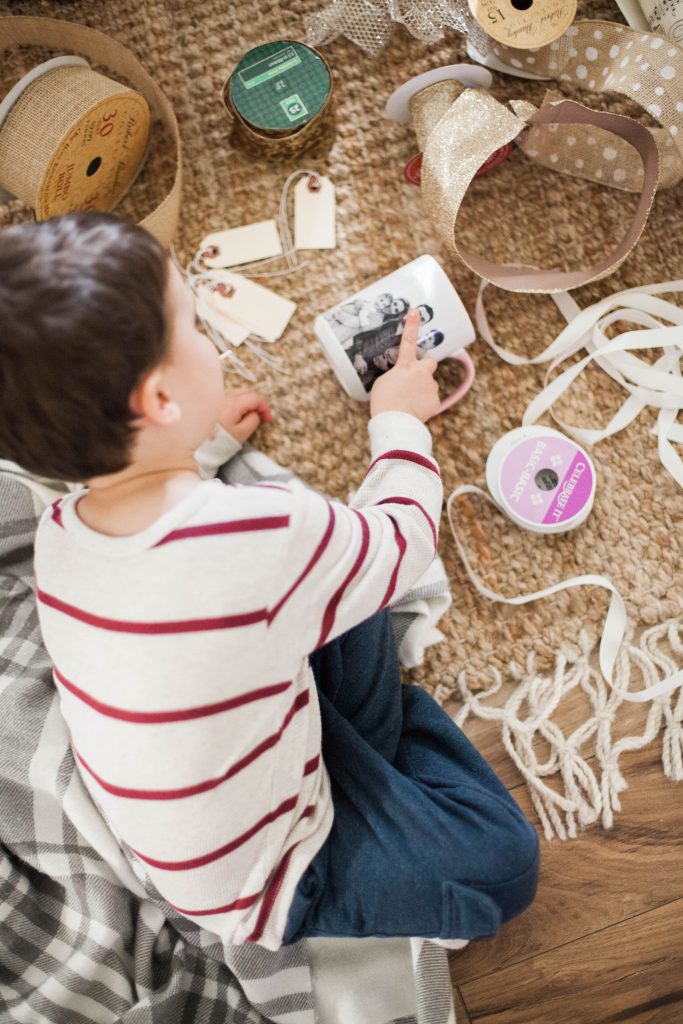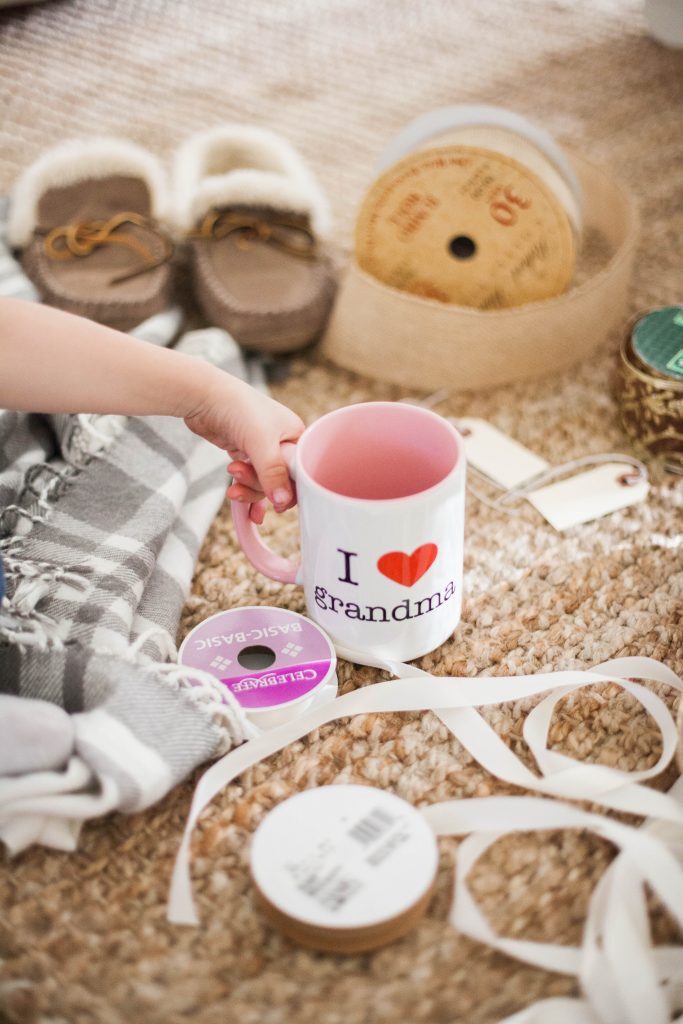 A photo mug. My mother in law LOVES her coffee, and I came across these cute ceramic mugs at the Walmart Photo Center. I personalized one with a family photo of all of us for her to enjoy her morning coffee with. Of course, I had to choose the "I love grandma" mug since it's a gift from the kids 🙂 They have a variety of mug options to choose from, too, most of which are only $10 until 1/3/17!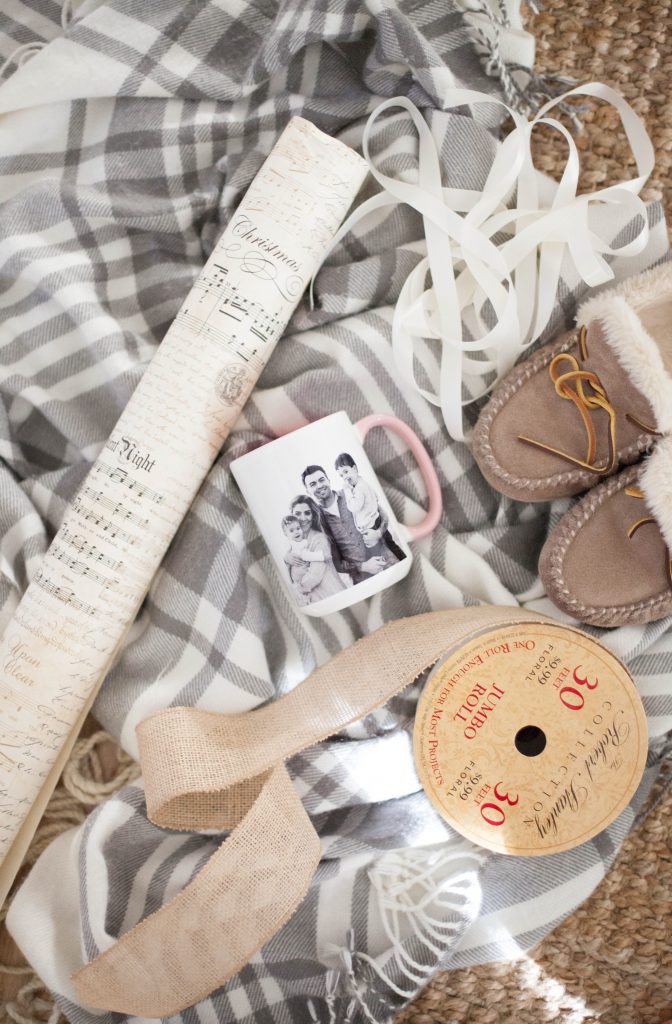 Walmart Photo Center makes it easy for one-stop shopping for all the grandparents (or other friends/family!), and I'm all about easy for the holidays! There are prints, cards, canvas, calendars, photo books, ornaments, mugs, and much more to choose from. Standard shipping is FREE for all cards and gifts, so I suggest taking advantage now to get yourself a deal!
And hopefully my mother in law doesn't read this and see part of her Christmas gift. And if she is, Hi Sue! I hope you'll enjoy your coffee in it! 😉