This is a sponsored post written by me on behalf of Withings, part of Nokia. All opinions are 100% mine.
I recently talked to you about what I planned on gifting my husband for the holiday, being a Withings Steel watch. You see, we're making it a goal of ours to get healthier in the new year. This past year has been a doozy on us; adjusting to life with two kids has not been an easy transition, and we are still struggling to find a balance for everything. The first thing to go was our workout routine. It was super challenging to find the time to fit in a workout, even a quick one, and we are both too exhausted to be working out early in the morning or late at night. Our schedules are also a little crazy, with my husband leaving for work as early as 5am on some days, and me working weekends. We've made a pact to each other that we will make every effort to fit in time to exercise, as well as improving our eating habits. Today I'm sharing our health goals for 2017 with you!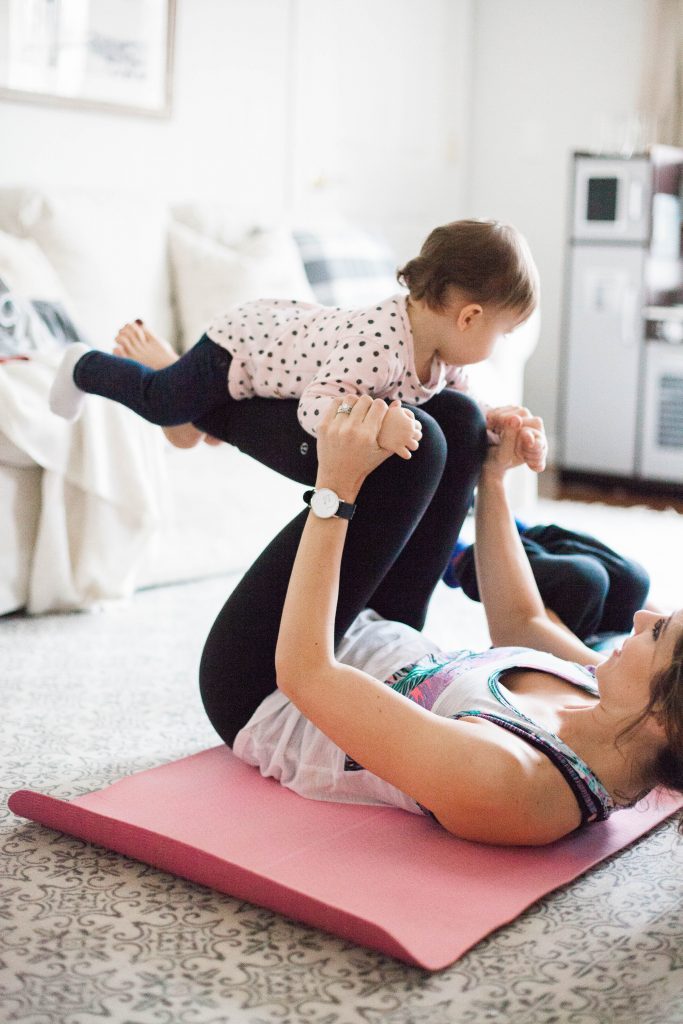 First, we plan to start a Whole30. I realize this is going to be challenging, but we are SO bad with sweets. My husband was the perfect match for my sweet tooth, which is a total curse. We used to eat a paleo style diet when we were really into CrossFit but that fell by the wayside when I became pregnant. My husband claims he ate "out of sympathy" for me gaining weight due to pregnancy. Okay, buddy 😉 Anyways, this is a big goal of ours. My diet is pretty great, but I know there's definitely room for improvement. I plan on meal planning and helping my husband pack his snacks and lunches for when he's at work (which is when he's the worst with his diet). We always eat a healthy dinner, so that's the least of my concern. But I'm stocking up on some special cookbooks for meal ideas, and plan on placing a grocery delivery order of ingredients so I have no excuse!
We plan on working out at least 3 times a week. This has been the biggest challenge for us given our crazy schedules and lack of childcare during available hours. I've managed to hire a mother's helped during the day for when I work from home, and I sneak a workout in 3 days a week while I have her. My fitness goals are entirely different than my husbands; I'm not looking to lose weight, but I want to tone up and build muscle again. I'm currently doing hot yoga 3 days a week and eventually I'll work CrossFit back into my routine.
My husband's goals are different. He has a certain number in his head for weight he wants to lose. His plan is hopefully to hit up a local bootcamp class in the evenings three days a week, but I know he'll need encouragement and support from me to do so. He's super tired at the end of his workday, so he definitely needs a push to go workout. This will be easier when the weather starts getting warmer, but the winter is always rough.
We both are using the Withings Steel watch as our activity tracker because of the functionality it provides! It tracks steps, running, distance, and calories burned, and you can even wear it while swimming! There's no charging required, and the battery life is up to 8 months. It also monitors sleep and has a silent vibrating alarm. It syncs right to the Health Mate app on your smartphone and tracks all of your activity. I also love how sleek the watch is, and doesn't look like your ordinary fitness tracker! This makes it easy to wear to the office or even a date night. I've avoided activity trackers because I didn't like how they looked, but this one looks just like the watch I always wear which makes it a double bonus! I may also purchase the Withings Body Cardio scale for my husband, which tracks full body composition and has exclusive cardiovascular health insights. I think it could be beneficial given that his goal is weight loss!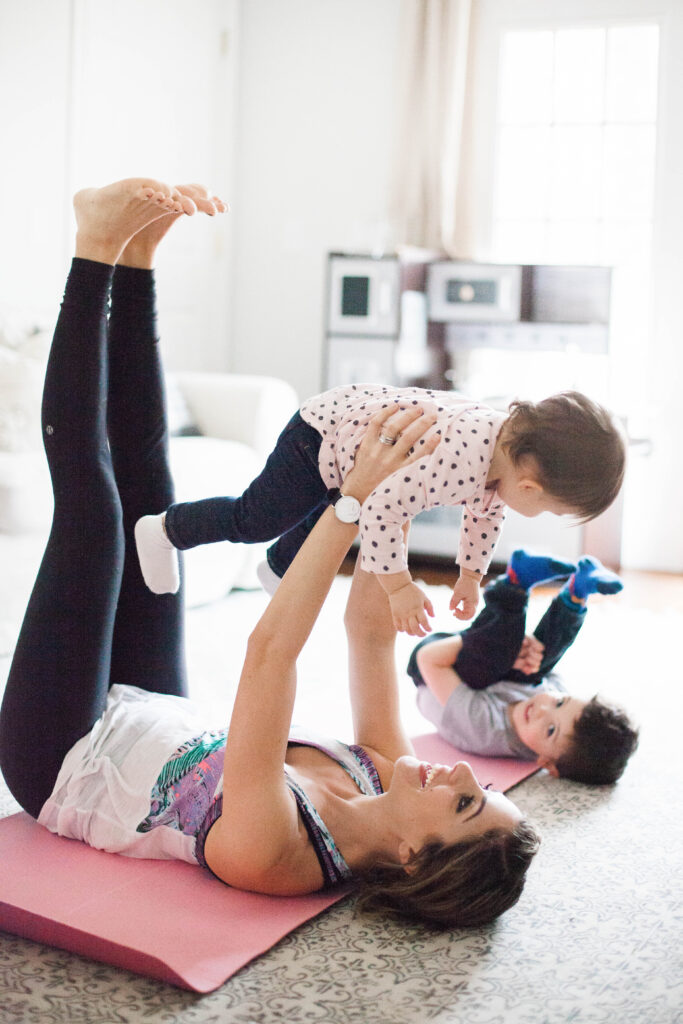 Another goal of ours for 2017 is to stress less. Owning your own business (we own two) can be incredibly stressful the majority of the time. I am a little high strung as it is, so I really want to work on stressing less about things that don't matter. I made need some help from my essential oils, but I know I'll be way more relaxed if I can not be so stressed out all the time. My husband can become stressed with jobs he's working on and phone calls he is frequently receiving, and of course bringing home a paycheck! All the small business owners out there know exactly what I'm talking about. 2016 was a stressful year, so we are hoping 2017 is a little better.
I'm hoping we'll be able to hold each other accountable and really stick to our goals this year. I've learned that making unrealistic goals for ourselves is pointless and just sets us up for failure. I also realize we will have good and bad weeks, but the goal will always be to get back on track!
What are your 2017 health goals? I've got a 20% off coupon code for Withings, part of Nokia devices up until 3/1/17! Use code WITH-HEALTH-2G8ATC at checkout for 20% off! Grab one now so you can start your new year off on the right foot, too!