Thank you to Mirum and the Walmart Photo Center for sponsoring today's post! All thoughts and opinions are my own.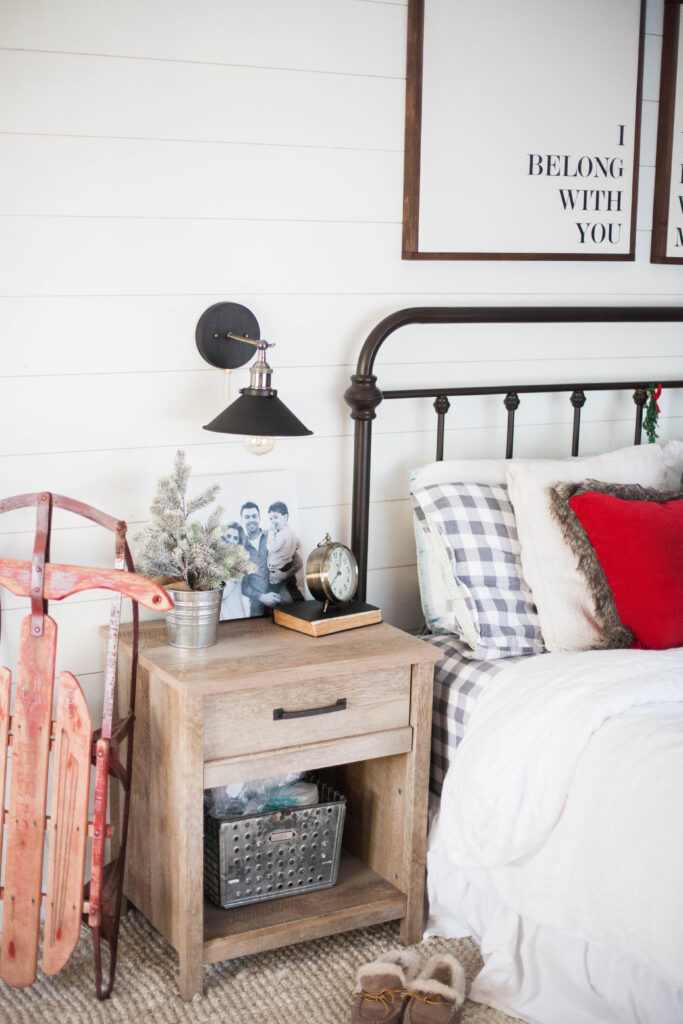 It's mid-December, and if I'm being honest I have not purchased ONE Christmas gift. I used to be pretty awesome at this, but since becoming a mom I've gone a bit down hill! I'm usually scrambling at the last minute and rely on expedited shipping. Luckily, I still always make it work, but I'm thinking there are many of you who might be the same as me (should we start a support group?)! Today I'm sharing some quick last minute gift ideas with Walmart Photo Center in case you're needing some!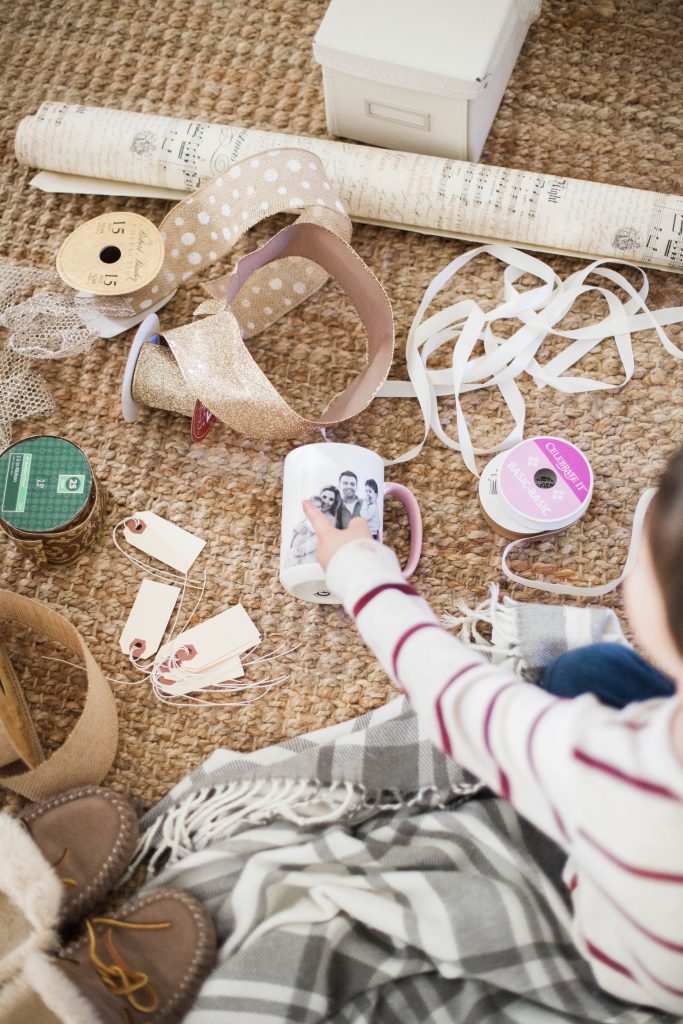 Personalized mugs. Especially good for the coffee/tea drinker in your life (we all know at least one!), these personalized mugs make a simple and useful gift! You might remember us talking about the one we made for my mother in law using the Walmart Photo Center last month with our family photo on it. I love how it turned out! There are a variety of options, too. Mugs are on Rollback until 1/3/17 and are as low at $9!
A photo calendar. My husband's family creates a family calendar every year with everyone's birth dates and family photos on each page. It's a really sweet idea, and I love that it can be customized for anyone. Maybe it's family photos, or memories with friends, or even photos from a vacation. Maybe its even quotes! The options are endless, and this is a great idea for anyone. You can get a calendar created for you SAME DAY, if needed! Calendars are also on Rollback for just $10 until 1/3/17!
A photo canvas. My mom recently told me she would love a beautiful canvas of our family to display in her home. I recently ordered her one from the Walmart Photo Center and I was surprised at just how great the quality is! You can also order online for same-day, in store pick up which is perfect if you're a procrastinator like me! Canvases are on Rollback until 1/3/17, with the 11×14 at $24.96 and 16×20 at $34.96!
Photo ornaments. My mother in law actually had one of these made for us a couple years ago using a photo from Landon's newborn shoot. It's one of my favorite photos to date!
A photo book. I think these are especially great for relatives like grandparents. Creating a photo book of your children for them to look at is a really wonderful gift. Especially if they live far away and don't see them as often as they would like!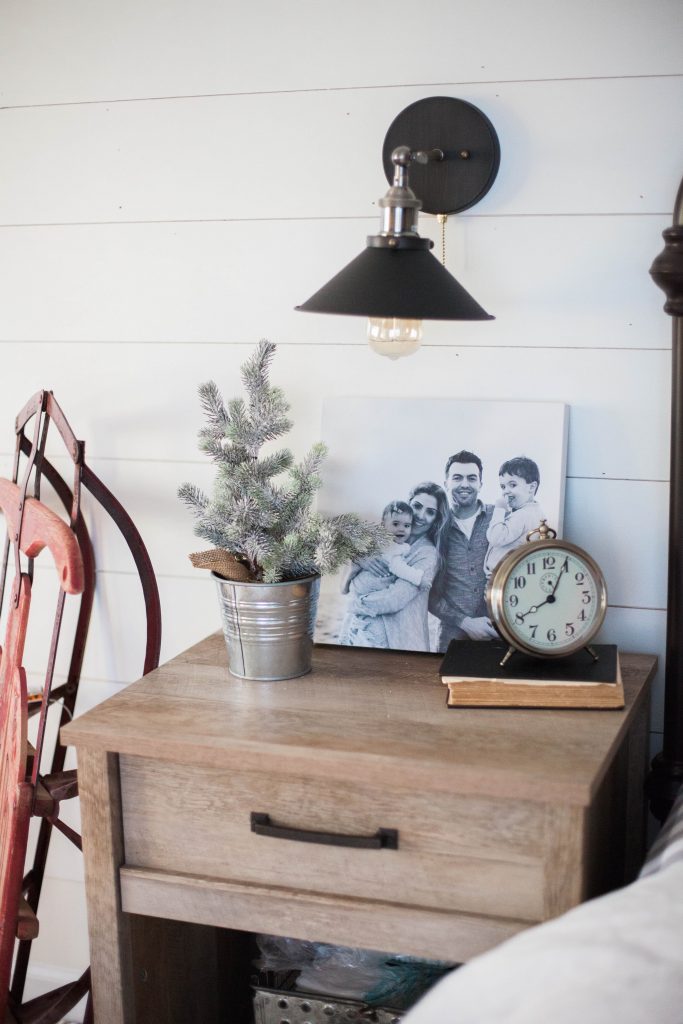 The Walmart Photo Center has a variety of same-day gifting options, making it perfect for last minute gift ideas! So if you're a procrastinator, know you still have another week or so before you need to panic. And when you do, Walmart has your back! 😉