Thank you to Nurture Life for sponsoring today's post!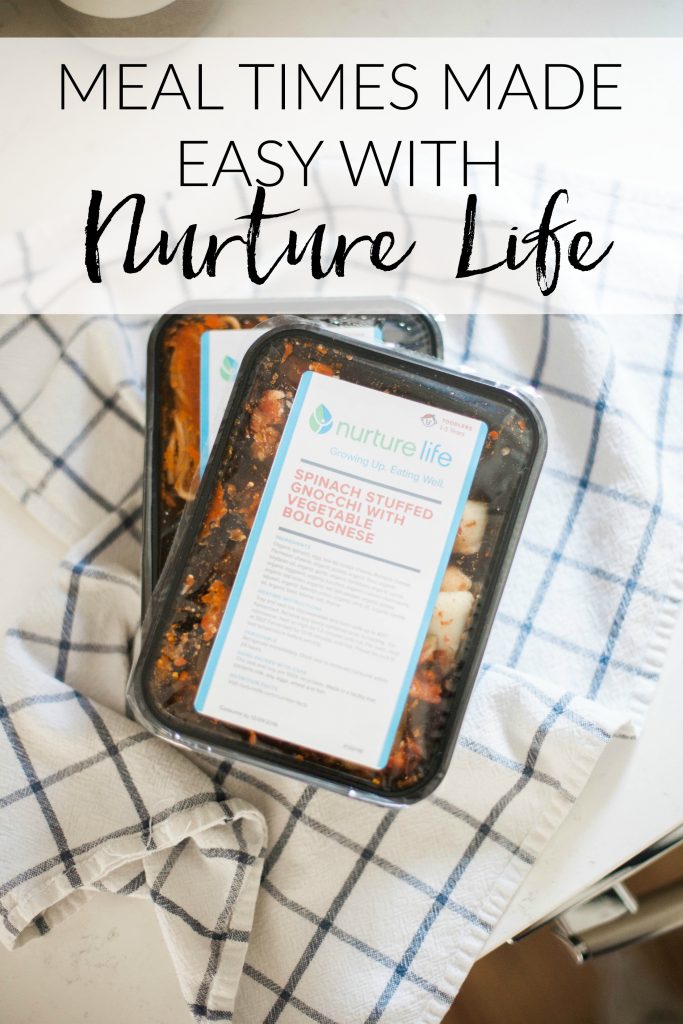 Raise your hand if you hate cooking? Seriously, it's a constant struggle for me. I come from an Italian family, and my mother cooked big Italian dinners every night for us. She makes the best sauce I've ever had, and no home cooked meal compares to hers! But sadly, I did not receive this trait. In the slightest bit.
I still strive to cook for my family at least 6 times a week, with one night specially reserved for pizza. But there are many nights I forget to start dinner on time because I'm caught up with work, and then I'm scrambling at the last minute trying to figure something out that is appropriate for everyone. During the winter months, I'm a bit better with this because we often prepare soups, stews, and chili which will last at least a couple of days. But otherwise, anything that involves prep work is a frustration for me. I plan to get better with this next year (it's more of a time management issue), but I recently learned about Nurture Life, a meal subscription service for kiddos, six months to 18 years of age, which can be very beneficial on those nights you're in a scramble! (Keep reading, there's a surprise at the end!)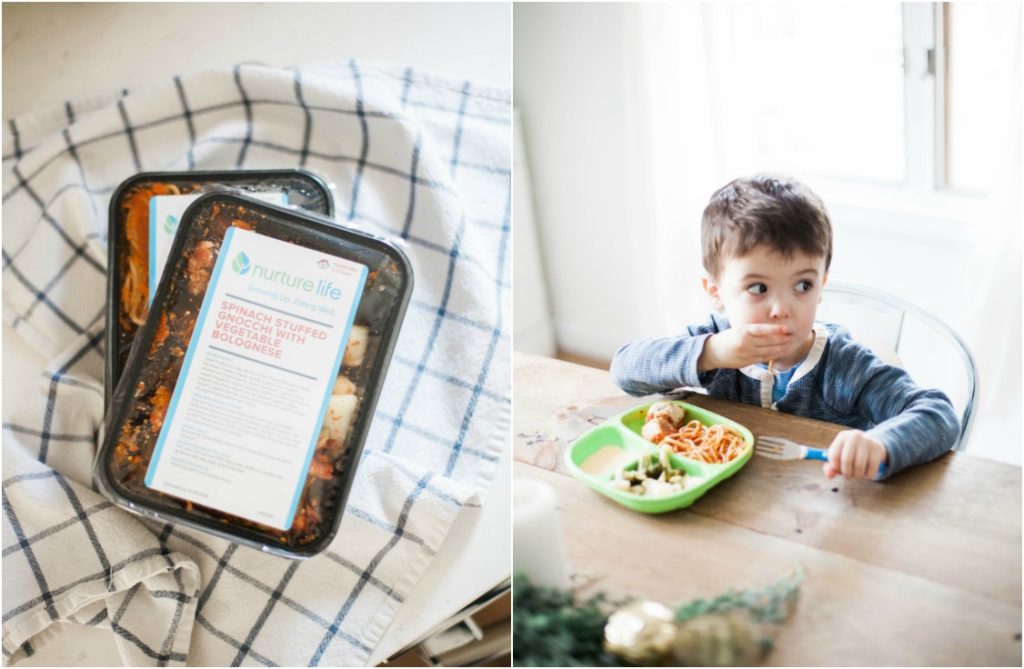 Nurture Life provides fresh, organic and wholesome, ready-to-eat meals delivered to your doorstep for kids of all ages. We recently had the opportunity to try them out, and I was actually quite impressed with the quality of meals. The kids were too!
There are three different age-based categories to choose from: babies, toddlers, or kids. I selected two, 5-meal toddler plans for Landon, who is 3, and Noelle, who is 1, as Noelle is basically eating whatever is on our plate at this point. She actually really enjoys feeding herself and gets frustrated if we try to feed her, which is fine by me! That just means I can eat my meal hot 😉 The menus change weekly and new options are added seasonally. Each meal is made to order which means the ingredients are as fresh as possible. They're also crafted to meet the nutritional requirements of babies and kids at each stage of growth, as a pediatric dietician is on board to design the meal plans. The meals arrived to our doorstep specially packaged in an insulated box to maintain freshness. The meals are always cold, but not frozen, and we placed them immediately in the refrigerator upon arrival. After that, it's simply reheat and serve.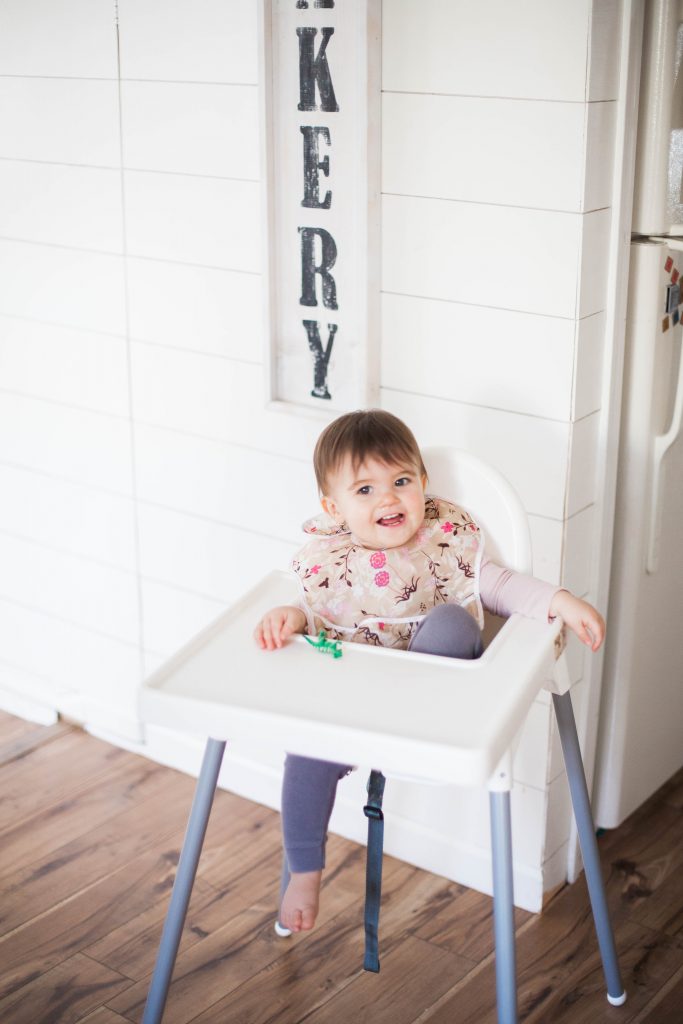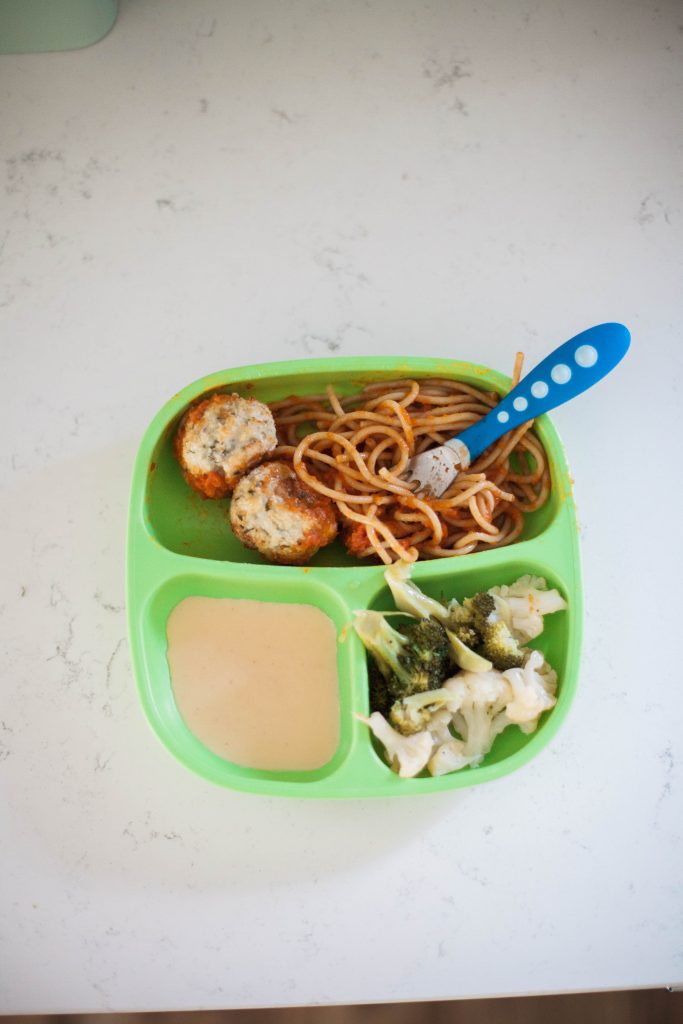 Noelle INHALED the Spinach Stuffed Gnocchi with Vegetable Bolognese. It was hilarious, and she was yelling at me when she ran out of food! Landon loved the spaghetti, too! I was a little concerned that he wouldn't know how to eat it, but he was fine using his fingers! They also both enjoyed the Braised Beef and Vegetable Stew (which I tried, and approved of!).
Since these meals need to be consumed in about a week's time, for our family, it was beneficial to buy one 5-meal plan at a time. We definitely had more food than we needed with 2 5-meal plans for 2 kids. (Since we cook a lot, I didn't plan on feeding them one of these meals a day…it was more for when I was in a bind to supplement our lifestyle!). I absolutely think it's a great option for weeks when you know you are going to be busy, or even night's with the babysitter. They can also be used for school lunches, as there are cold options, and you can also pre-heat the warm options and send them with your little one in a thermos! They're each organic and nutritious, and you don't have to worry about any bad ingredients. I definitely plan to order again in the future, as it makes meal time a little easier for me on busy nights.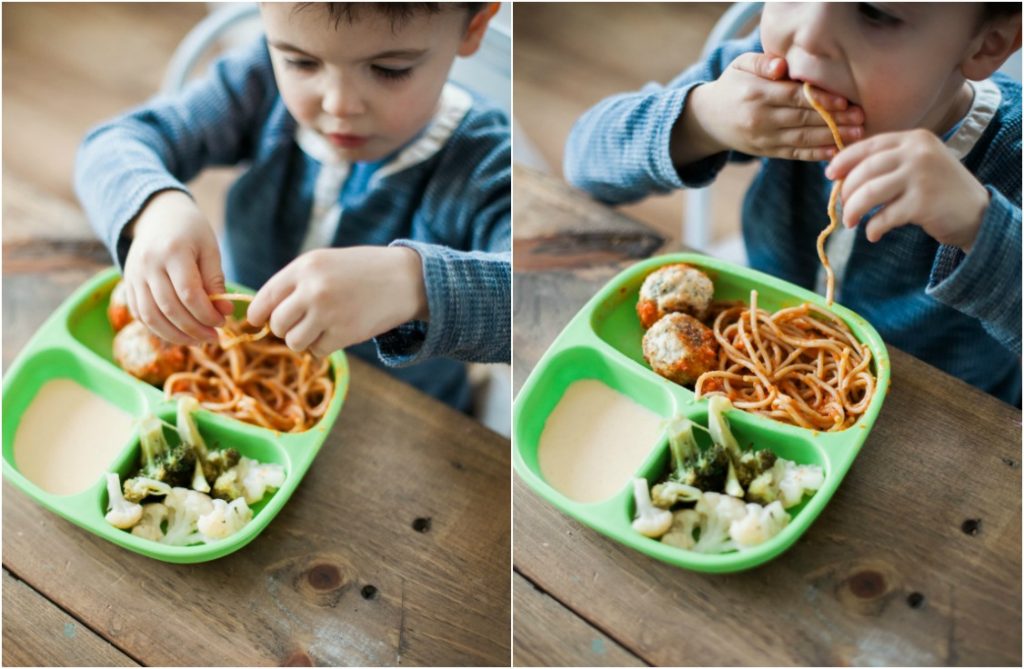 I have a special surprise for you, too! Use code LAUREN2016 at checkout for $30 off new orders until December 31st, 2016! It's great to try around this time of year when everyone is super busy! 🙂