This is a sponsored post written by me on behalf of Withings, part of Nokia. All opinions are 100% mine.
Before kids, my husband and I were super fit. He actually lost over 50 pounds simply by eating healthy and walking every day. I was really big into yoga. We joined our local CrossFit gym and made it a goal to stay healthy together. After having kids, this has fallen by the wayside a bit. I'm better than he is with working out and eating right, but working on the road all day has essentially caused him to go back to poor eating habits. However, with the holidays my eating has not exactly been the best either, and in true New Year's fashion my husband and I have made a goal to get back on track with a healthier lifestyle. He needs a lot of encouragement and meal planning, so it's a joint effort for the both of us which I think only helps us to succeed more.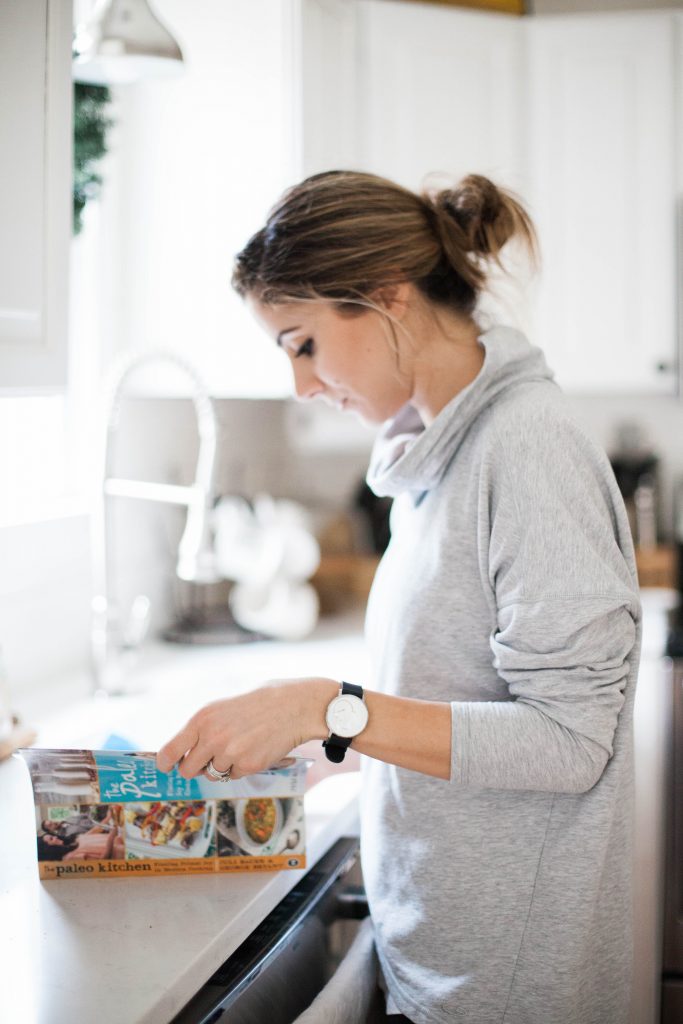 I'll have more on our plans for the New Year's shortly, but our fitness goals have inspired me to gift my husband with a Withings Steel watch for the holidays. I already own one and love it! This stylish watch is built with a 24/7 advanced activity tracker that requires NO charging. My husband has used activity trackers in the past, but usually ends up leaving them at home once he has to remove them to charge. Then he usually falls off the bandwagon and has to start all over again. I love that the Withings Steel watch doesn't require a charge for this reason!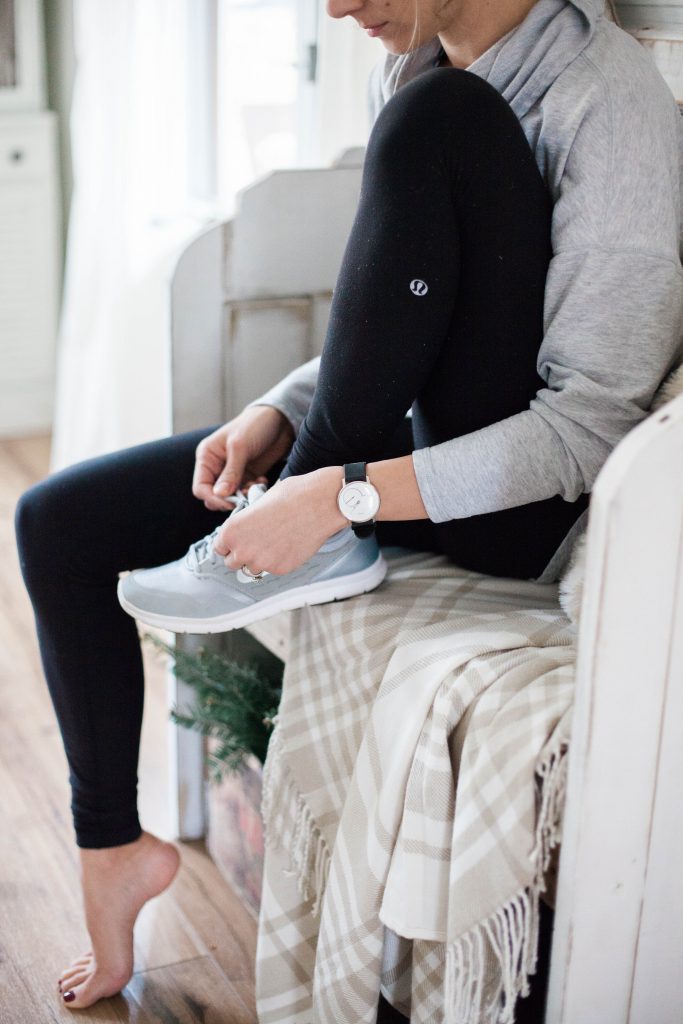 The Withings Steel watch automatically tracks everything you do via their patented Connected Movement™ Technology, and syncs with the Health Mate app to give you in depth metrics and more. It can track steps, distance, running, calories burned, and even monitors sleep. It can also be worn while swimming! I love that the watch is sleek enough to be worn for any occasion. I personally have never purchased an activity tracker because I didn't like their appearance. I love that this one looks like a watch and not like a fitness device!
With both of us sporting our new Withings Steel watches, we plan to start a healthier lifestyle after the first of the year! I may also invest in the Body Cardio scale for my husband as his main focus is to lose weight (mine is not). This scale offers full body composition and exclusive cardiovascular health insights, and also syncs with the same Health Mate app as the Steel watch. I think it will help my husband achieve his goals better than before.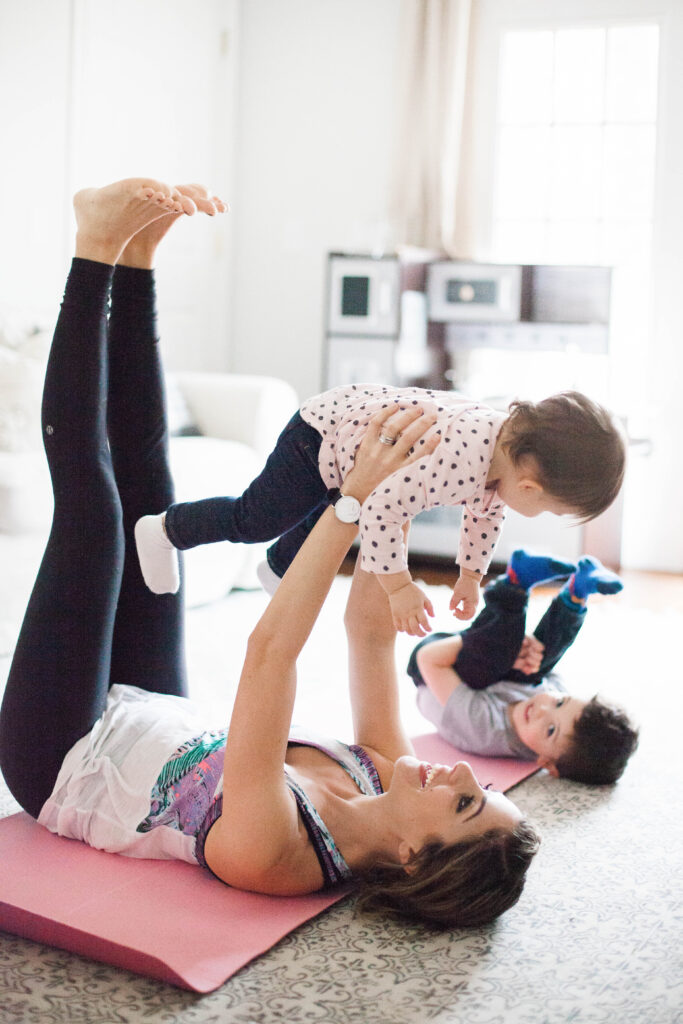 I'll be sharing more on our plans for a healthier lifestyle shortly, and I'll be giving you insight into each of our personal health goals for 2017! In the meantime, you can purchase your very own Withings Steel watch for 20% off using code WITH-HEALTH-2G8ATC until 3/1/17 at Withings, part of Nokia (not valid on the Steel HR)!