This is a sponsored post written by me on behalf of LastPass. All opinions are 100% mine.
No, I'm not referring to your children. But let's face it, being a mom is NOT easy. We are very busy with these little ones we are raising, and it's easy for other things to fall off the to-do list because our kiddos come first! There are many days I feel like i'm going insane because I forgot to go grocery shopping, start dinner, fold laundry, or one of the many other tasks it takes to run a household. But the kids always come first, and those tasks always get pushed to the wayside, and then I'm scrambling all at once to do it all. Sound familiar?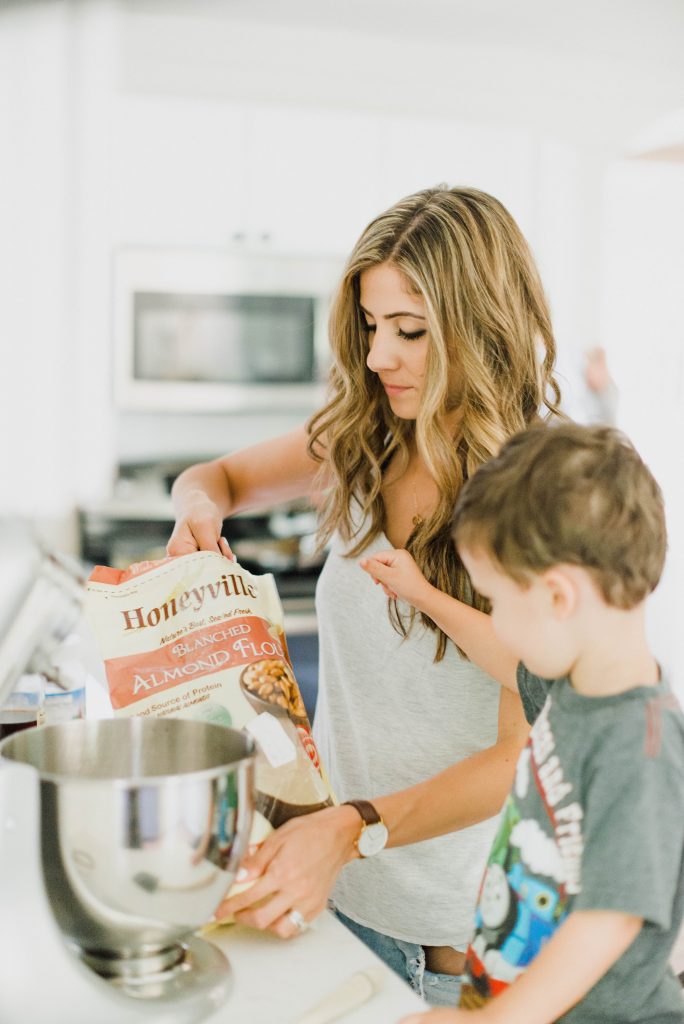 Utilize a grocery delivery service. I was recently visiting someone and they said, "Oh, my Peapod order is arriving shortly!" and I thought to myself, WHY have I not thought of that all along?! I used to use Peapod, our local grocery delivery service, when Landon was born because adjusting to life with a newborn was just crazy. I'm not quite sure why I stopped, but that was a really dumb idea, ha! I started using it again and it's been a saving grace! At this point, it saves my orders and I can just quickly click what I want and set up delivery right to my doorstep whenever I want. Someone also suggested Amazon Fresh, so I'm considering giving that a try as well.
Hire a cleaning service (if budget allows). I know this isn't an option for everyone, and I've mentioned this a few times on here. Hiring my cleaning service was the best thing I ever did, and I refuse to ever let her go! I wouldn't even know how to go without her at this point. Working 7 days a week just about wipes me out and I don't want to spend the free time I have cleaning when I could be spending it with my kids!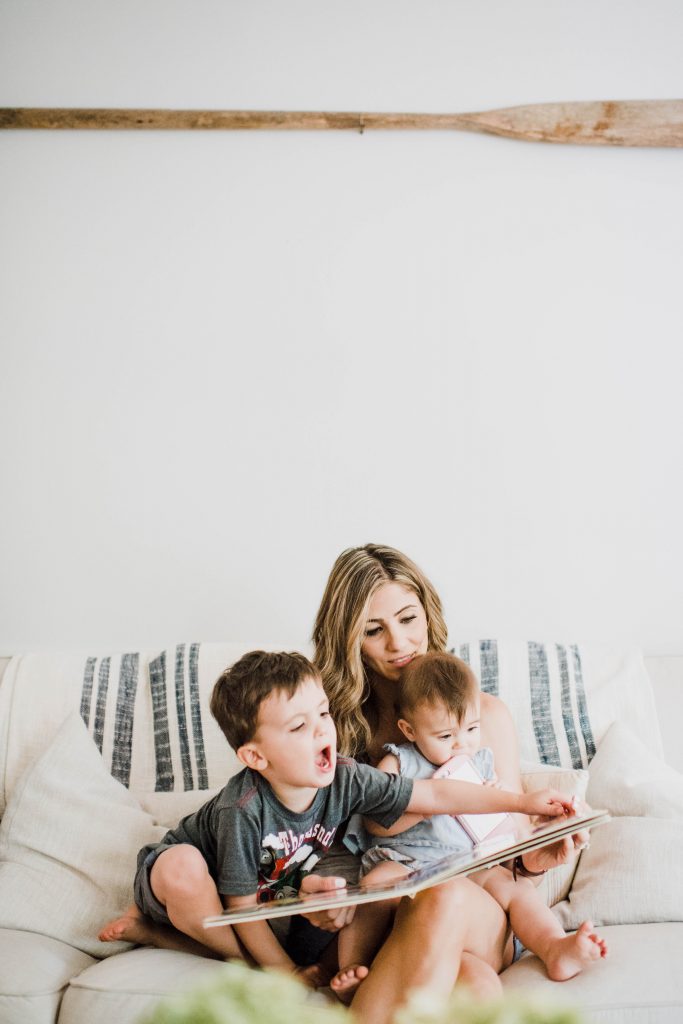 Meal prep! I need to take my own advice here because I'm horrible at it, but the ONE week I meal prepped it saved my freakin' life. Dinner time is SUCH. A. STRUGGLE. for me on a daily basis, and I know it would be so much less stressful if I just meal planned. I am a little better in the winter because we LIVE on soups, stews, and chili which will last about 2-3 days each, but otherwise I'm a hot mess. This is one of my goals for the new year because it's a constant issue for me. Having dinner prepped with a plan would save me so much time.
Prep the night before. On days Landon goes to his little school, I'm much less stressed if I prep his things the night before. I hate scrambling for outfits in the morning (especially because there's always like 3 baskets of laundry in various places throughout our home at any given time), getting his backpack prepped, and fixing his lunch. Whenever I do it the night before, the mornings go WAY smoother.
Set up bills to auto-pay. If my bill isn't on auto-pay, I won't remember it. At all. I am so grateful for this option because all of my bills would be late otherwise. I keep a calendar filled out with reminders on when things are coming out, and then I get e-mail alerts when the money is withdrawn. Super helpful!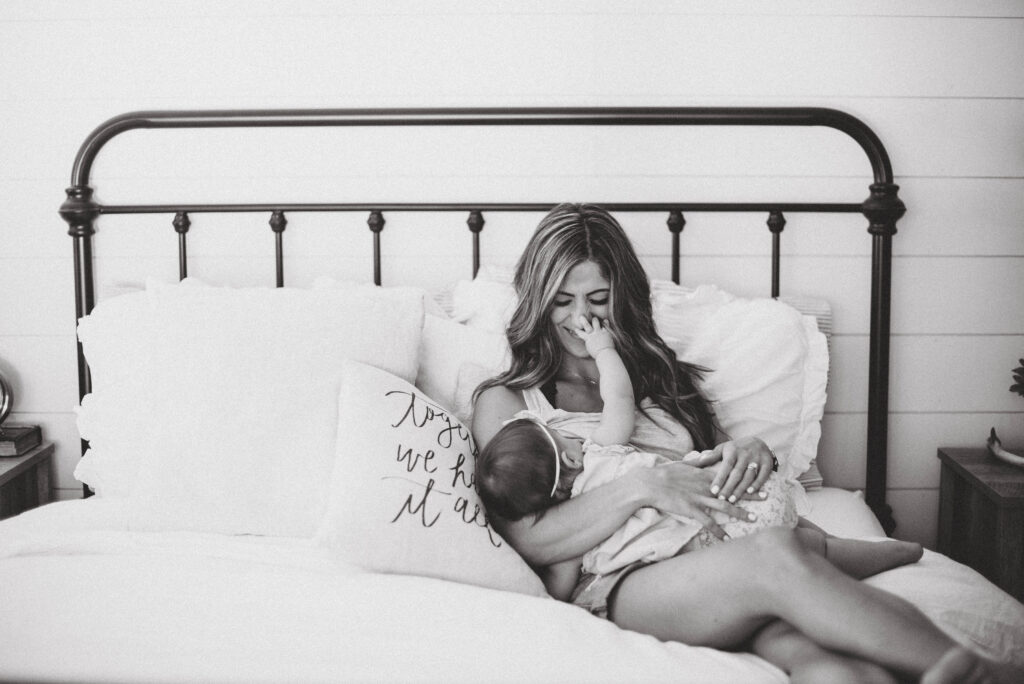 (Photography by Victoria Gloria)
Use a password reminder program. Okay, is it just me here? I get so aggravated when every single website I need to go on have a different password method. Some require NO symbols, some make symbols optional, others require only certain symbols, and some are just absolutely insane and want an uppercase letter, lowercase letter, number, symbols, your first born, and your name signed in blood in order to log on. It drives me absolutely INSANE because they're all different and I can never remember anything. If I had a dollar for every time I clicked the "Forgot password?" button, I would have no bills. That's why I recently started using LastPass which saves all of my passwords for every website for me. The account also syncs and is available wherever I need it, whether I'm on a computer, tablet, or smartphone. I literally have to remember ONE password to log on and it stores everything for me (and types it in, too!). It's an encrypted vault, meaning your information is safe and secure. Not only does this save me time, but also frustration from not being able to remember my passwords for banking, bills, and whatever else I'm doing on the computer (which is a lot, since my blog is based on here!). My digital life feels way more organized, which means I'm less stressed. 🙂 It's also FREE to try, so you have nothing to lose!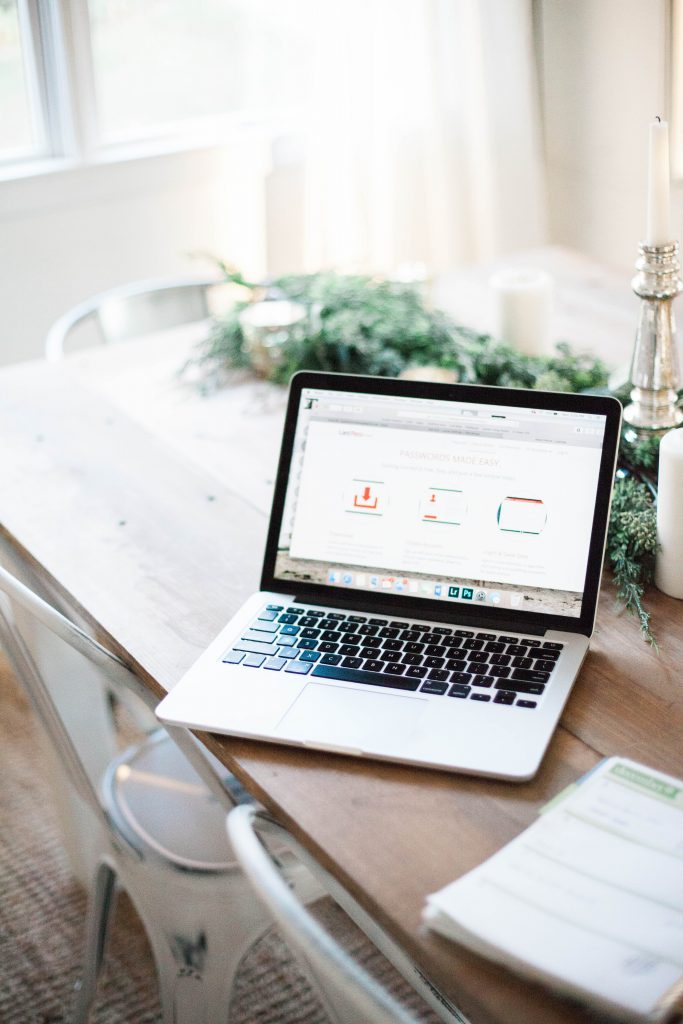 Do you have any other tips that have helped you be less disorganized and stressed? Anything that means I can have more quality time with my kids is a winner for me!
And don't forget to sign up and Get LastPass for Free here!