This is a sponsored post written by me on behalf of Fujifilm Wonder Photo Shop. All opinions are 100% mine.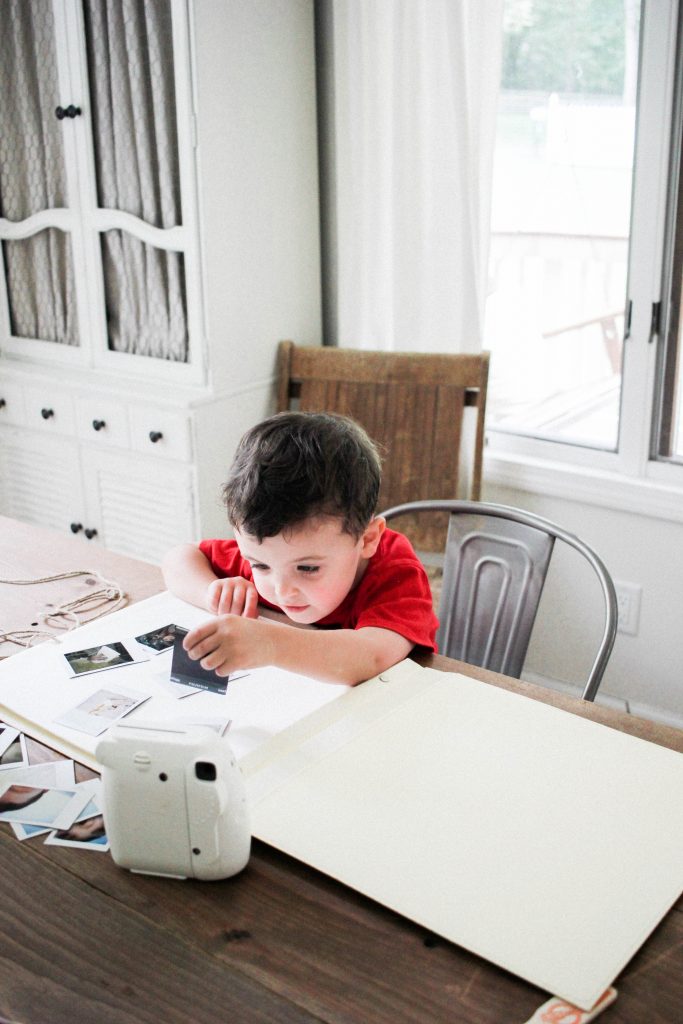 Earlier this summer, I spoke on here about how I planned on saving memories with the kids using our beloved Fujifilm Instax camera. We started photo memory books for the kids and have enjoyed slowly adding photos from our favorite memories to it during the year! I'm super excited to announce that this Friday, December 16th I'll be at the Wonder Photo Shop in NYC teaching a DIY class on a simple tree garland for the holidays! We'll be using the photos from our Instax camera as way to create a "memory garland" from the year. I'll also be giving other fun holiday decorations, as well!
The class is being held at the Wonder Photo Shop in NYC in the Flat Iron District on December 16th from 7-8pm. I would LOVE to see my NYC readers there! If you're interested, you can Register for the class right here. We'll be having a lot of fun, and I can't wait to meet you!