This is a sponsored post written by me on behalf of Fujifilm Wonder Photo Shop. All opinions are 100% mine.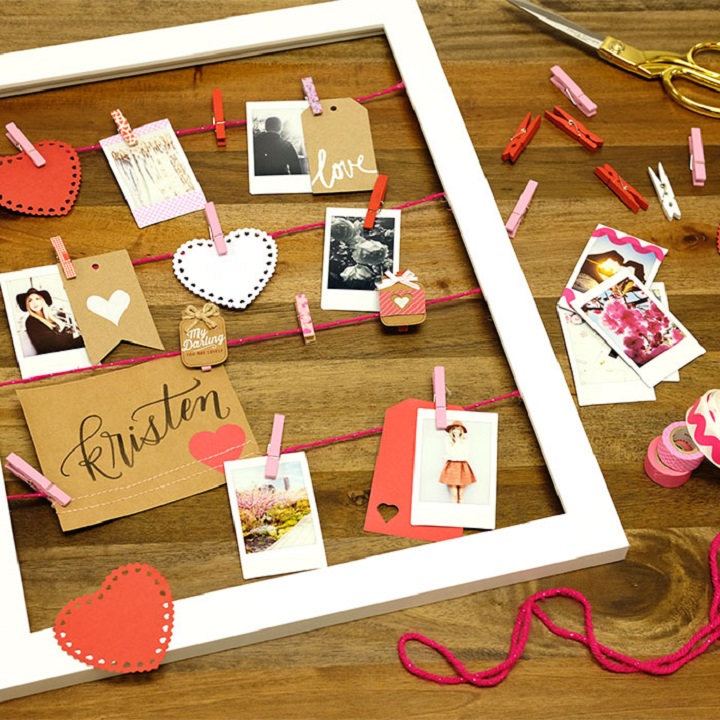 So last December I was supposed to meet some of you at the Fujifilm Wonder Photo Shop in NYC for a fun holiday craft! But unfortunately the stomach bug hit me HARD, and we had to cancel the event. 🙁 But I'm so excited to announce that we've rescheduled for Monday February 6th! And I would LOVE for you to be there if you're an NYC local!
Valentine's Day is quickly approaching, so let's create a fun DIY photo frame to share photos of our loved ones and sweet Valentine's from our family and friends! This class will be hands on, and we'll be creating this sweet little frame for you to display in your home. Bring an empty frame if you have one, but I'll be providing some supplies as well!
The class will be Monday February 6th from 6-7pm at the Wonder Photo Shop NYC in the Flatiron District!
You can Register for the class (IT"S FREE!) right here wonderphotoshopnyc.com/ or by calling (929) 239-4262. When you head to the website, click the EVENTS page and you'll see the register button under the date of the event. 🙂
I hope to see you there, and can't wait to meet you! 🙂