Thank you to PlaytexBaby for sponsoring today's post and trusting me as an ambassador for their #ForBetterBeginnings!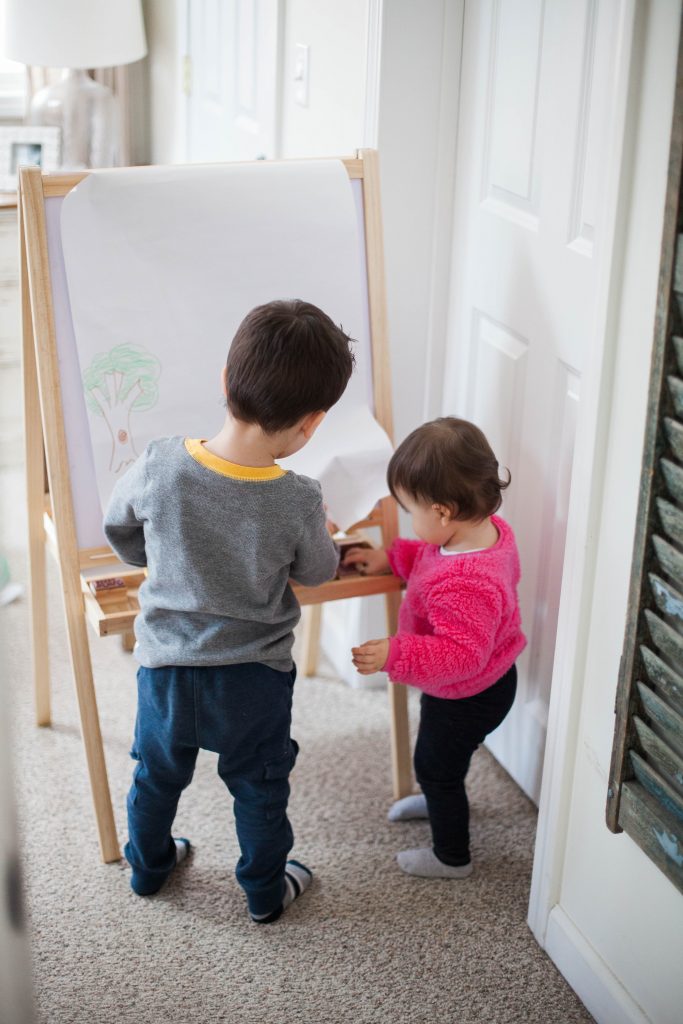 It's no question that being a mother is the most challenging, yet most rewarding job I've ever had. I know I frequently joke about my exhaustion and need for adult beverages after bed time, but I wouldn't have my life ANY other way. They bring me so much joy, and out of all of the accomplishments I've made in life, being their mom is the one I'm most proud of. The look on their little faces when I walk into the door after a work day, or the excitement they get when they learn something new never, ever gets old. The hugs, sloppy kisses, the "I love yous," and the cuddles always outweigh the rough days. I feel so honored that I was chosen to be their mom and that I get to watch them blossom into beautiful human beings.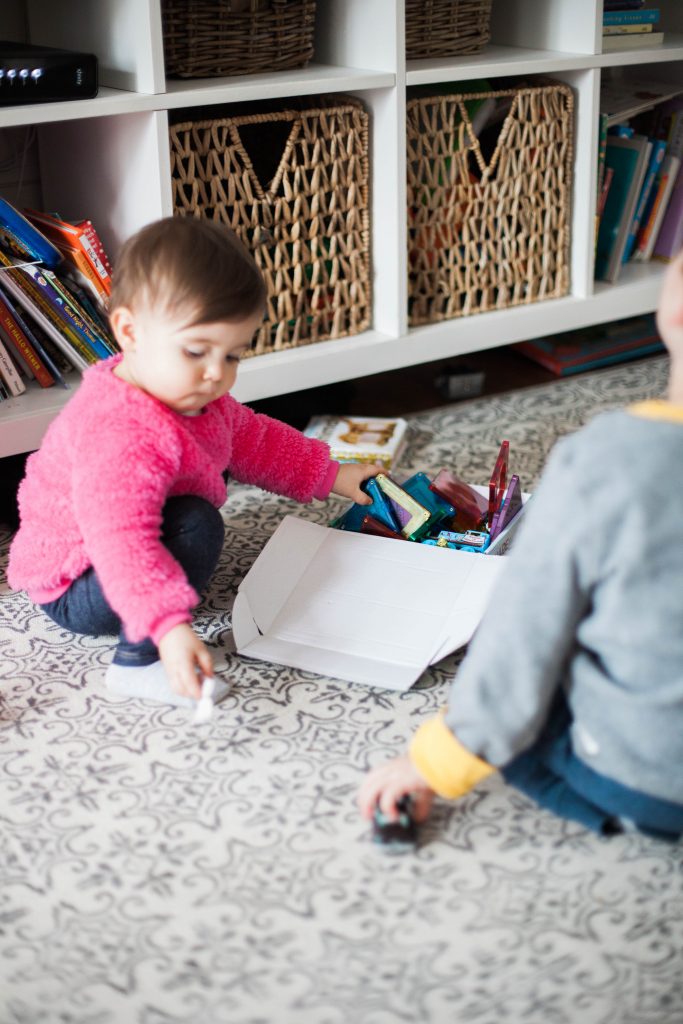 My goal as a mother has always been to raise happy and healthy babies, which is why I'm thrilled to announce my partnership with PlaytexBaby as a #PlaytexMom! Two kids in, I feel I've learned a lot in the world of baby products. I know I can trust PlaytexBaby right from the start because of their experience in the baby business for 50+ years. We used Playtex bottles with Landon, and have a variety of their baby gear as well. (Funny story, I actually used the same bottles as Landon when I was a baby! Of course, Playtex has updated them throughout each generation!)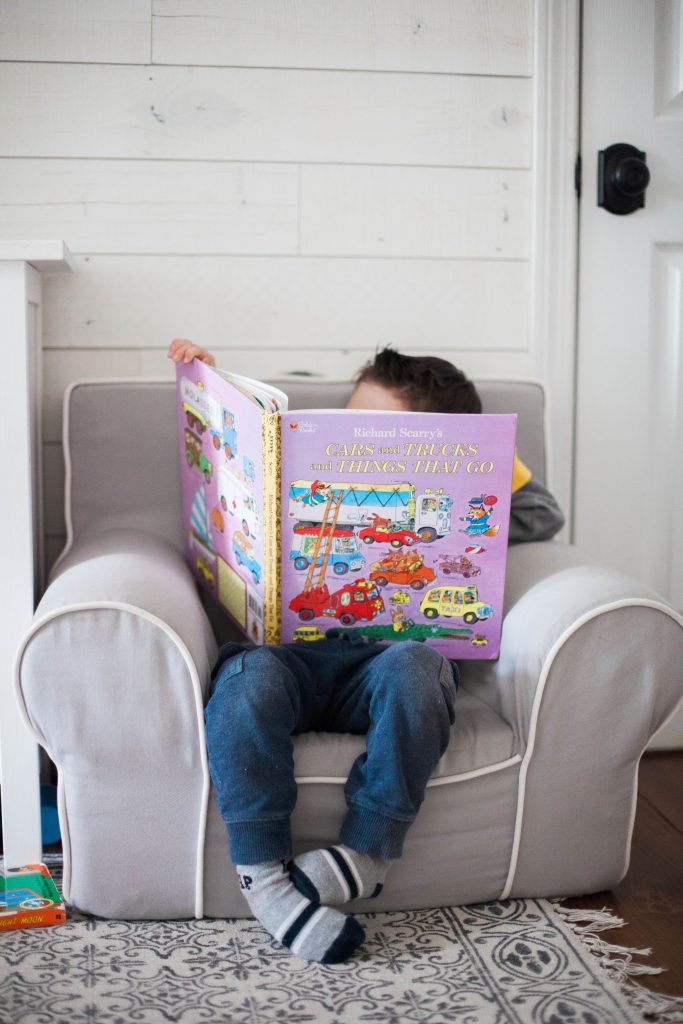 I remember feeling overwhelmed, exhausted, confused, and ultimately lonely as a first time mom because so much information is thrown our way and we're left to choose what we think will be best in terms of baby products and parenting methods. Which bottles were best? Pacifier or no pacifier? When do I start solids? Ultimately, the right answer is always what works best for you and your family. But man, can it be stressful! How is one person supposed to know everything there is to know about caring for this amazing life? PlaytexBaby is helping moms feel less overwhelmed by continuously working with new generations of parents and their babies to learn first hand how they can provide us with the highest quality baby products. They're giving us better beginnings from the START.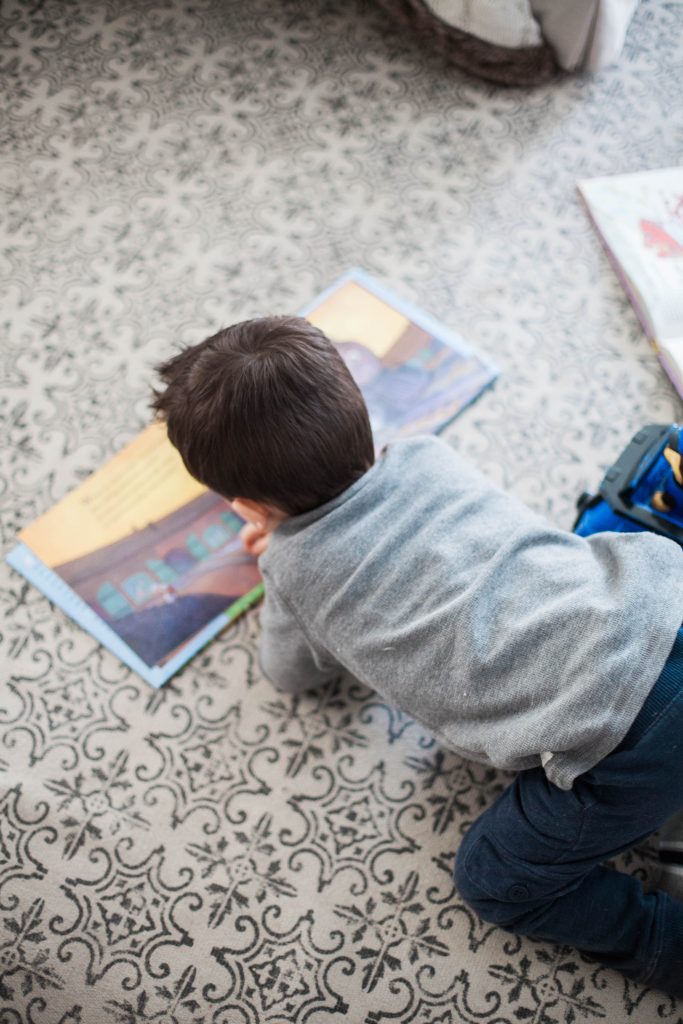 As a #PlaytexMom, I plan on sharing some additional motherhood tips and tricks I've learned during my four short years of experience. By no means do I claim to be an expert…motherhood is something we're always learning in, right? But I'm excited to share a little more about our lives as a family of four and what works for us when it comes to meal times, sippy cups, and more in hopes to help any other moms out there who are looking for some support during these early stages of toddler-hood! Stay tuned!