Thank you to QVC for sponsoring today's post! I've been compensated to share a little about these beauty products with you, but all opinions are my own.
My mother taught me at a VERY young age that proper skin care is the key to youthful skin. I'm often asked how my skin looks the way it does at age 30, and while I definitely have the occasional hormonal breakouts, I'm overall very happy with the condition of my skin. And I think my mom and her words of wisdom for that! Today I'm sharing all the beauty tips my mom was right about, and probably some yours was right about too!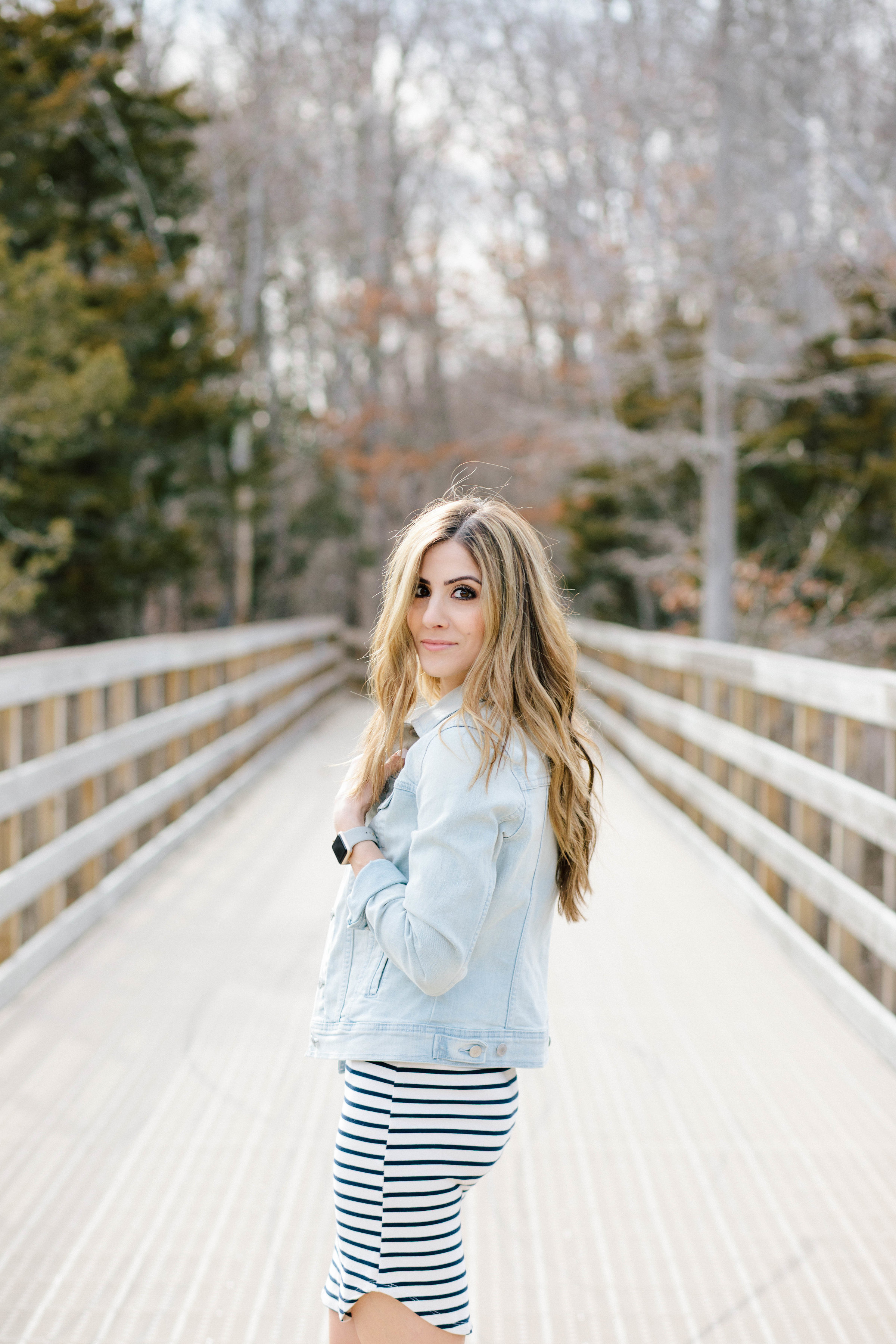 Beauty Tips From Mom
Drink water, and stay hydrated. Your skin is the largest organ in your body and it needs nourishment and hydration. If it's not hydrated, it looks dull, dry, and aged. You should be drinking 2 liters of water a day, unless otherwise indicated by your doctor. One tip that always helps me drink more is to use a cup with a straw. I drink significant more water, and faster, when I used my straw cup! If you need a little flavor, add some lemon or infuse other fruit.
NEVER go to bed with makeup on. EVER. I don't care how tired you are, you can spare 2 minutes to wash your face! You will be so thankful you did when you wake up the next morning, PLUS who wants to deal with makeup on their pillowcase? Your skin needs to breathe. I love my makeup, but there's not a chance in the world I'll sleep with it on. Never have, never will (even during my drunk college days!).
Create a weekly ritual. Once a week, I'll take a little extra time to care for myself. Maybe that's tweezing my eyebrows (DON'T OVERPLUCK) or using a good face mask. I prefer to do it on Sundays because I always feel a little more radiant Monday morning! QVC recently sent me these Peter Thomas Roth masks to try out, and they're some of the best I've owned! The Rose Stem Cell Mask is so soothing on my skin, and I love that it helps improve the appearance of dry fine lines, wrinkles, dehydration, and dullness. The Pumpkin Enzyme Mask is a 3-in-1 skin resurfacer that helps even out skin tone. It also smells AMAZING. The 24K Gold Mask is infused with pure 24K gold and colloidal gold and helps with hydration. My skin felt smooth, firmer, and more radiant after using it! The best part is all three masks are great for all skin types! TODAY ONLY you can score all THREE of these masks for a special price of $79 at QVC.com! And if you're new to QVC, you can get $5 off with code FIVE4U.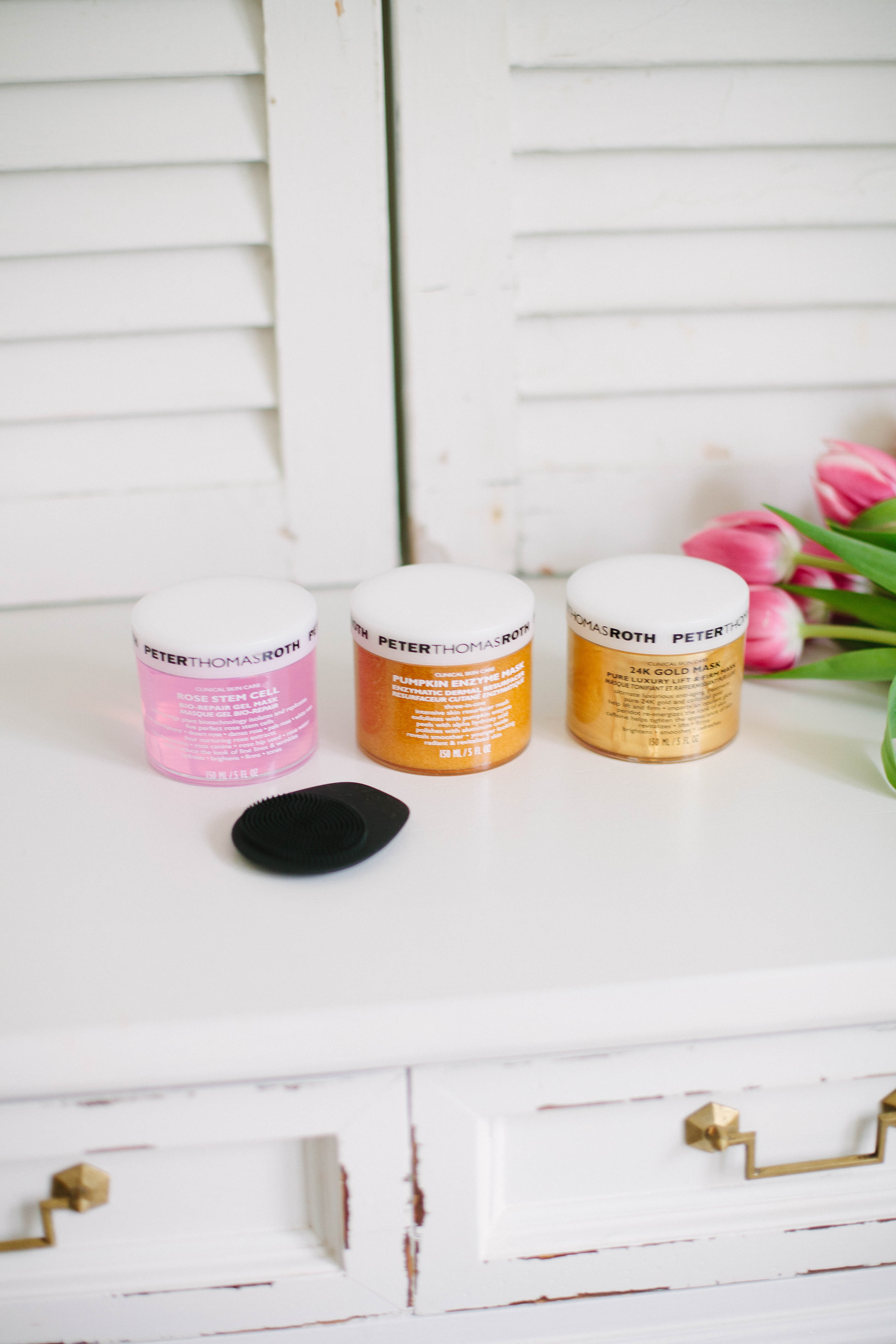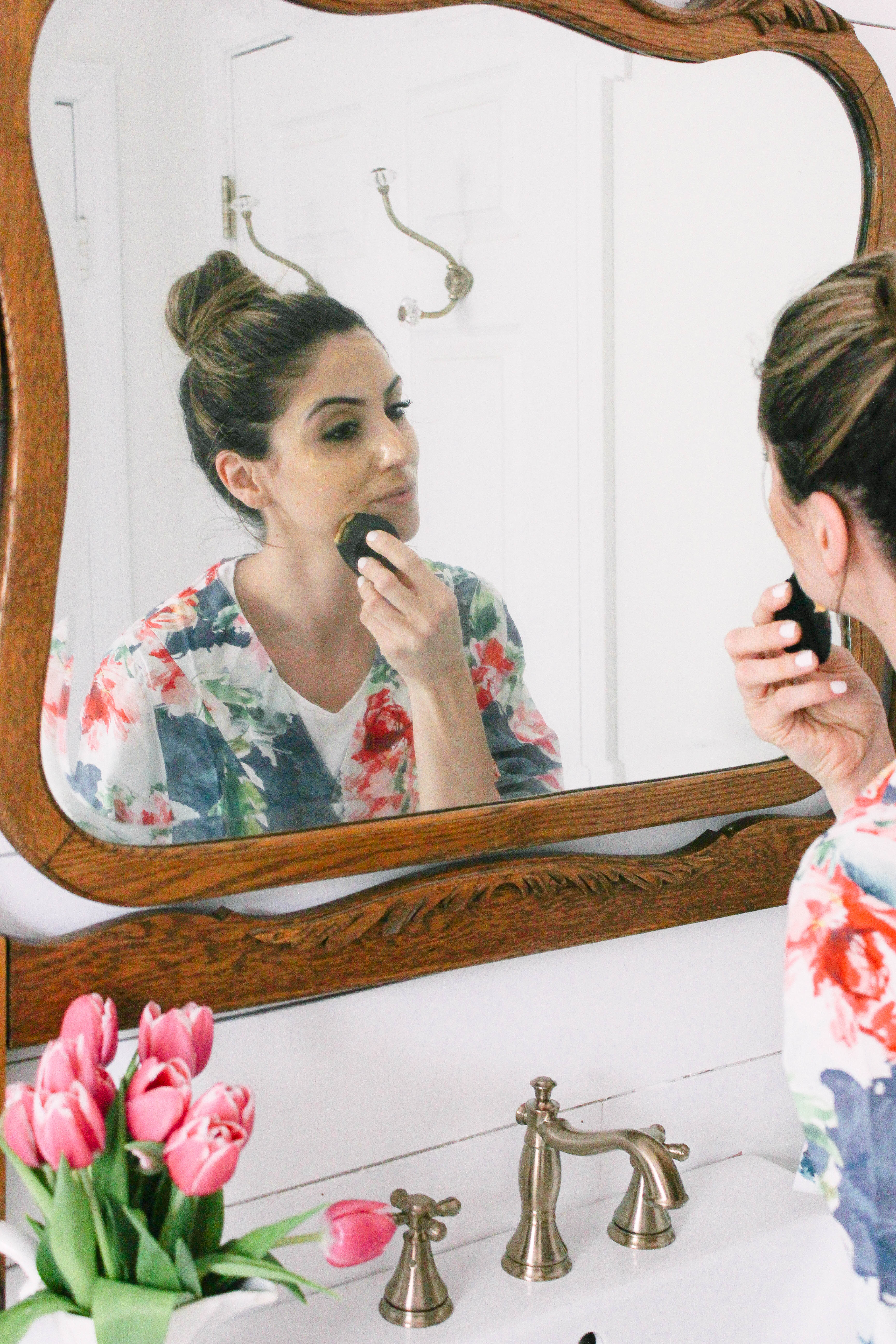 Invest in quality skincare products. There are two things I will always splurge my money on: good shoes and good skincare products. All of my skincare products have a higher price point, but I swear they are the reason people think I look 18 at age 30.
You are what you eat. If you're eating junk, you're going to look like junk…no question about it. Ever since I did Whole 30 in January, I've stuck to the basic principles of foods to avoid. I swear my skin looks the best it has in years. I barely break out, and if I do it's usually hormone related around that time of the month. It's balanced, not oily, and not dry. It looks brighter and healthier, and I swear it's because I don't eat processed sugar of any kind. Do I occasionally indulge? Sure. But it's a one time thing and then I don't eat that way for a couple of weeks to make sure it didn't effect my body too much. I know, life is short, indulge! But my skin was horrible when I wasn't eating properly, which just made me feel gross. I can assure you that eating healthy will make your skin look better!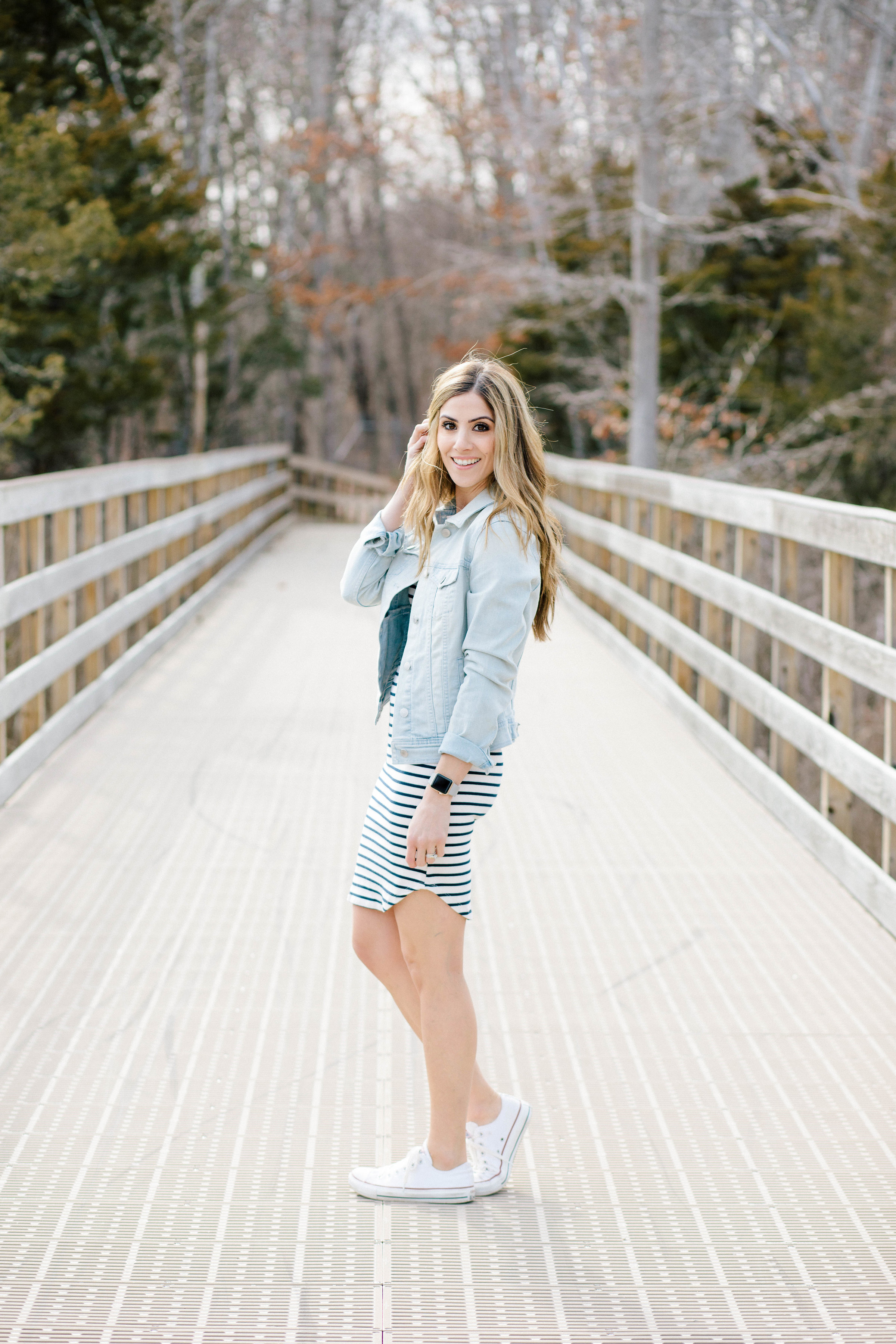 I'm really grateful my mother shared these words of wisdom with me from a young age. They're all devoted not just to taking care of my skin, but my body as well.
What's one beauty tip you learned from your mom??
Don't forget to purchase your Peter Thomas Roth mask trio at QVC.com! IT'S TODAY ONLY!