Thank you to PlaytexBaby for sponsoring today's post!
Oh toddlers. Nothing like having someone nearly half your size to make you question everything you've ever known and then some. Do you ever feel that way? I've learned an awful lot since becoming a mom 4 short (long) years ago, and I've decided that everything I really need to know in life I've learned from my toddler. It's actually changed my way of thinking a bit, so here's a little insight to what they've taught me!
How to negotiate. Seriously, my kid can negotiate better than Mark Cuban. I often catch myself thinking, did he just outsmart me? What just happened? Or maybe it's just that I'm too tired to care at that point. Whatever it might be, I hope someday he's the CEO of some huge business because he's got skills I don't even have.
Set low expectations, always. Because then it won't take much to exceed them! Thinking of taking the kids out to Target? Set low expectations for how the trip will go. Then when it's a total disaster, you aren't disappointed. Or when it goes really well, you feel like SUPERWOMAN! Always aim low.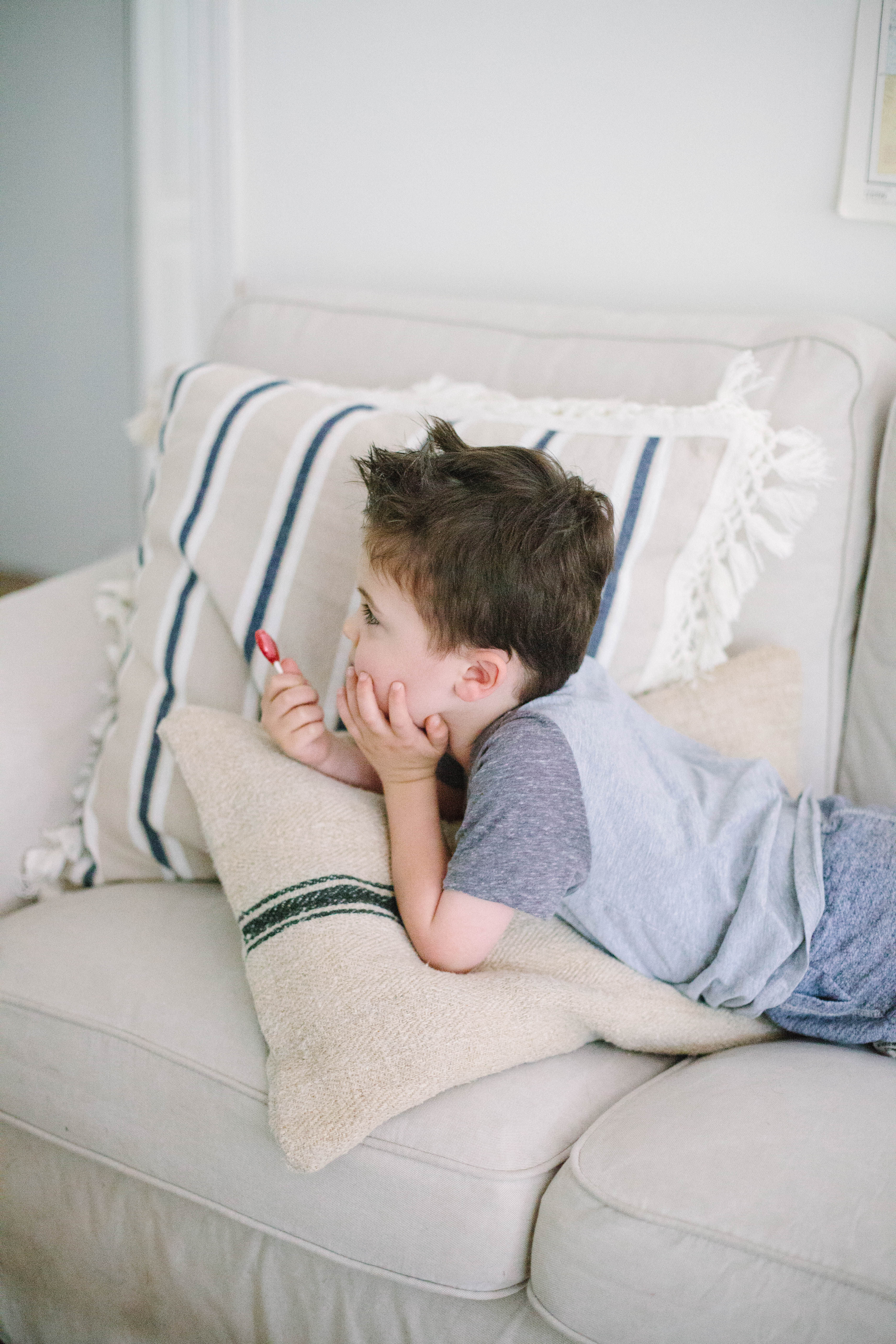 There's no such thing as "clean." As long as things looks semi-presentable, you're good. Don't expect to come to my house without crumbs on the floor and dog hair floating around. My kids don't mind it, so neither should you.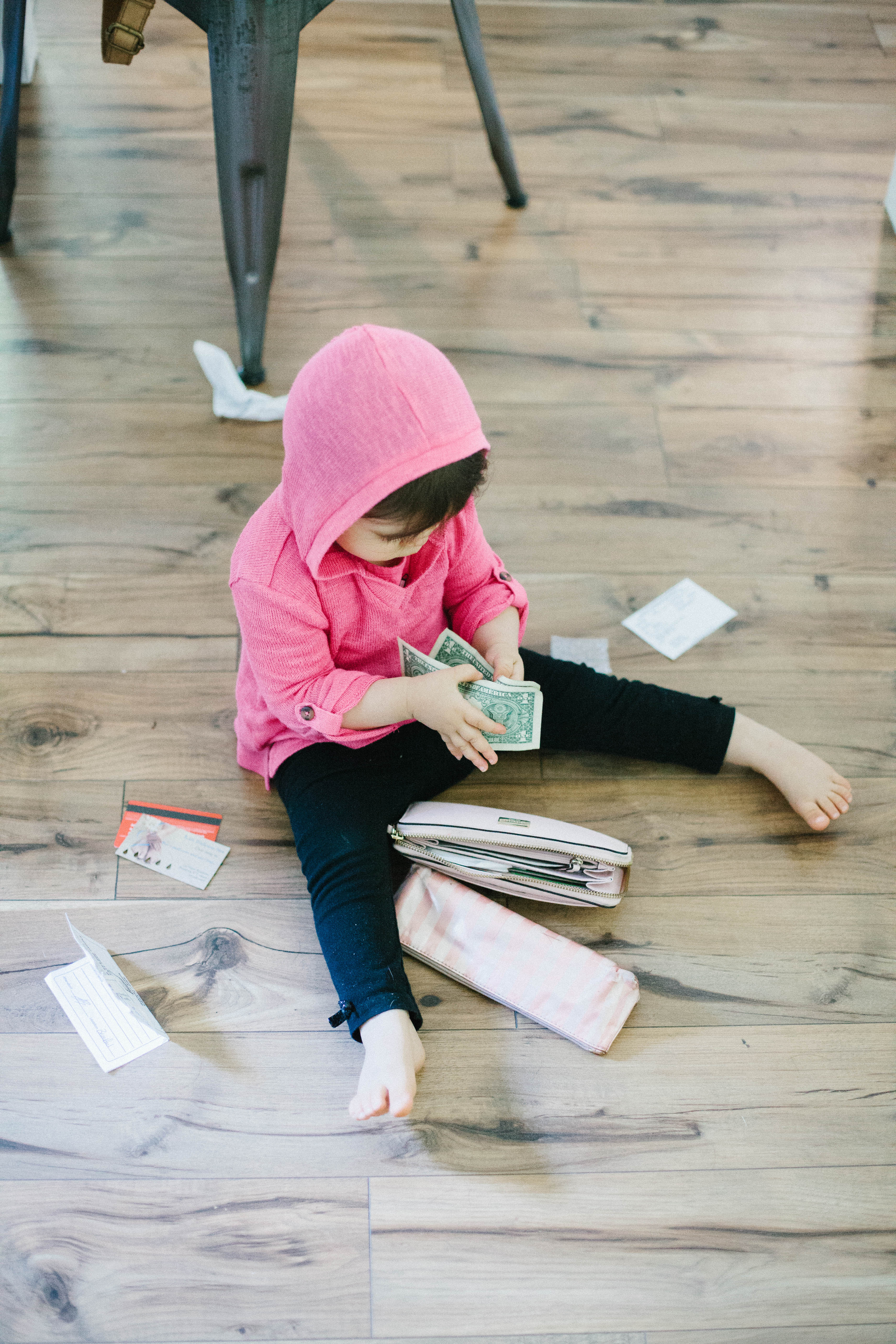 Don't worry about what other people think. Seriously, do you think your toddler cares what other people are thinking? Heck no. That's why they don't think twice about the stain on their shirt or picking their nose in public. And they SURELY do not care about throwing a tantrum with others around. While we can't exactly do that as adults, the principle of not giving a crap is a good one to take from your toddler 😉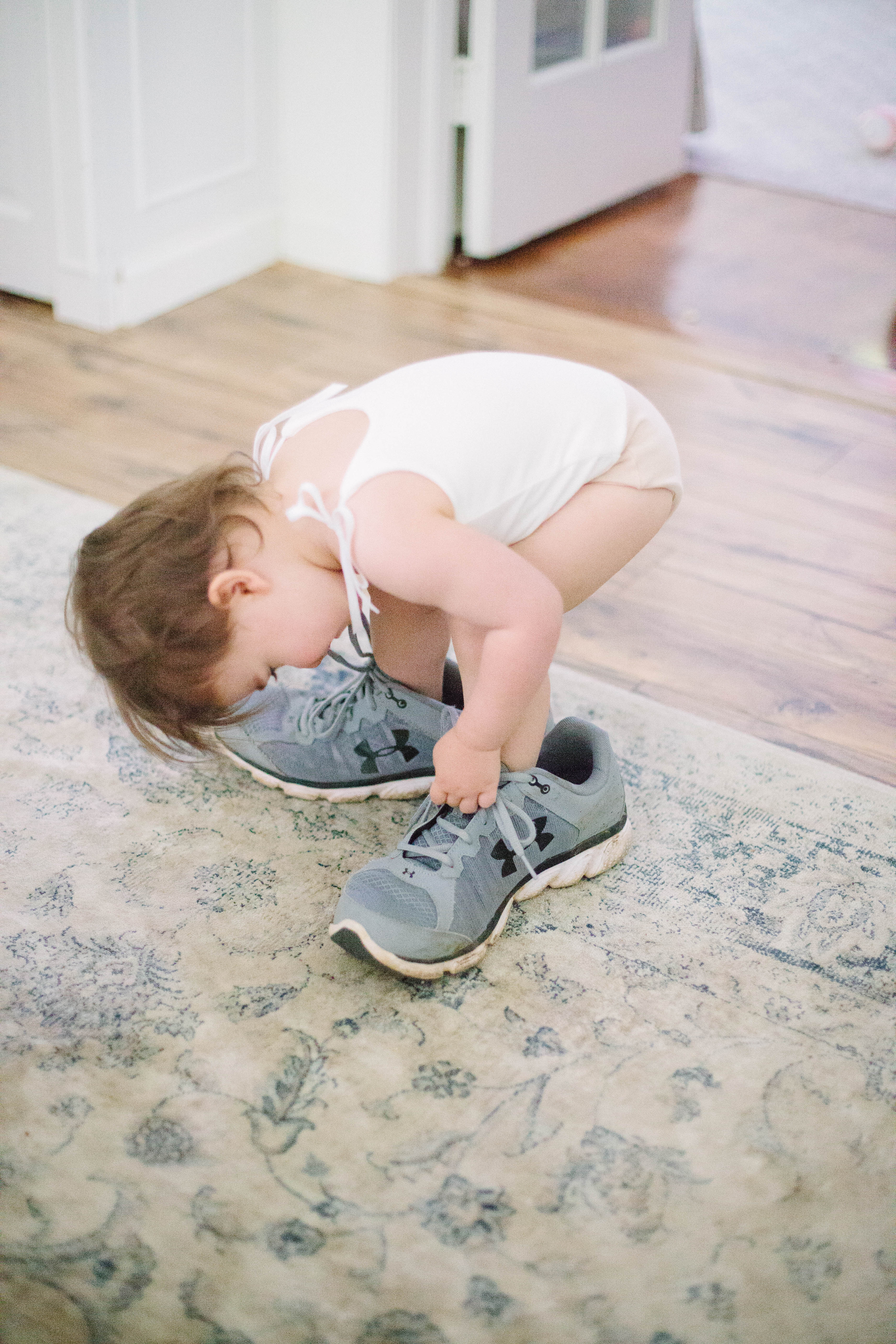 Snacks cure everything. Having a bad day? Eat a snack! Mad at your little sister? Eat a snack! Crying over spilled milk? Eat a snack! Snacks are the cure all for everything. Anytime you're in a bad mood, just eat a snack and it will turn right around!
A little dirt never hurt. It just builds immunity, right? 😉
Finding joy in the simplest of things. I never realized just how amazing a plain cardboard box or the excitement over watching a butterfly fly by is until I had a toddler. In a world where things seem to be crashing down around us at times, my toddler helps remind me to find the beauty and joy in the simplest of things. He helps me to stop and take everything in for what it is. Stars in the sky, clouds floating by, swinging on swings, or smelling pretty flowers…all things I often take for granted. I love that my toddler helps me soak in moments I would've normally missed and appreciate them in a new way – through their eyes.
True unconditional love. The love between a parent and their child is one that cannot compare to anything else. He's shown me that he still loves me even on my worst days, no matter what I look like, what I'm wearing, how I feel, or whether I just gave him a time out or not. He is always quick to tell me he loves me, and I'm always quick to reciprocate (or initiate!). It's an overwhelming kind of love that can't be explained. And I am so incredibly grateful for that gift. There's nothing a kiss or hug from my kiddos can't fix!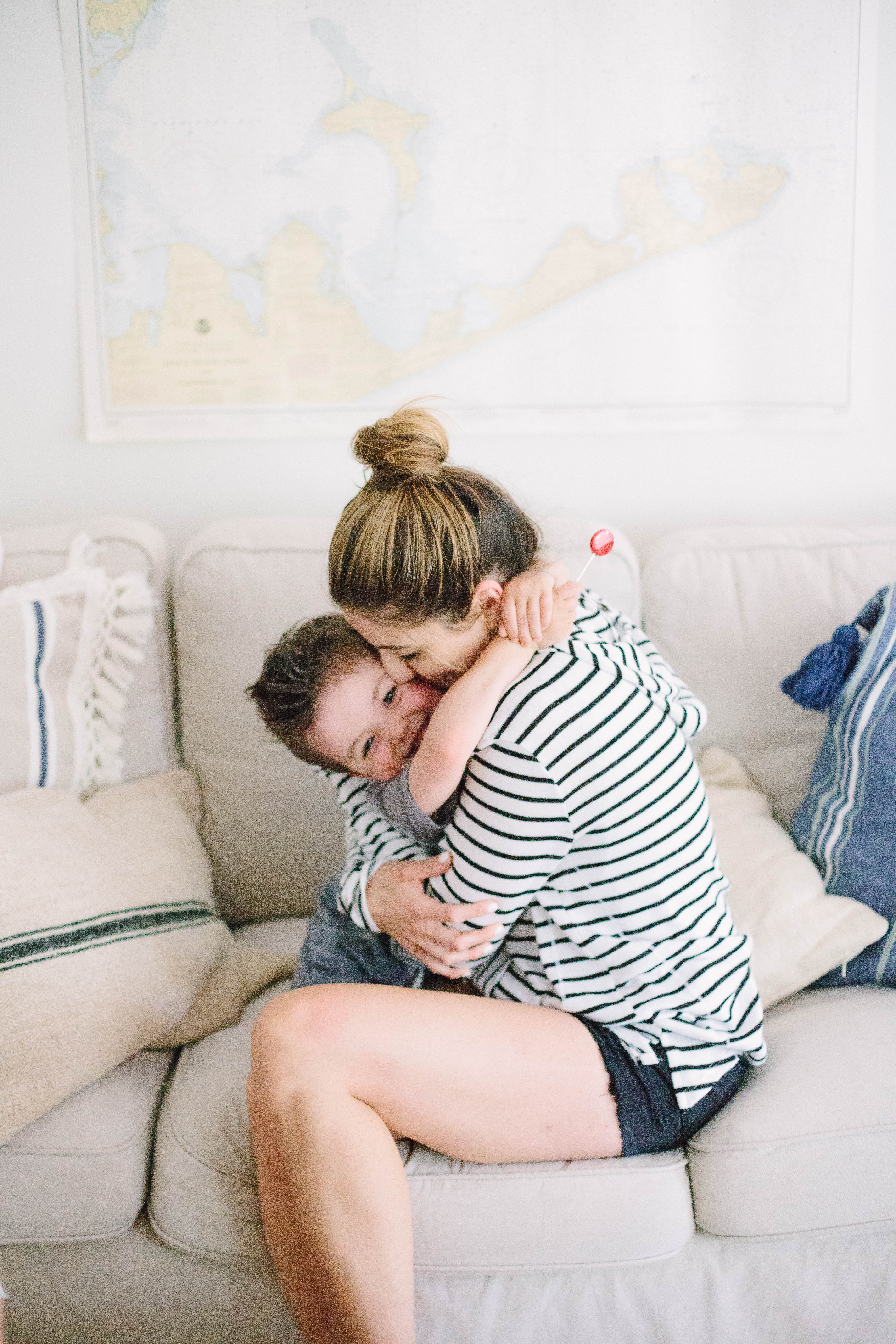 The plate you see Noelle throwing on her head (a daily occurrence lately…I swear) is from PlaytexBaby's Mealtime Plates and Spoon sets! Good thing they're incredibly durable for whatever mood our toddlers are in that day 😉 I can always count on PlaytexBaby for being there with me throughout motherhood, #ForBetterBeginnings and into toddlerhood! That's why I love being a #PlaytexMom!
What's something your toddler has taught you?