Thank you to hint for sponsoring today's post!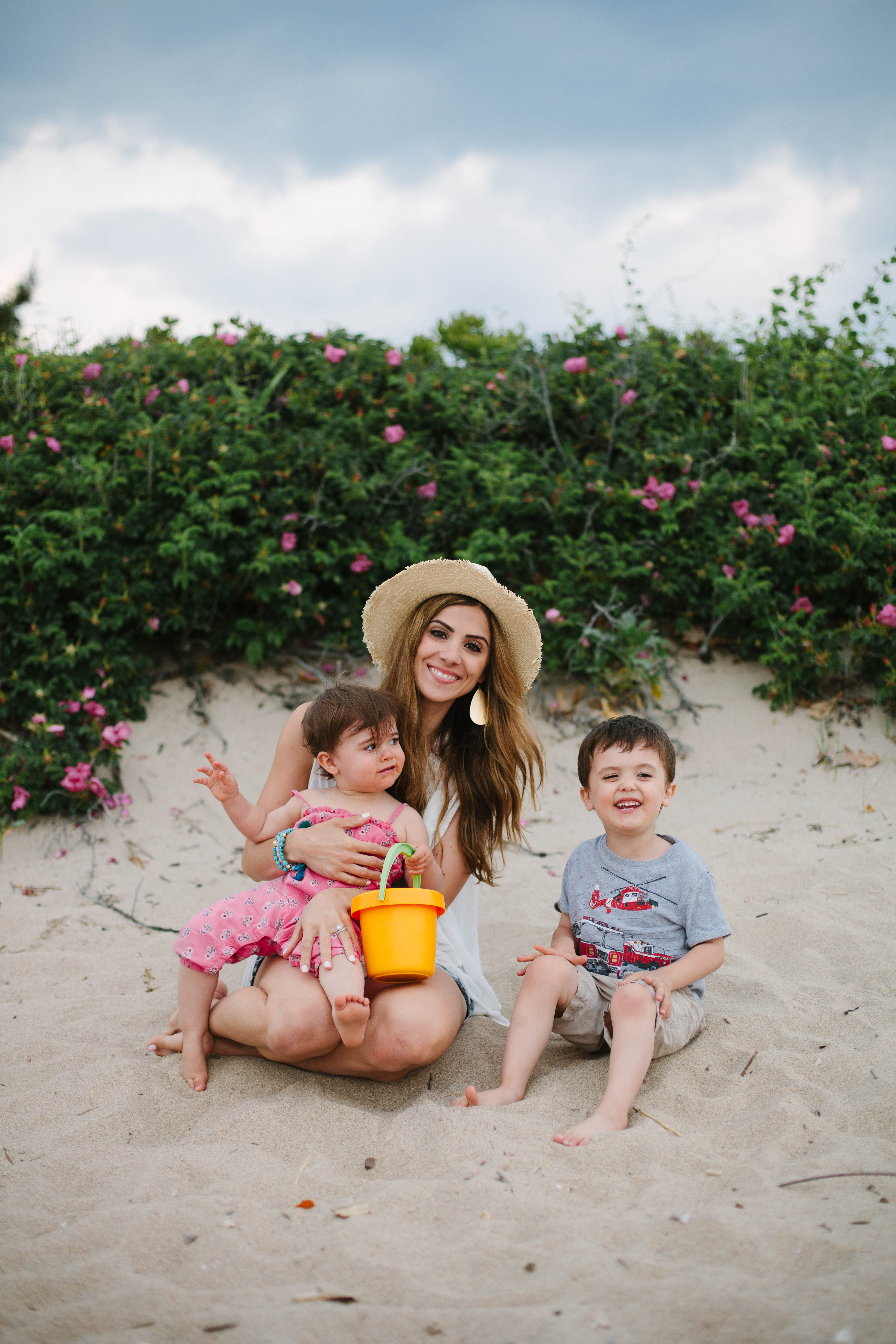 I can remember the days as a teenager where I would rub tanning oil with an SPF of 4 all over my body and just BAKE in the sun all day. I cringe thinking about that now! I don't know how I could've been so careless, and I definitely see effects of it now that I'm in my early 30s. Over the past 10 years I've smartened up a bit and make is a point to really take care of my skin (and whole body, for that matter). Today I'm sharing my Summer Skincare Tips with you all, as I've been asked about this frequently over on my Instagram!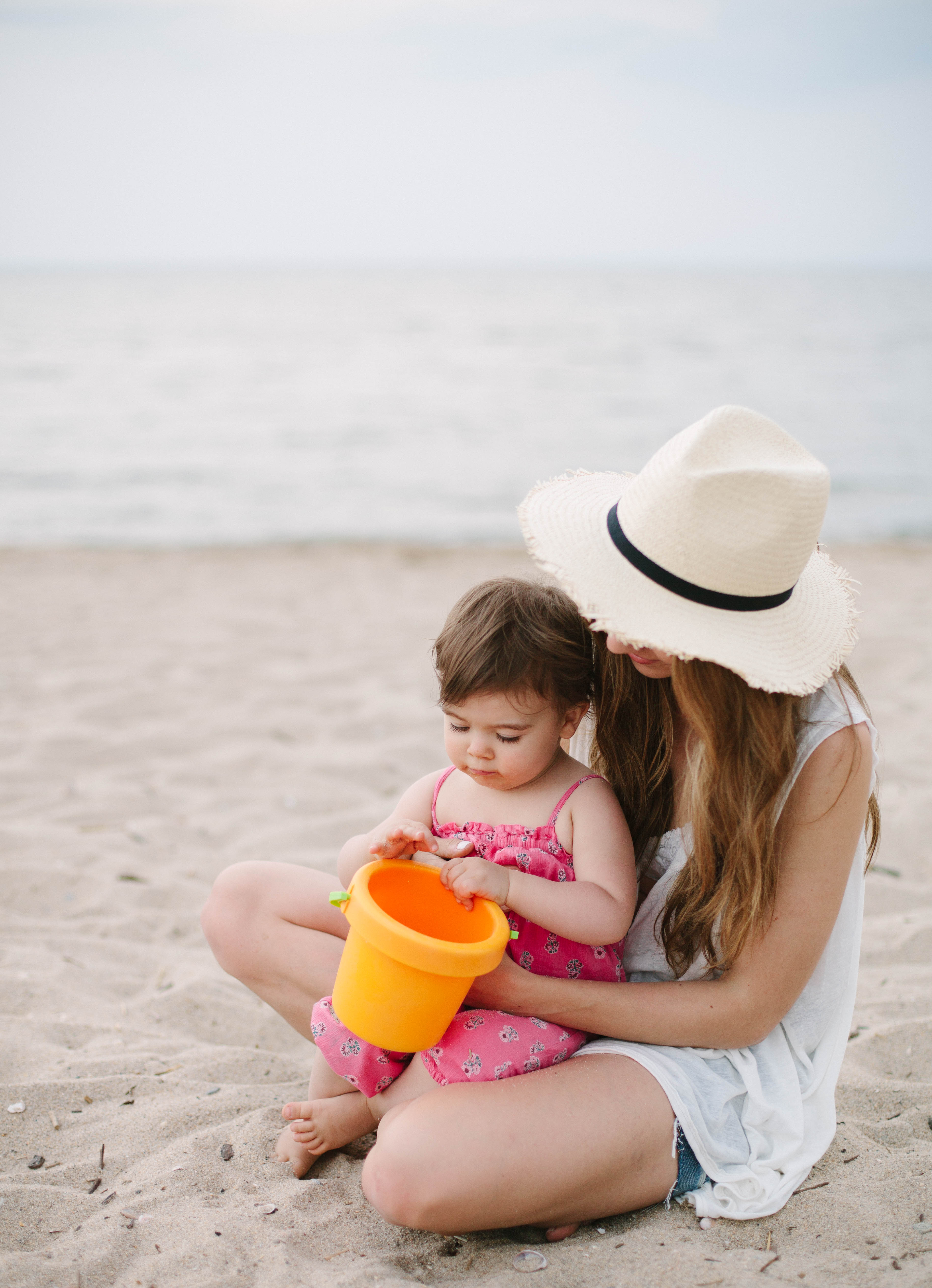 Summer Skincare Tips
Good skin starts with a healthy body. I say this all the time, whenever I'm offering skincare tips, but it's the truth! If you eat junk, you'll look like junk. I did a Whole 30 back in January and I've stuck with the basic principles of the program since then. My skin has been looking SIGNIFICANTLY better the past 6 months than it ever has before. I try to avoid all sugar (or at least processed sugar…my days of throwing back a bag of Sour Patch kids are long gone, may they RIP), and I nourish my body with healthy, fresh food. I totally get this is hard to do in the summer (hello summer BBQs!), so I try to fill up on fresh fruits and veggies and nix the hamburger buns (I can't eat them anyway). I can promise your skin will look significantly better!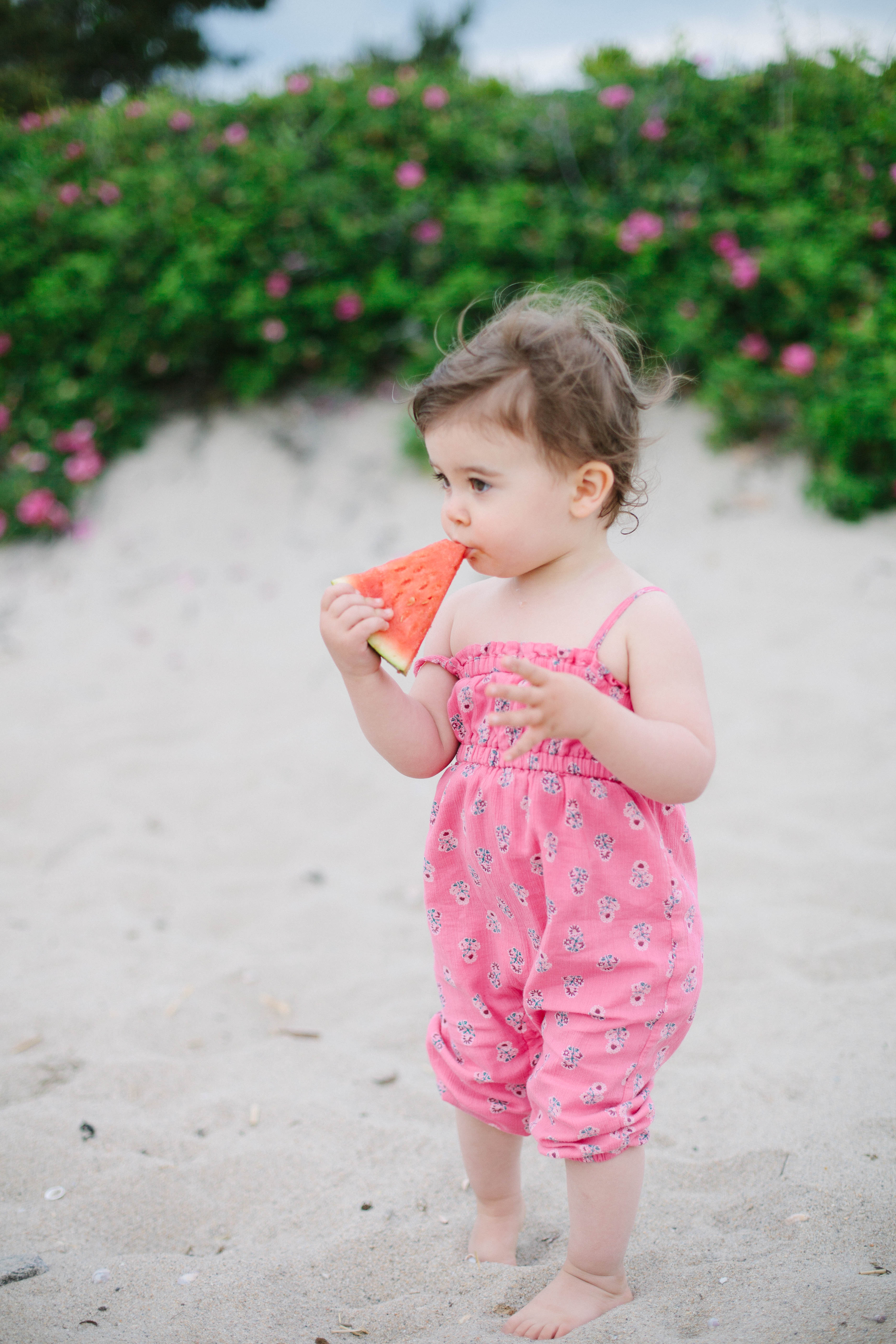 Hydrate, hydrate, and hydrate some more. I'm outside and in the sun a lot during the summer time, which means my skin can dry out and needs to be replenished! I up my water intake significantly in the summer, and make sure I always have a cool bottle on hand. Since I avoid sugar, I avoid anything with artificial sweeteners (aka, soda), but I occasionally like a little flavor! I learned about hint water during my Whole 30, and I loved that it's purified water with NO sugar, diet sweeteners, or preservatives! It's 100% natural, which made it Whole 30 approved, and offers just a hint of flavor (get it? 😉 ) They have a variety of flavors, and my current favorite is Pineapple. It's also great for the kids, too! I'll pack some in the cooler during our beach trips so everyone can stay hydrated. I also plan on making some popsicles using hint water and fresh fruit for them, too! A yummy treat that doesn't compromise nutrition, AND keeps them hydrated at the same time. If you aren't a big water drinker (I hear that ALL the time as a nurse..many people don't like plain water!), I highly recommend trying the hint varieties. They also have hint fizz, which is a seltzer variety! Another tip: use a water bottle with a straw – you actually drink more water that way!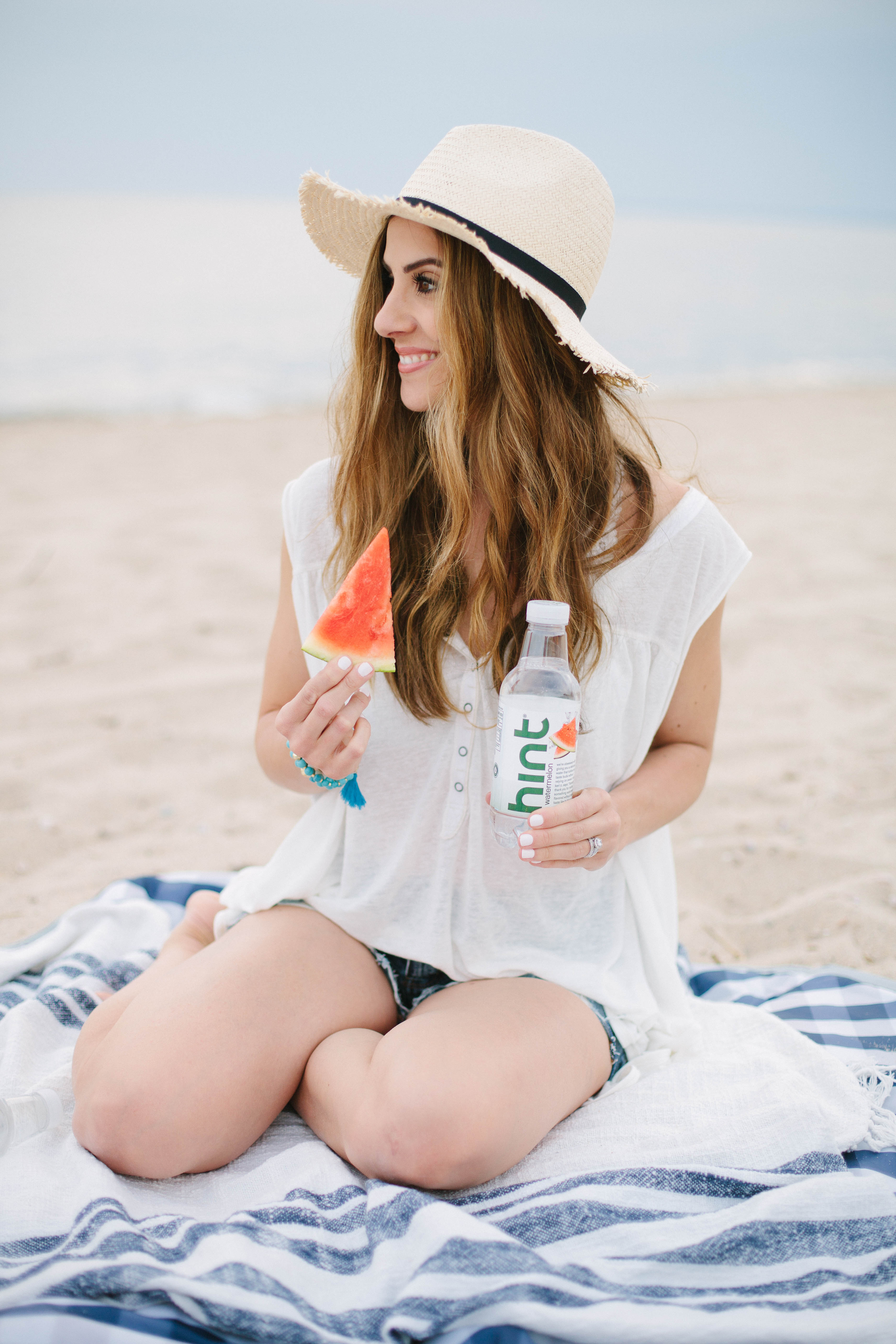 Minimal makeup. I cut back on my makeup a bit in the summer, and use products that aren't as heavy. I'll switch from a regular foundation to a lighter CC cream, and throw on a coat a mascara and a little blush. One thing I don't skimp on is SPF for my lips! Burnt lips are no fun, so make sure you don't forget about them and load them up with a quality SPF lip product.
Use SPF on your face. This should really be done all year, but especially in the summertime! I have one brand of SPF lotion specifically made for the face that isn't greasy and leaves no residue. I prefer this over regular sunscreen because I can still apply makeup over it without it going on weird.
Use SPF on the rest of your body! A no brainer, but honestly I forget sometimes! I'm so focused on putting sunscreen on the kids that I often forget myself. hint actually released their sunscreen spray that has NO Paragons or Oxybenzone, which is right in line with my preferred healthy lifestyle. I've become more particular of the sunscreen I use since having the kids, so I was pleased to learn my favorite brand of water has this line of sunscreen! It comes in 3 delicious flavors and guys….I swear, it smells SO good. The pineapple one smells good enough to eat (don't do that, though 😉 ). I also like that it's in a convenient spray, so I can apply it in minimal time as I'm wrangling my kiddos out the door!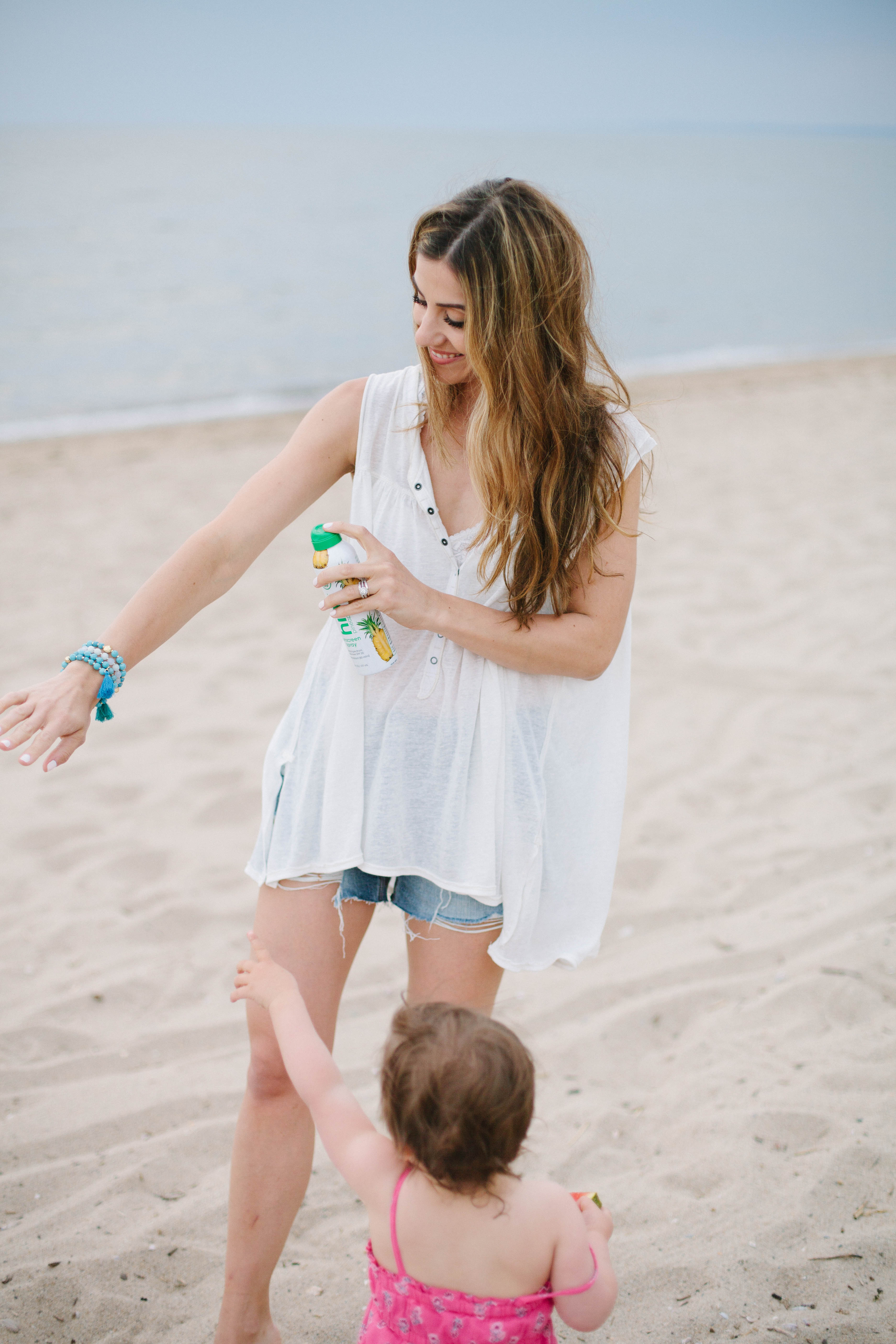 If you've yet to try hint, you're in luck! I've got a 20% coupon code for you to use at drinkhint.com*! Use code LMCB20 at checkout for 20% off! Make sure you pick up the pineapple sunscreen…you'll feel like you were just whisked away to a tropical island 😉
And make sure to take care of your skin this season (and all year!)! It will keep you looking youthful and vibrant all year round (even if you're a tired mom, like me!)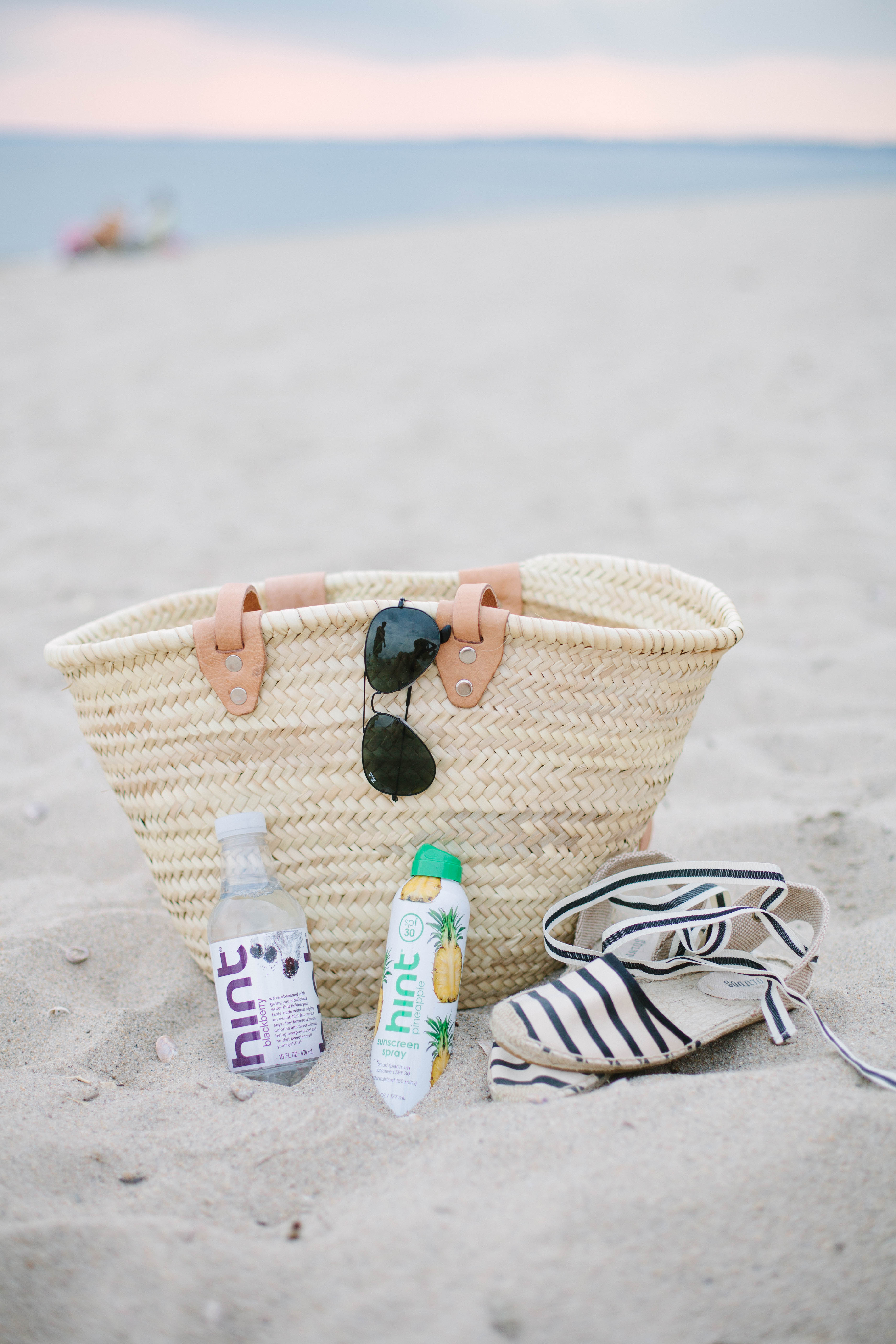 (*The code expires 8/31/2017 at 11:59 pm PST. Code applies to one time purchases of hint® water, hint fizz®, hint kick™ or hint® sunscreen. Excludes subscriptions, packs, and bundles. Cannot be combined with any other promo codes or offers. Other exclusions may apply.)