It's been a few weeks since I've done one of these, with all the Nordstrom Sale craziness! But there have been a few items you have been asking me about that you've spotted in my Instagram stories recently, so I thought I'd share them here with you!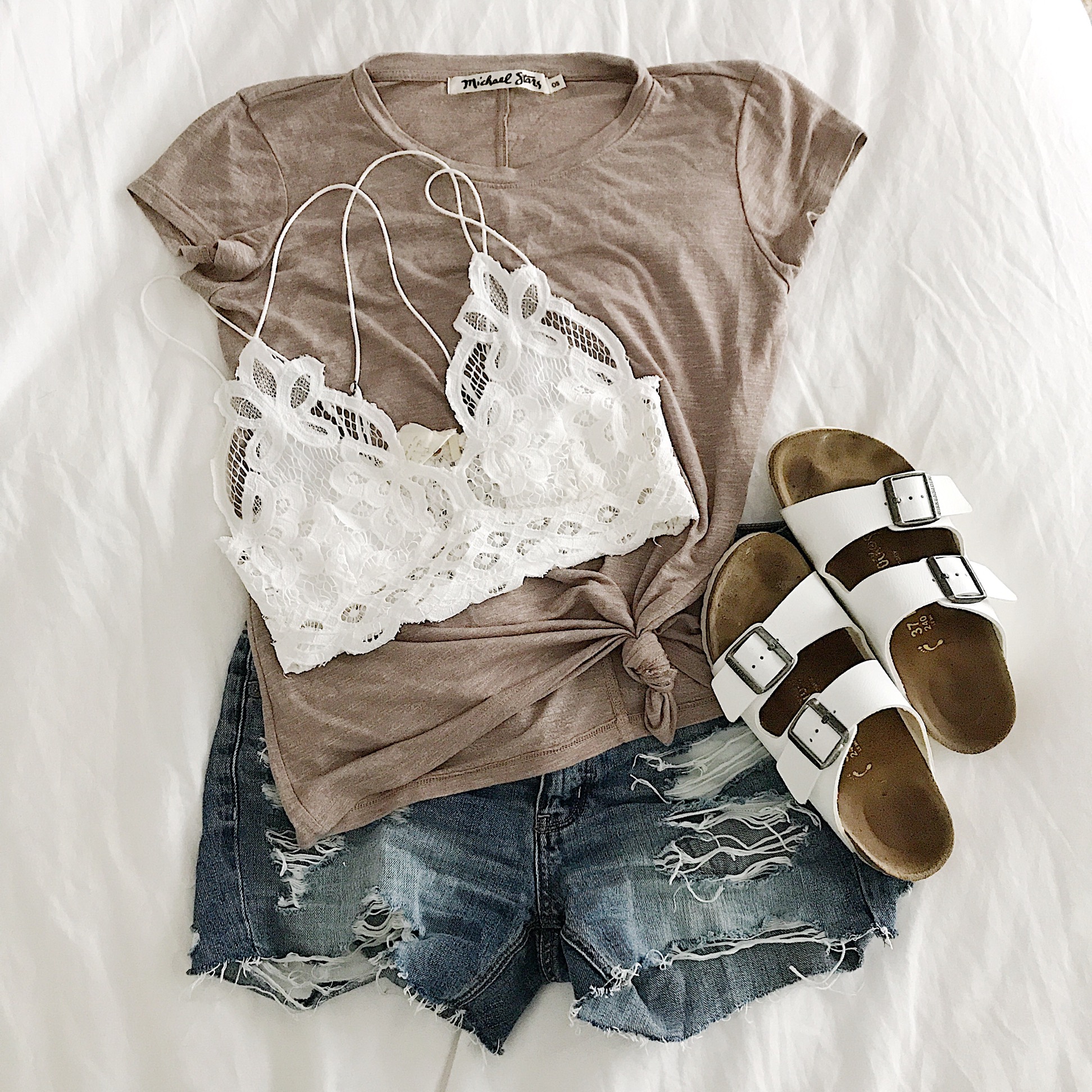 First up is this gorgeous bralette. You guys ask me about this one ALL the time, and I don't blame you! It's gorgeous! You can buy it RIGHT HERE.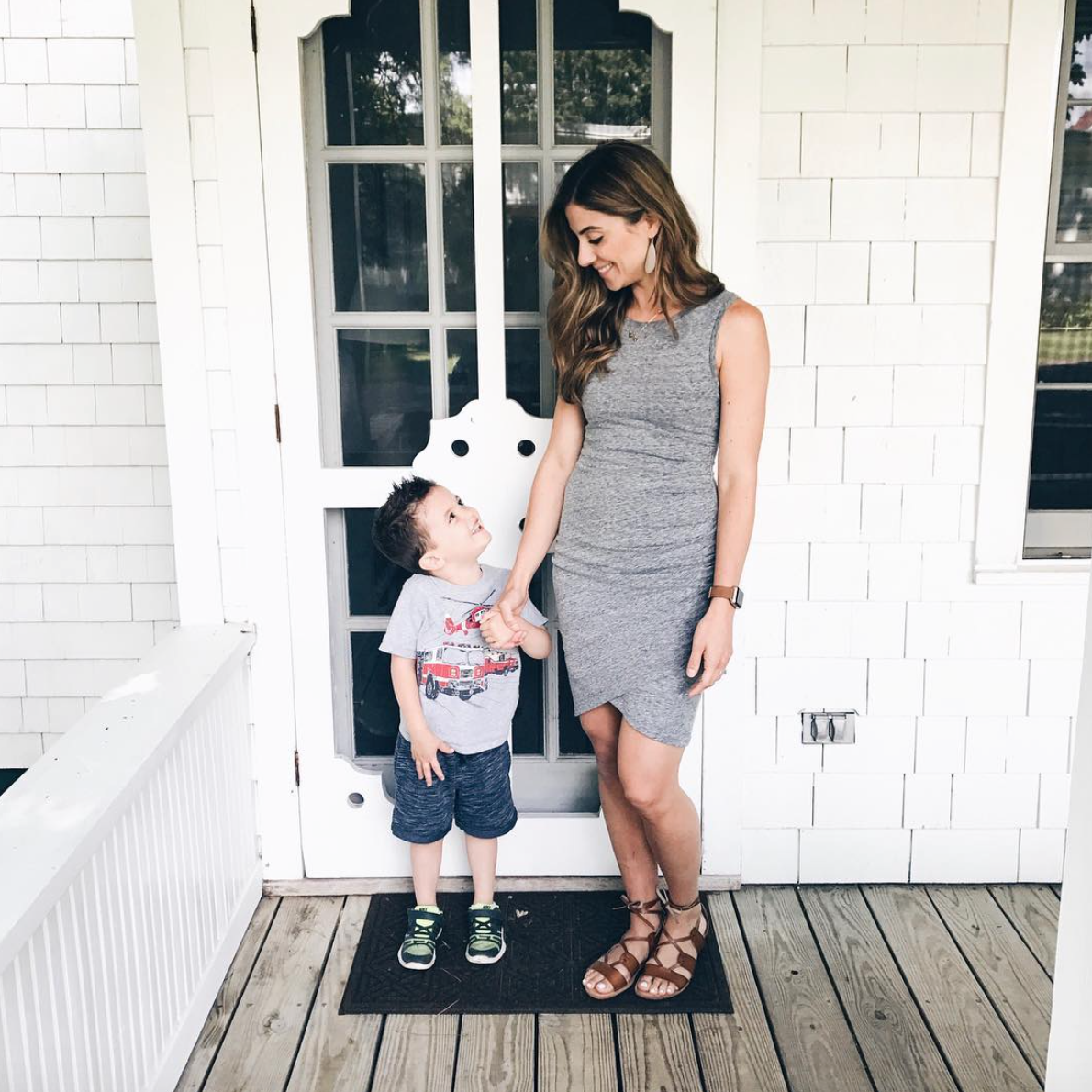 Next up, I had a few of you asking about this dress (a favorite of mine) in a recent story. I have two, and purchased them a while back. It's the BEST dress I've ever owned, and I promise your cost per wear will be $0 with all the use you'll get out of it! My favorite way to style it is with a pair of Converse sneakers. Simple, classic, and comfortable. The ruching hides all the stuff you don't wanna see, too 😉
Shop it HERE.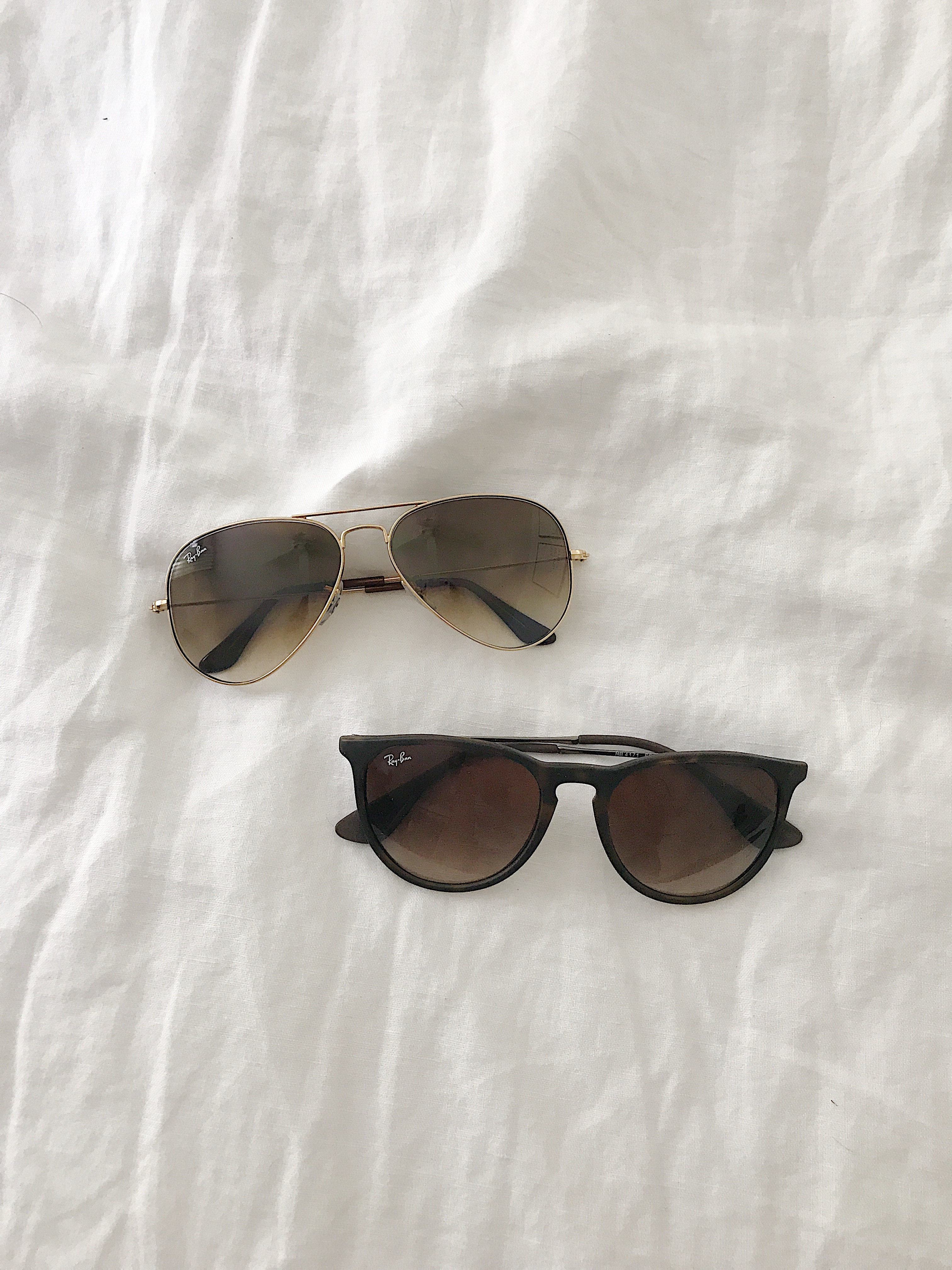 Next up, you've been asking about my sunglasses! My two go pairs are both by Ray-ban. I love their standard Aviators and also their Erika style frames. I have to be careful with what kind of shape my sunglasses are, and I feel these fit my face best!
Top: Ray-Ban Erika
Bottom: Ray-Ban Aviator 58mm Gold/Brown Gradient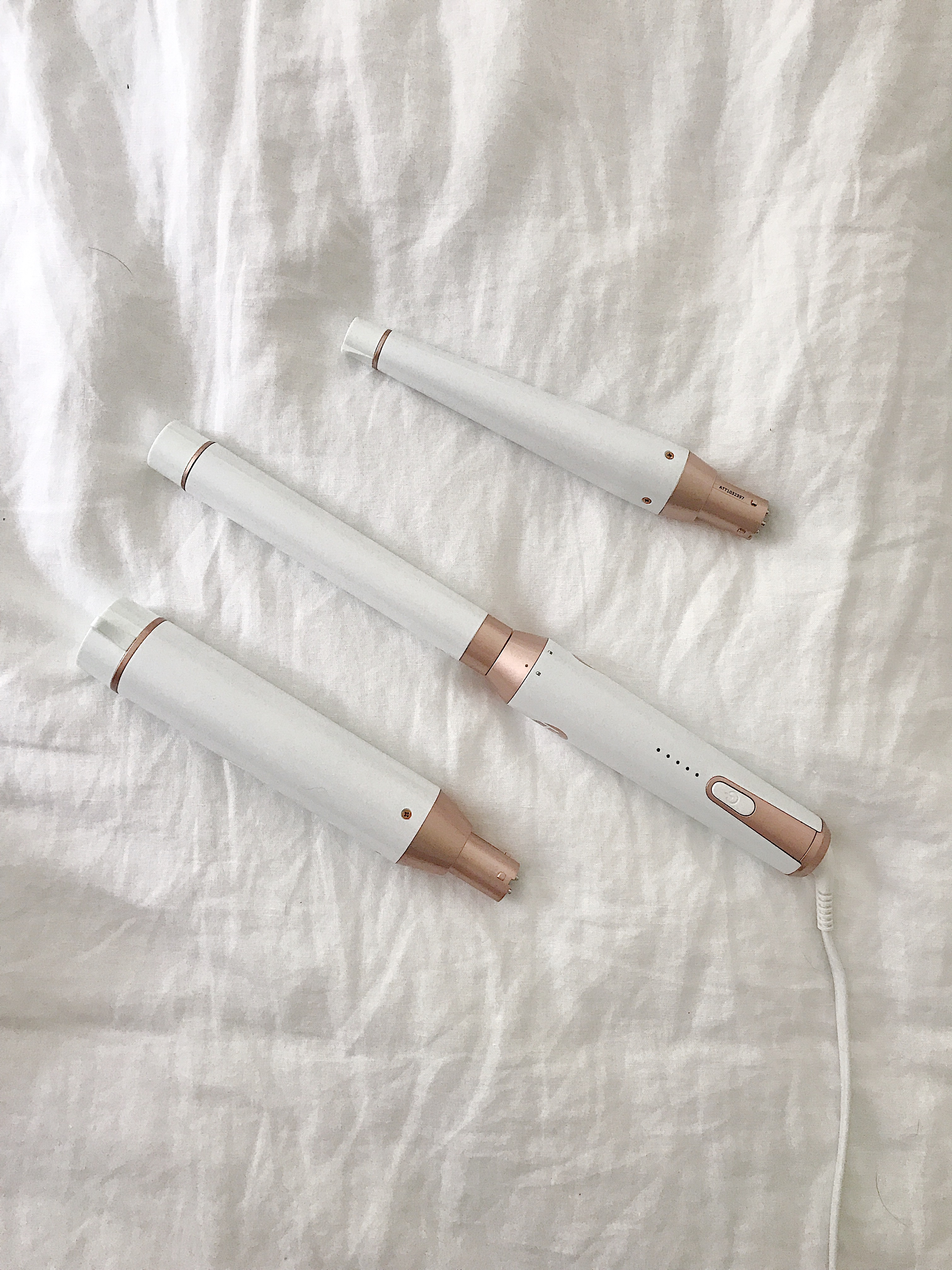 Last, you guys have been asking to see more about the T3 Whirl Trio I chatted with you about last week! I'm testing each barrel for you guys and I'll share more in the upcoming weeks! So far, I like that it's not a wand of death like my other curling wand. 🙂 You can purchase it HERE!