This is a sponsored post written by me on behalf of PF Flyers. All opinions are 100% mine.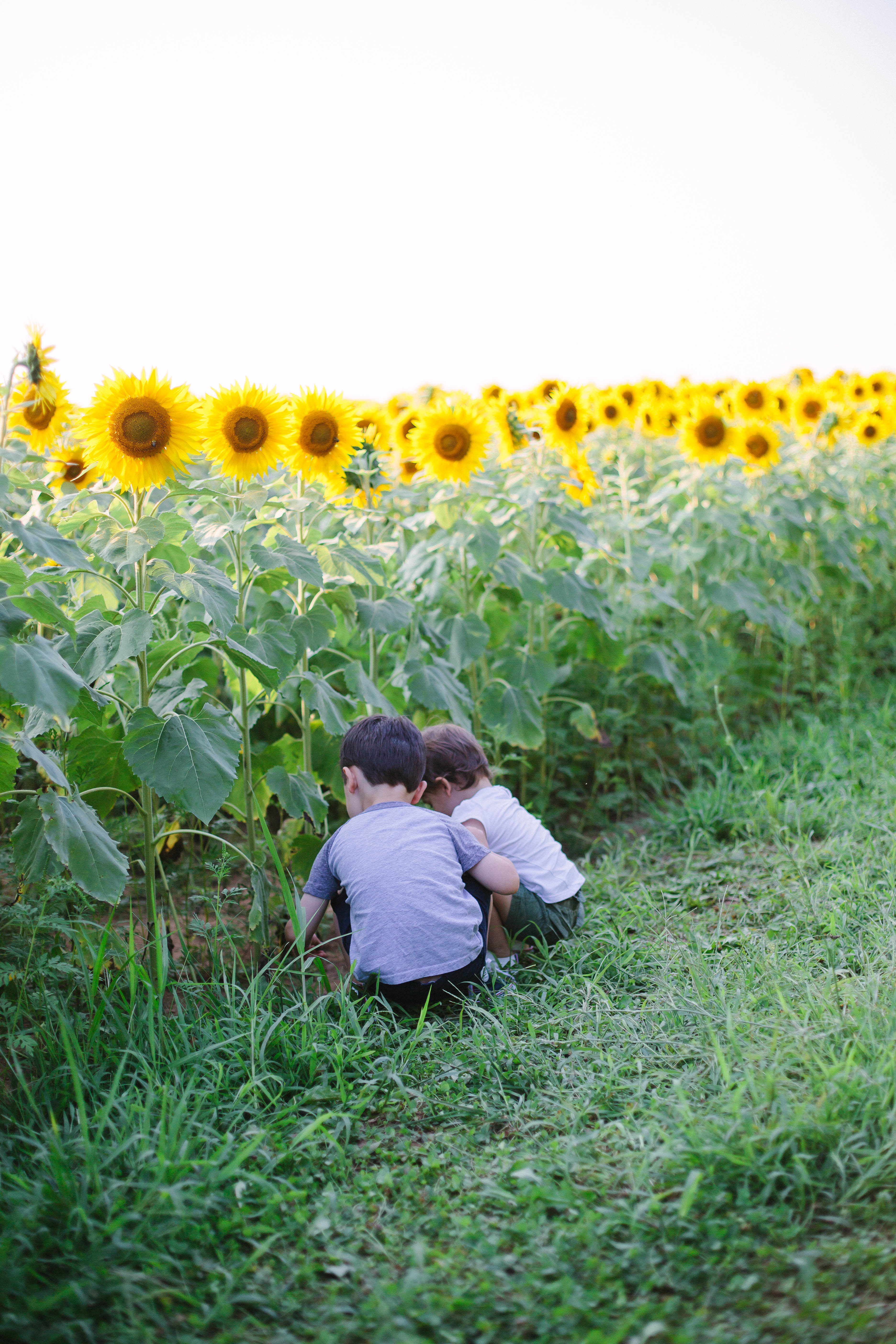 As I sit here writing this, I had one of THOSE days with the kids. The constant bickering, toy stealing, yelling, crying, enough to make you want to rip your hair out kind of day. They happen often, because…well, siblings. 😉 But its incredible how after all of that, they hop into Landon's bed for story time and it's like nothing ever happened. She's his "baby" and he's her "buddy," and they're the best of friends who can't live without each other.
It's the bond of a brother and sister. It's something I feel so honored to have watched develop, especially over the past year, and it just amazes me how much these two love each other. They wake up looking for each other and can't go to bed without saying, "night night" to each other. Even when he gets mad when she steals his toys, he still watches over her in his big brother role. It's sweet to watch him console her when she cries, and it's adorable when she sits next to him when he's in time out (kind of defeats the purpose, but we're working on that!). They are each other's best friend, and it's the most precious thing I've ever seen.
I can only hope they share this bond forever, in addition to #3 on the way.
This summer has been so much fun with these two little buddies. From beach days to the playground, watching their friendship blossom has been a real treat. She is his shadow, which is a good and bad thing ;), and one cannot have something the other doesn't. Noelle will be joining Landon at preschool this year, and he is SO excited about it!
To kick off the new school year, we scooped up each of the kids a pair of PF Flyers! I love the classic style of these kids shoes because they can be worn with just about anything and are incredibly comfortable for active kiddos. My kids are constantly on the go, so quality footwear is always important. I love the toe guard on these because I feel they give a little extra protection to the roughness both my kids can dish out.
The "PF" in PF Flyers stands for "Posture Foundation," which is a patented insole technology. The new insole shifts weight to the outside of the foot, which allows proper alignment of the foot's 3 remaining supportive bones. You might also recognize these iconic sneakers from "The Sandlot" (only the BEST movie EVER!) You can purchase your kids their own pair of PF Flyers at www.pfflyers.com!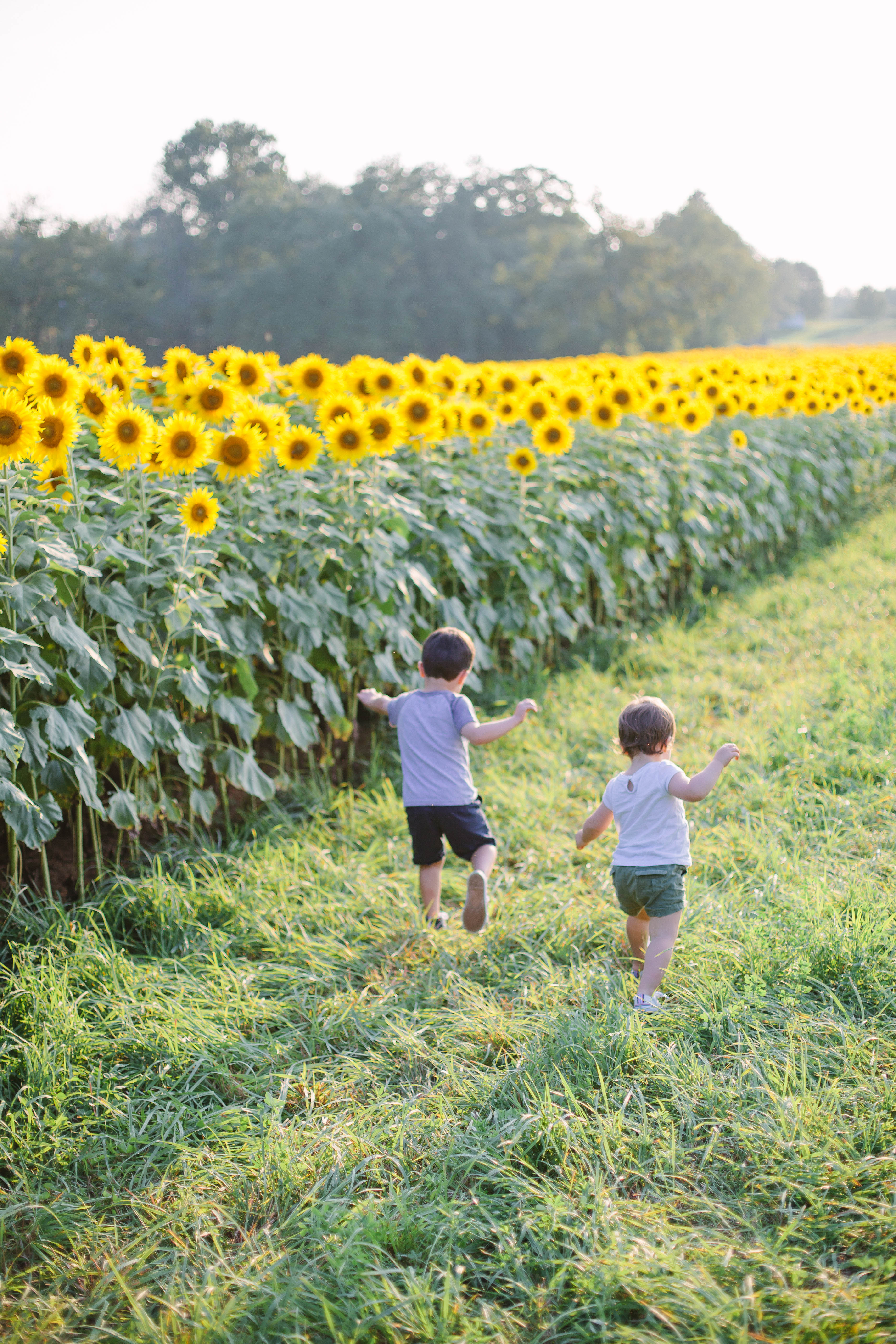 Now all these two need are backpacks and lunch bags and they'll be good to go! I hope their bond grows being in preschool together this year, and I'm excited to see how the dynamic changes when #3 adds to the mix!