You guys!!!! I am so so psyched to share this news with you! I've been holding this in for a few weeks and I've been BURSTING AT THE SEAMS to tell you! We finally decided it was time, sooooo….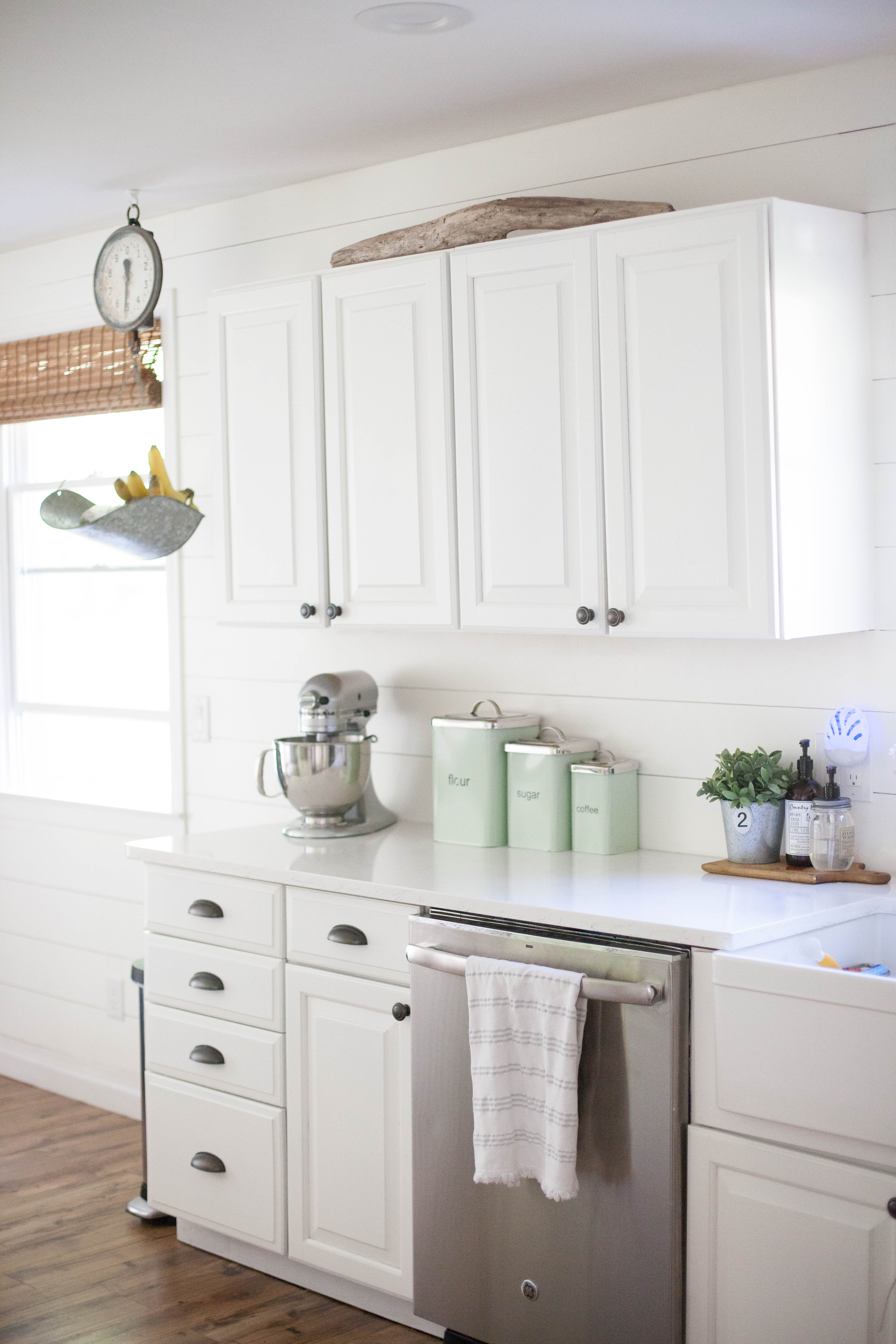 I'm teaming up with PAINTED FOX HOME to curate a special Lauren McBride collection of home decor!!!!!
This is an actual dream come true for me. It's always been on my goal list to curate a collection with a brand, and I can't believe it's finally happening…especially with Painted Fox Home! I've loved their shop for so long, that I had goosebumps when they reached out to me… and may or may not have cried when I hung up the phone!
I've been slowly sourcing items to add to my collection, but I also want your help! I plan on sharing my little journey on this road with you, and I would love your feedback on some of the items I'm sourcing! I'll share these over on Instagram stories, so make sure you're following me over on my Instagram channel!
I'll be sure to keep you updated with a launch date, too! I'm so excited for this and can't WAIT to share the collection with you!
And, of course, a special thanks to Painted Fox Home for allowing me this awesome opportunity…I'm so grateful! <3