Thank you to The Coca-Cola Company for sponsoring today's post!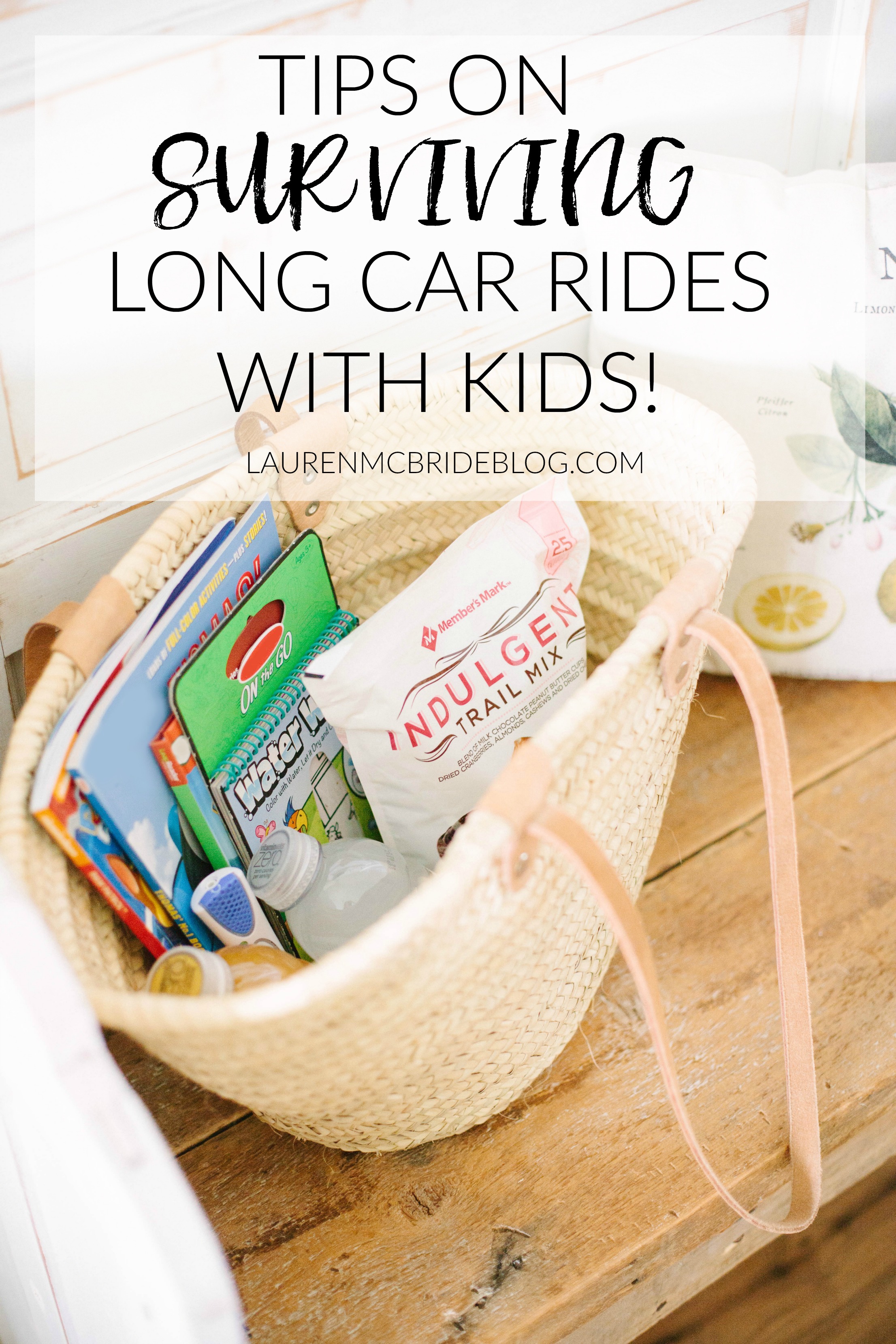 We have a few family vacations planned this year, and one of them involves a fairly long car ride. We haven't exactly had the best experience with this in the past (mainly with Noelle during her hatred of the carseat phase…Landon has always been great), but I've learned some tips on surviving long car rides with kids that I plan to implement again this summer! Today I'm sharing with you some of my tips and tricks in case you're making a trek this year!
Tips on Surviving Long Car Rides with Kids
SNACKS. I have learned snacks are KING. For all of us! I make sure to stock up on healthy snacks for the kids and ourselves to get us through the long drive. I'll pack fruit, trail mix, cereal bars, and other easy and not messy snacks. We've been a big fan of the Member's Mark Indulgent Trail Mix from Sam's Club. It's easy to grab and go, and the large bag will last us all of our mini vacation! I like packing things like this for any family activities we plan on doing, too. We love to hike and be outside a lot with the kids, and it's easy to throw some trail mix in little baggies in our backpacks! We also pack a ton of Dasani® water for all of us, and some vitaminwater zero™ for my husband who needs a bit of flavor! Sam's Club always gives us great prices, so we like to stock up!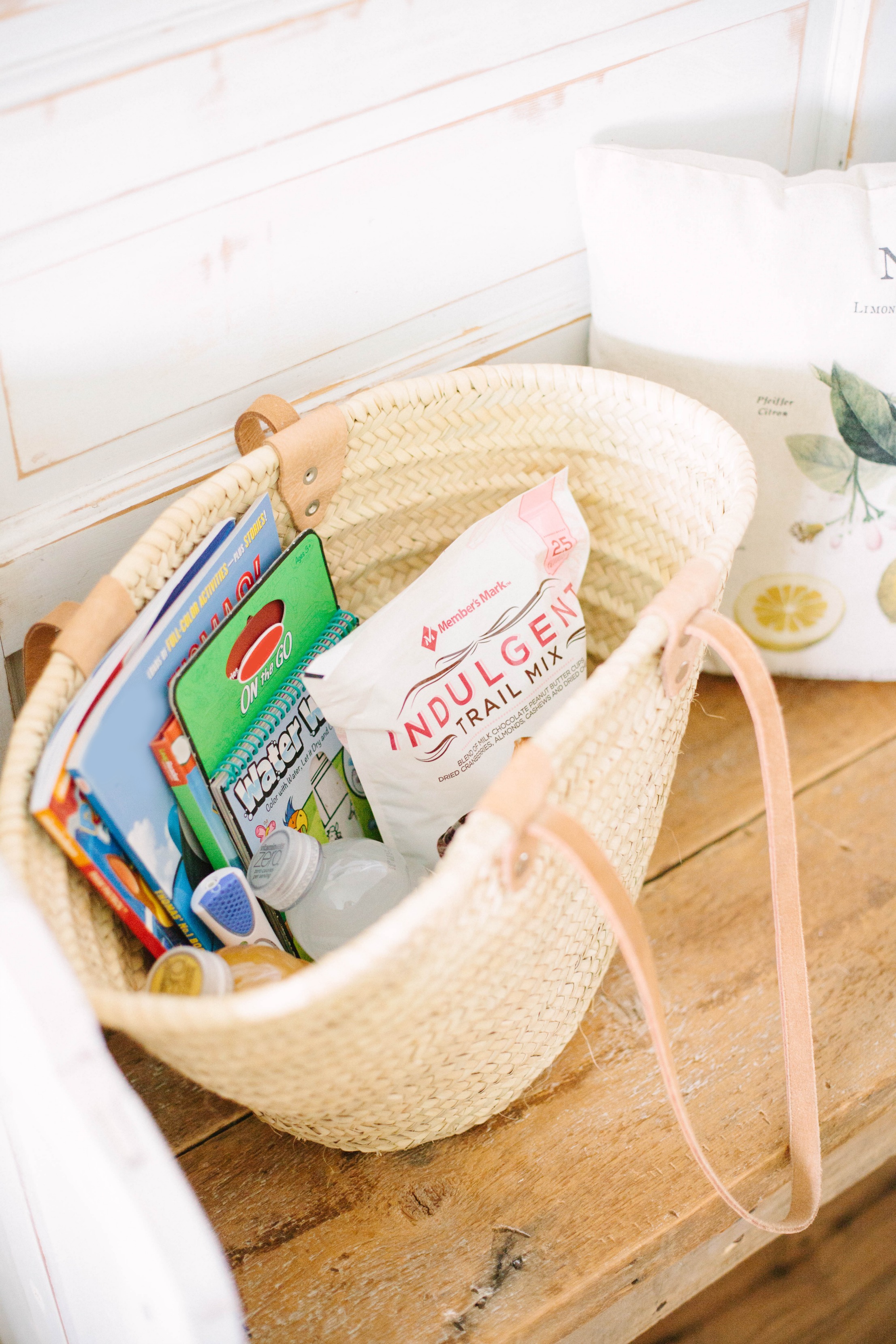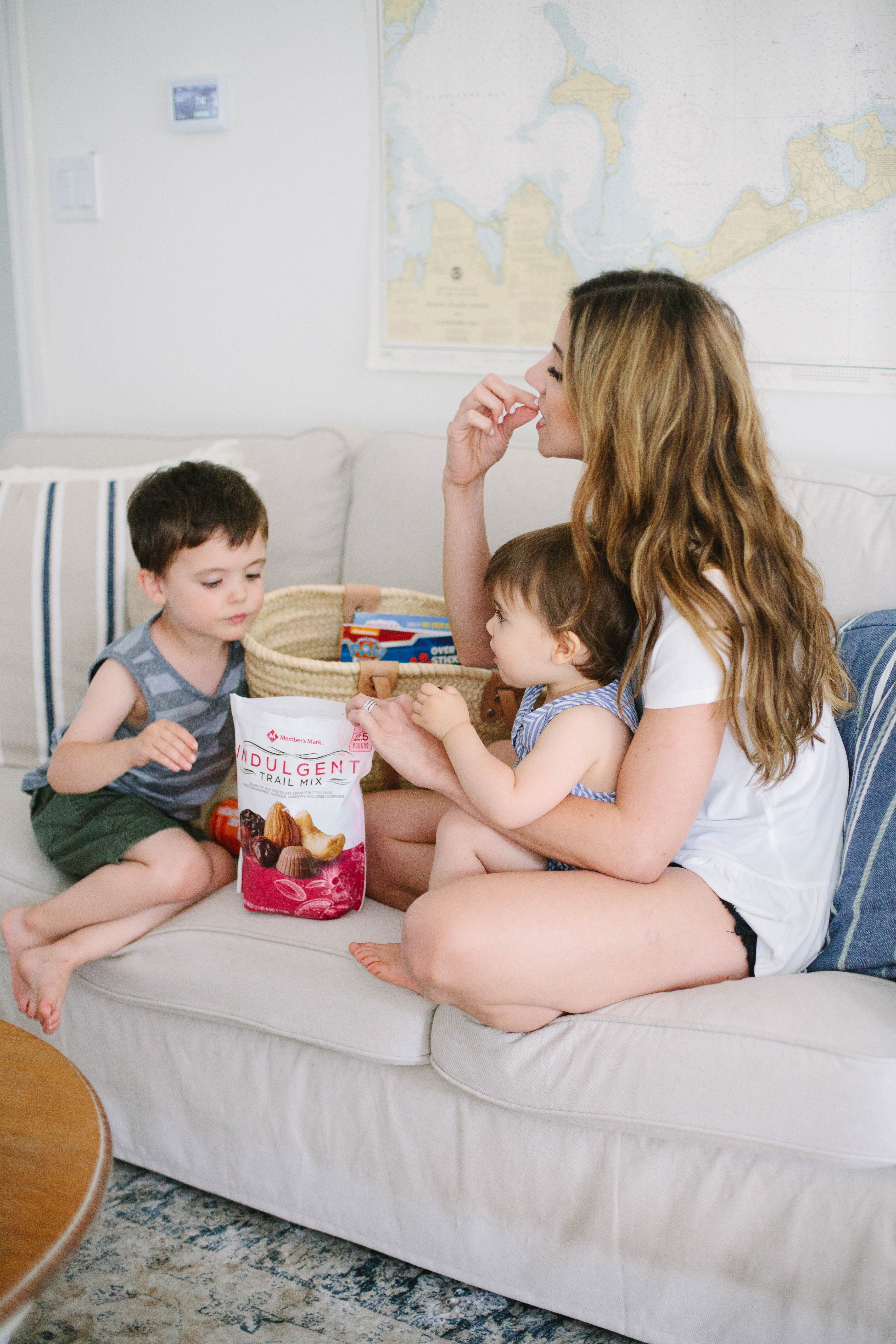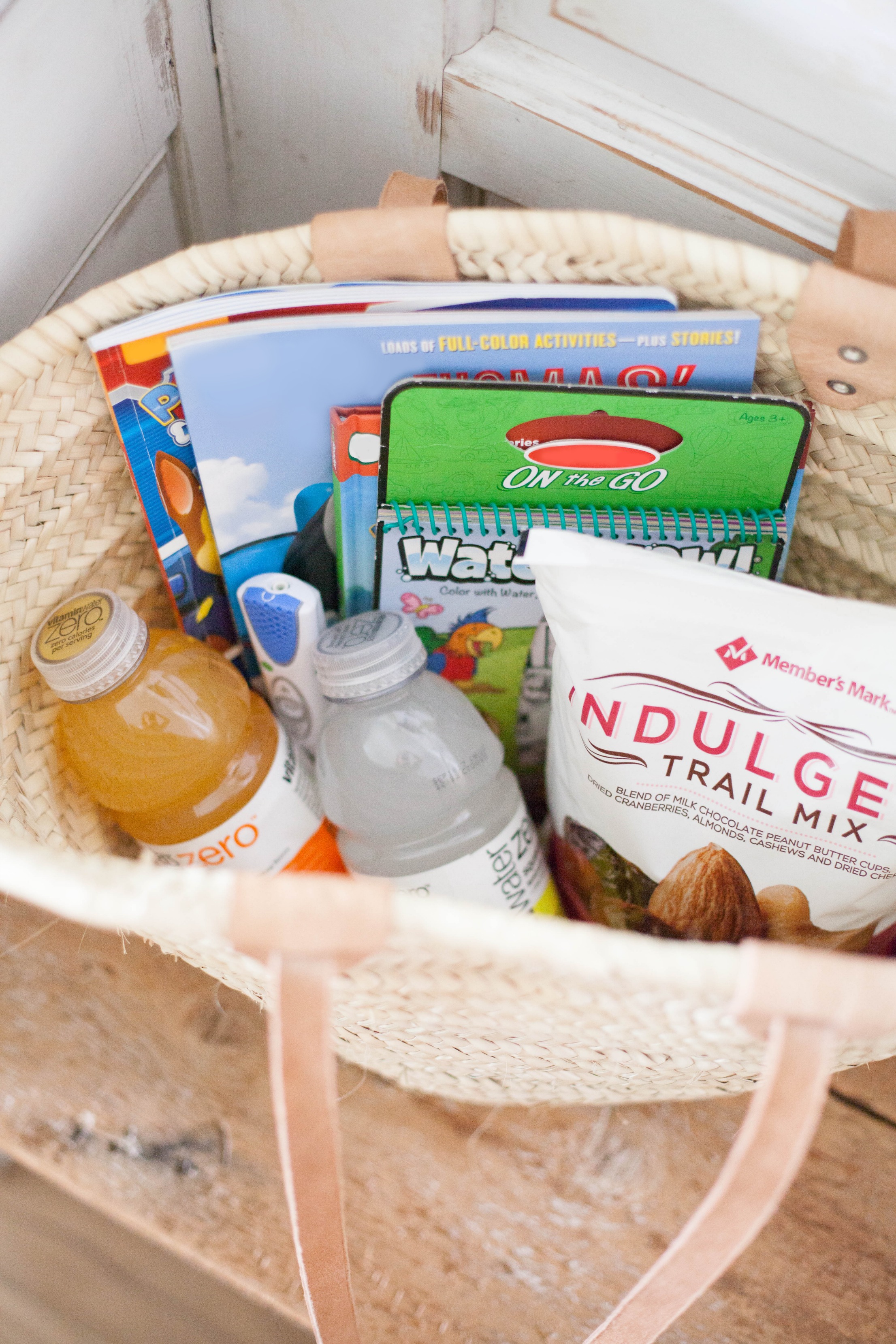 New toys or books. I always like to get something new for the kids for the long trip so it keeps them occupied. Landon really loves the LeapReader books, so I've purchased a few new ones for him to keep busy in the car. Noelle really likes any books with sounds, lift a flaps, or touch-and-feel, so I'll be stocking up on a few of those for her, too. I usually keep a bag in the car with books and toys, so I'll be switching it out with some new ones for our trip!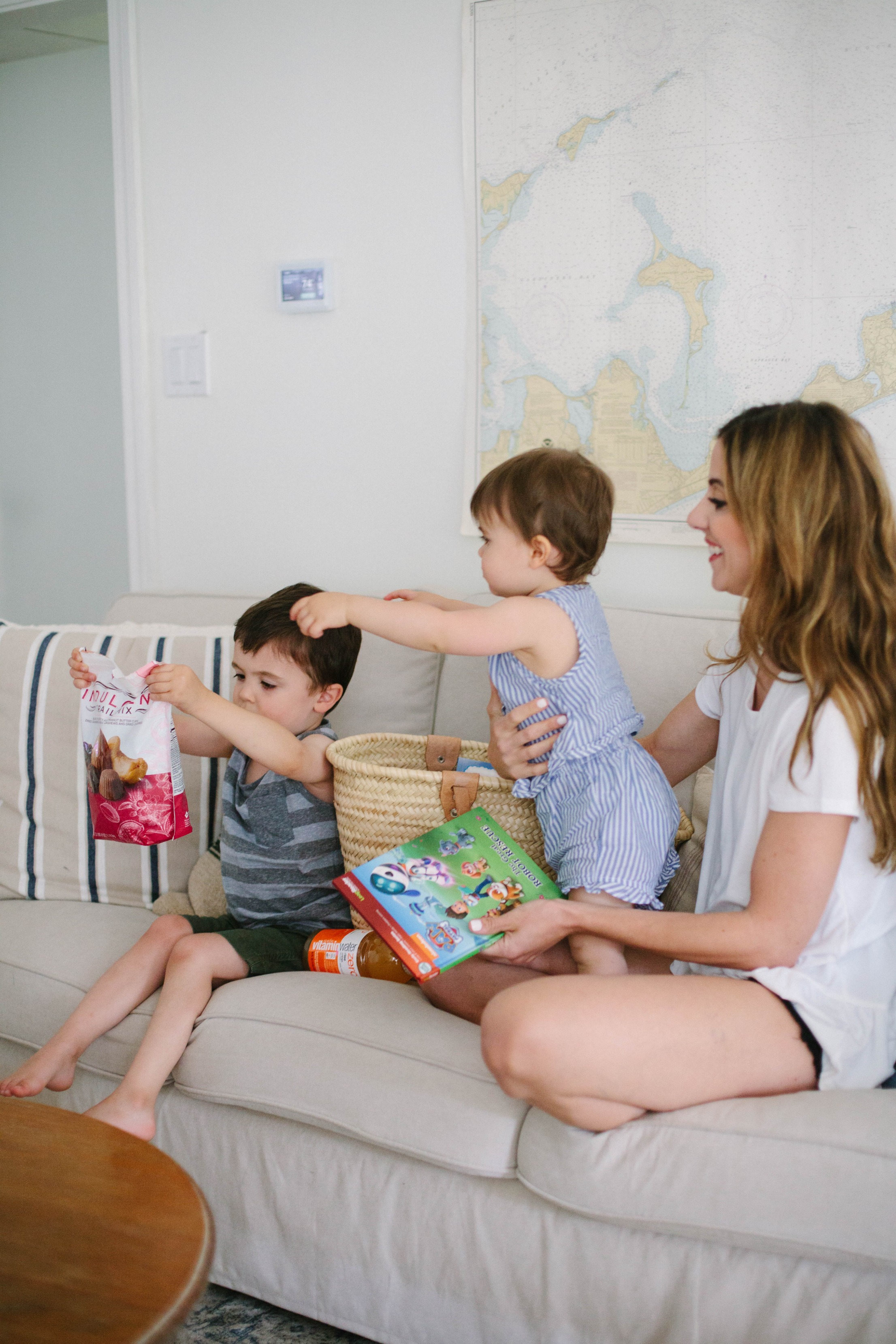 Movies. Listen, I'm just being real here. My kids aren't making it through a 2-3+ hour car ride with no form of screen time. We have a little tablet for Landon that he ONLY gets on long car rides, so I'll load it up with some movies for him when he's done with the books. Noelle really isn't big into anything with a screen, but I might get a little DVD player and have some fun and educational videos for her on reserve.
Games. This is more for bigger kids, but Landon is currently LOVING playing "I Spy" during our car rides, and it keeps him occupied without any screen time. He loves any and all trucks, so we always count the "semis" (semi-trucks) or look for certain colored cars. This can get a little annoying for us, haha (seriously, I never realized just how many semi-trucks are on the highway – even a 15 minute drive – until our kid started counting them. Good Lord. BUT, it's great counting practice for them!), but it works!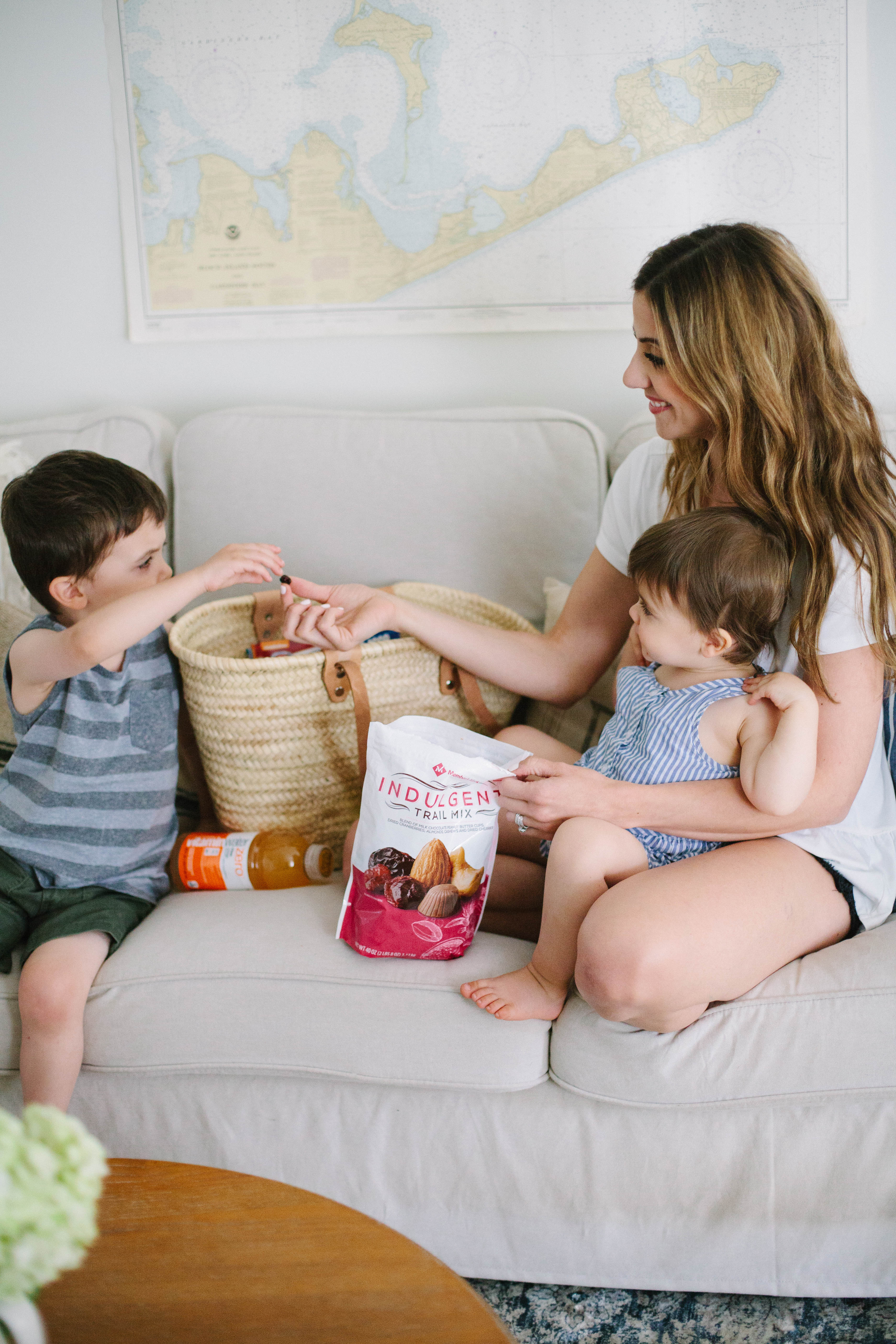 Making stops. It's near impossible to drive straight through with kids. We always plan on making some stops for the potty, food, and to let the kids get some energy out. We expect our travel time to be longer than our GPS says, no matter what. And we accommodate accordingly.
I also always just expect the worst so that I'm pleasantly surprised when things don't go nearly as bad as I thought. That's my outlook on motherhood in general, haha! Prepare for the worst, and then you won't be let down! My kids prove me wrong nearly every time (I say nearly, because do you remember our Cape Cod trip? Yeah. Let's pray there's NEVER EVER a repeat of that).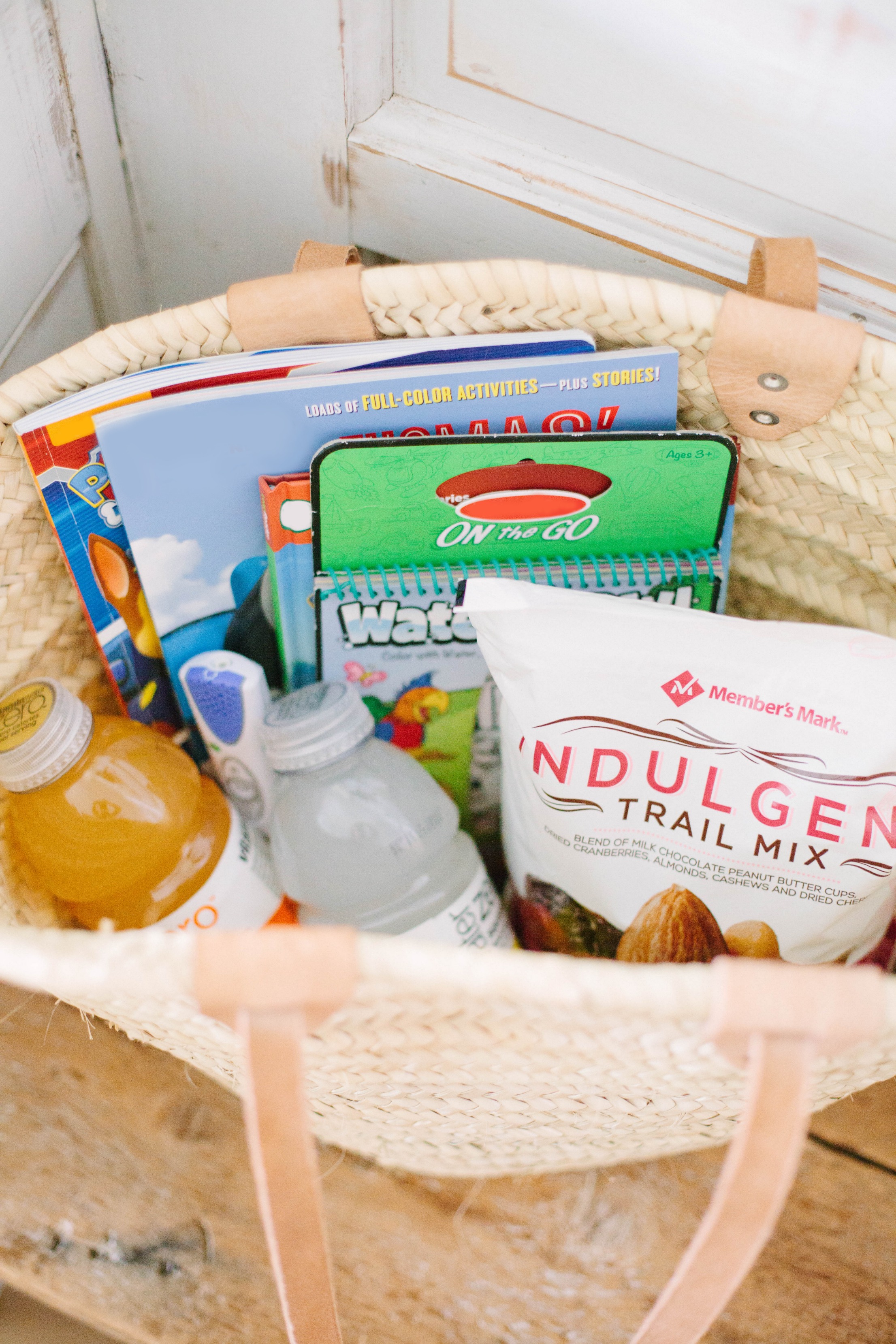 Do you have any other tips for surviving long car rides with kids? Leave them below for me! Be sure to stop by your local Sam's Club to stock up on snack before your trip!