Thank you to True Value for sponsoring today's post!
I'm frequently asked about how I go about choosing paint colors for our home. If I'm being totally honest, I've been a little presumptuous in the past about how colors will look, and end up repainting within a few months. The main reason? I didn't take lighting into consideration. Now that I know what to consider, it's a little easier when choosing a paint color! Today I'm partnering with True Value and sharing how light affects paint color, and tips on how to choose the right lighting for your home.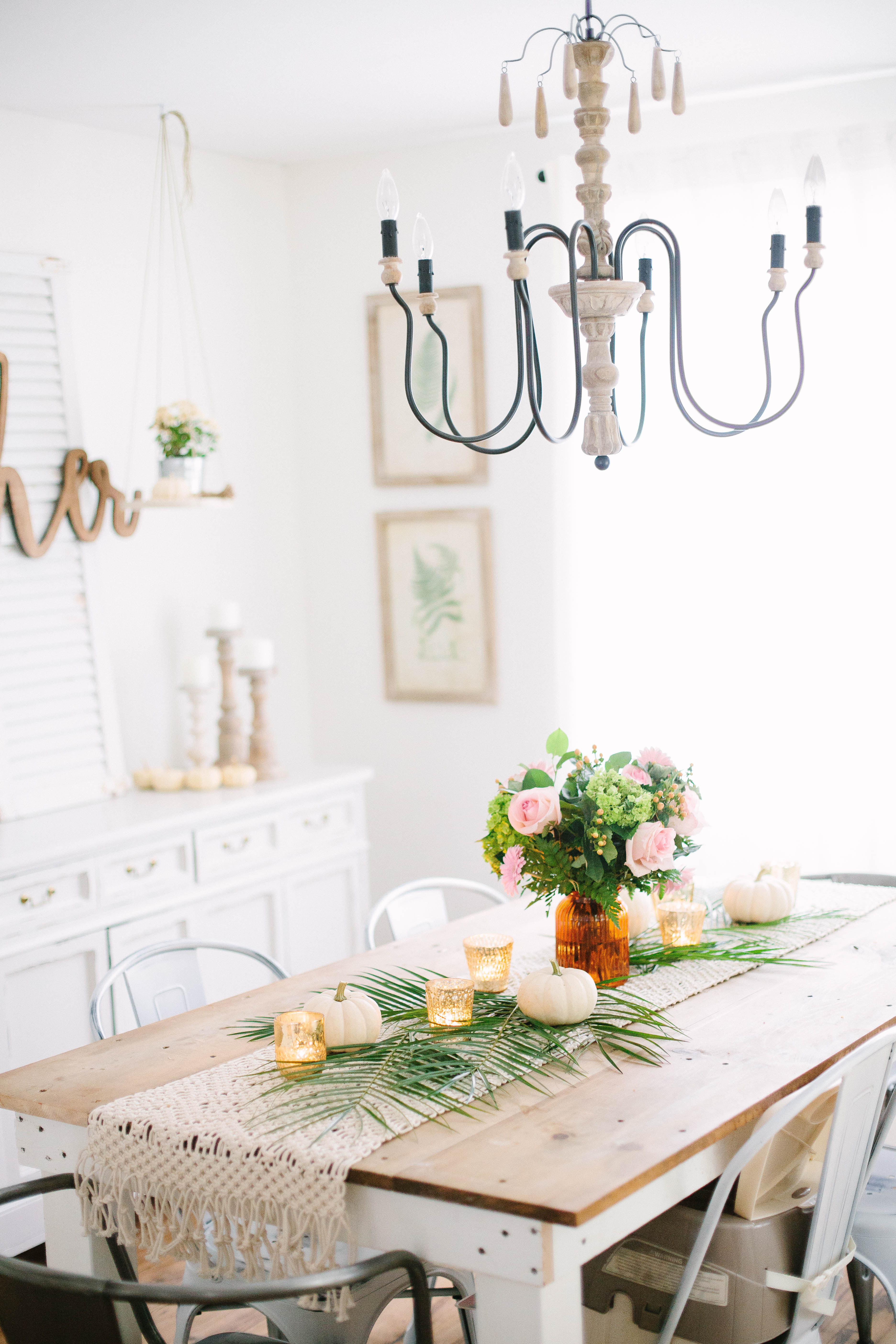 Let's chat about the different types of artificial light bulbs available to place in your home, which you can find at your local True Value! This quick video shares more about the types of lighting and their direct affect on paint colors. One simple tip to keep in mind is it's easy to switch out a light bulb if needed 😉
Incandescent bulbs. These artificial light bulbs provide warm light, which will intensify bright and warm colors like red, orange, and yellow. They often give off a yellow or orange color. They'll also make cooler colors like blues and greens appear more dull.
Fluorescent bulbs. These bulbs give off a cool, slightly bluish light which will intensify cool paint colors like blues and greens.
Halogen bulbs. The closest to natural light, halogen light is white and bright and doesn't distort color like the others!
I personally prefer incandescent bulbs, and we actually recently switched everything over to LED lighting to cut down on energy costs. The majority of the paint colors in my home are white, but the lighting can absolutely still affect how it appears depending on the undertones of the shade of white! For instance, you might remember us sharing about True Value's EasyCare paint in our master bedroom in the color Wedding Cake. This is more of a warm white, so incandescent bulbs make it appear warmer at night.
Some other helpful tips when choosing paint colors:
Consider natural light. Natural light will effect the color based on how it enters the room and how your home is positioned. The light will look different depending on which way your home is facing. You'll notice the same color might look different in one room than another.
Paint a swatch on the wall. Paint a good sized swatch, and not just a little one! I find the color chips don't always work. Watch how the color changes throughout the day, in natural light and in artificial light, so you can see the TRUE color of how it will look in the room. I like to paint a large swatch on each wall to see how the color will appear from every angle.
Take furniture into consideration. Objects in the room absorb and reflect light in different ways, so the paint colors might appear different depending on the color of furniture! This is another reason why painting swatches on your walls is so important.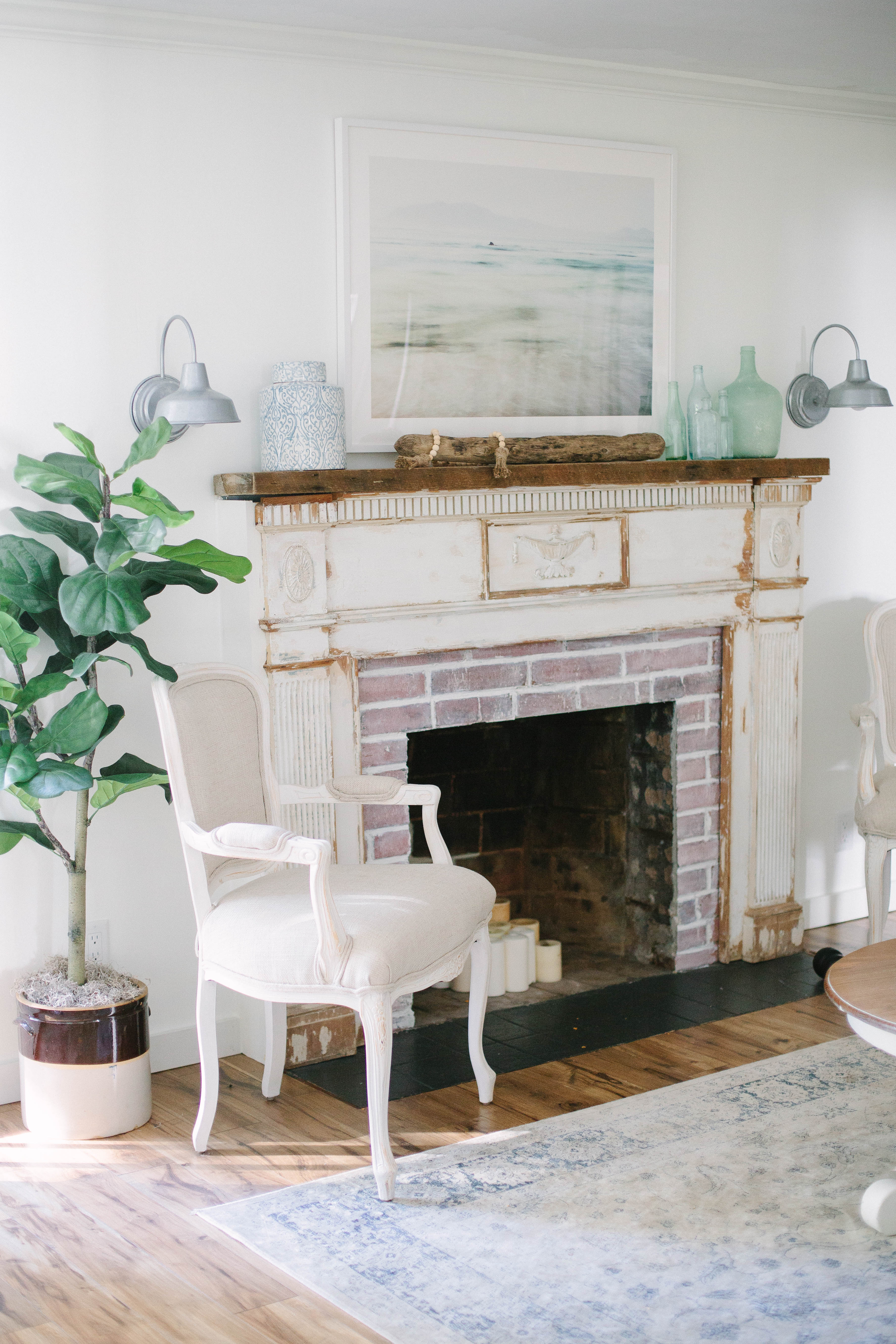 Hopefully this little guide helps you take lighting into consideration the next time you're selecting your paint colors!
This is a sponsored conversation written by me on behalf of True Value. The opinions and text are all mine.