You guys have been asking for me to share my favorite knee high socks you've been seeing in my recent Instagram and blog posts! When fall and winter roll around, I pull out all of my knee high boots (whether they're my Fryes, Sorels for snow, or Hunter rain boots!) and ALWAYS layer a pair of knee high socks underneath. Not only is it some extra warmth, but I love the coziness it adds peeking out over the boots! I'm rounding up some of my favorite and Best Knee-High Socks for you, and the bonus is they're ALL inexpensive!
Best Knee-High Socks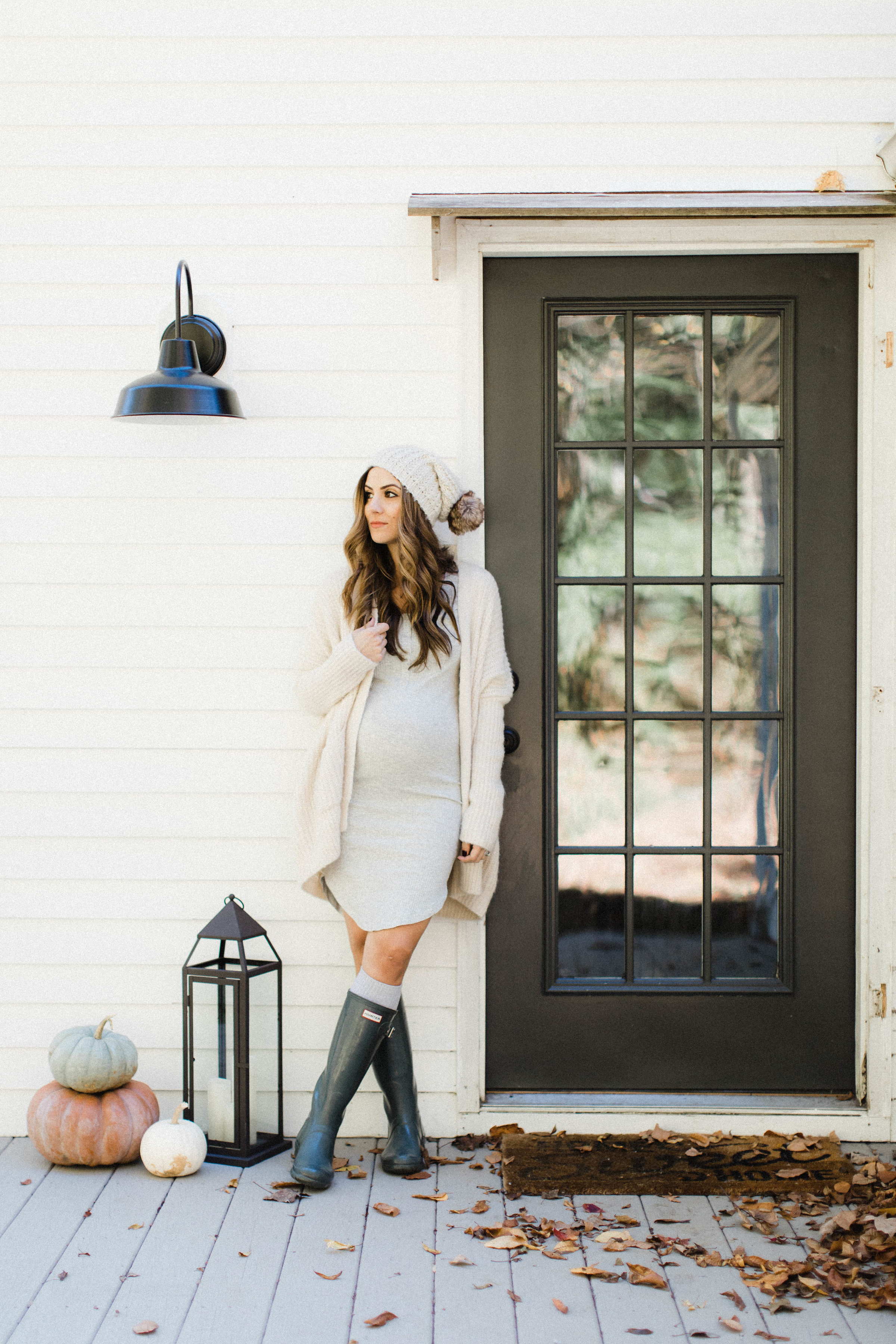 Here's my secret…all of my knee high socks are insanely cheap, and yet wear so well. I love how they look with bare legs, boots and a dress, and worn over leggings or jeggings like below. I do feel they look better with tighter looking pants because then there's no bulkiness underneath.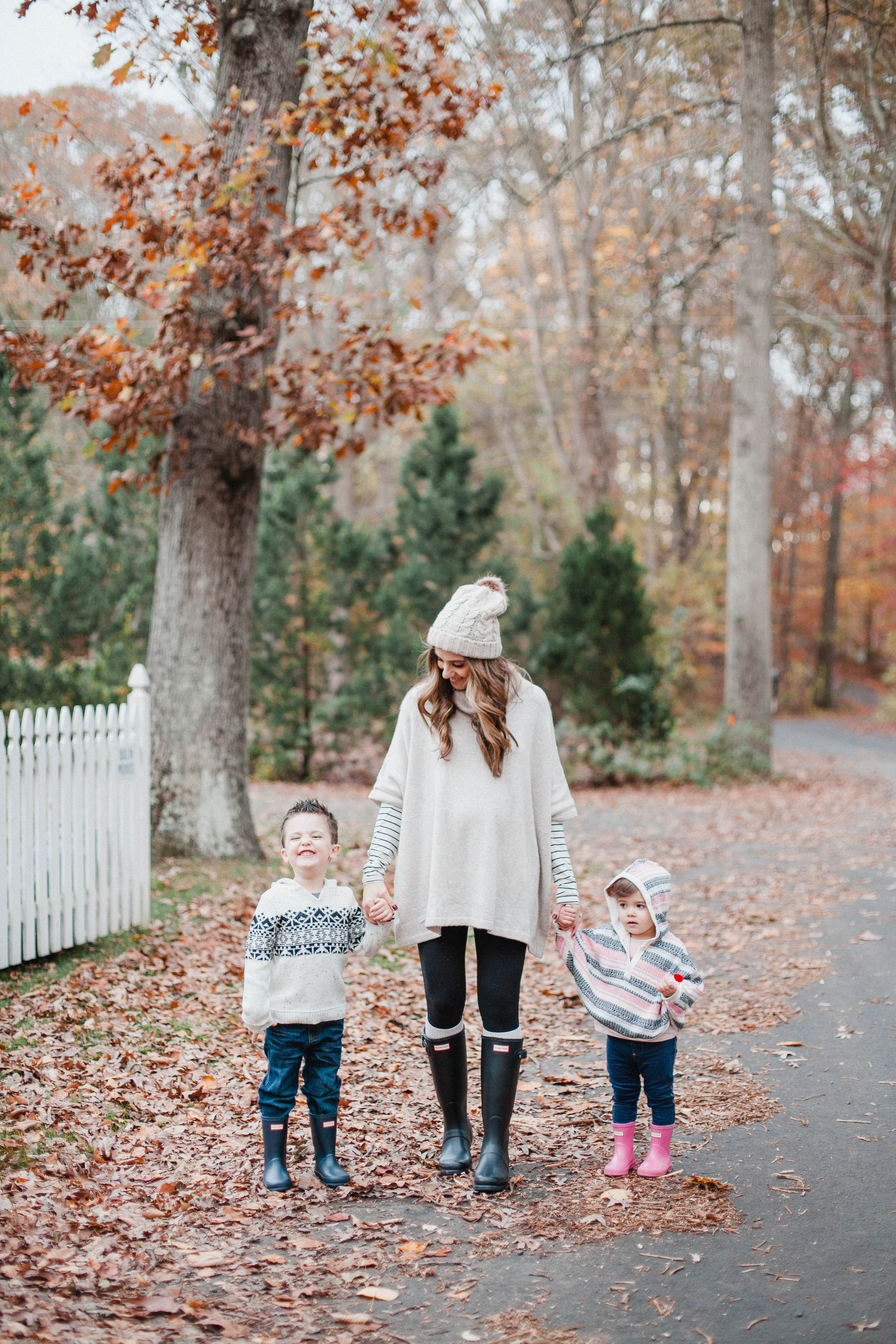 You can shop my favorites below! I like to have a light brown, gray, and cream colored pair so I have a variety of options. 🙂 All from the same store and SO insanely cheap!