I've got another awesome sale post for you guys today, and this one is especially good for my Canadian friends because it's from ShopBop (which you've told me is great about shipping to Canada, WOO!). This is their biggest sale of the year, and there are some AWESOME deals you need to check out! I'm going to share a few of my must-have items and then link everything below for you!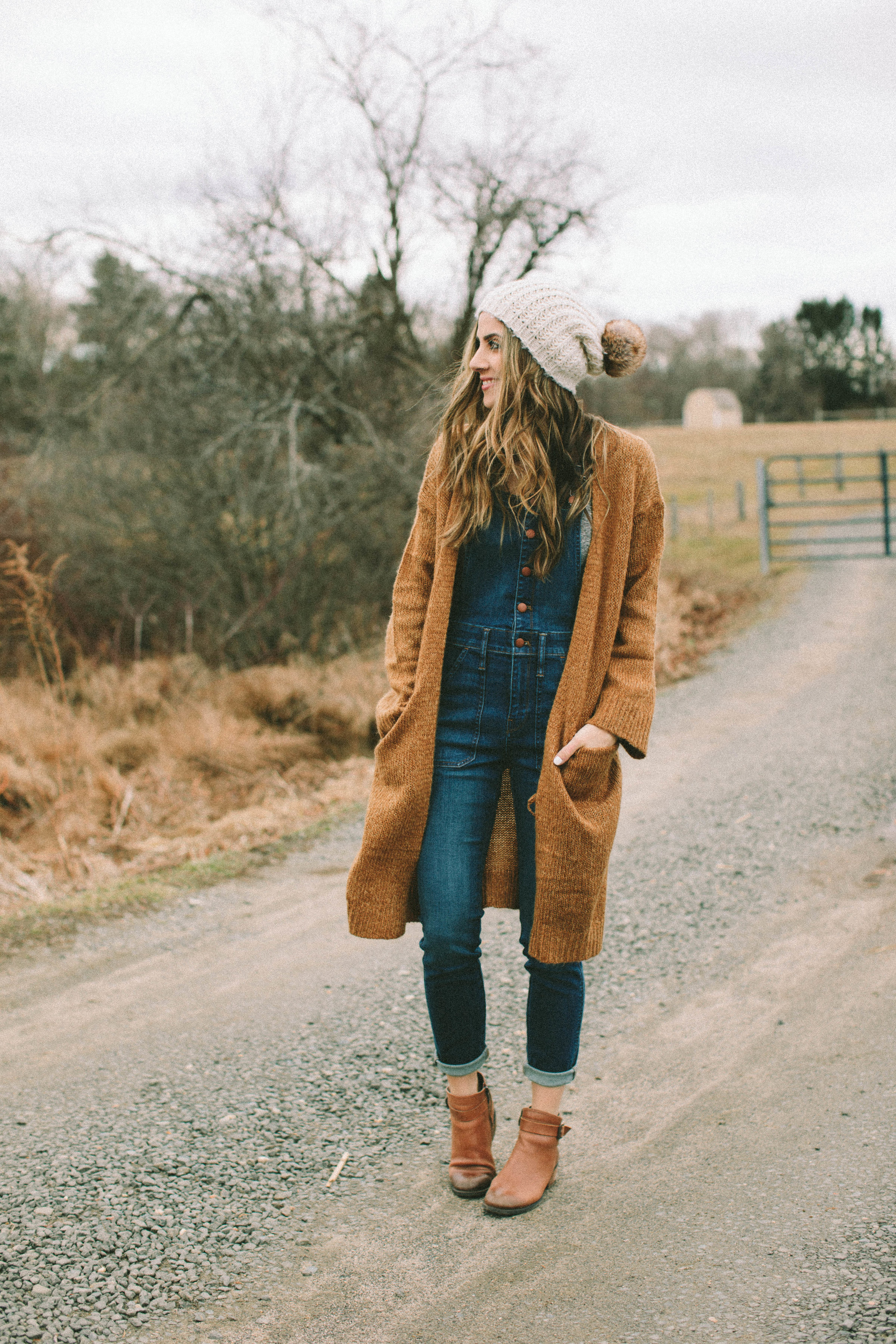 Here's how the sale works: Use the code MORE17 and you'll get 20% off $200+, 25% off $500+, and 30% off $800+. This is a great sale to partner up with your best buds and do one huge order because the discount will be greater! Here's what I recommend grabbing from the sale:
1 // Gorjana accessories
You guys always ask about my gold earrings and bar necklace, and they're apart of the sale! Woo! Gorjana pieces can be a little pricier because of the quality, so it's great to take advantage of purchasing them with a coupon code!

2 // Hunter and Sorel boots
If you're in need of a new pair of Sorel winter boots, or want to grab Hunters on sale, now's the time! Both are a little less than $200, so tack on one other item and you'll be able to get 20% off! I highly recommend the boot socks, too!

3 // Anything Free People
One of the biggest things I hear about Free People items from you guys is the price, and I do NOT blame you. They are definitely pricier items, and it's hard to justify sometimes! So whenever there's a coupon code and Free People is included, I take advantage! Bonus: those Royale Flats are apart of the sale! WOO!

4 // Sincerely Jules Joggers
This is another item I hear is hard to justify the purchase of, and again..I get it! $95 for my favorite Sincerely Jules joggers seems a bit excessive. But again, if you're placing a big order, you can get at least 20% off! These RARELY go on sale, so take advantage now if you can. There is one pair currently on sale and you can stack the coupon on top of it!

5 // Rebecca Minkoff Bags
Another pricey item, if you're in the market for a great handbag and want to splurge, might as well do it now (or ask for this for the holidays!) Again, Rebecca Minkoff bags rarely go on sale, so it's great to be able to use a coupon code if it's available. You'll get at least 20% off! I love the Regan Satchel, and I also just scooped up this small saddle bag.

6 // SPANX!
I told you all I've been LOVING my Spanx leggings this pregnancy, and you can use the coupon code on them!! They also make a regular, not maternity pair as well. They also have a variety of shape wear items (seriously, what did we do before Spanx?) that are wardrobe essentials.

7 // Denim
My favorite pair of Levi's jeans are apart of the sale, as well as some higher priced denim options! I would much rather have the option to use a coupon code than buy them full priced! And again, the more you buy, the more you save…so take advantage!

SHOP ALL MY SALE PICKS BELOW!