Thank you to Colleen Rothschild for sponsoring today's post!
I recently shared about my skincare routine, but many of you have asked about whether or not I incorporate masks into my regimen. The answer is YES! I love using masks weekly to help with any skin issues I might be having. Today I'm sharing Why You Should Use a Face Mask, and what my favorite masks are to use!
Why You Should Use a Face Mask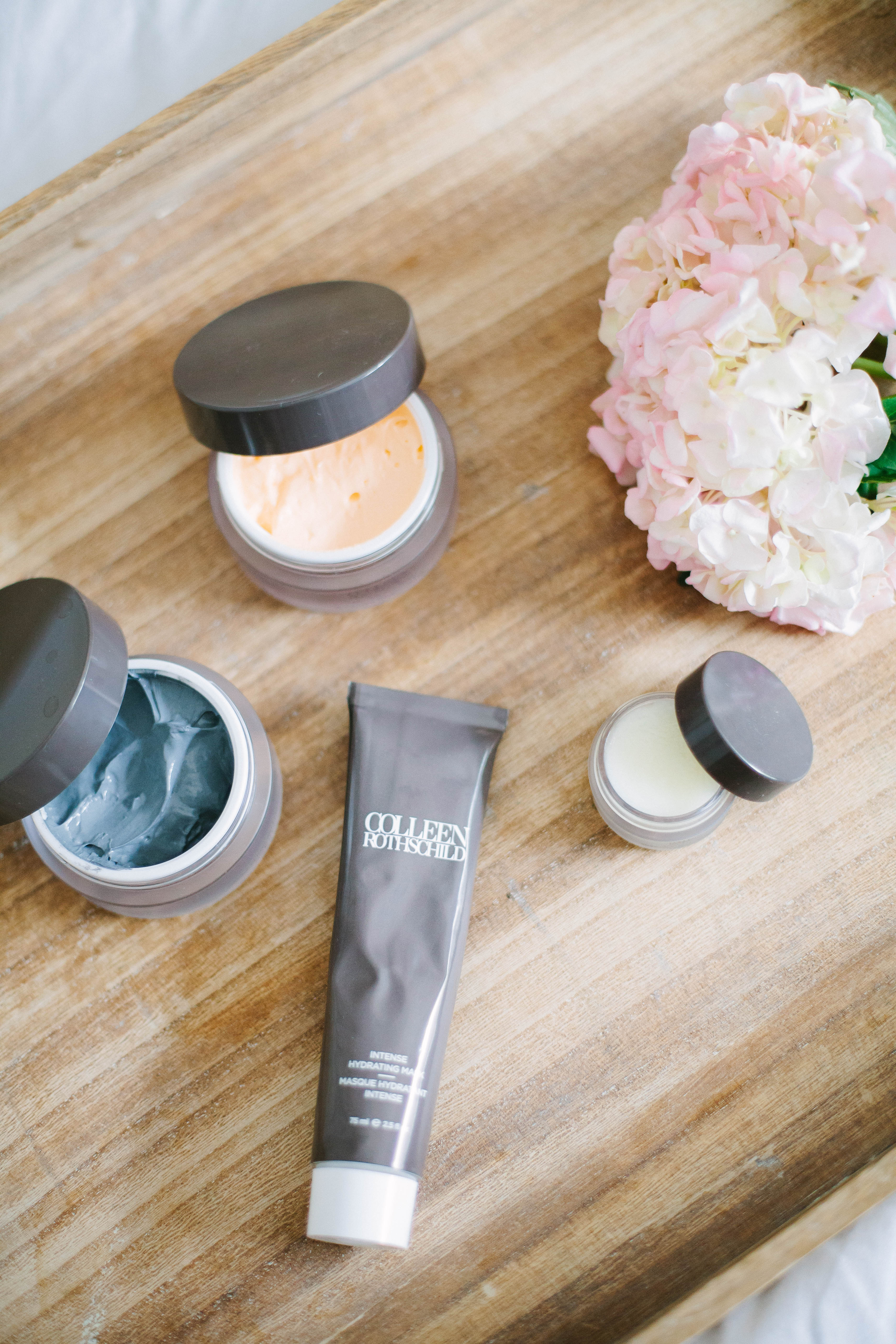 1 // Charcoal Masks
I love using charcoal masks to help deep clean my pores, especially when my skin is being hormonal or I'm experiencing breakouts. They're also great for detoxing the skin from trapped dirt and debris. A recent favorite of mine is the Colleen Rothschild Clarifying Detox Mask. It goes on smoothly and easily, and only has to sit for 10 minutes to do it's job! I've also used it as a spot treatment on breakouts overnight! Little tip: cover it with a small bandaid to avoid getting it on your sheets!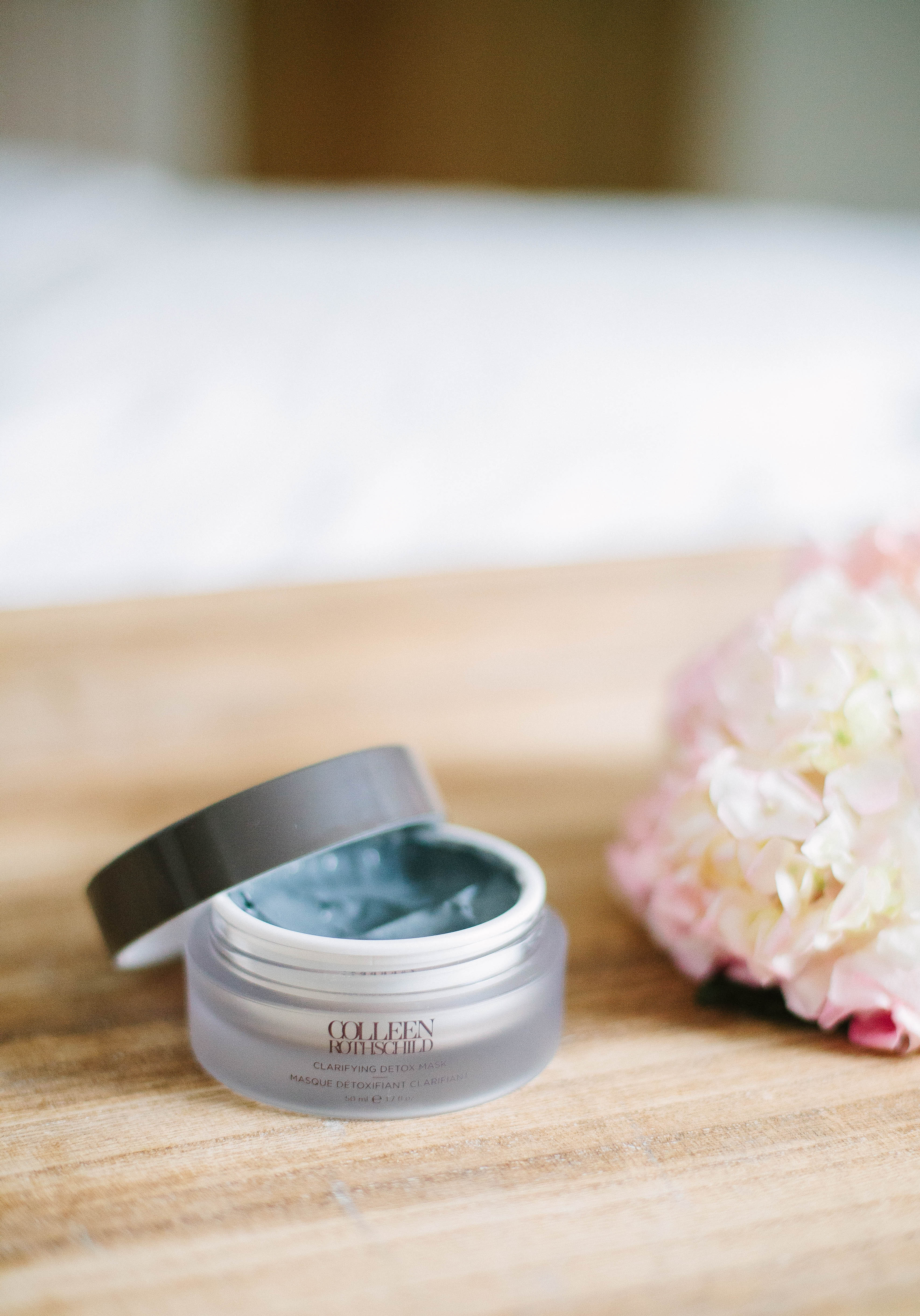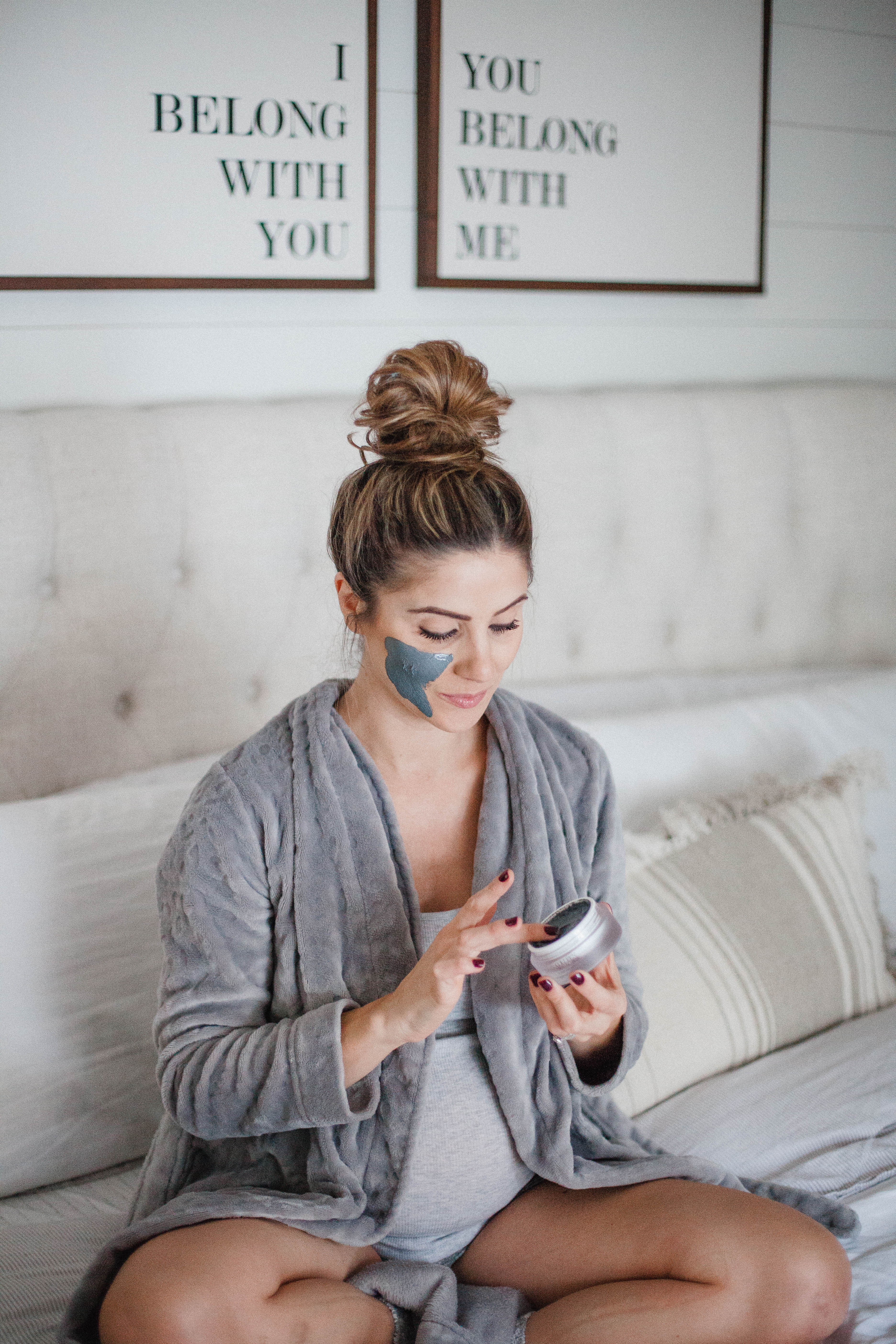 2 // Exfoliating Masks
I love using exfoliating masks to help slough the dead skin cells off my skin. I typically only do this once a week, but it really helps soften my skin and makes it appear more vibrant. I love Colleen Rothschild's Dual Enzyme Polish and have actually been using it for over a year now. It deeply exfoliates, and also regulates and rebalances overly stressed skin (hello, that's all of us moms, right?!). It leaves your skin looking SO radiant!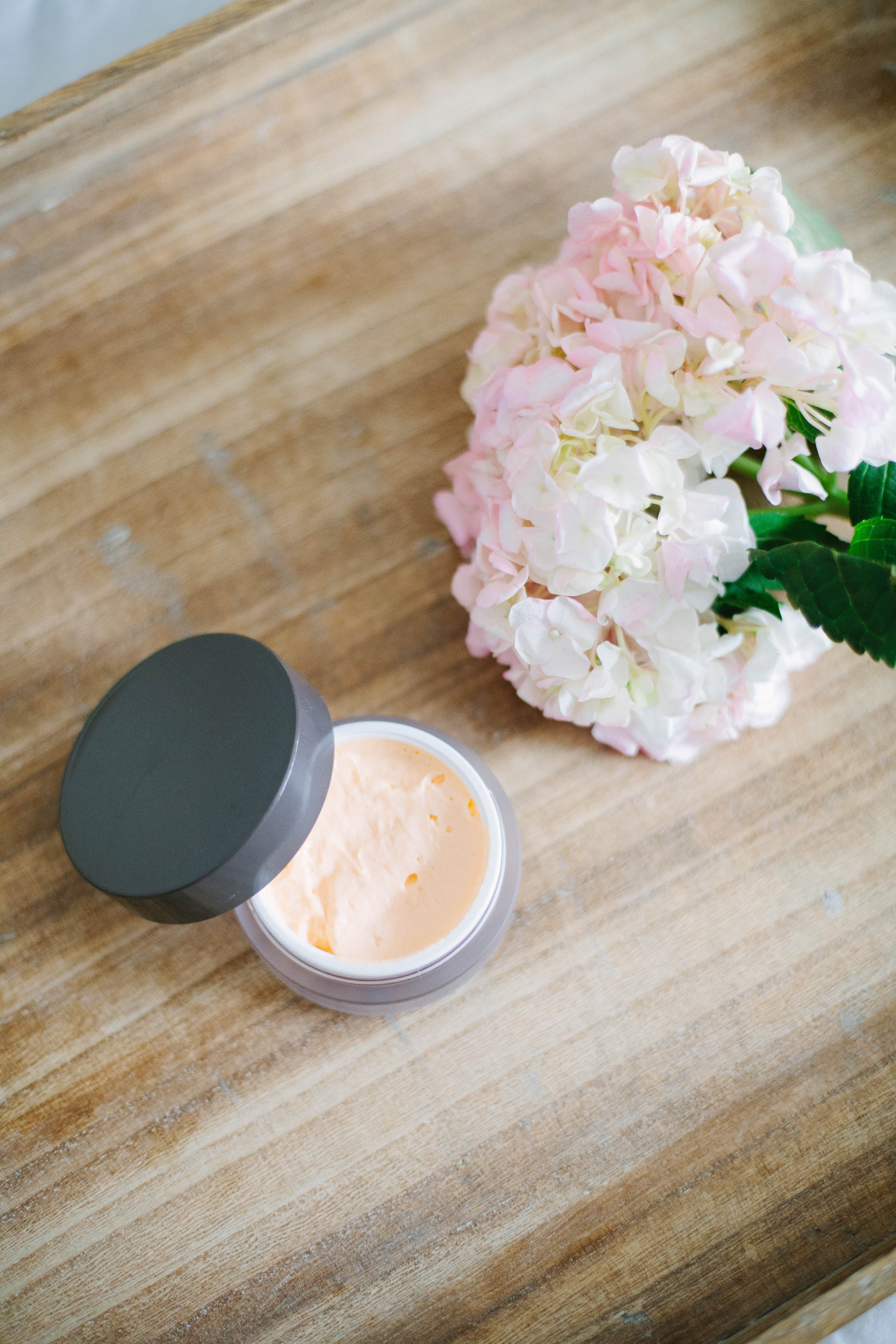 3 // Hydrating Masks
I use hydrating masks mainly in the winter because my skin becomes very dry from the dry heat and cold temperature. Sometimes it just needs an extra boost of hydration! I like using Colleen Rothschild's Intense Hydrating Mask because it helps strength elasticity of the skin and leaves it feeling incredibly soft. If your skin is REALLY dry, you can even use it overnight for extra hydration!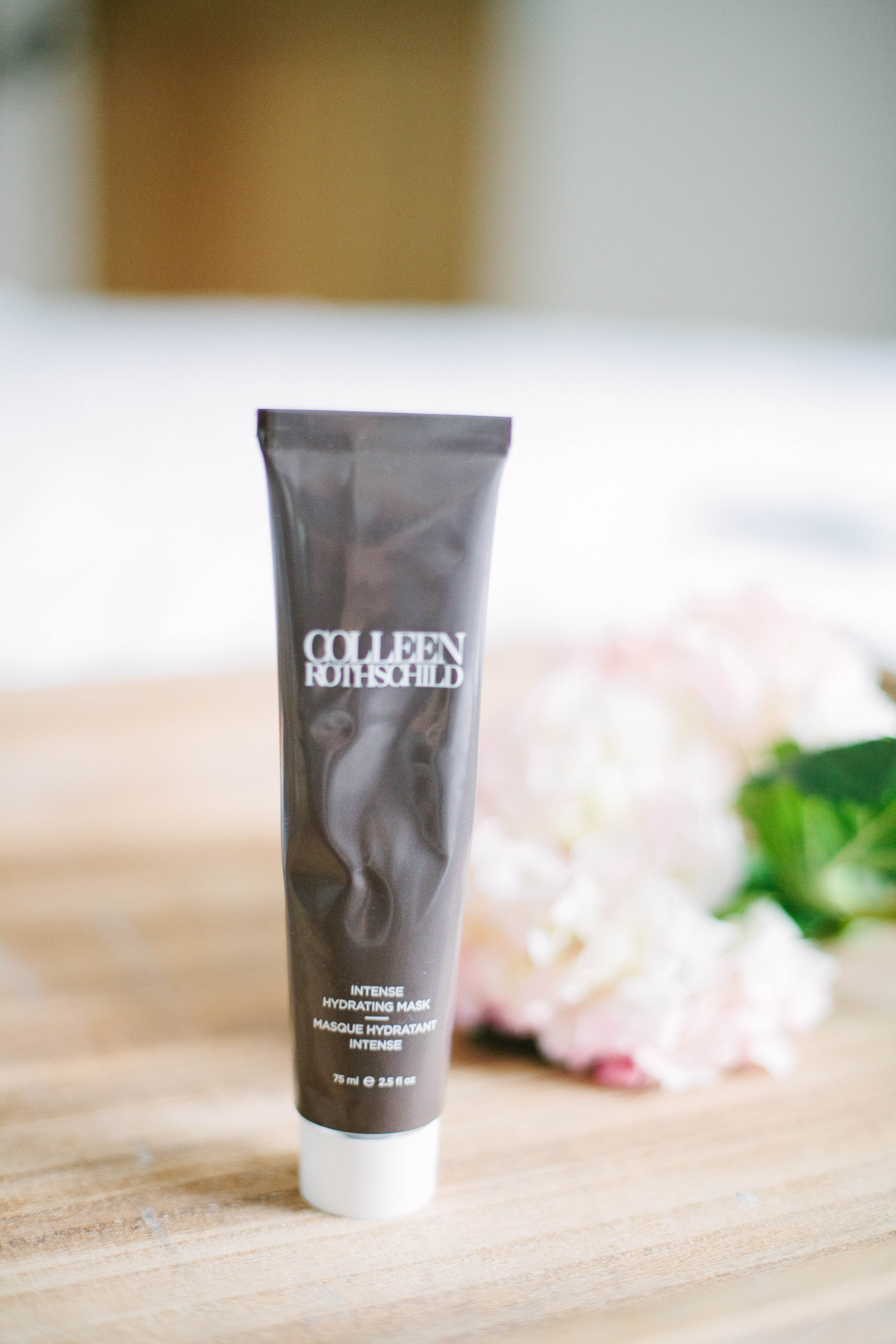 Rotating these masks in with your skincare regime will help it look flawless and radiant! I try to use a mask a couple of times a week, at least, and especially when I'm noticing any skin issues. I've used various products from Colleen Rothschild for over a year now and her masks have become some of my favorites. I'm also newly smitten with her Ultimate Lip Balm because it's SO soothing and hydrating. And if you're looking for an amazing cleanser, her Radiant Cleansing Balm is incredible!
I love that her line consists of high performance skincare, and it's evident that she takes pride in every single one of her products. Her skincare products actually WORK, and they're formulated WITHOUT parabens, sulfates, phthalates, and all of the other nasty ingredients you don't want on your skin! I also had the opportunity of meeting her in person this past April, which is always a treat because I love putting faces to the brands I work with. She is so incredibly kind, and it just makes me love her line even more!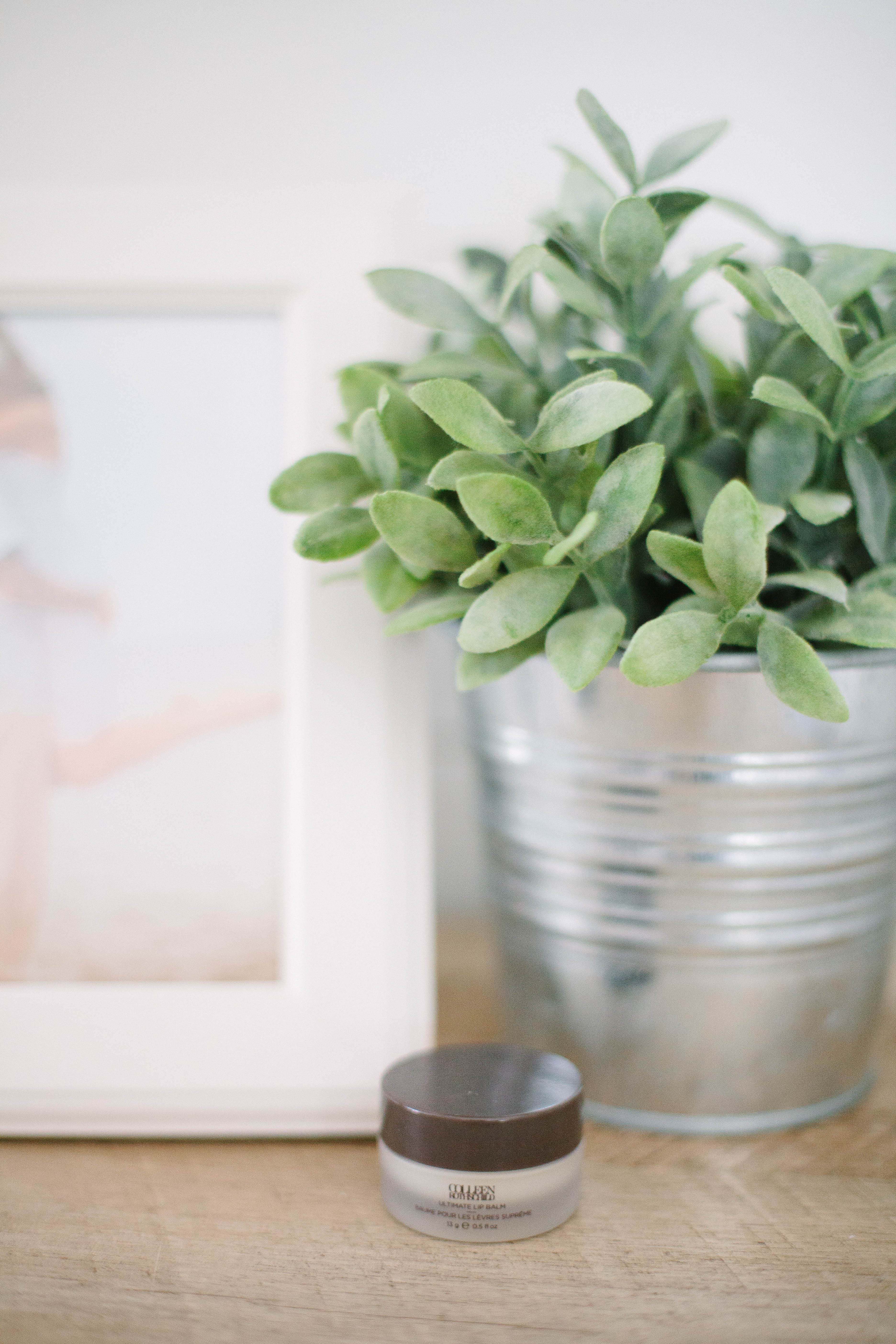 Colleen is having a HUGE BLACK FRIDAY SALE, and her entire line is 30% off with code BFRI30 !
SHOP MY FAVORITE COLLEEN ROTHSCHILD PRODUCTS BELOW

AND, because she's even more amazing, she's offering up a $200 Gift Card Giveaway to ONE lucky reader! Enter via the Rafflecopter widget below!
WIDGET: a Rafflecopter giveaway