I'm seriously looking back on this year wondering where time actually went today. This year has flown by the fastest out of any year for us so far, and I feel like I blinked and it's over! But I love the fresh start of a New Year and everything that comes with it. I thought it would be fun to look back on the most popular items you guys loved this past year, so I put together this little post featuring all of the items that are STILL in stock (many were not!).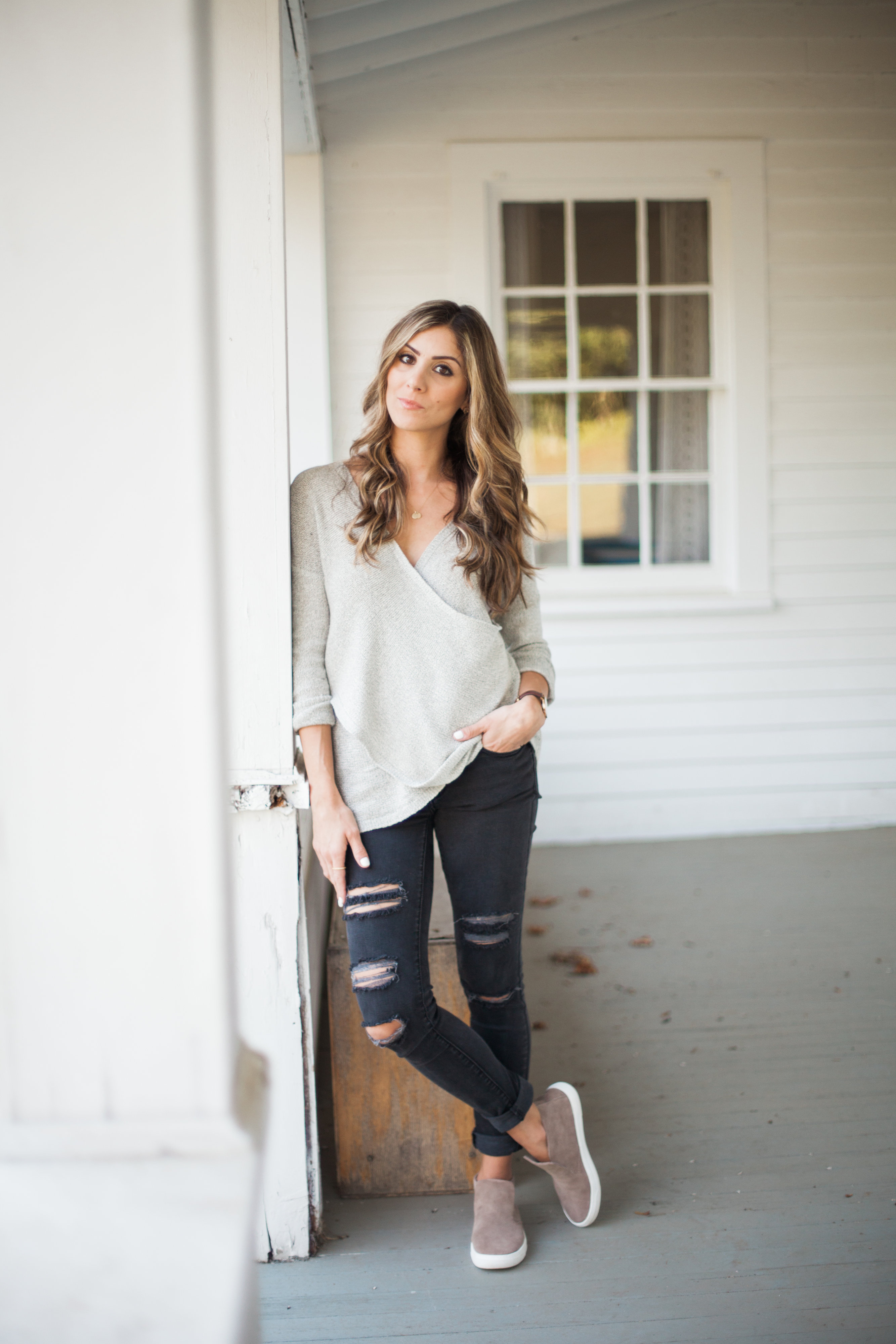 I was SO thrilled when these Suede Hightop Sneakers came back in stock because they were my most asked about item since I first featured them last year! You may have seen them circulating around Pinterest at some point during the year. The good news is they're still available and under $30! Or you can purchase the original pair, just in a different color, right here.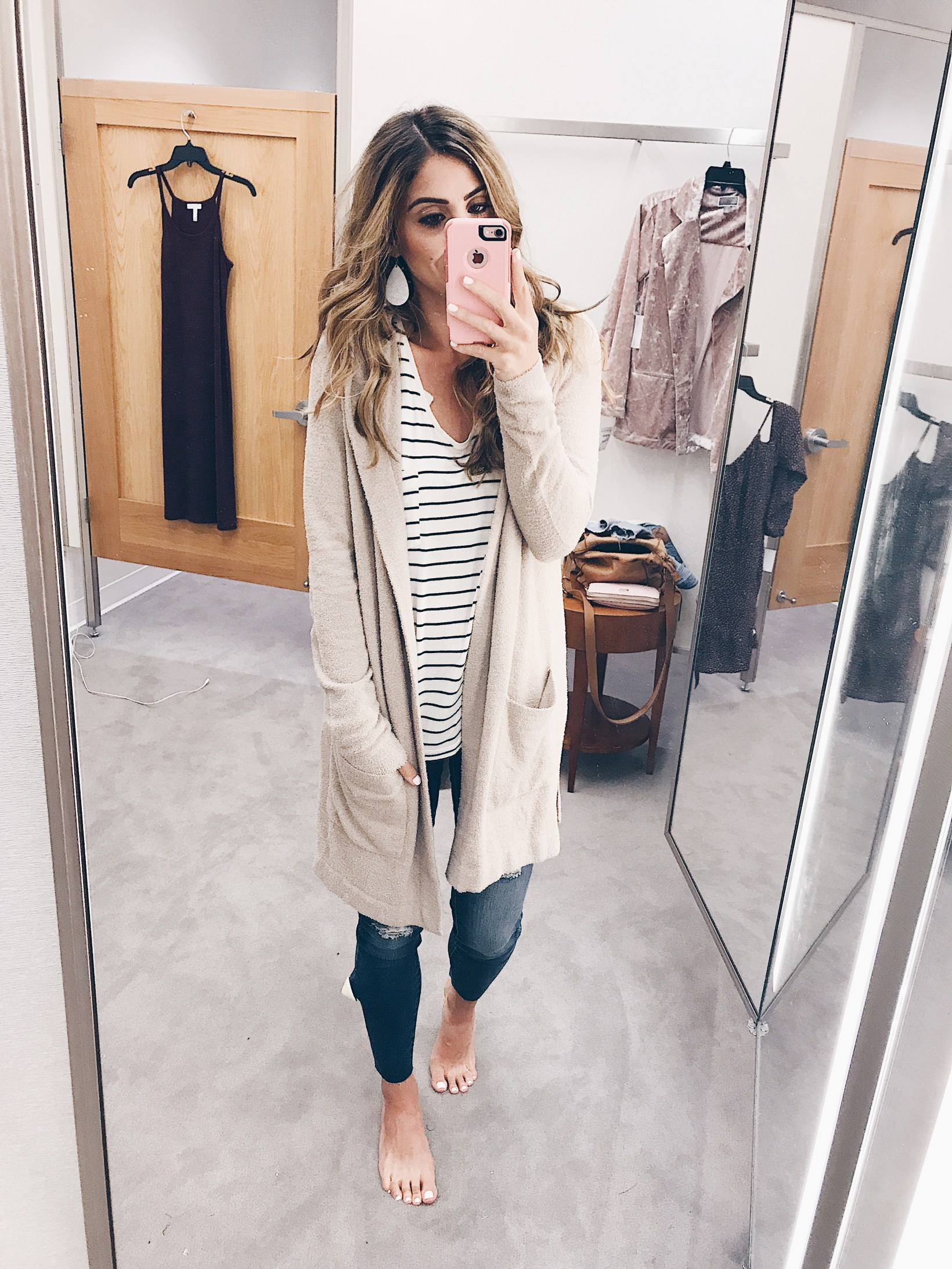 This was your top purchase from the Nordstrom Anniversary sale, and rightfully so! It's insanely soft and one of my favorite cardigans! It's still available right here. I have the Sand color!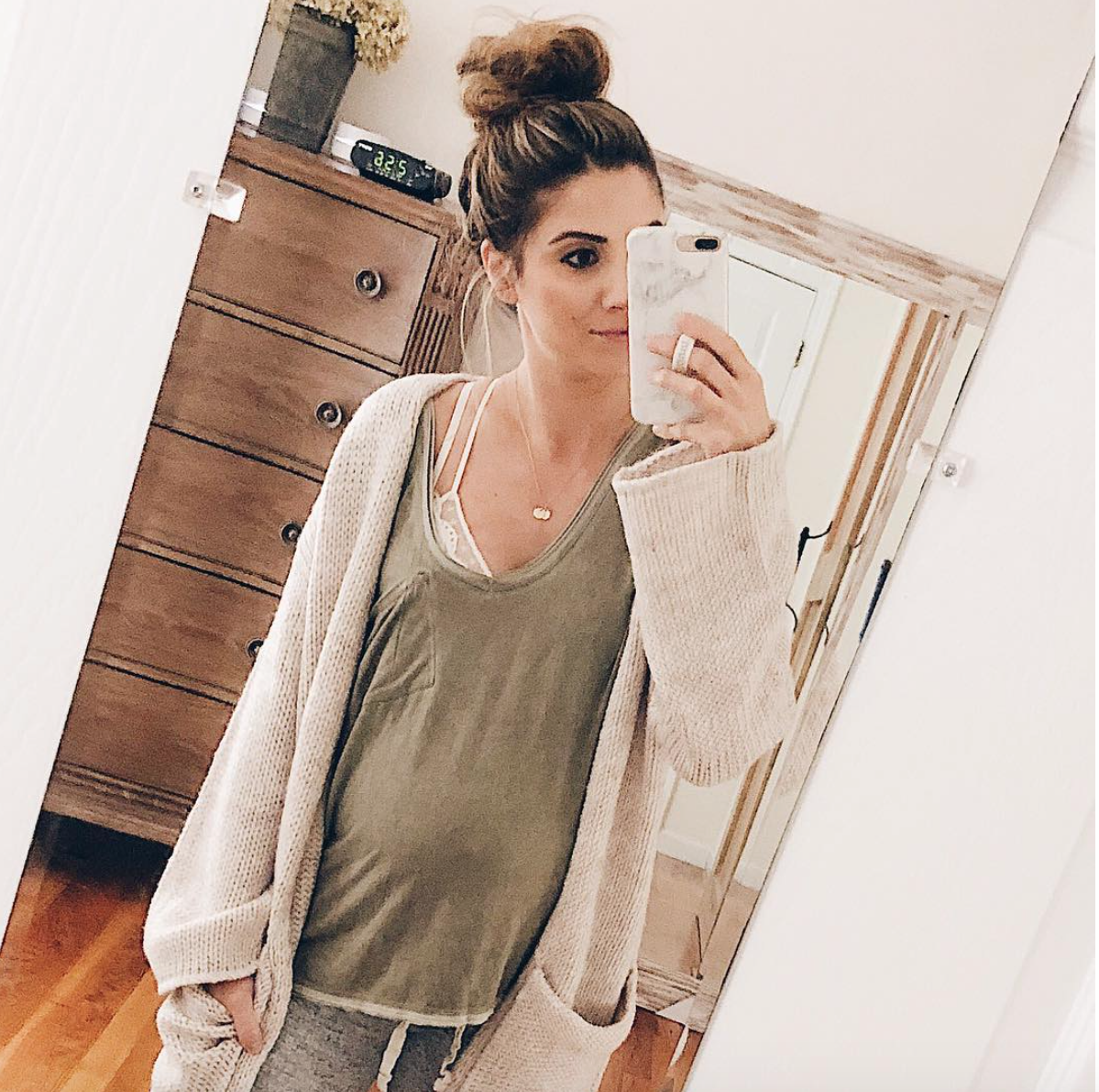 Not only was this one of MY favorite purchases, but yours too! This Aerie bralette is similar to the pricier Free People version, but I actually wear it more! It's also fully stocked and on CLEARANCE for $11 right now if you still want to purchase!
We all got better lashes this year, am I right?! Lancome's Monsieur Big mascara has made it's way to the top of my favorite mascara list. If you haven't tried it yet, I highly recommend!
This tunic blouse from Nordstrom was SUCH a great purchase this year. It's the perfect length and also fits a baby bump in your normal size! It's also STILL on sale for under $30, so take advantage if you didn't already!
This was another top Nordstrom sale pick, and I'm so happy it's back in stock because it was sold out for so long! This Zella Don't Sweat It Sweatshirt is a great workout or lounge top, and I wore it frequently before I had a big bump. I recommend sizing up one size!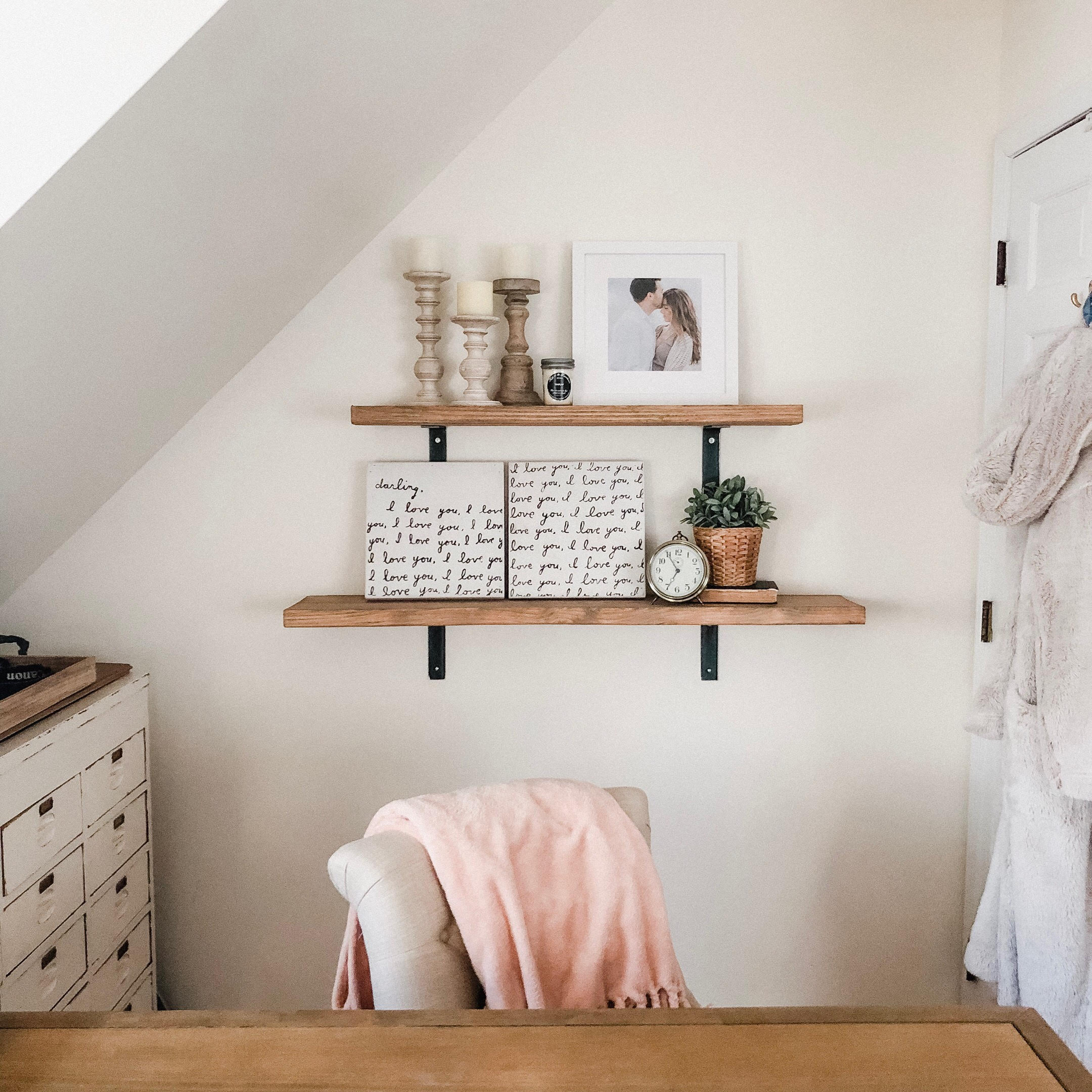 This is the BEST BLANKET EVERRRRR! I scooped up the Kennebunk Plush Throw during the Nordstrom sale, and many of you did too! It's on sale AGAIN for under $30 if you missed out and want to snag it for yourself!!!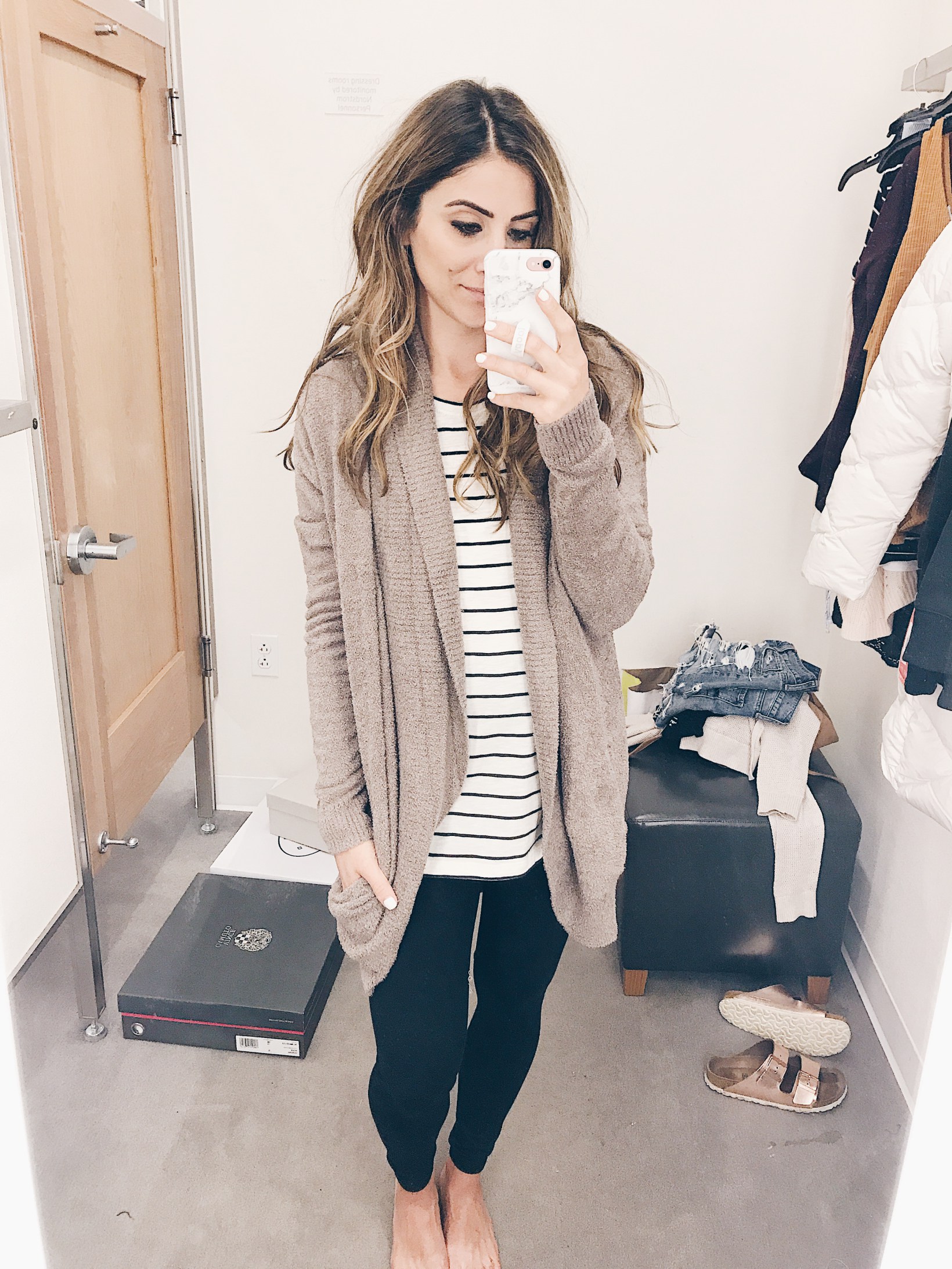 The best leggings ever! The Zella "Live In" Leggings are always a favorite of mine and I own multiple pairs. They're my #1 recommended pair of leggings, and you guys love them too! If you haven't treated yourself yet, they're well-priced at $54 and fully stocked!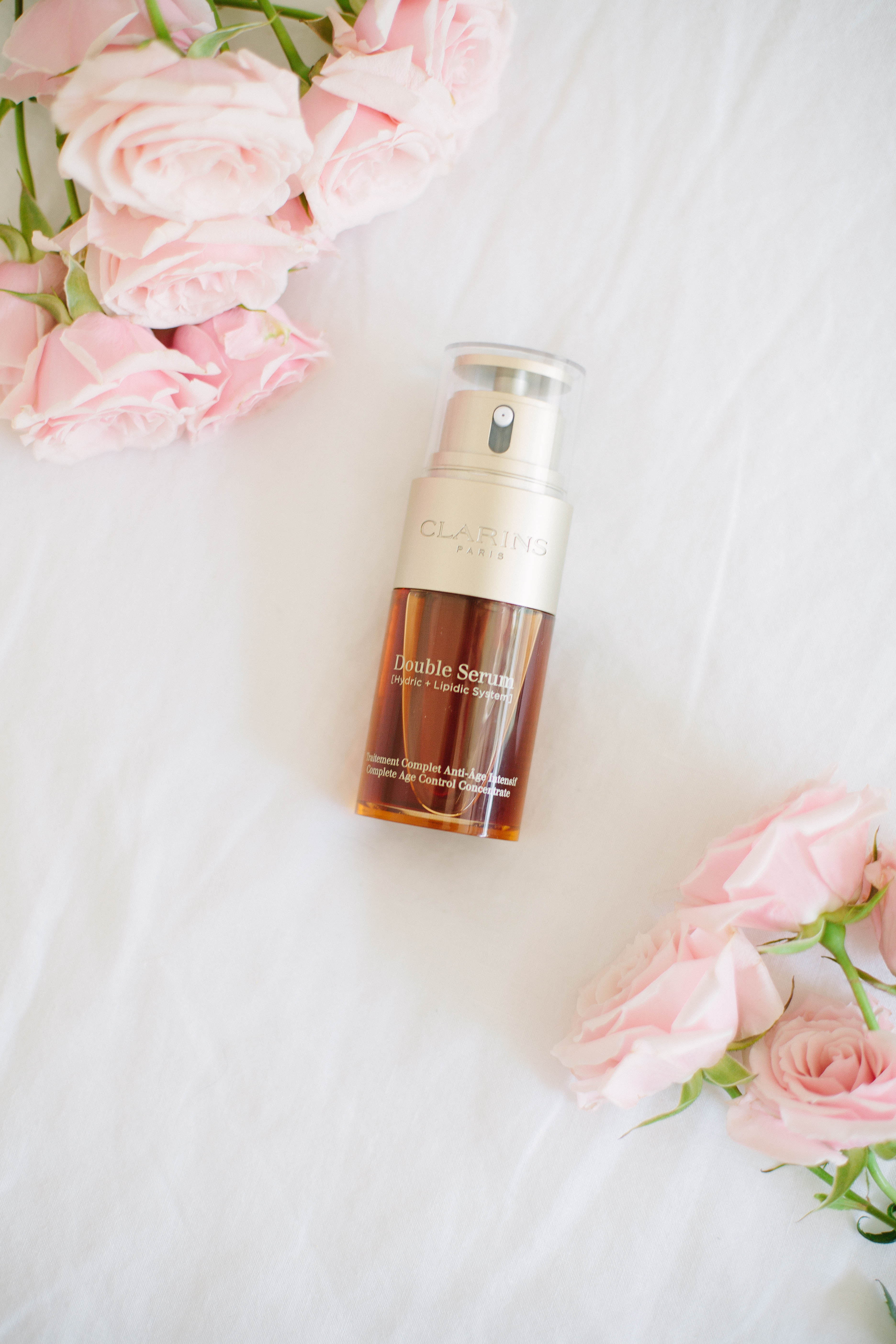 This is one of my favorite products in my skincare regimen, and many of you purchased it as well! The Clarins Double Serum is definitely a higher price point but worth every penny. You can read my review here, and buy it for yourself here!
We all love this Half Zip Sherpa, and I love it so much I bought it in 2 colors! It's insanely cozy and warm, and it's still available in a few colors and sizes if you want to scoop it up on sale!
SHOP ALL OF THESE ITEMS STILL IN STOCK BELOW!