Today's the day! I am so honored to have worked alongside Painted Fox Home to curate an exclusive collection for you! This collection has been months in the making, and I am beyond thrilled to finally share it publicly with you!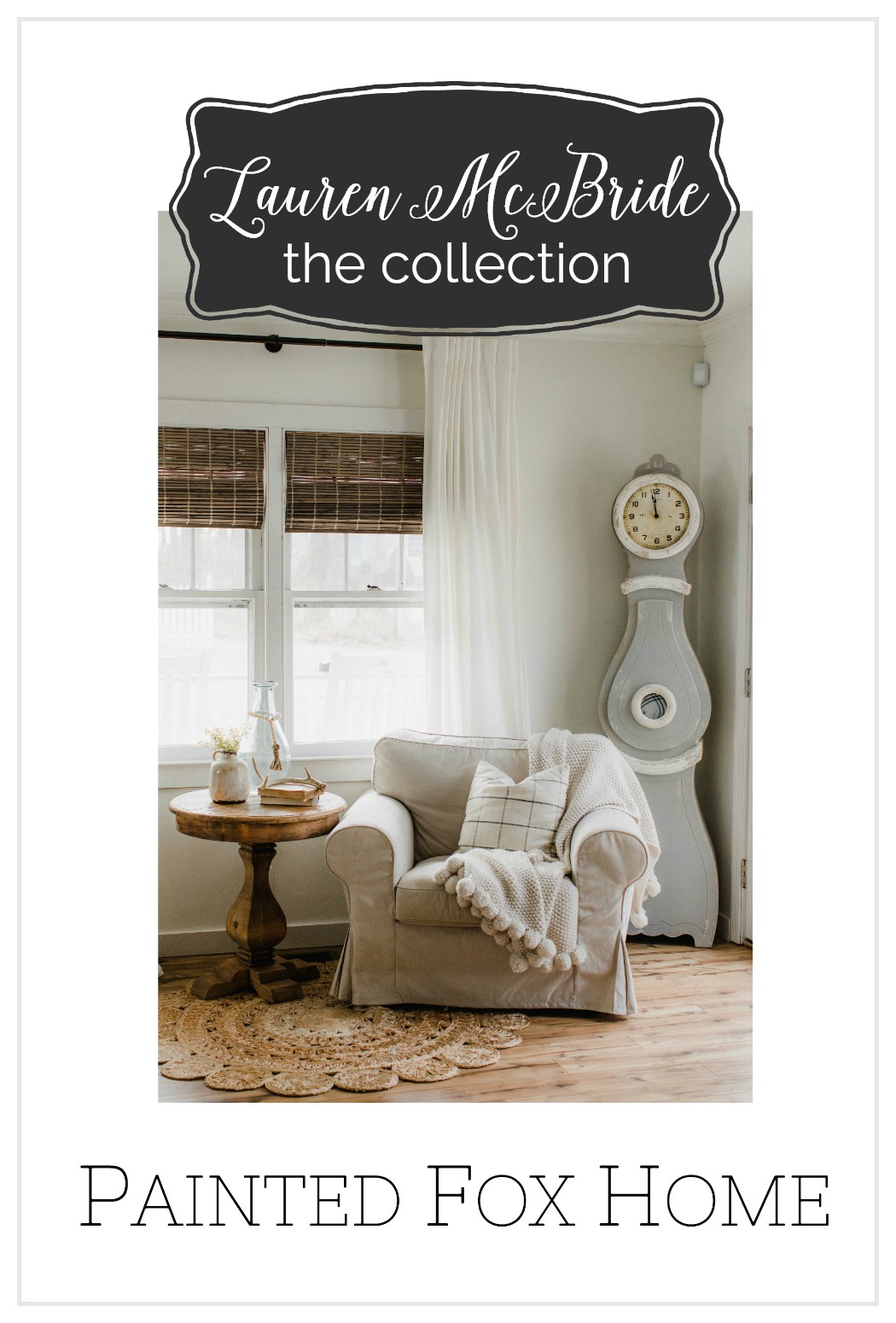 I've been a long time fan and follower of Painted Fox Home, so I was in complete disbelief when they reached out about curating an exclusive collection. They have worked with some incredible bloggers in the past, so I was floored to think they would choose me!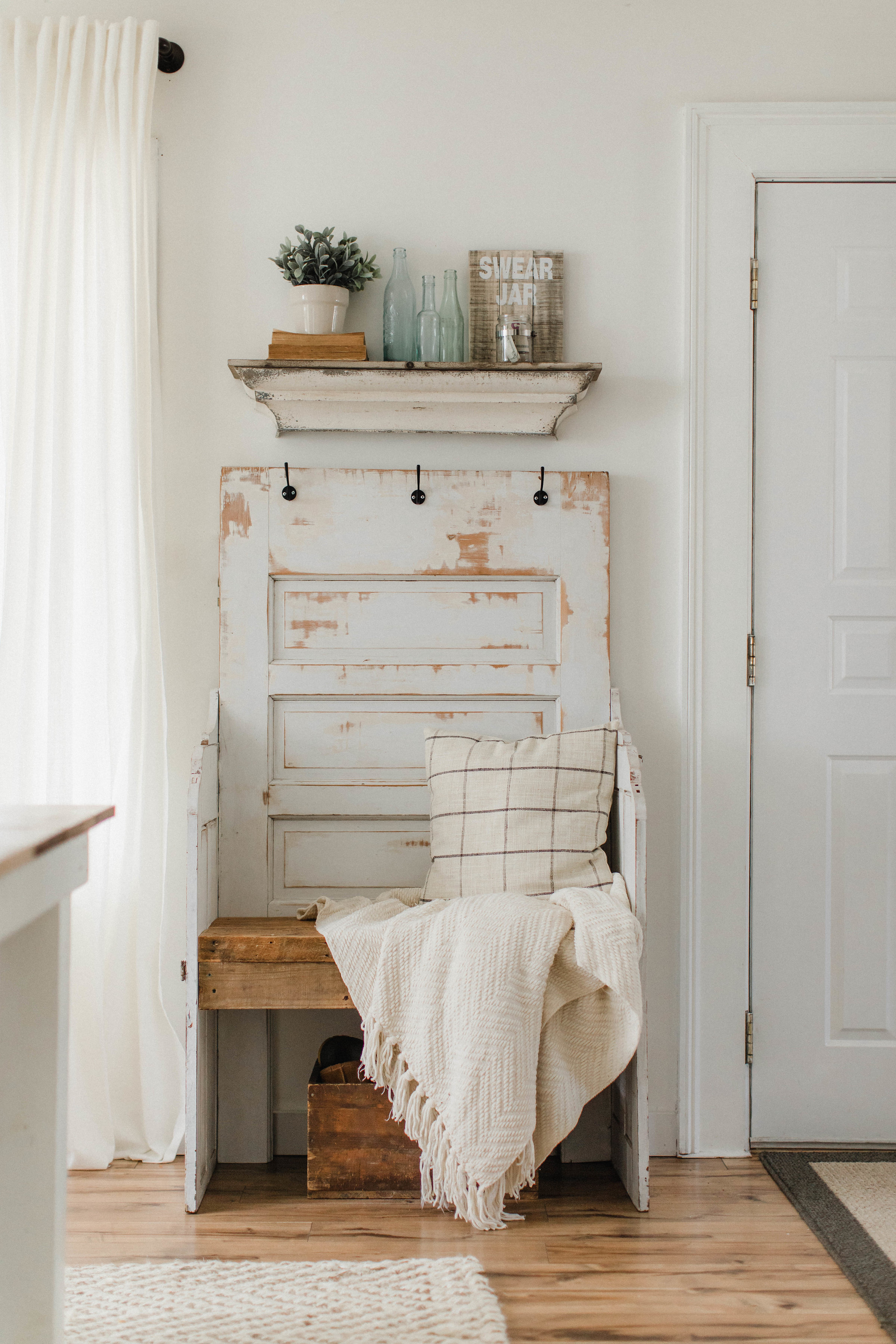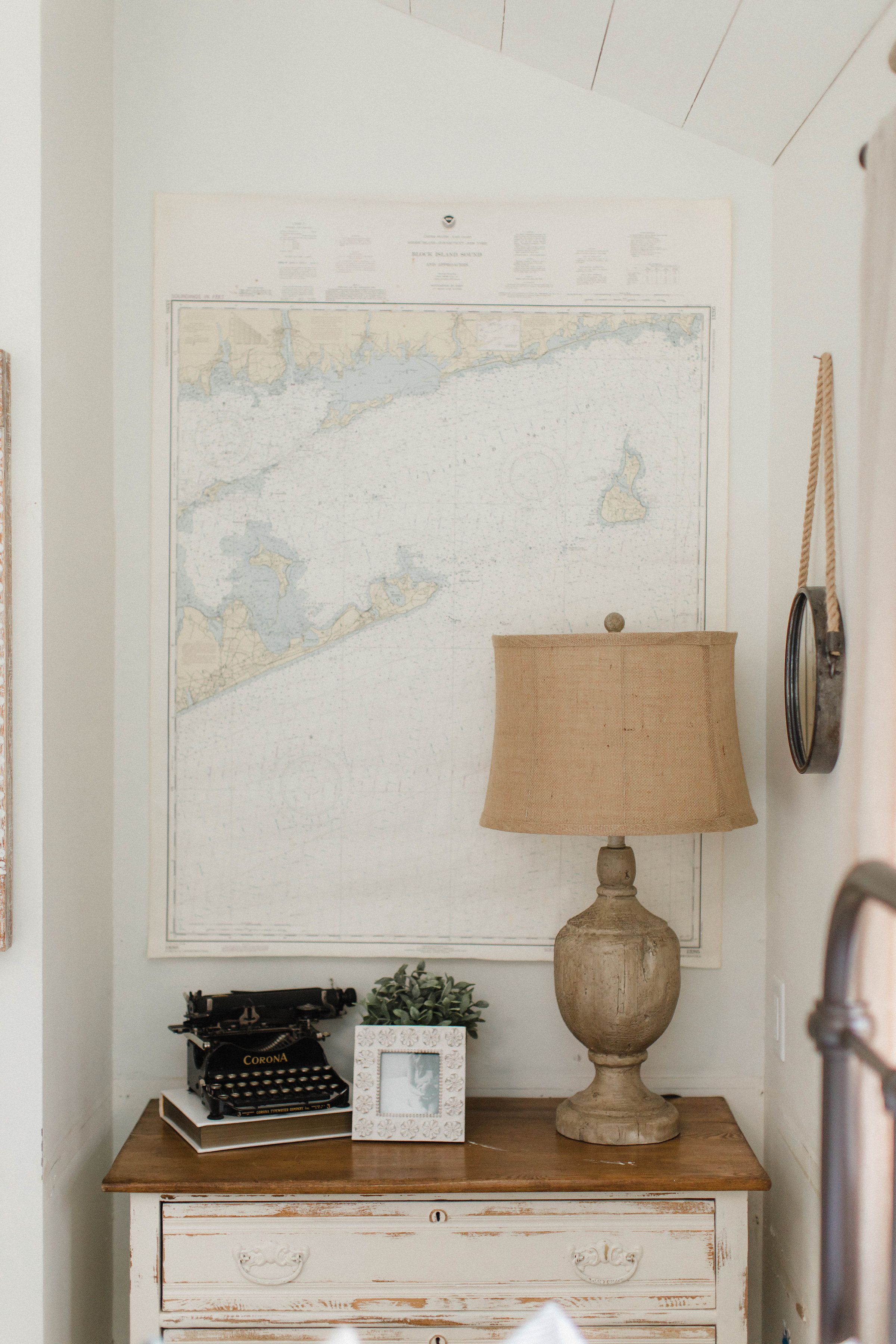 This collection has been carefully curated with items that I feel represent our home style. We were also lucky enough to source some items that are similar to some of my vintage finds! Which is awesome because so many of you have been asking about them!
To the ladies of Painted Fox Home, thank you so much for finding me worthy of partnering with on such an amazing opportunity. It is an honor to have my name alongside yours, and I look forward to the future with you! 🙂