Thank you to 1-800-Flowers.com for sponsoring today's post!
I became a mother for the first time in January of 2012. Even though we had been trying for a couple of months, I was still terrified. I told my husband by sticking a onesie on a bear with a pink and blue balloon attached, and said our dog had gotten into the guest room (where I placed the bear) and destroyed everything. Needless to say, it was quite the surprise. Unfortunately, we never got to meet that baby because we lost him or her (we never knew) just a few weeks later.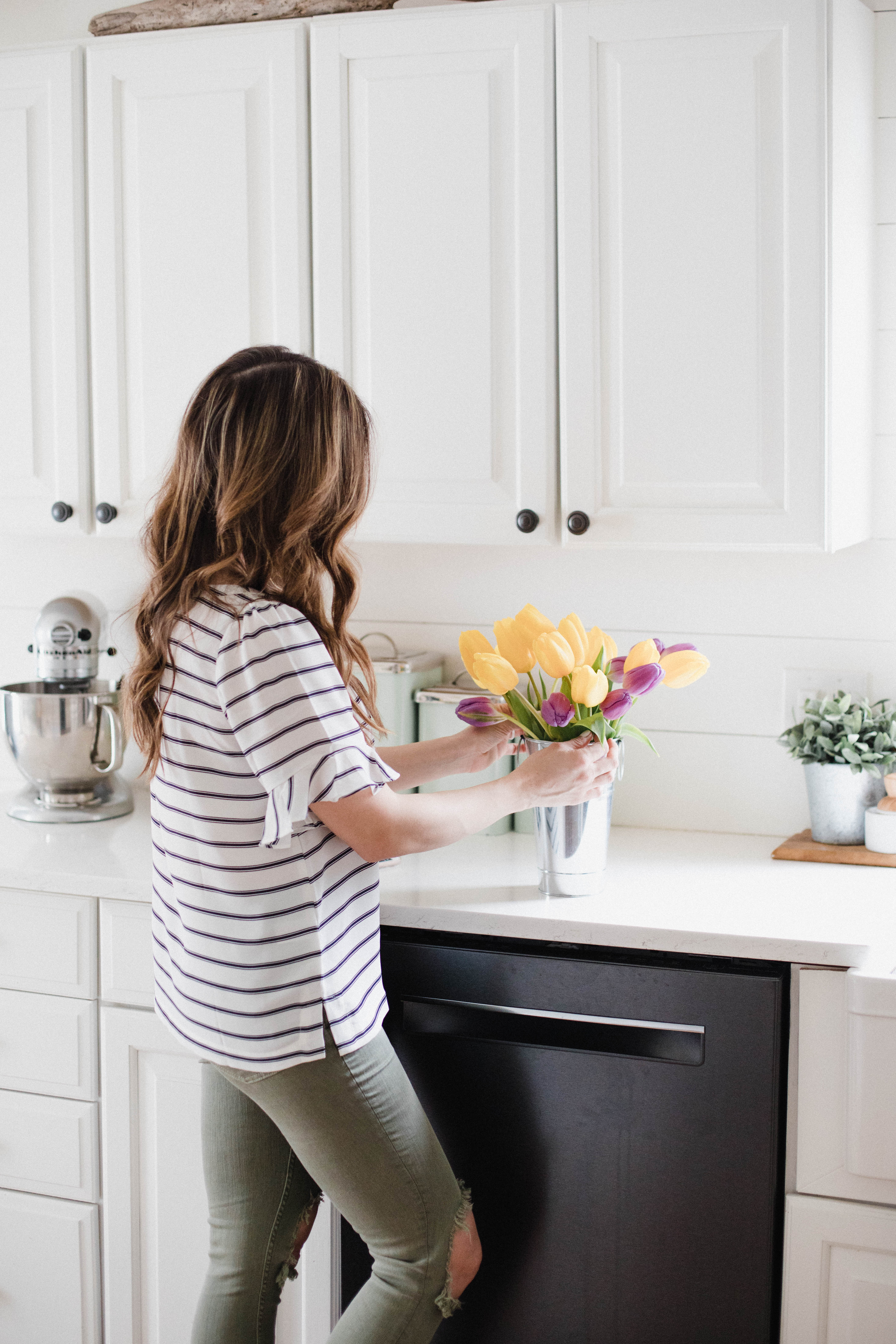 Our first miscarriage was the most painful thing I had experienced up until that point in my life. I often have flashbacks to the day we found out there was no heartbeat, and the bloody evens following. I can remember sitting on the toilet, bleeding, with a heating pad on my back while crying hysterically with my mom nearby in my kitchen and my husband just trying to keep at busy as possible to not show his emotions about our loss. Little did we know it wouldn't be our only struggle on our journey to parenthood.
The following nine or so months were some of the darkest days we had both ever experienced. We were told to wait 2 cycles before trying again, but 2 cycles came and went..and then another cycle, and another cycle, and another cycle…and so on. All of our friends around us were getting pregnant while every night I cried into my husband's arms asking God why it wasn't our turn. It was a long and very painful nine months, and I think it's safe to say neither of us were ourselves during that time.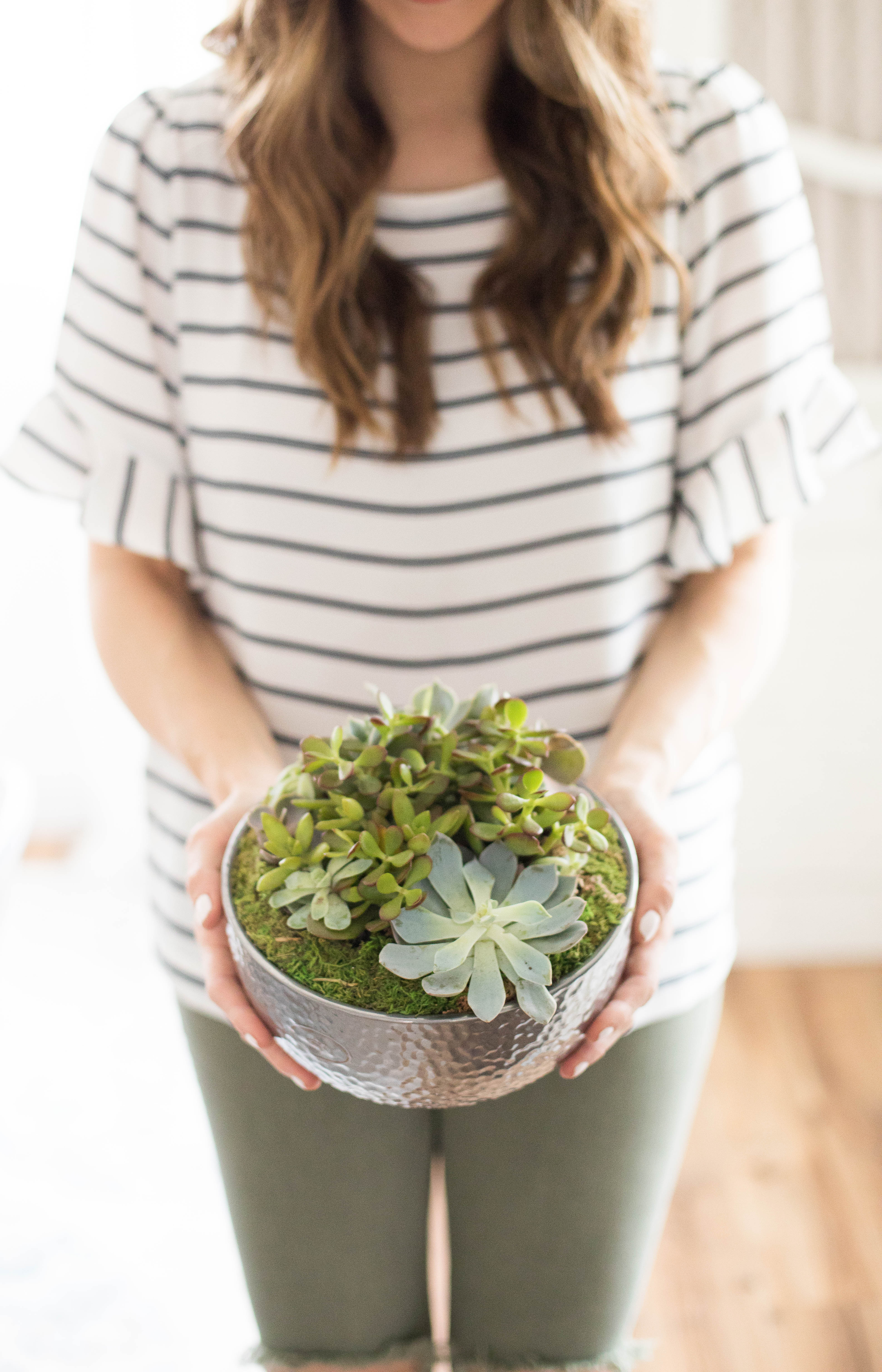 Finally, we became pregnant again and in June of 2013, just 3 days before my 28th birthday, we were blessed with our first handsome little boy, Landon. Fast forwarding to 18 months later, we experienced our second miscarriage…something I never expected to happen because we already had our 1 in 4 (the miscarriage statistics). Thankfully, 5 months later we became pregnant again and in November of 2015 we were blessed with our spunky little girl, Noelle. Less than two and a half years after that, just this past February, we were blessed again with another beautiful little boy, and the final member of our pack, Austin.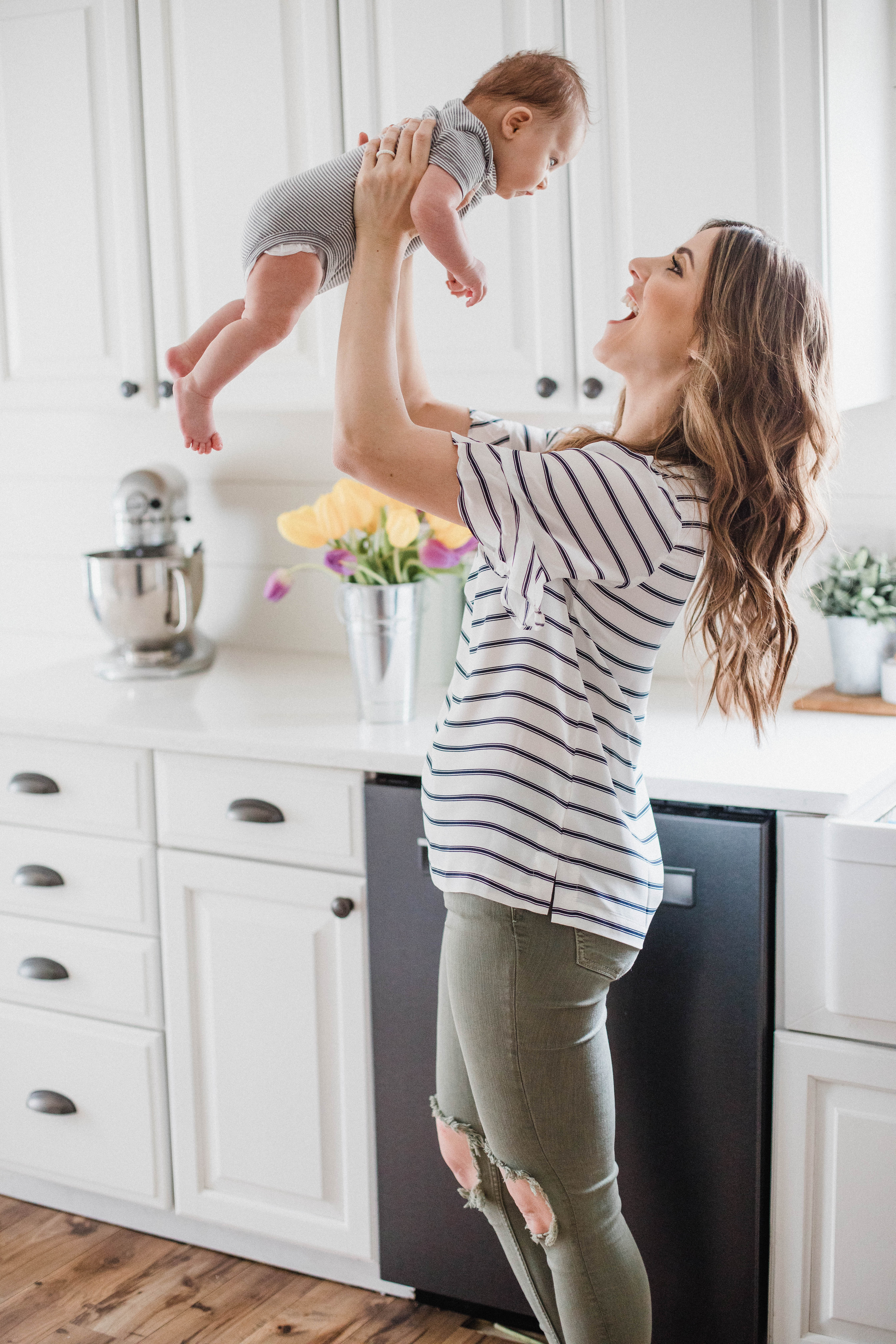 Our journey to parenthood was not an easy one by any means. During our losses, I connected with many women who experienced the same or were struggling with infertility. While our situation is not nearly as difficult as what some couples experience, it was still challenging in its own unique way. If you ask me how many children I have, I think to myself, "Five," but will respond to you with "Three." Those 2 lost babies will never be forgotten by myself or my husband, and I believe they have shaped us into the parents we are today.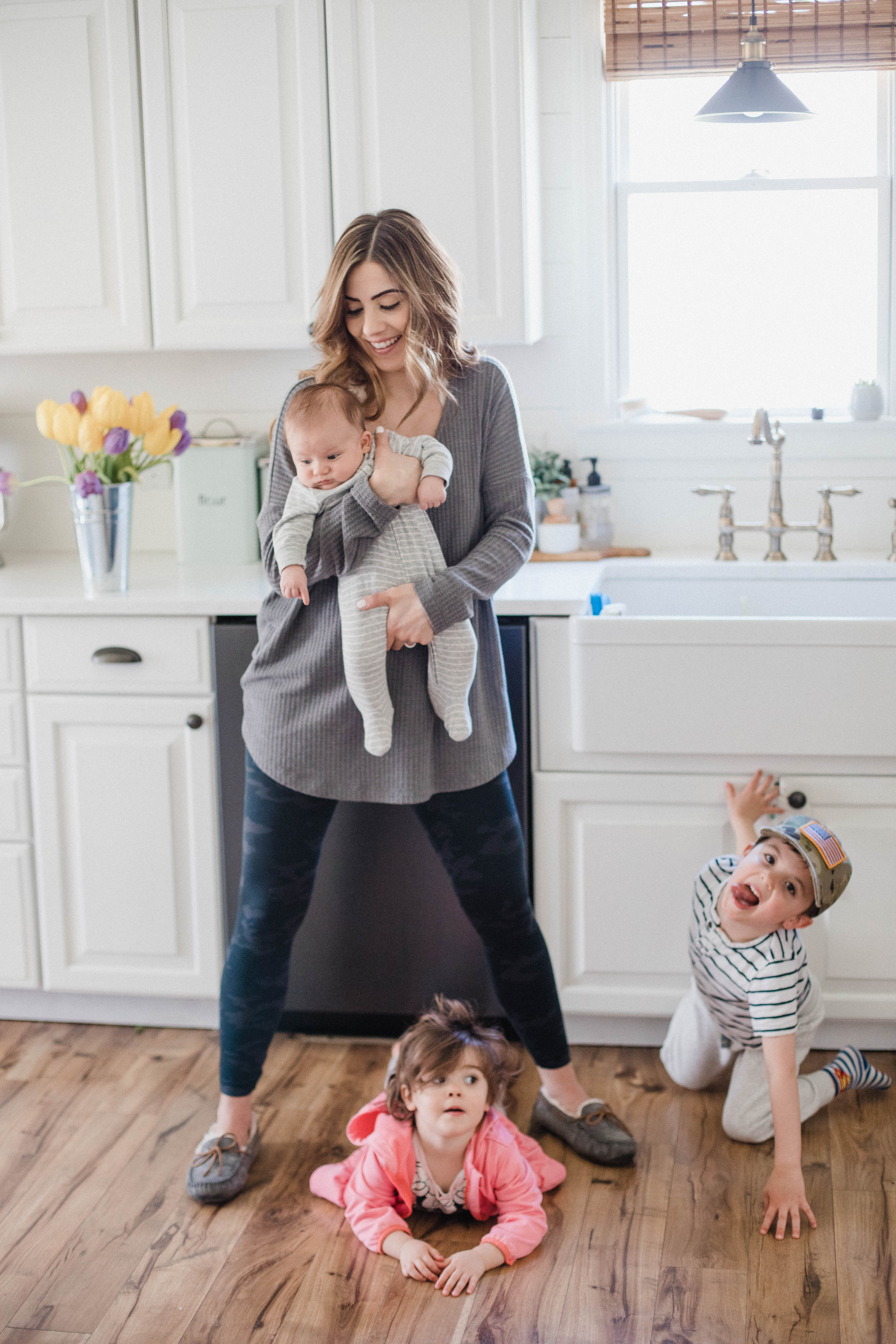 Motherhood, to me, is a gift. An honor. Something that shouldn't be taken for granted. Yes, there are days that my kids drive me crazy (that's a given, right?), but that doesn't change how so incredibly grateful I am to be able to have this role. There was a time in my life where I didn't know if I would ever see this side of things, and I surely will never forget the days and nights I spent praying on my hands and knees for a baby to hold in my arms. That's why Mother's Day is so meaningful to me. It reminds me of the journey I went through to become a mother to these three beautiful children I can now hold, and the two waiting for me in Heaven.
I never expect gifts on Mother's Day because I've always looked at my kids as gifts alone (I know that sounds so sappy, but it's true!). I would rather a clean house and to not have to cook over a glamorous gift any day! But one gift I DO always love to receive is a beautiful bouquet of flowers, like these from 1-800-Flowers.com. My husband knows how much I love fresh flowers in our home (they make me happy, especially during the cooler months when it feels like spring is never coming!), so he always gifts me with multiple bouquets for Mother's Day.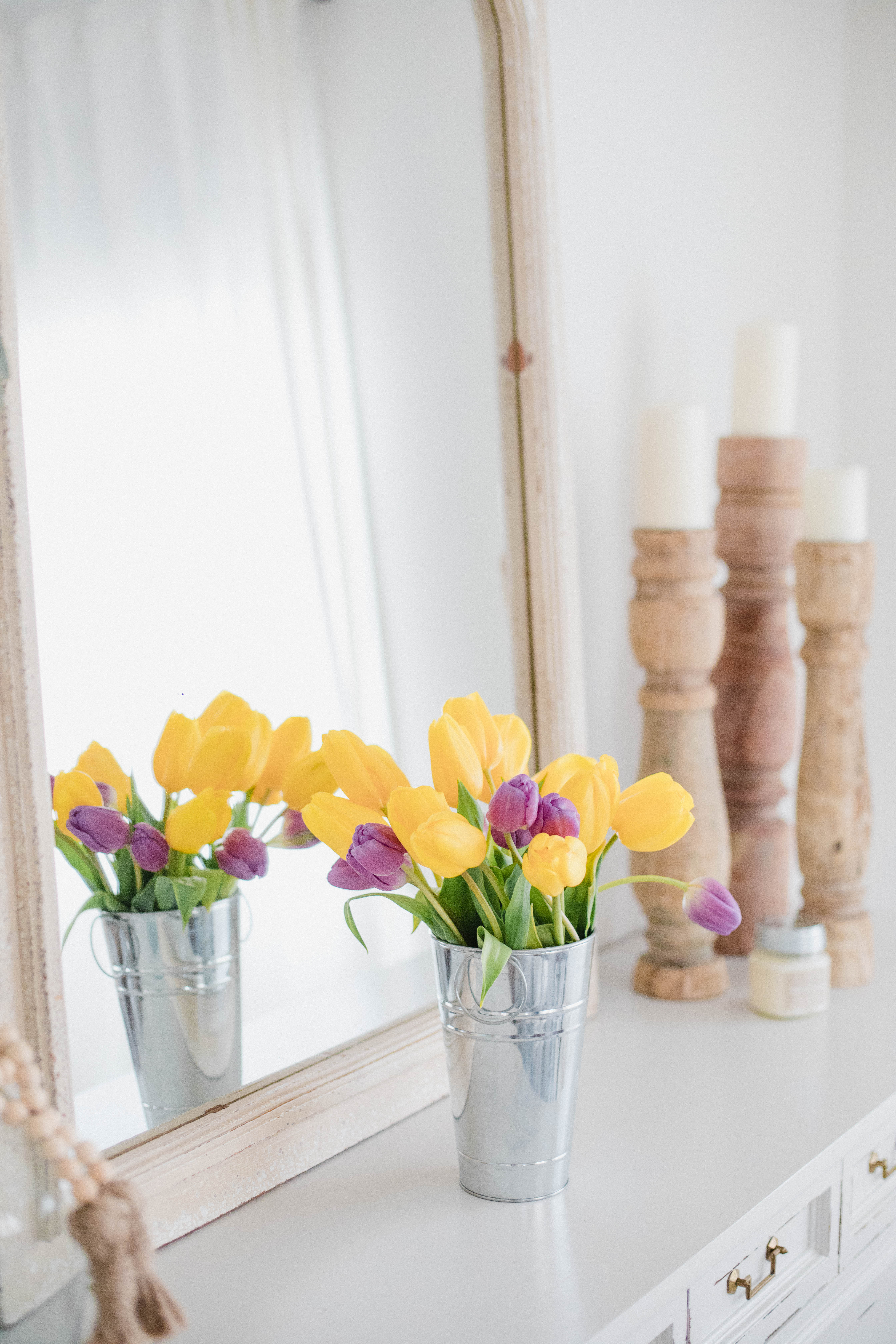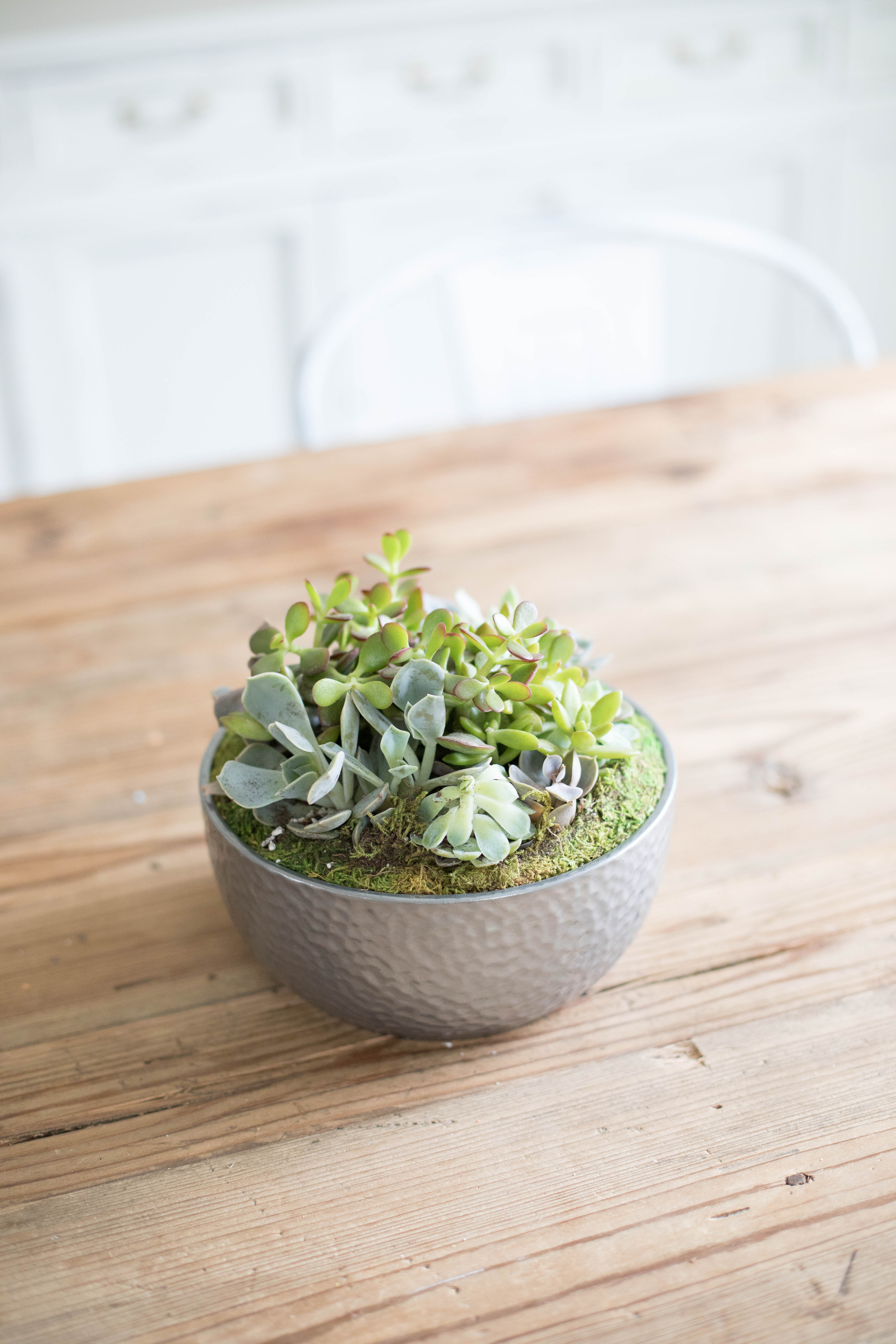 1-800-Flowers.com has been an industry leader for Mother's Day gifts for over 40 years, and has recently unveiled it's 2018 collection that includes beautiful arrangements for the number one floral holiday of the year. I love that they include unique arrangements like this beautiful Grand Succulent Garden that features a variety of succulents in silver, hammered finish bowl or the Spring Passion Tulips in a galvanized vase. Not only are these arrangements stunning, but I love that the vessels they come in can be repurposed afterwards as well! The 2018 Mother's Day Collection has a variety of different price points, and is readily available online and through its network of talented florists. We love the ability to use 1-800-Flowers.com to send bouquets to our family across the country, showing our appreciation for them on Mother's Day.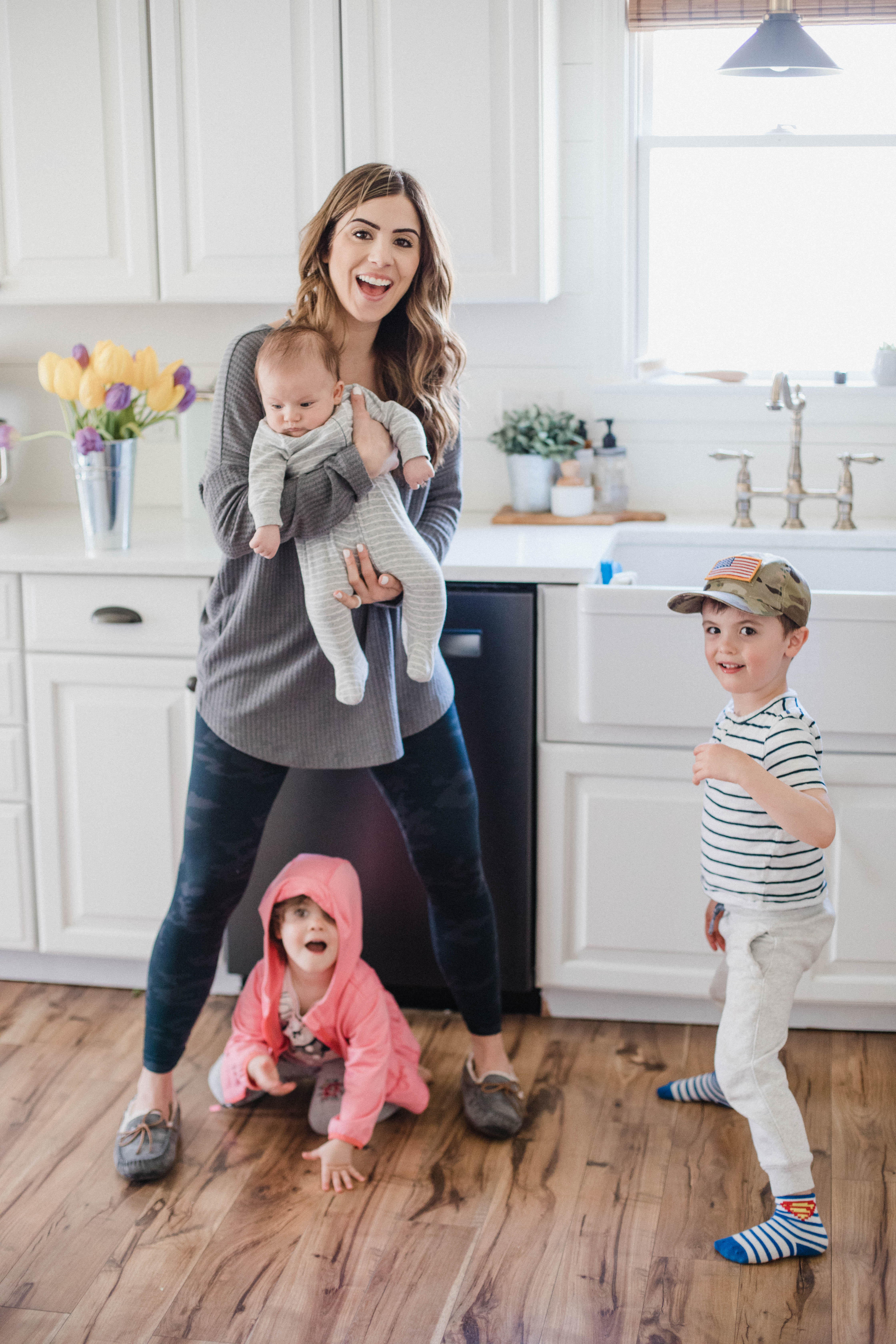 Mother's Day will always have a special meaning for me because of the struggles we experienced on our journey to parenthood. Being a mother is the hardest, yet most rewarding job I've ever had! Our life may be crazy and chaotic, but I wouldn't have it any other way! 🙂
1-800-Flowers.com wants to gift YOU with one arrangement for Mother's Day (to gift or receive!). Enter via the Rafflecopter widget below!
a Rafflecopter giveaway