Thank you to Nioxin for sponsoring today's post!
Let's chat postpartum hair loss. Anyone else in the thick of it (no pun intended?)? My hair began to fall out at the 3 month mark, and now we're a month in and it seems to only be getting worse! I swear I could have a small animal with all the hair I lose by the end of the day. I try to be super gentle with it, but it's inevitable that it happens because #hormones! There's nothing we can to do prevent it, but there are steps we can take to help it! Today I'm sharing with you the Best Styling Products for Postpartum Hair Loss that will make your hair feel and look fuller and thicker in the midst of it!
Best Styling Products for Postpartum Hair Loss
You might have heard of Nioxin before, but did you know they make styling products too?! That was news to me, and news I was happy to hear! Nioxin is known for helping men and women with thinning hair, which is just what I need during these postpartum months!
I try to be careful with the heat tools I use on my hair because I don't want to cause further damage, but it's inevitable that I use them! I always apply a heat protectant, so I was pleased to find out Nixon offers their ThermActiv Protector that protects against breakage. I spray a little in before styling, and I'm good to go.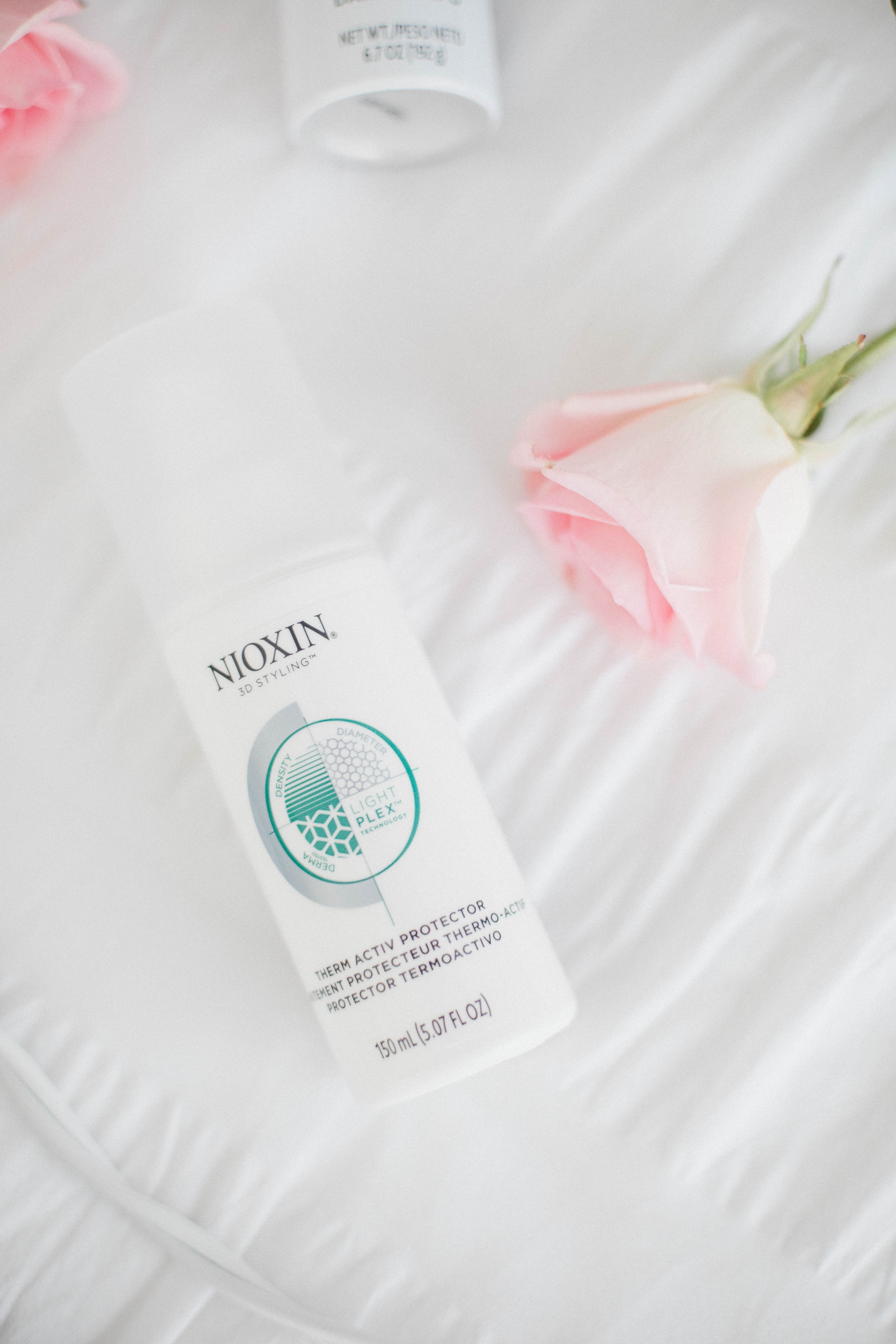 If you're looking for thicker, fuller looking styled hair, adding some of this Bodifying Foam in before styling will do the trick! It's a lightweight mousse that helps hair appear thicker, which is totally need when your hair is doing it thing falling out all over the place. It's great for adding body to waves!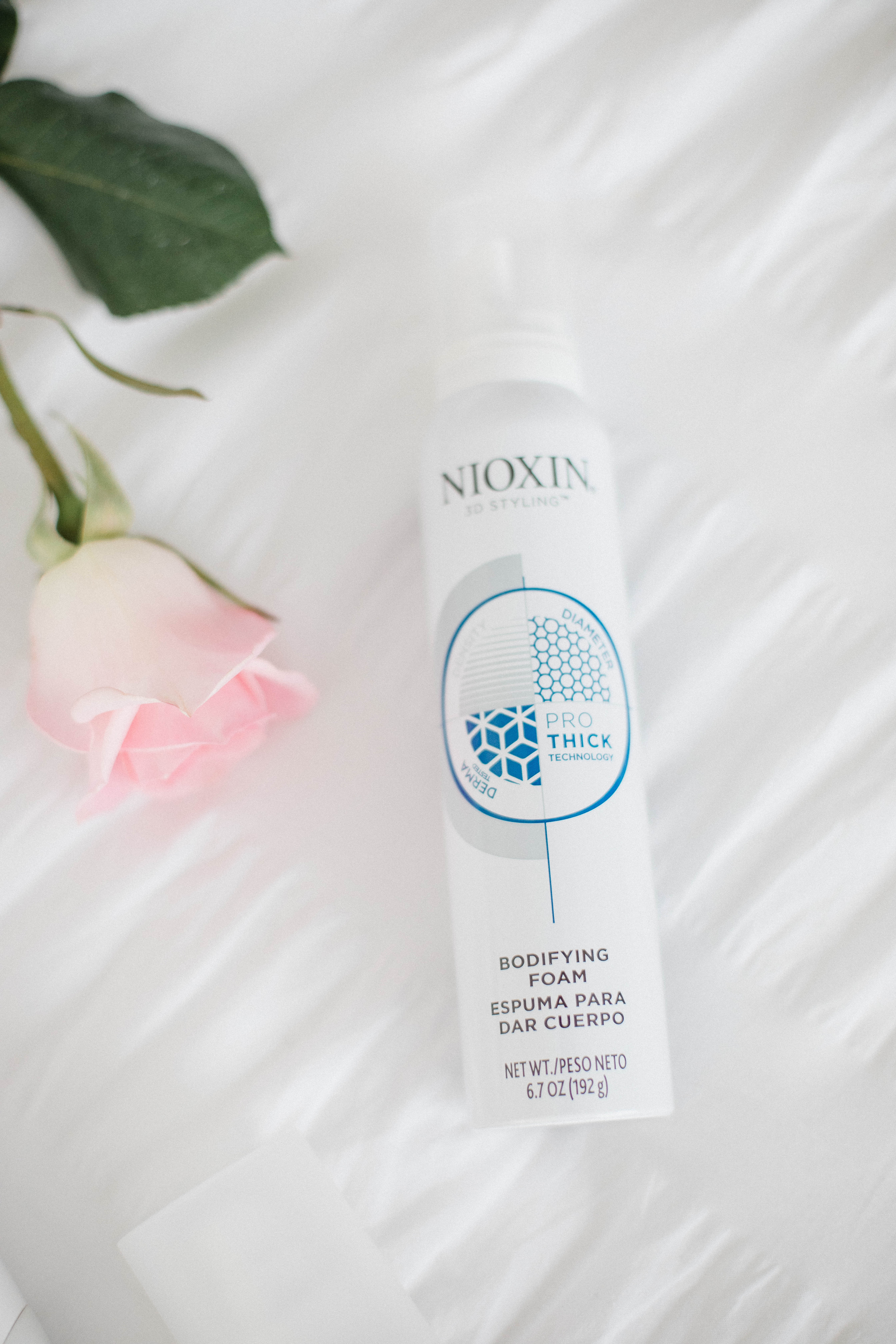 This lightweight hairspray will help create fuller looking styles and keep them in place! They offer a regular hold and a strong hold, depending on your hair type. It's also easy to brush out, which I like because I always brush through my waves.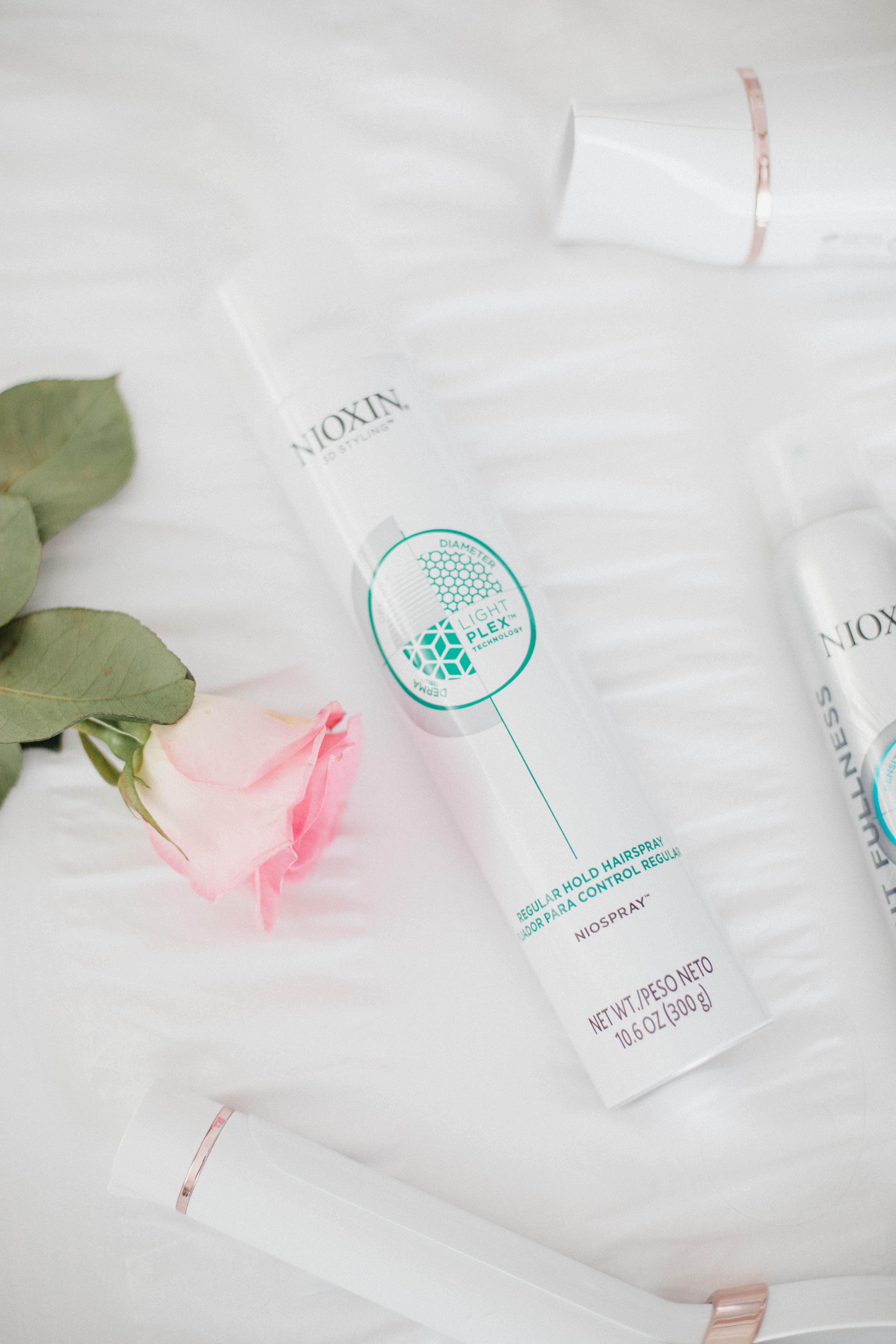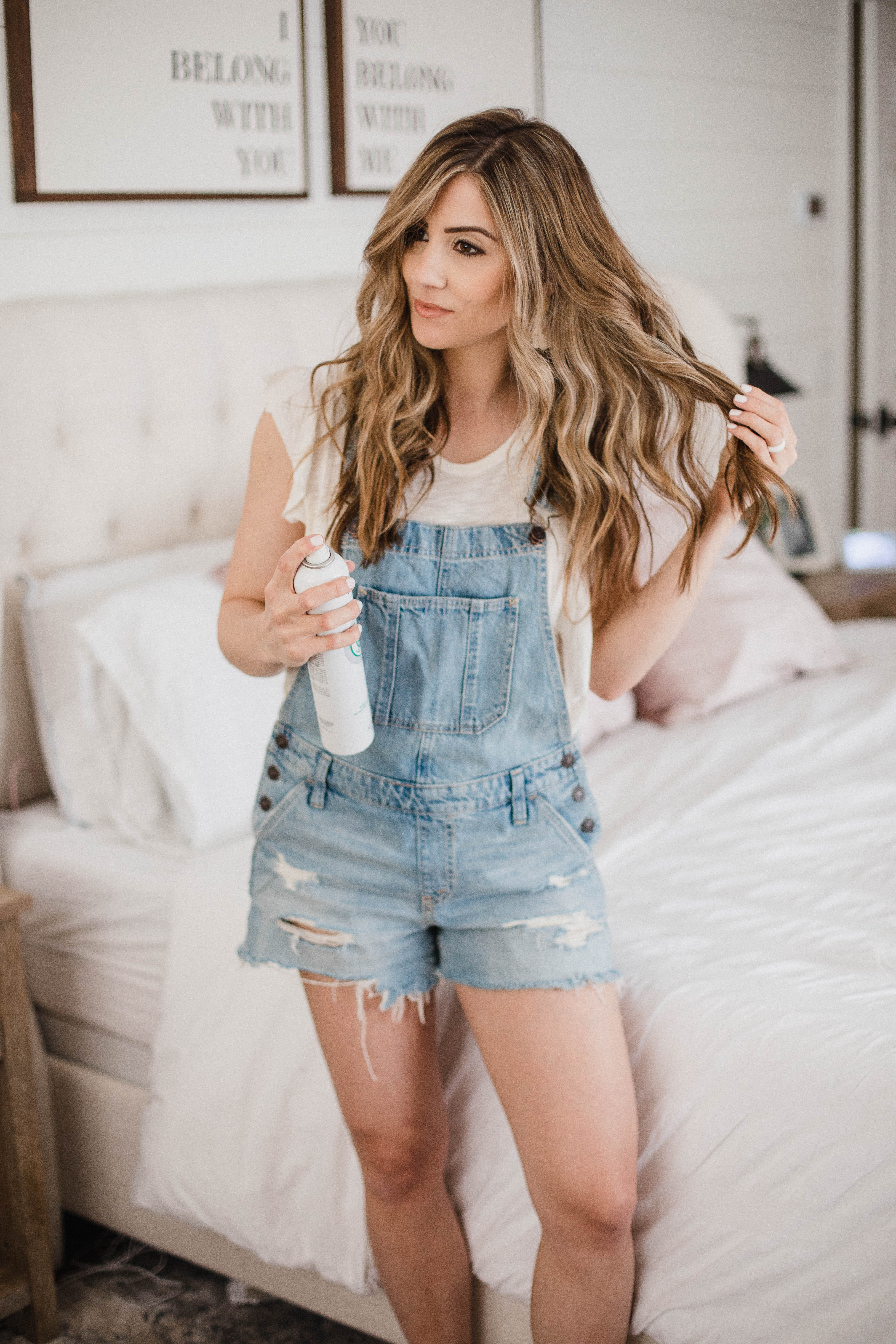 You all know I'm obsessed with dry shampoo (really because I hate washing my hair), so I was pleased to learn that Nioxin offers a dry cleanser that provides instant thickness! It's lightweight and makes hair appear fuller while absorbing excess oil. I've been applying it at night (which is my dry shampoo trick for extending my wash time!) so I wake up with my hair feeling clean. If you haven't tried that trick yet, it works!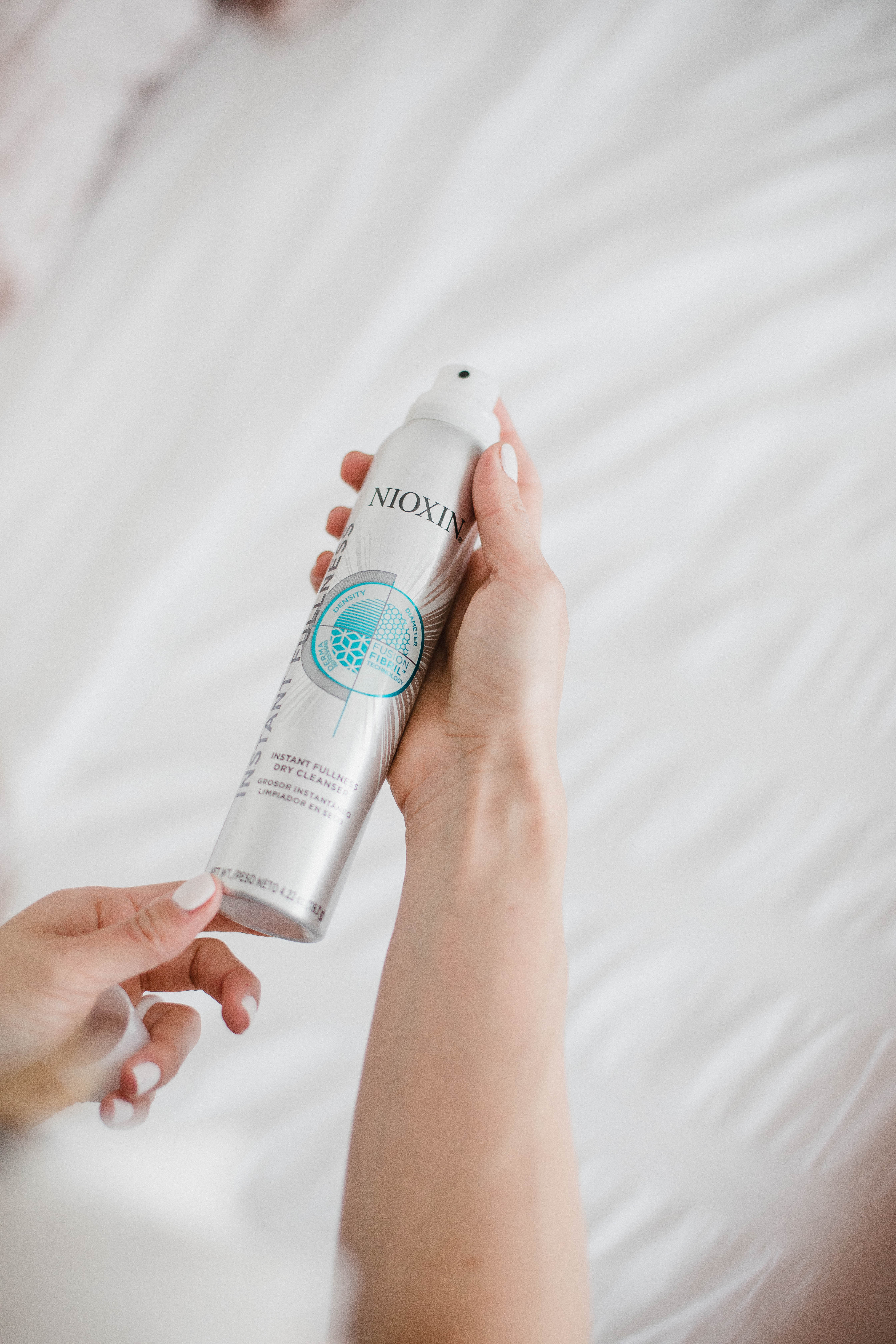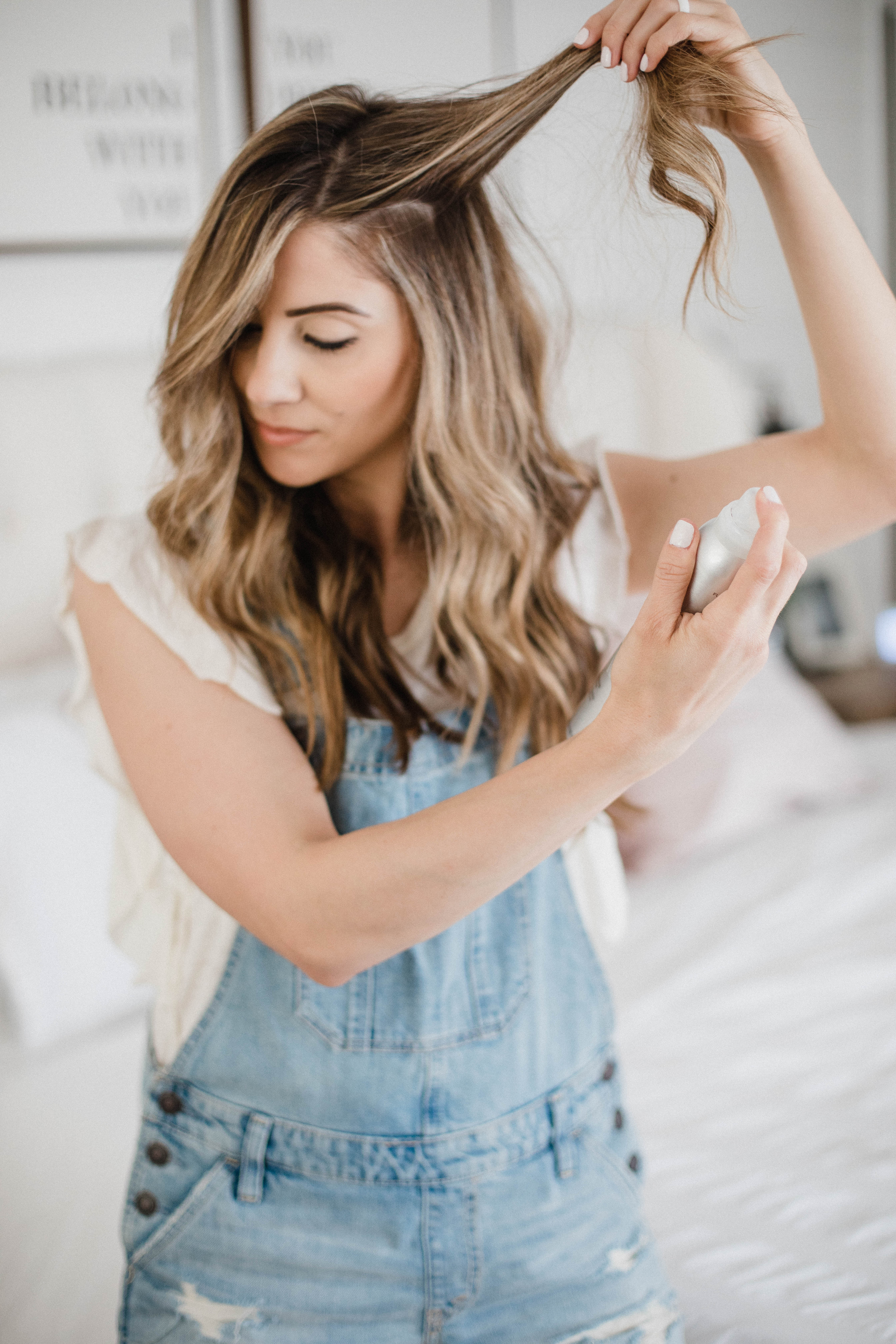 If you're aboard the postpartum hair loss train, then these products are for you! You can grab them at Ulta or nioxin.com! Stay tuned because I'll be showing you some simple mom hair styles featuring these products in the upcoming weeks!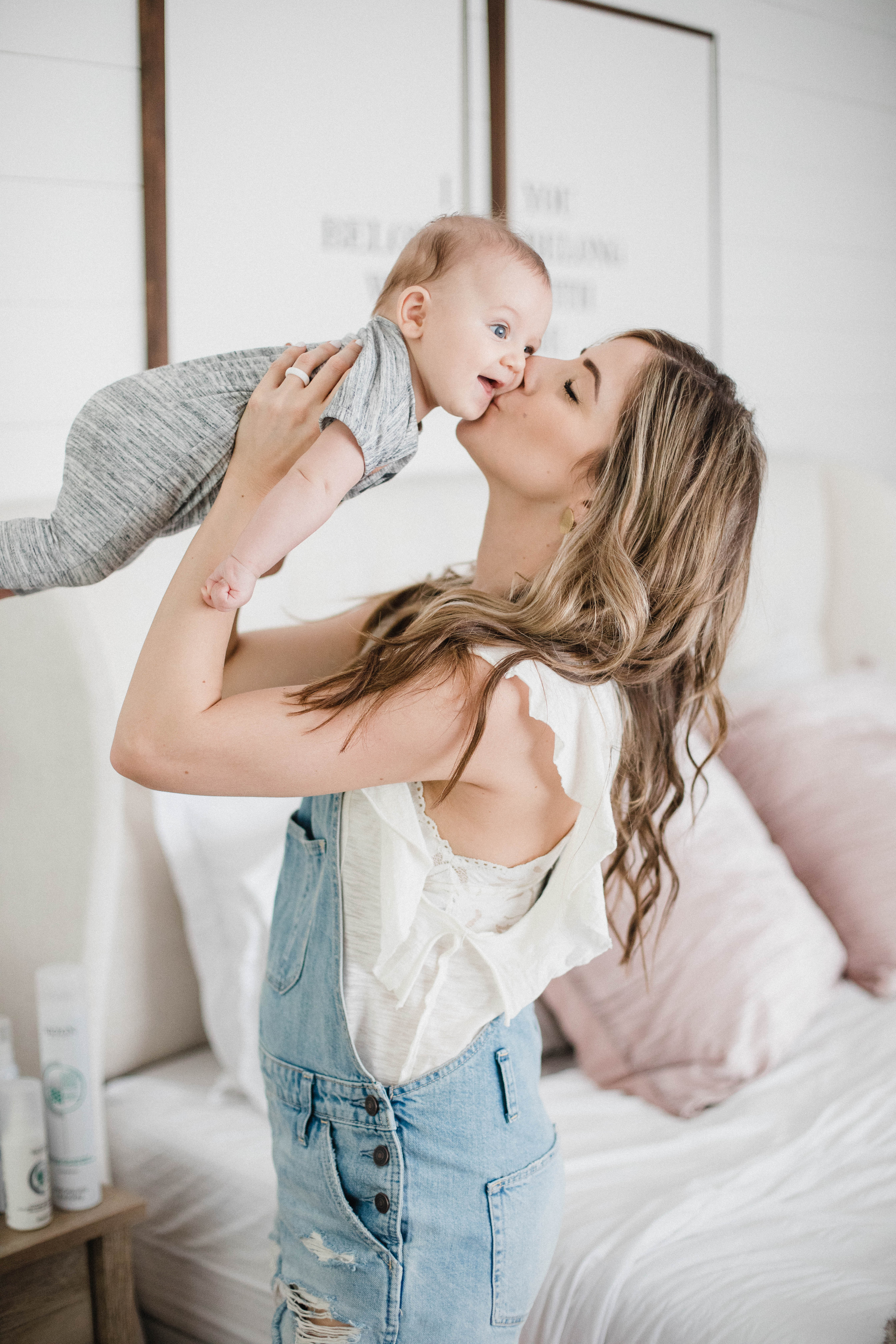 SHOP THE POST