Okay ladies, it's Public Access time for the Nordstrom Anniversary Sale! I realize some of you have probably had enough of hearing about it, but it's finally open to non cardholders and that's a big deal! You guys have waited long enough! I put together this post on my top sale picks to feature what I brought home and also some staple items that I think are worth investing in for your fall or capsule wardrobe. Some of these items are low on stock, but make sure you're following me on Instagram where I'll share stock updates! 🙂
WHAT I BROUGHT HOME
Many of you wanted to know what items I kept from the anniversary sale. I kept more than I expected, but I think thats because I was in a need of some other items (good athletic wear) and I'm all about buying my favorite brand, Zella, while on sale. But I mainly used the sale to invest in some good wardrobe items for fall, like a winter coat, a raincoat, a good pair of booties, etc. The main pieces I kept are below!

STAPLE WARDROBE PICKS
If you're looking to stock up on some staple wardrobe pieces for fall, there are quite a few great picks on sale! All of these pieces can be styled multiple ways, which is what I love about them. I tend to wear the same items on repeat during the fall and winter (I become a bit of a hermit!), so having a capsule style wardrobe is beneficial in many ways. My staple wardrobe picks are below!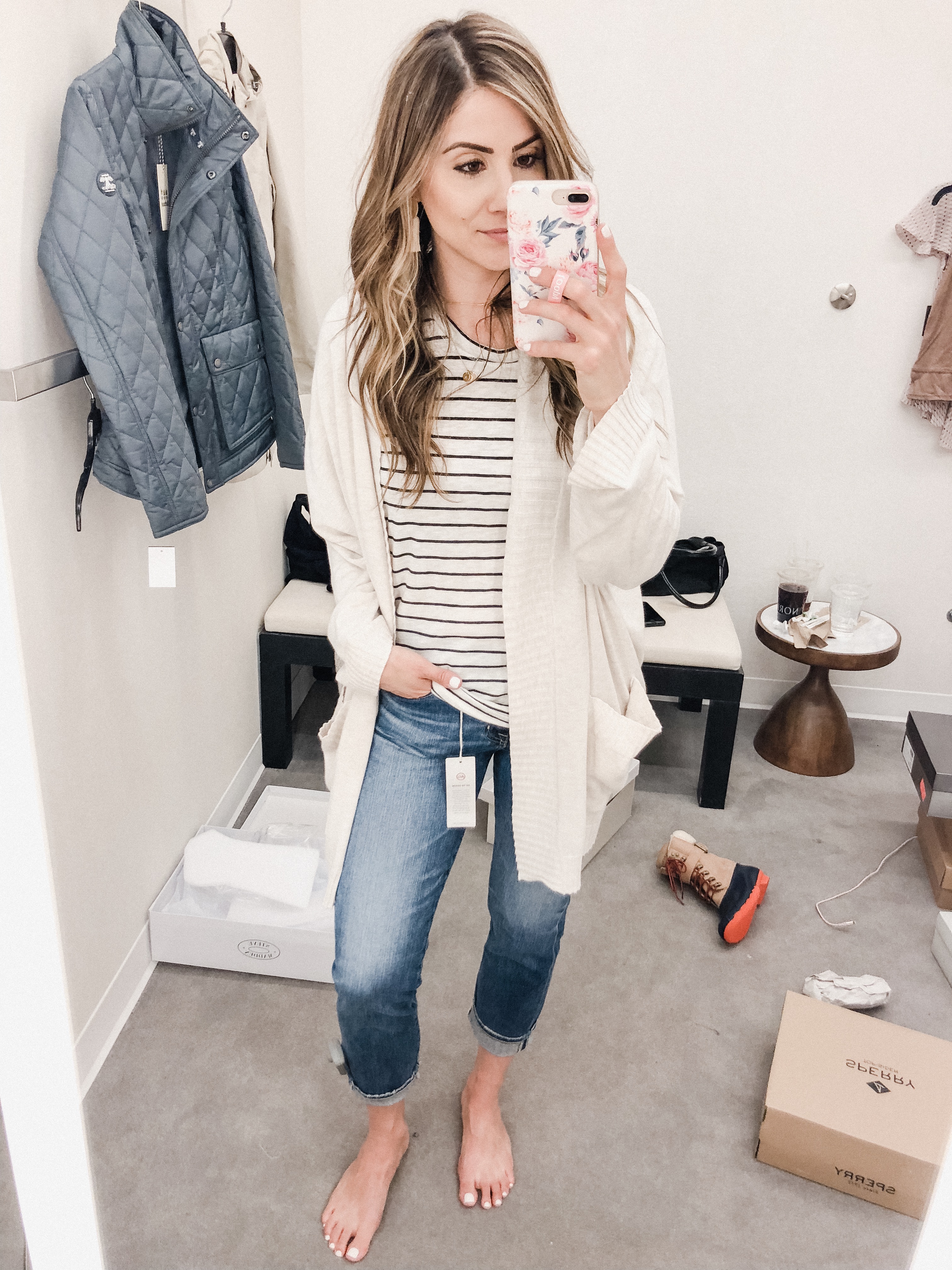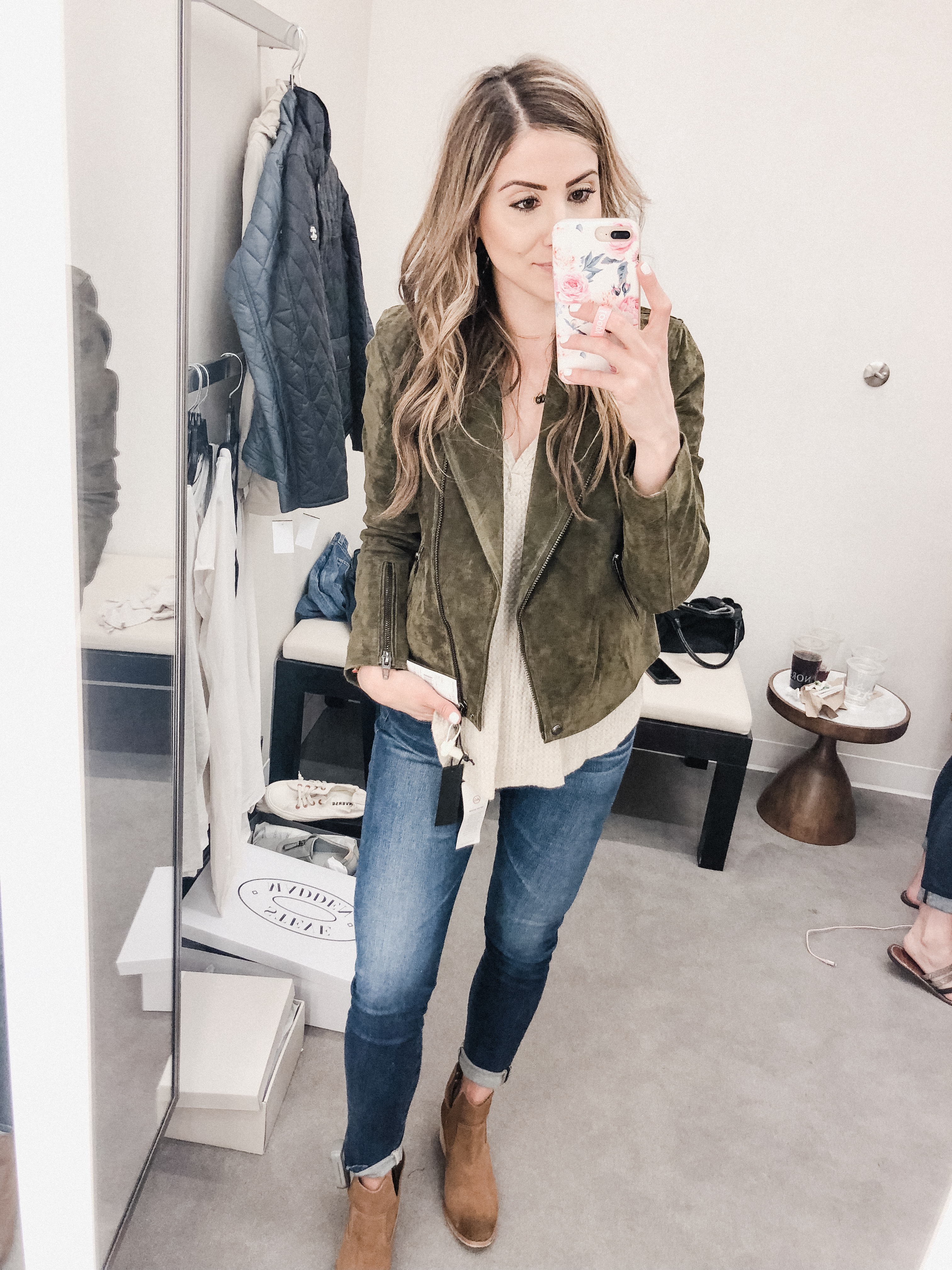 INVESTMENT PICKS
These are all items that are on the pricier side, but worth the splurge if you have a need for them. The anniversary sale is the best time to get higher end items at a discount since they rarely go on sale! I highly recommend grabbing a pair of Hunter boots (they usually don't drop lower than $100 in the neutral colors), and Frye boots if you're looking for a high quality boot for fall. I've had my Frye boots for years and they're still in great condition. My investment piece for this year was the Barbour jacket, and I already know I'll get my money's worth because of its versatility!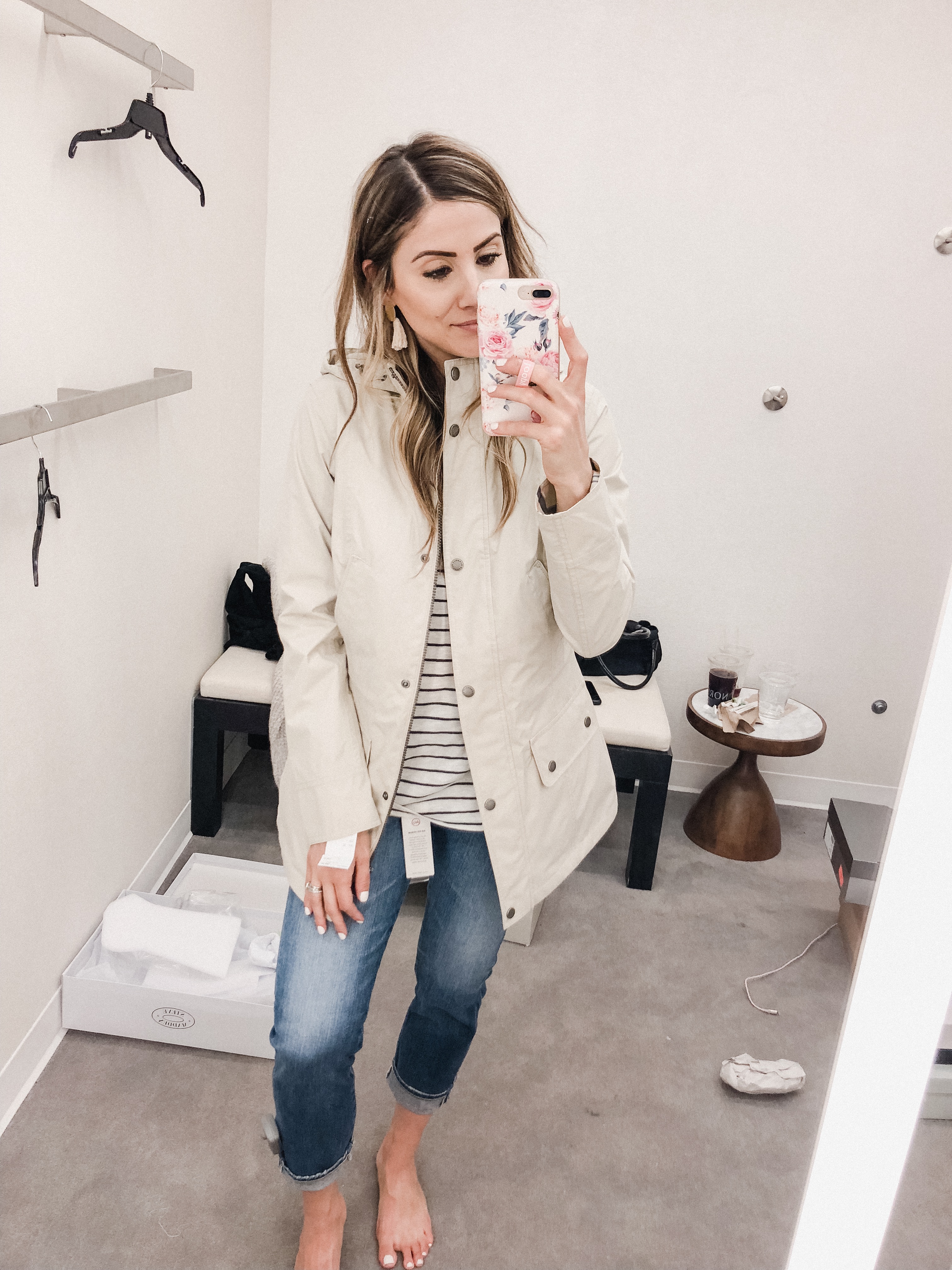 UNDER $50
For the gal on a budget, here are some $50 and under items for you! If I'm being honest, a LOT sold out. And some of these might even be sold out again! I'll continue to add more as I see them for you guys!