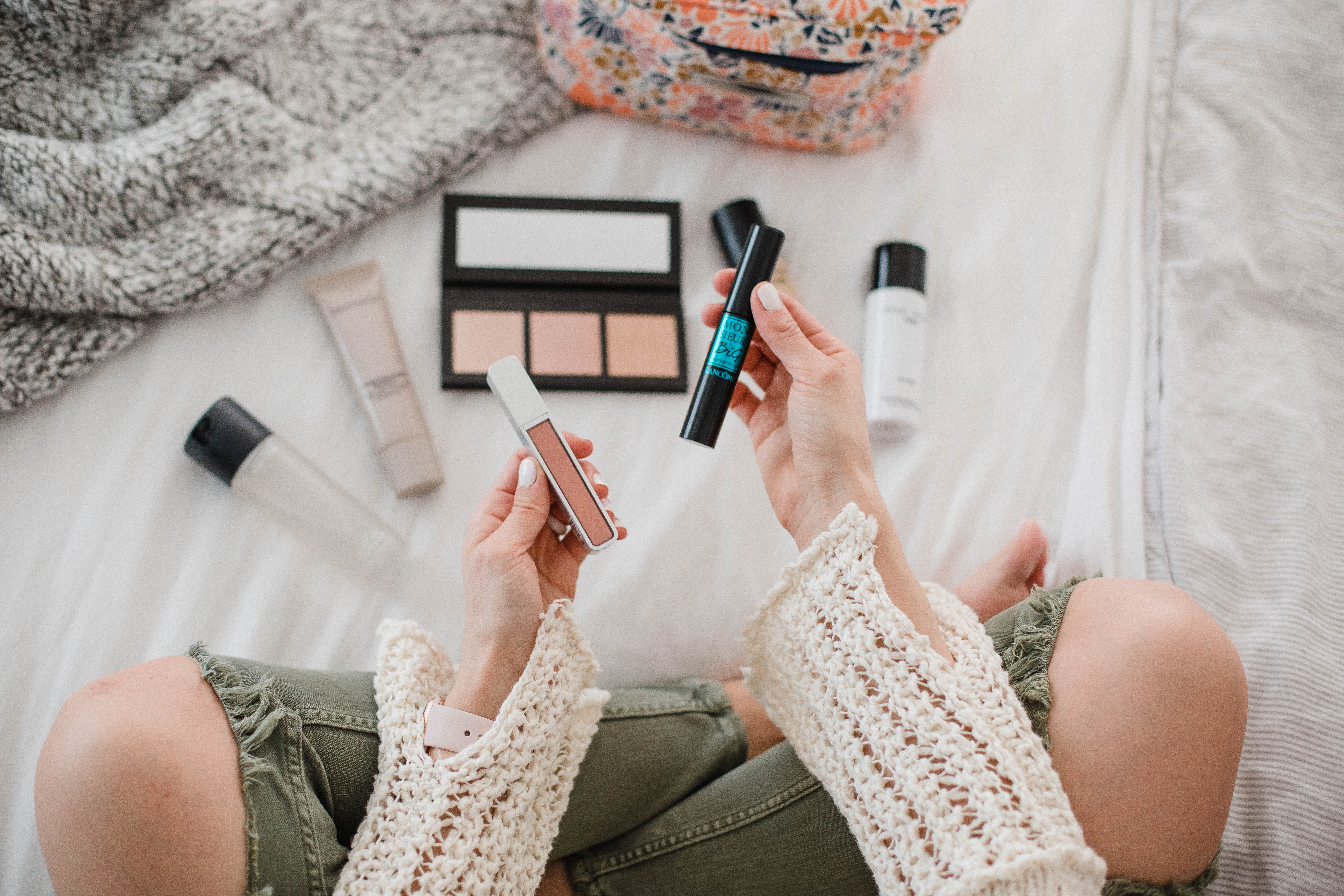 It's time for Sephora's Beauty Insider Appreciation Event! This is exclusive to Sephora's Insider program, which is free to join if you haven't already! Insiders get 10-20% off now through September 3rd! The first 6 days are for ROUGE only, so check back later if you're not Rouge status just yet!
Rouge: 20% off with code YAYROUGE
One thing to note, the sale is not Dyson products and limited to 3 Drunk Elephant and 3 Tatcha products per transaction! Check out the terms and conditions here (but that's all that really stood out to me!)
I rounded up my favorite Sephora items for you below, including make up, skincare, and hair care favorites and some items I plan to try myself! ???? Happy shopping!
MAKEUP

SKINCARE

HAIRCARE

BEAUTY TOOLS