I have been compensated by QVC for this post, but all thoughts and opinions are always my own!
Did you hear the news?! Origins is now available at QVC! I have fond memories of visiting the Origins counter with my mom as a kid (I can still remember that it smelled the best out of all the makeup/skincare counters…and they had a gum ball machine, which made it extra special!). Her love for Origins carried over to me, so I thought I would share some of their top products available on QVC that I was able to try for you! Don't forget, you can use the code TEN4U for $10 of your first order if you're a new customer!*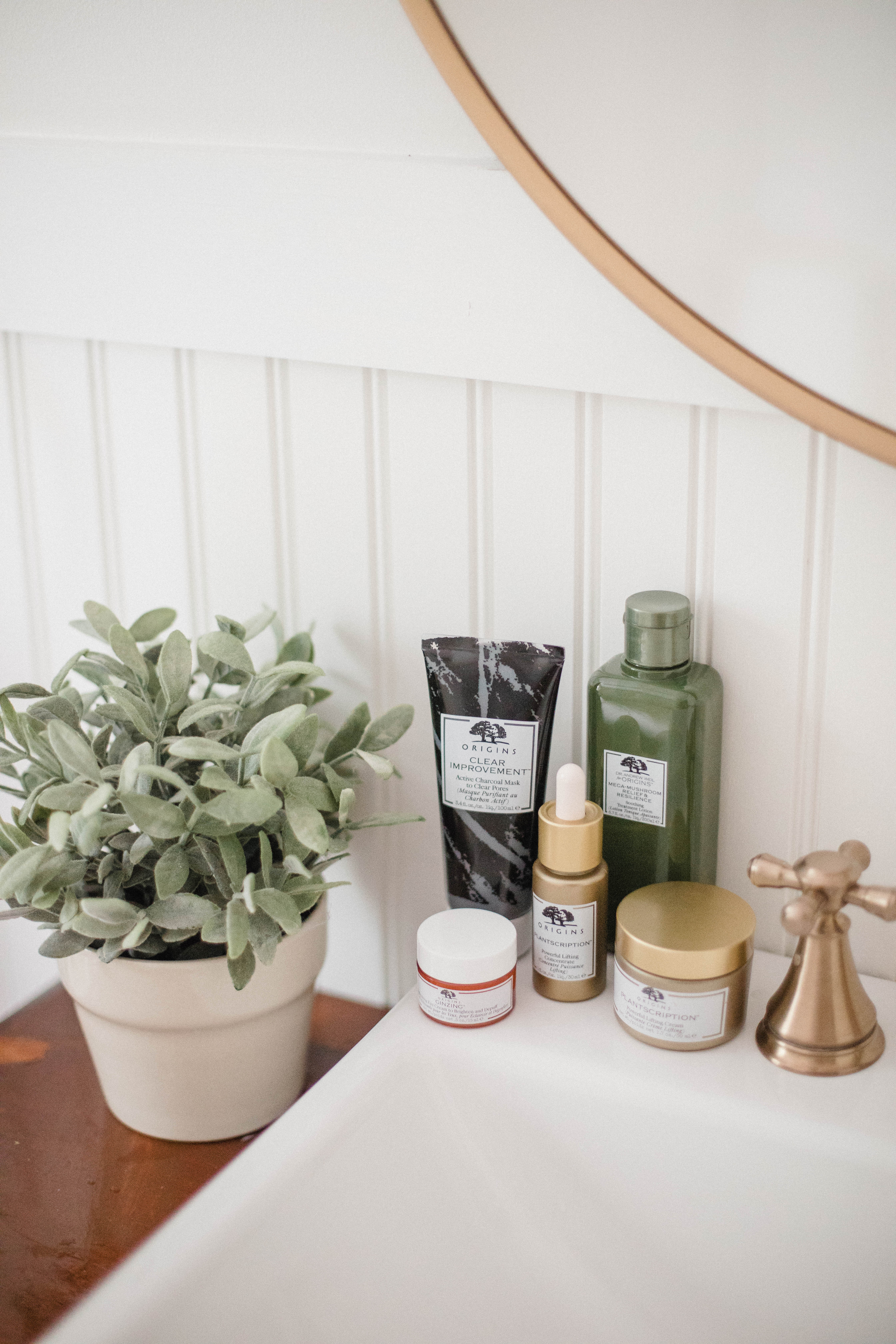 Another top selling product, this charcoal mask is formulated with bamboo charcoal. I used this after my hot shower, so my pores were open from the warmth of the water (it helps!!). You simple apply, let the mask dry, and then remove with water. They suggest using it once a week! This is great if you have oily skin.
This is one of Origins top selling products! It's used after your cleanser and preps the skin for your serum or moisturizer while leaving it feeling smooth and hydrated. It can be used twice a day!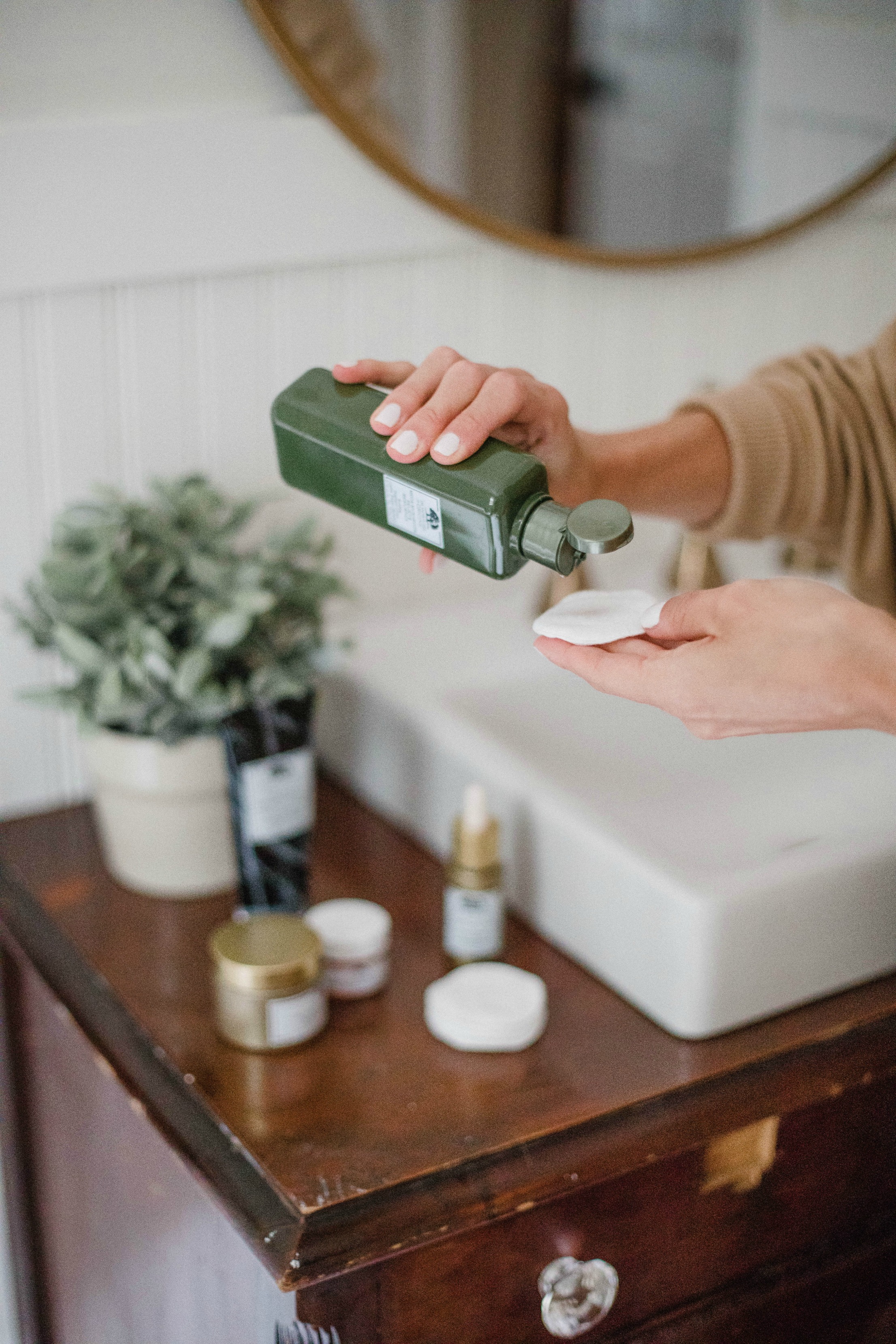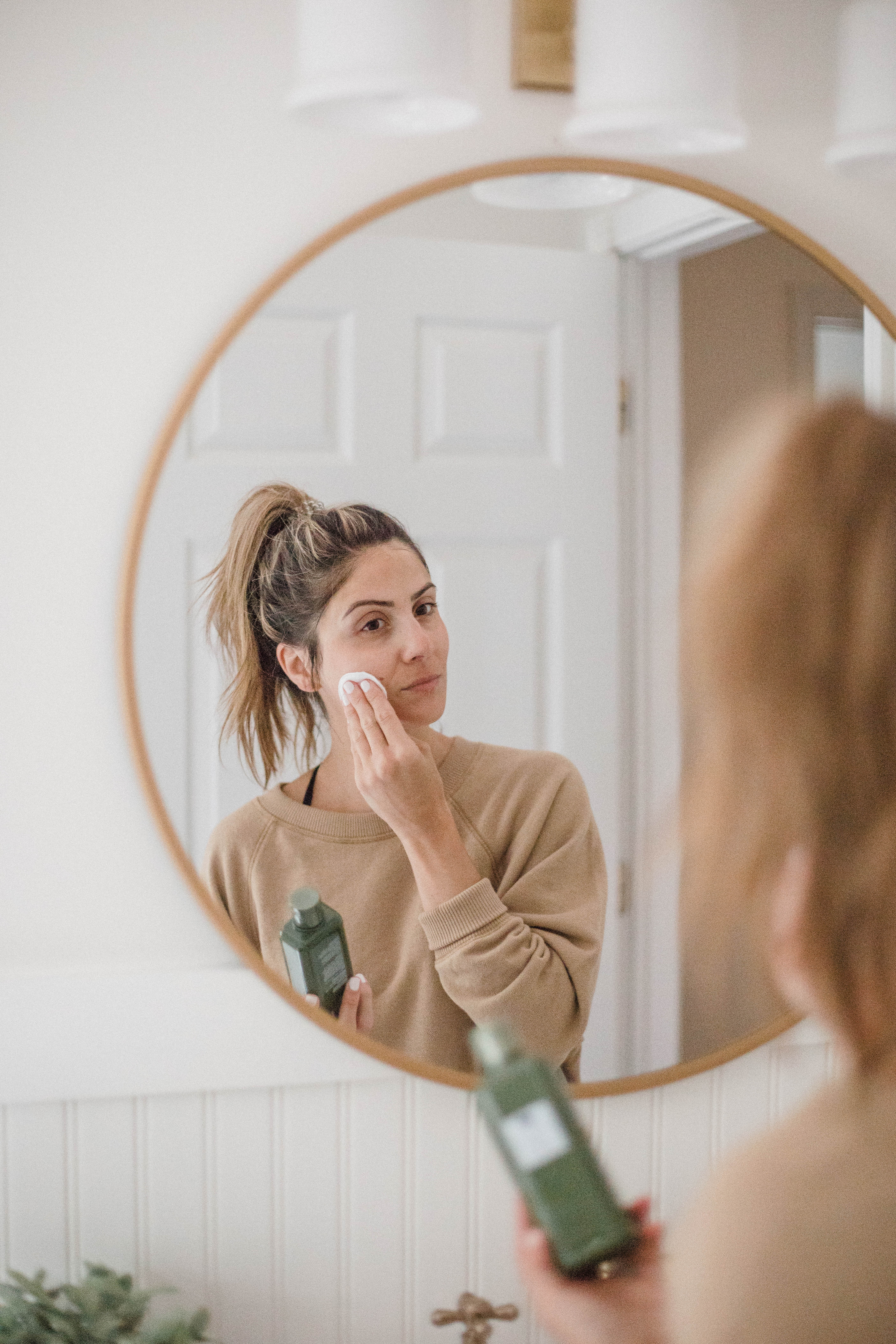 I've actually had this eye cream in my skincare cabinet for quite some time and just started using it a few weeks ago! It really helps refresh the appearance of your under eyes. I've been using it morning and night!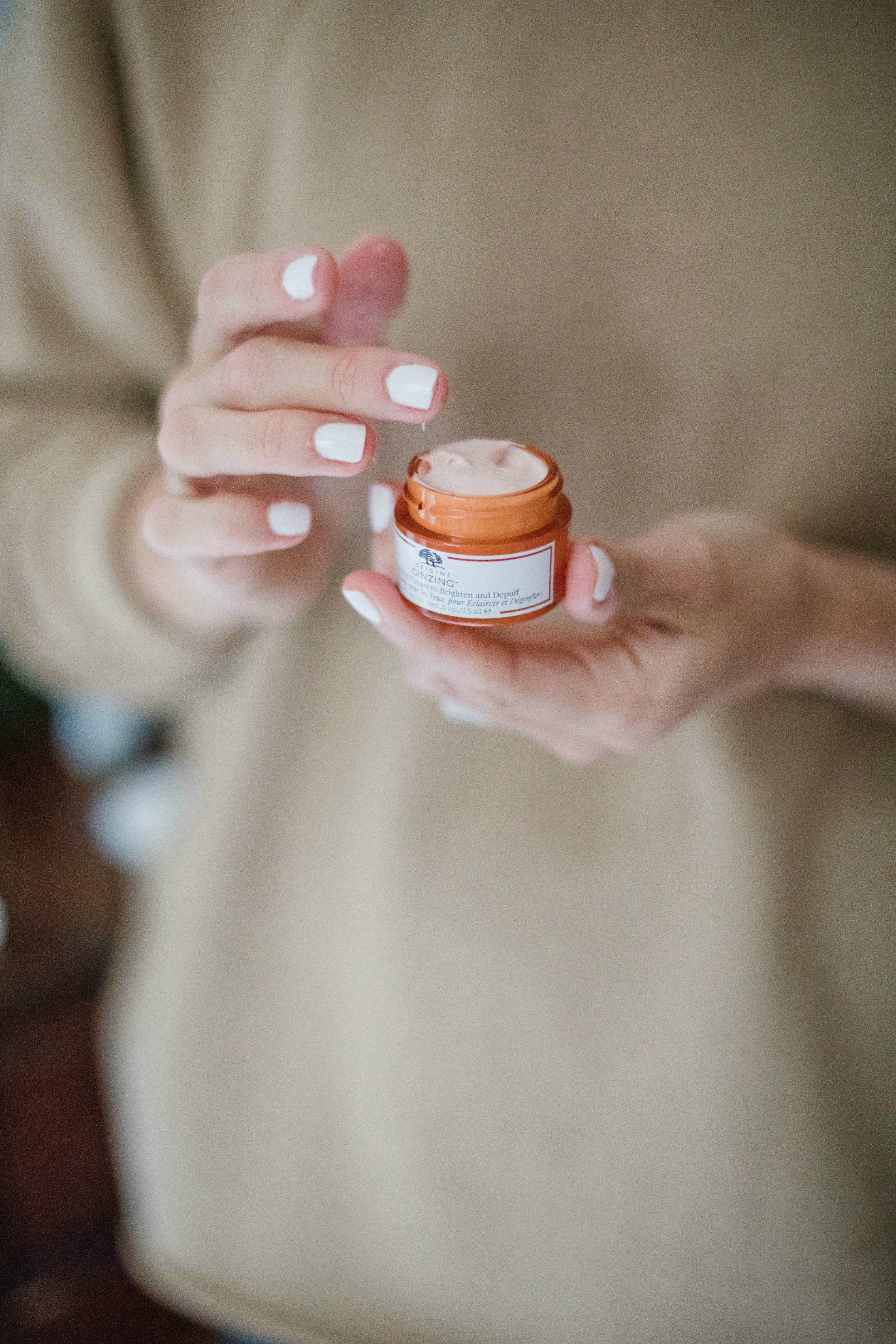 This is for all the ladies who need a little tightening up! It's a powerful moisturizer that is formulated to restore skin's volume and firmness in just TWO WEEKS. Yes, you read that right. Sign. Me. Up. If you're in need of anti-aging products that work, THIS is your moisturizer. I've been using it for just a week at this point and my skin feels and looks more hydrated. I'm going to keep using it to see how it goes!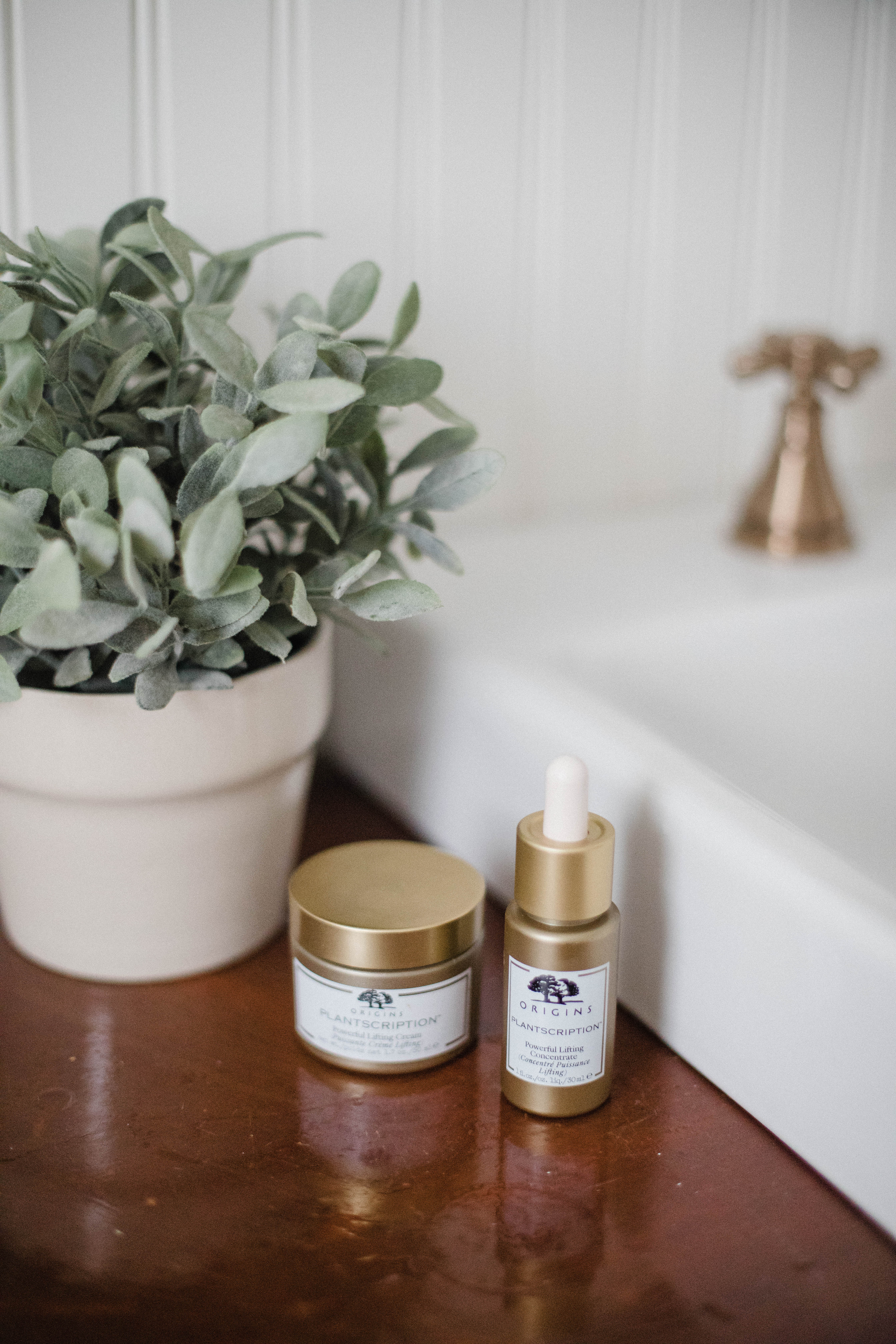 Similar to the cream, this concentrate serum gives instant results! My skin looked tighter and firmer after just one use. This in combination with the Lifting Cream is a great anti-aging regimen! A little goes a LONG way with this product, too! You only need a couple of drops AM and PM!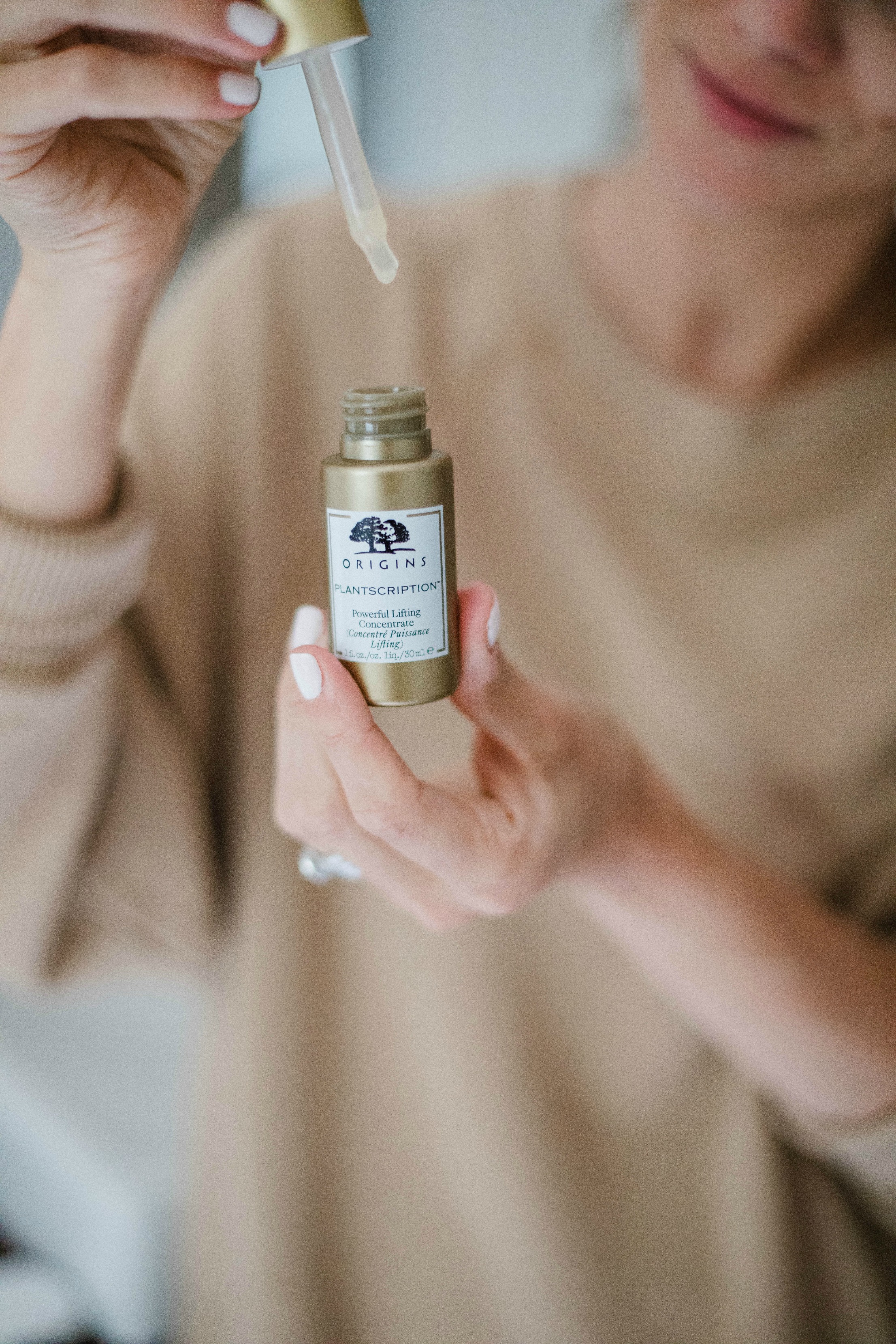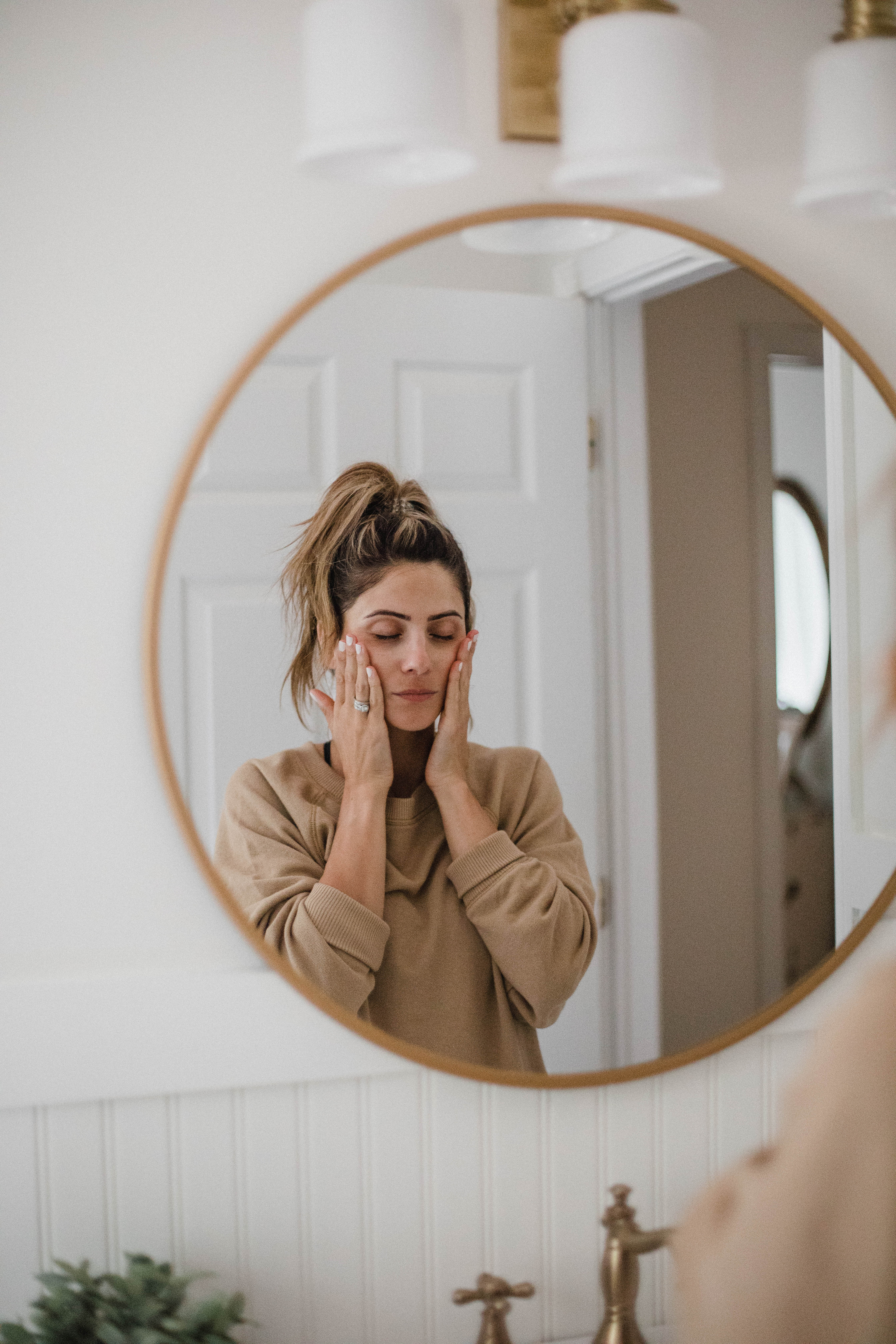 If you're an Origins lover, I would LOVE to hear your product recommendations below! I'm always up for trying new skincare products! And don't forget, you can shop Origins on QVC! Use the code TEN4U for $10 off your first order if you're a new customer! 😉
*see full offer for details
SHOP THE POST

;