Thank you to Sephora for sponsoring today's post!
Sephora is making some changes to their Beauty Insider program, which means more points and more rewards for members (it's free to join!). As I mentioned last week, the Sephora Beauty Insider Appreciation Event is going on as a way to celebrate! I shared a list of all of my favorite Sephora items with you right here, but today I wanted to dive a little more in depth and share my top picks from the event!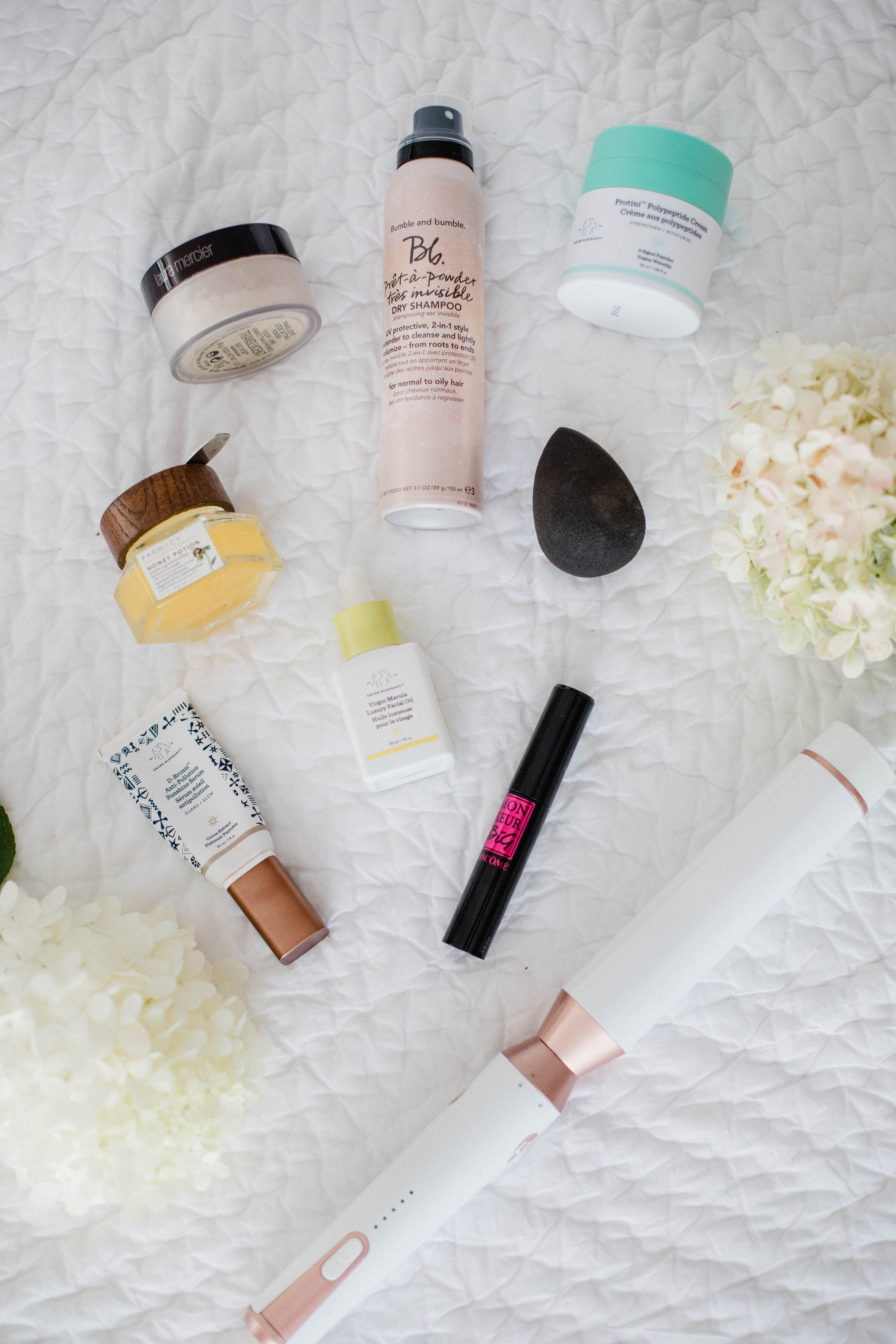 If you aren't a Beauty Insider member yet, it's easy to sign up by clicking here (and it's FREE!)! The event runs from now through September 3rd. You earn points with every purchase, and your points amount determines your level in the program (Insider, VIB, or Rouge). You can find the discount codes below. Offer can be redeemed online once, with unlimited use in-store.
Rouge: 20% off with code YESROUGE
VIB: 15% off with code YESVIB
Insiders: 10% off with code YESINSIDER
Here are my top picks from the event!
Drunk Elephant Marula Oil // This product has changed my skin for the better! I stated using it over a year ago, and have been hooked ever since. It's really balanced and rejuvenated my skin. I use it morning and night as the LAST step in my skincare routine – and I only use 2 drops! If you have really dry skin, you can use more than 2! Skin using it, my skin has gone from normal/combination to just normal. I'm never dry and I'm never oily!
Drunk Elephant Protini TM Polypeptide Cream // This daily moisturizer is one of my favorites! I use this daily, morning and night, and I really feel it helps improve the appearance of my skin's tone and texture. It's like a protein shot for your face!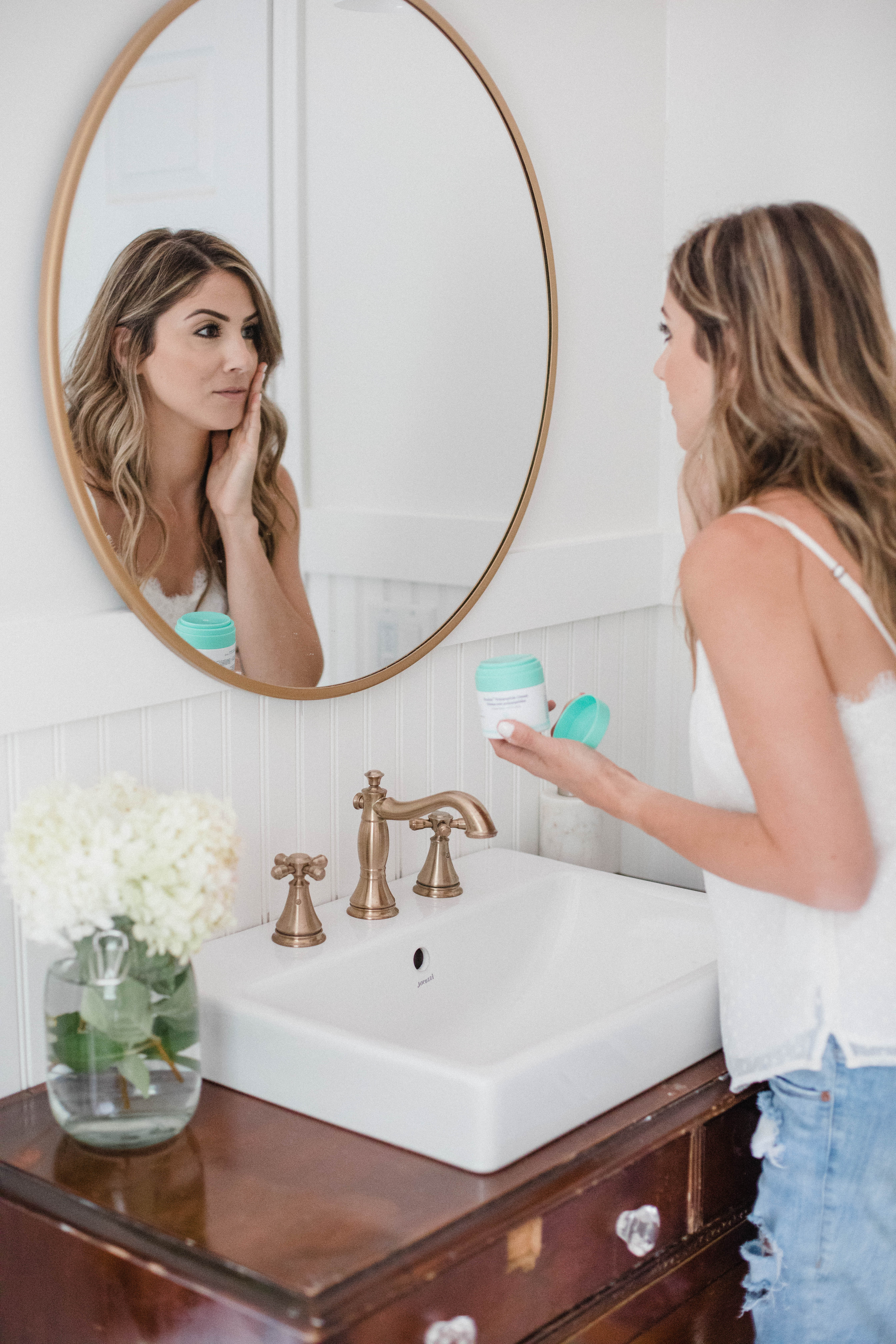 Drunk Elephant D-Bronzi AntiPollution Sunshine Drops // Are you seeing a trend here? I LOVE Drunk Elephant! This product is great for adding a slight tan to your complexion without the damage. I use it every morning!
Farmacy Beauty Honey Potion // This hydrating mask has been a new favorite of mine because it gives your skin a younger looking appearance. I swear my skin is glowing after I use it!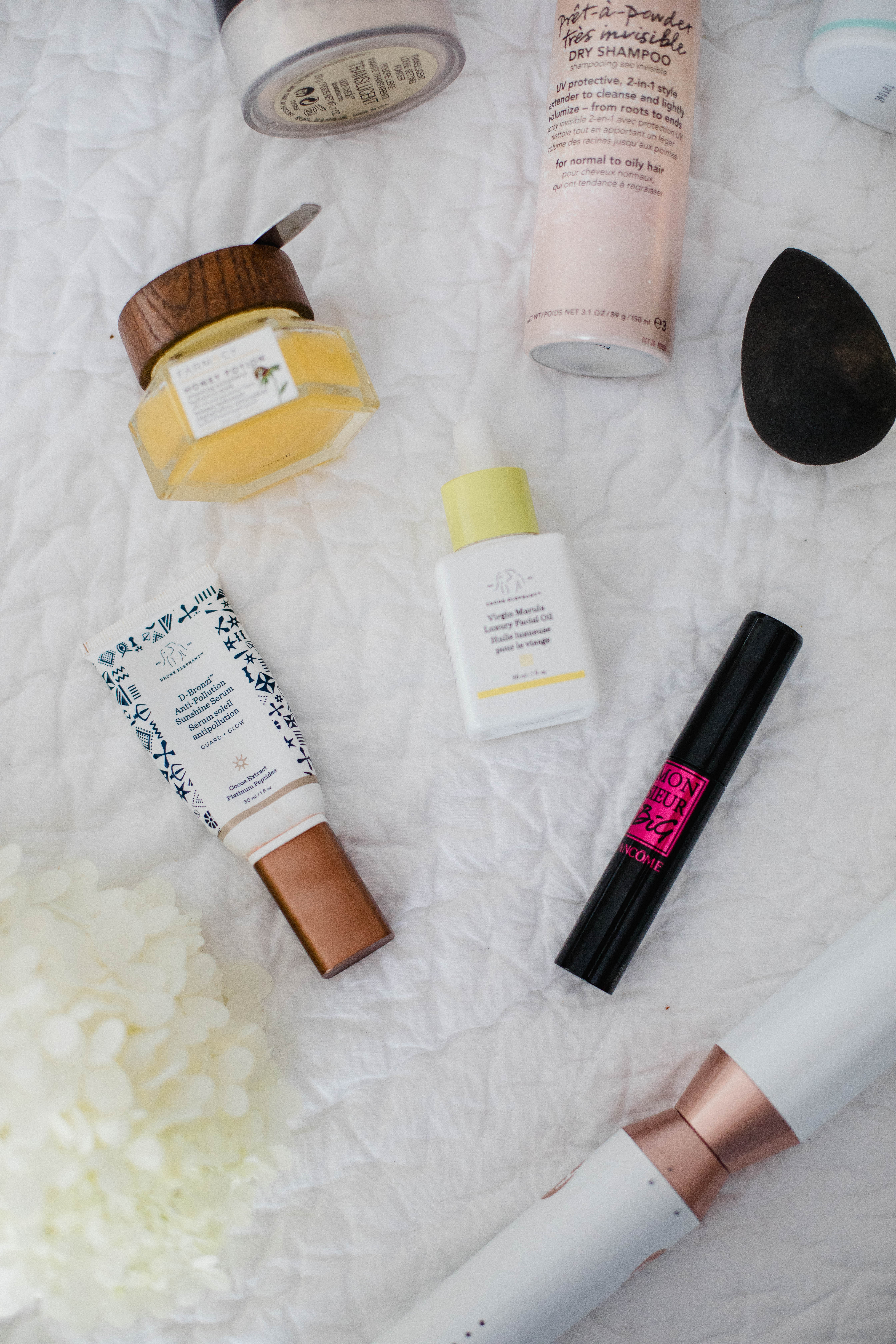 Lancôme Monsieur Big Mascara // My holy grail mascara! I'm often asked over on Instagram stories what mascara I use, and this is it! I've yet to find one that compares in volume and length! I do use a lash primer first, which I find makes them look even better!
Laura Mercier Translucent Loose Setting Powder // I always use a setting powder after my makeup and foundation for a flawless finish that stays in place all day! I go back and forth between this one and the Hourglass Veil Translucent Setting Powder. Little tip, apply it under your eyes with a damp beauty blender to set your concealer! It really stays all day!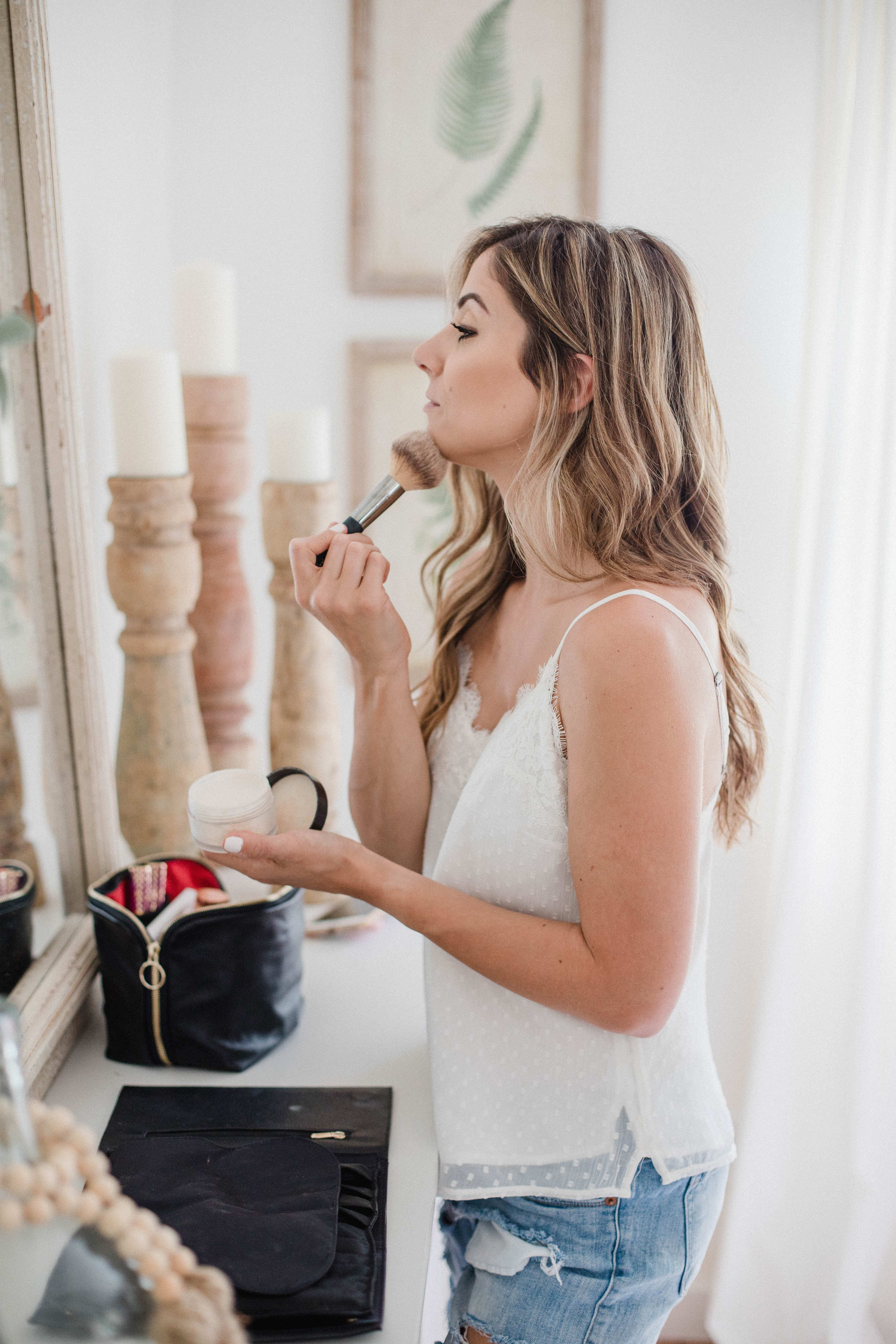 Bumble and Bumble Bb. Pert-A-Powder Tres Invisible Dry Shampoo // One of my favorite dry shampoos, this one can easily carry me FIVE days without washing my hair and never leaves white residue!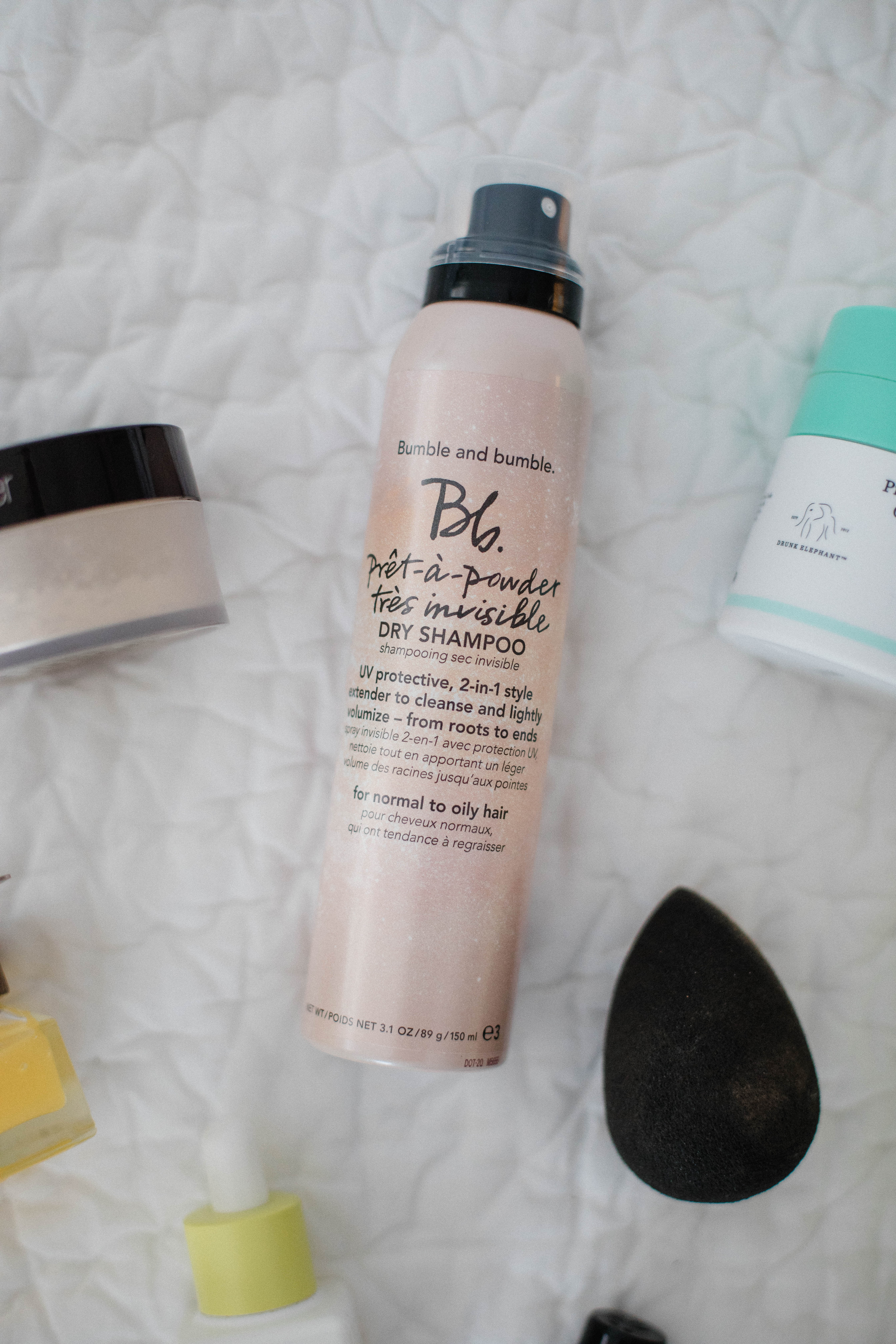 The Original Beautyblender // This is the only product I use to apply my foundation and concealer! I've tried brushes, some I like better than others, but overall I'm a beauty blender gal through and through! It applies my foundation flawlessly. For cleaning, I like the Beautyblender Solid Cleanser!
t3 Whirl Trio // I try to share this whenever it's discounted because of it's hefty price tag! But I love my t3 curling wand more than any other wand I've tried! I consistently use the 1″ barrel, but will switch to the large one at times as well. I stand by t3 products because they last SO long! If you've been looking to scoop this up, you can grab it now with the code!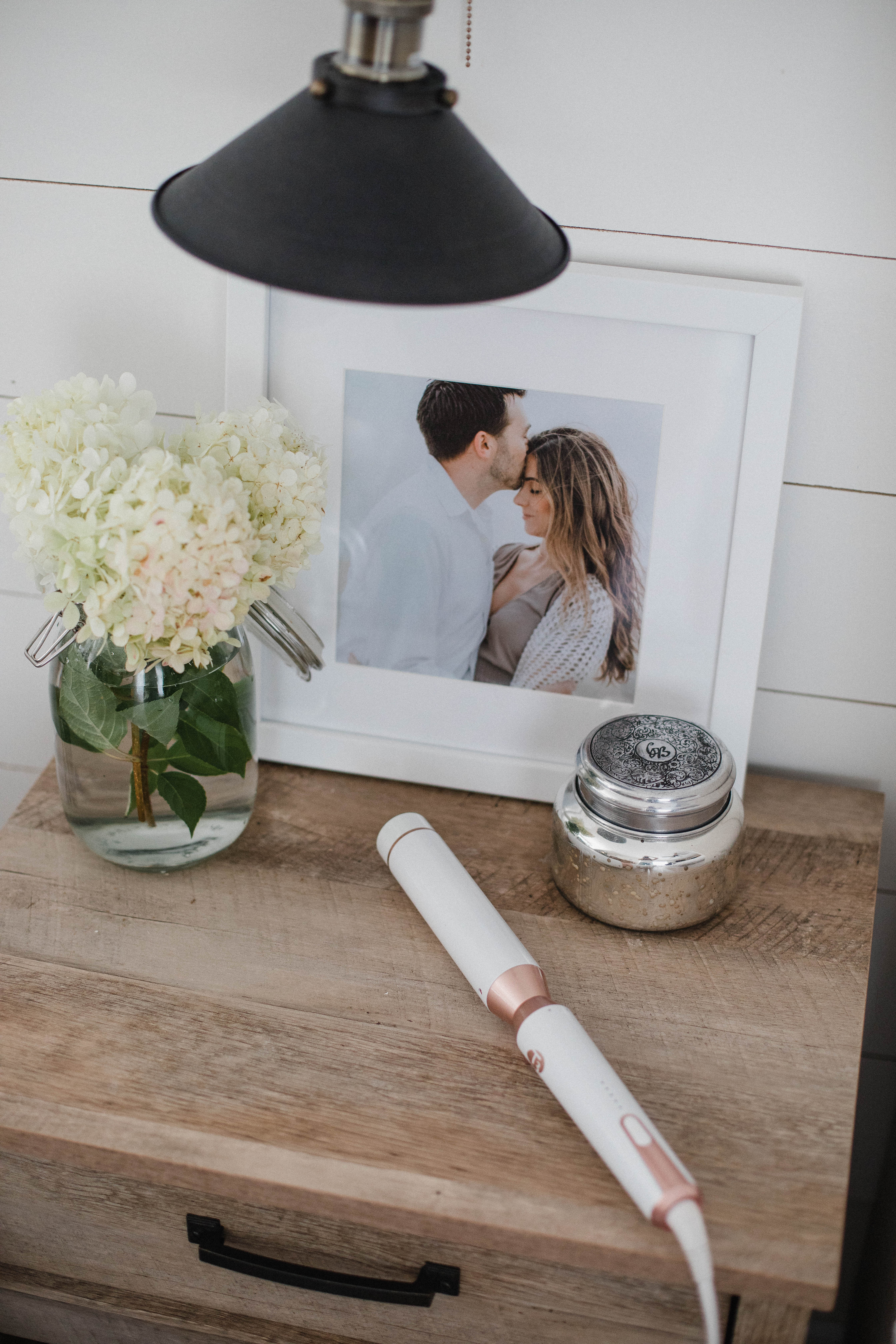 You can shop all of these products below, or check out this post with ALL of my Sephora favorites! The event ends September 3rd, so hurry before its over! 🙂
SHOP THE POST