Thank you to Rack Room Shoes for sponsoring today's post!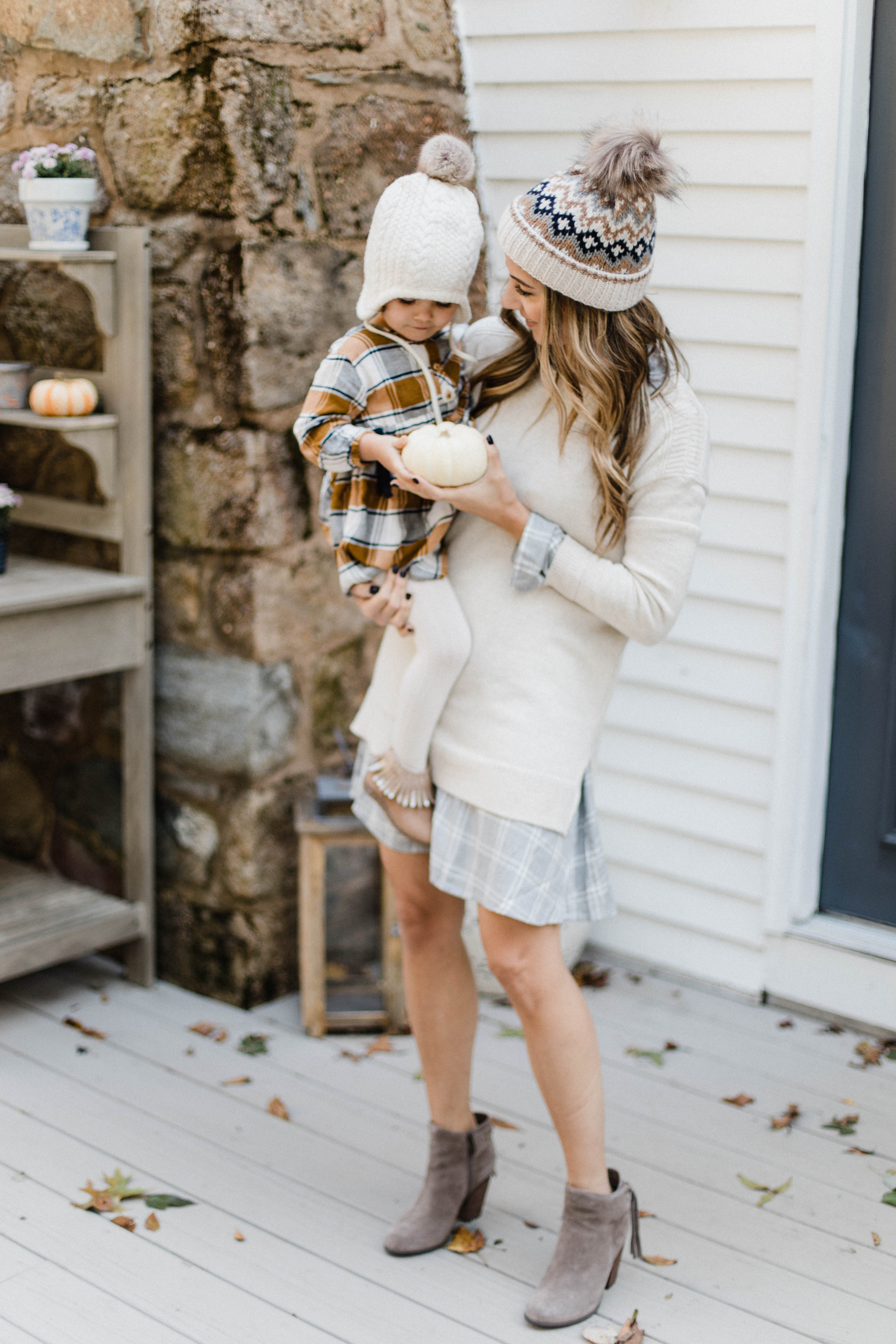 Can we talk about how fast kids grow? Including their feet! Little miss here has outgrown all of her shoes already, and this mama has been looking for quality shoes on a budget (since she's just going to outgrow them again!). And of course, budget friendly boots for me too! Today we are sharing the best boots under $50 at Rack Room Shoes!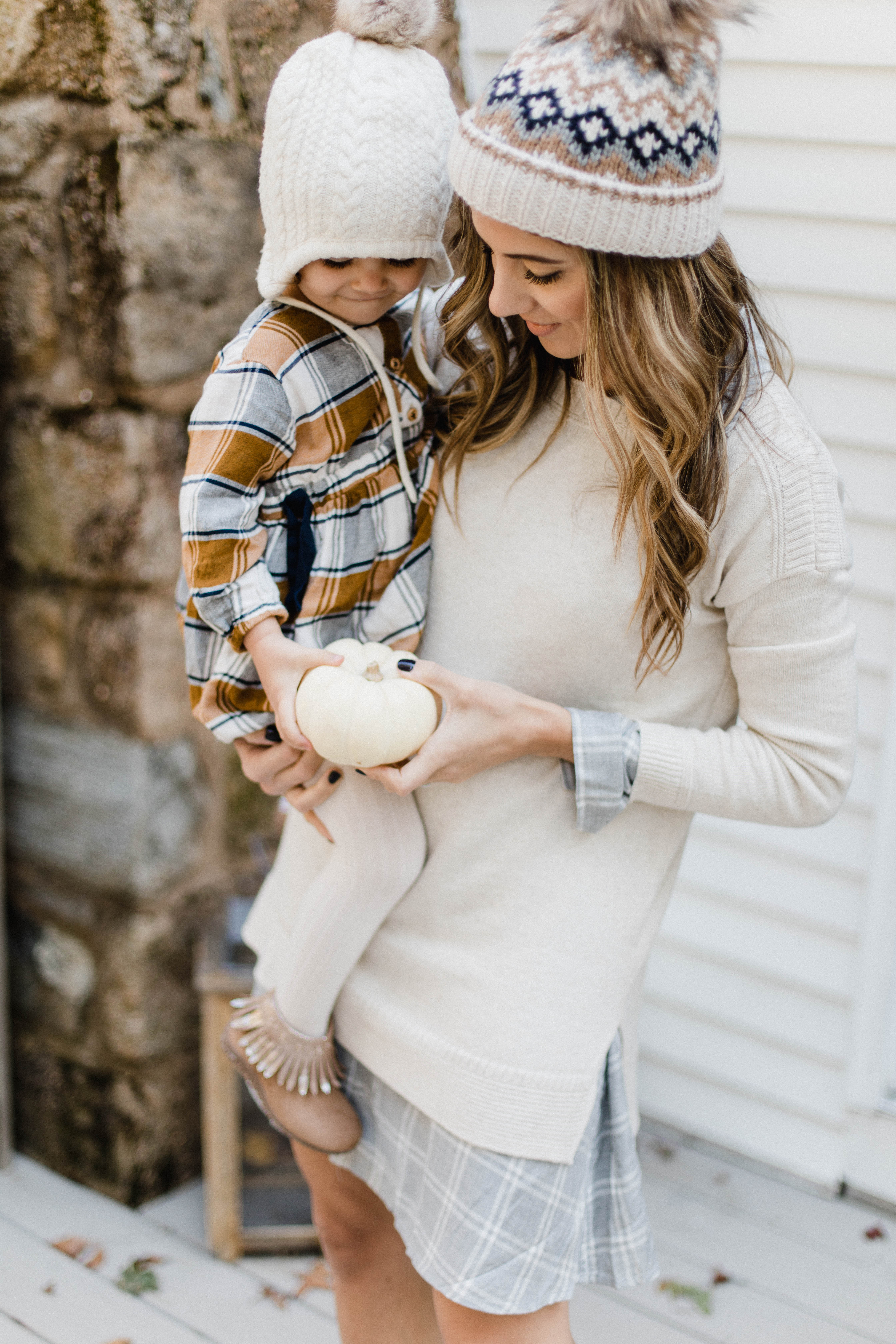 Getting a little personal for minute here. My sweet and sassy grandmother passed away shortly before I had gotten pregnant with this cutie pie right here. I had just had my second miscarriage and losing her just crushed me. She was so vibrant and fun and just a joy to be around all the time. She also LOVED fashion, was always dressed impeccably even in her old age, and always thought it was important to have a little rouge on and her nails done. I loved her personality and still miss her dearly.
My due date with Noelle was just a day after my sweet grandmother's birthday. When this little firecracker came out, she made no hesitation on letting everyone know she's arrived….and has been that way ever since. 😉 I see SO much of my grandmother's spunky personality in her and often think of what great friends the two of them would be if she was still here with us. I know she is watching down on her from Heaven, laughing as she sasses me with her free-spirited nature. 😉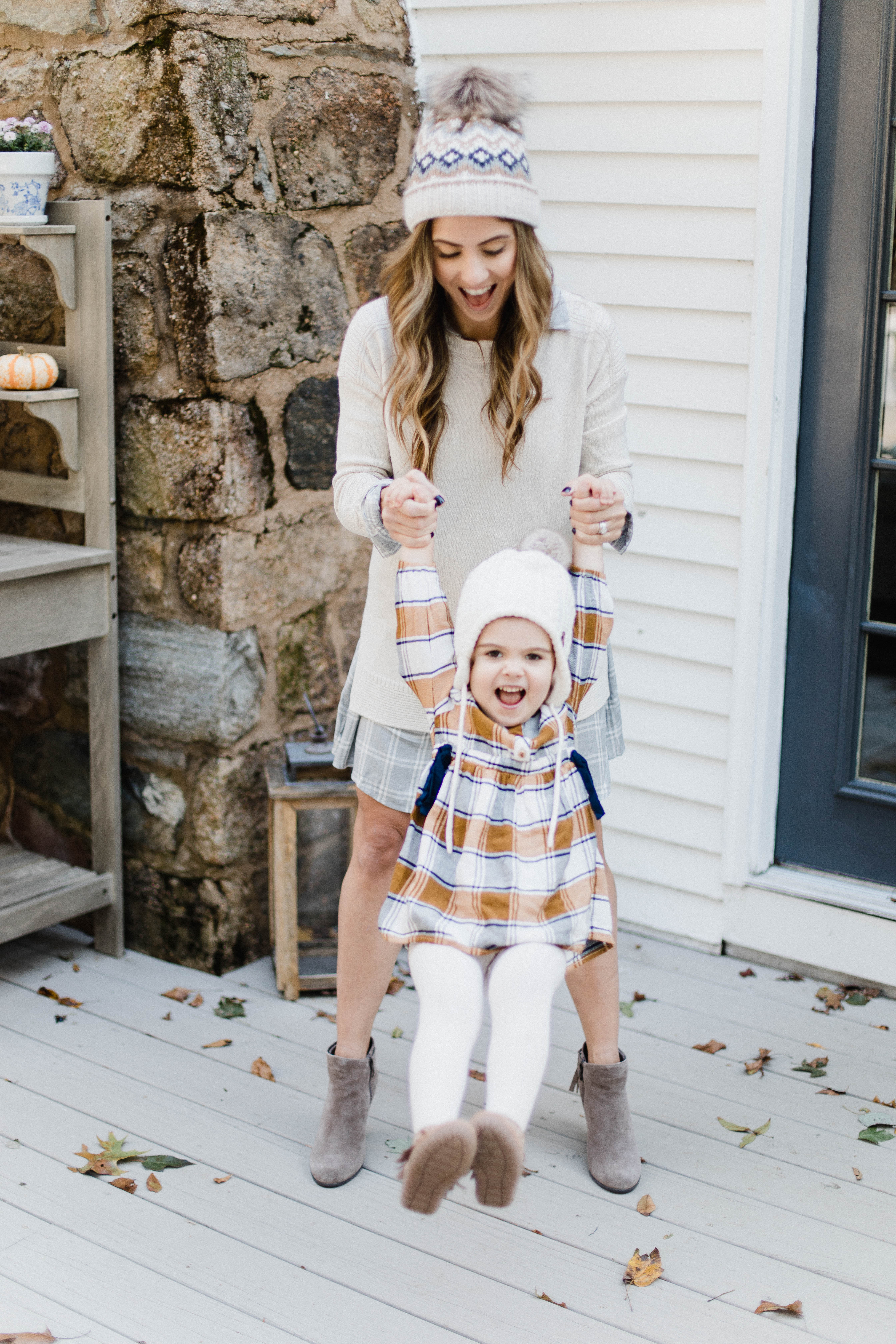 I'm always looking for great deals on kids clothing and shoes because, again, they grow out of them so quickly! Rack Room Shoes is always my first stop because I know I'll get quality products within my budget. They have the best boots under $50 for the whole family, and I can usually take advantage of their Buy One Get One 50% off deal, too! For instance, these Cupcake Couture Myra booties Noelle is wearing are only $24.99 (and SO CUTE…she loves the fringe and how they sparkle a bit!), and my Franco Fortini Lyza Booties are also $29.99! I scooped up boots for both of us for only $45!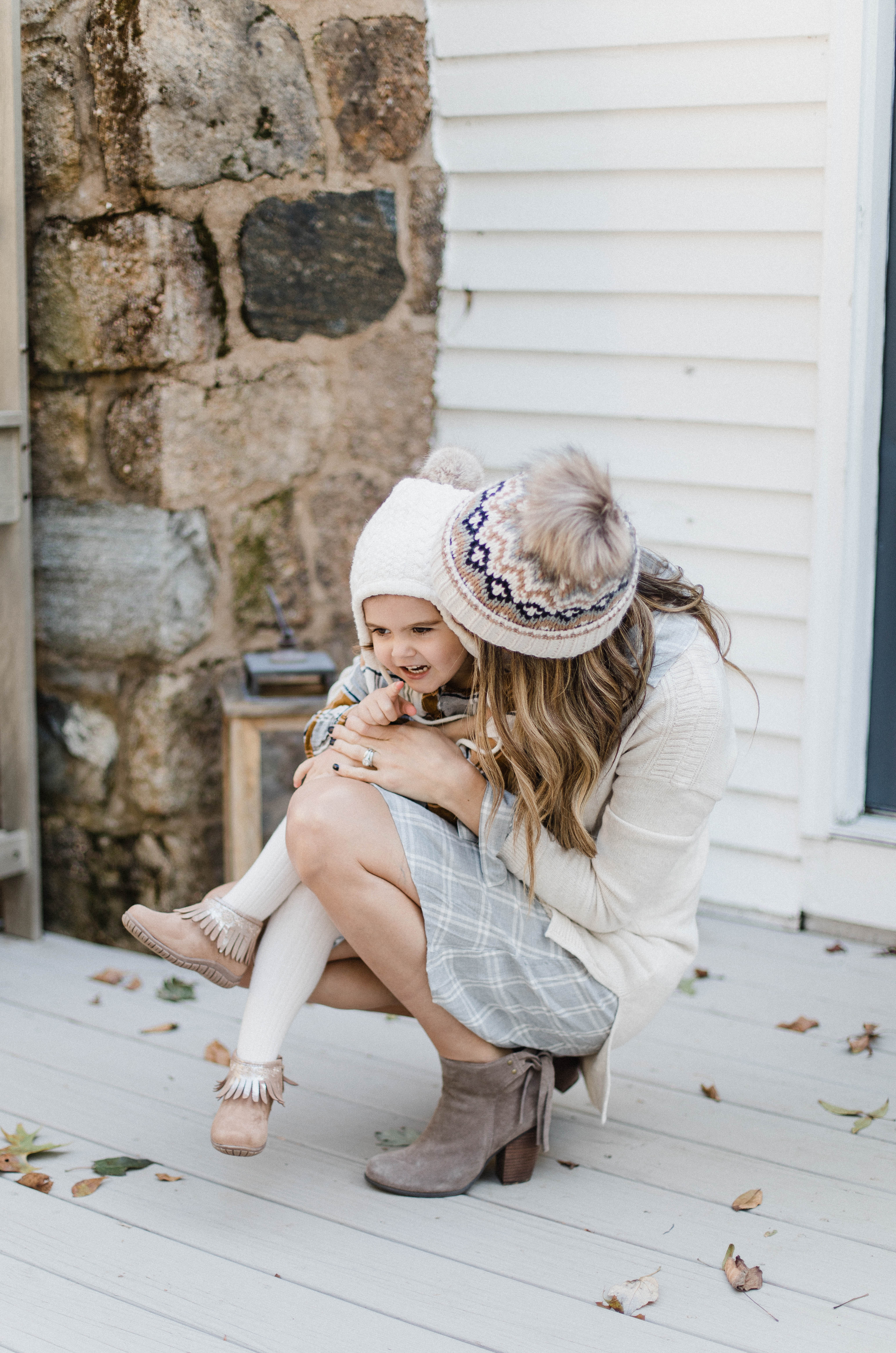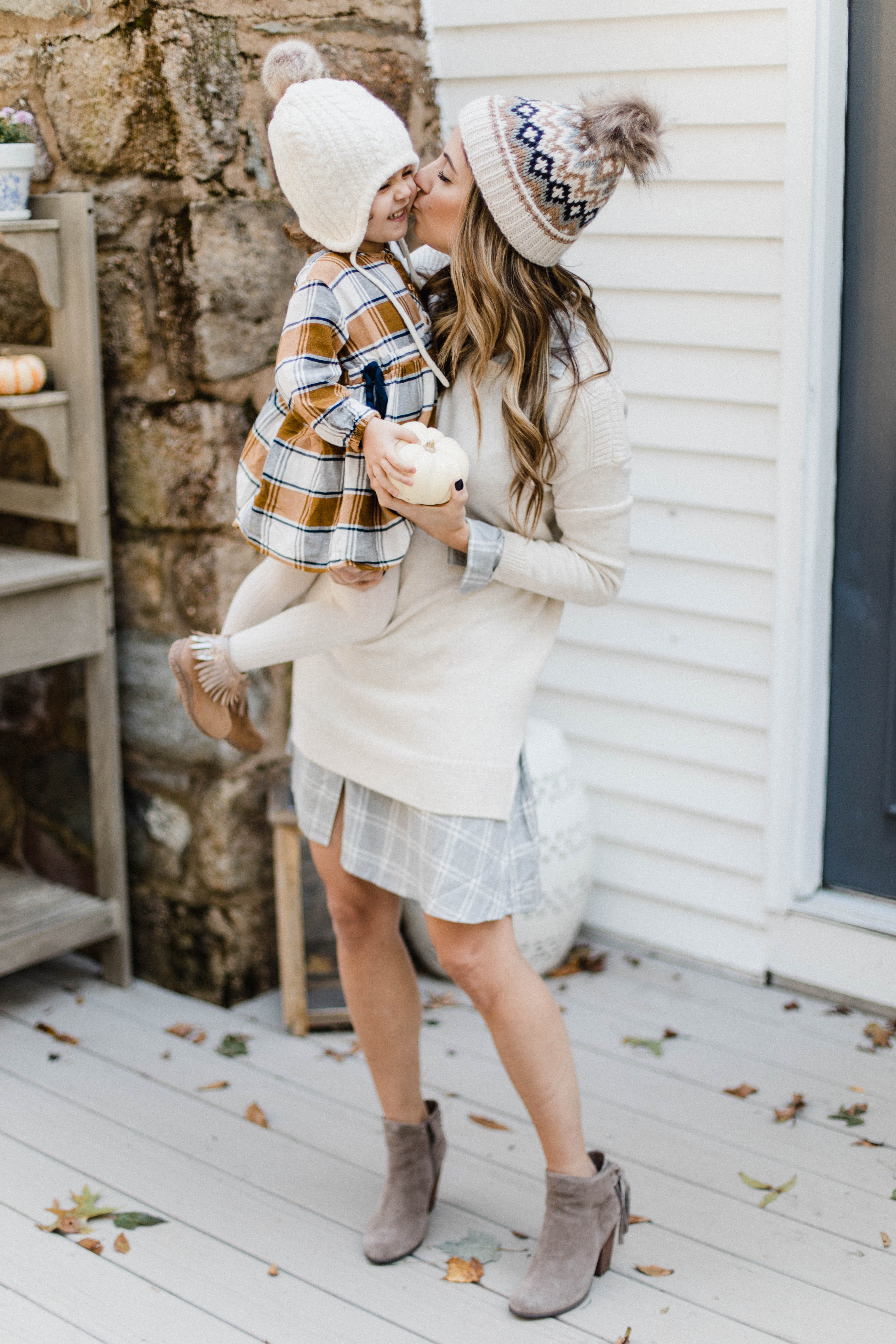 I love that Noelle's boots are stylish yet functional for a toddler. The flat soles have great support so I know she can run around in them with no issue. They're versatile too, and can be worn with her entire wardrobe! My boots are equally as versatile as well. I like where they hit at the ankle, and the slight fringe detail adds a bit of interest! The color is a great neutral that works with just about any outfit, too.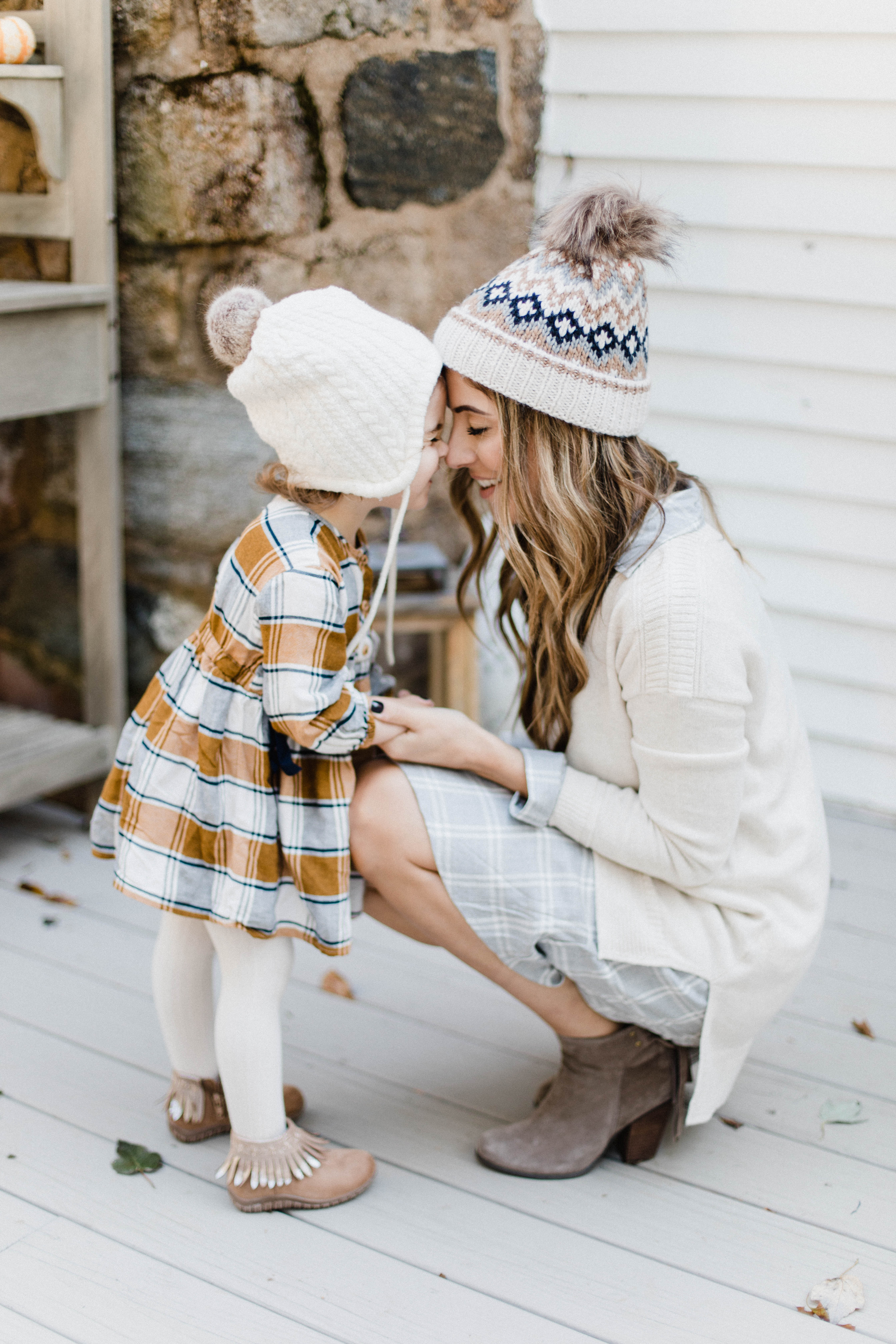 Rack Room Shoes currently has EVERY BOOT ON SALE through November 13th! They are the go-to destination for fall shoes, especially boots for the whole family. You can also get Buy One Get One 50% off select shoes for extra savings! Noelle's and my shoes are less than $50 for both pairs! This makes it affordable for the whole family.
We're giving away a $100 gift card to Rack Room Shoes over on my Instagram channel this morning, so head over to enter! And you can shop a wide variety of boot selections from Rack Room Shoes by clicking here!