Thank you to QVC for sponsoring today's post!
My love for our Ring Doorbell is no secret. We installed it earlier this year and have been obsessed with it ever since. I love being able to see who's at my door without needing to be home! We could see packages being dropped off and our neighbor swinging by to grab our mail when we were in Jamaica. So when I saw Ring also has a floodlight, you know I made my husband install it quick! Today I'm sharing a little Ring Floodlight Review with you because it's the TSV on QVC today! Woo!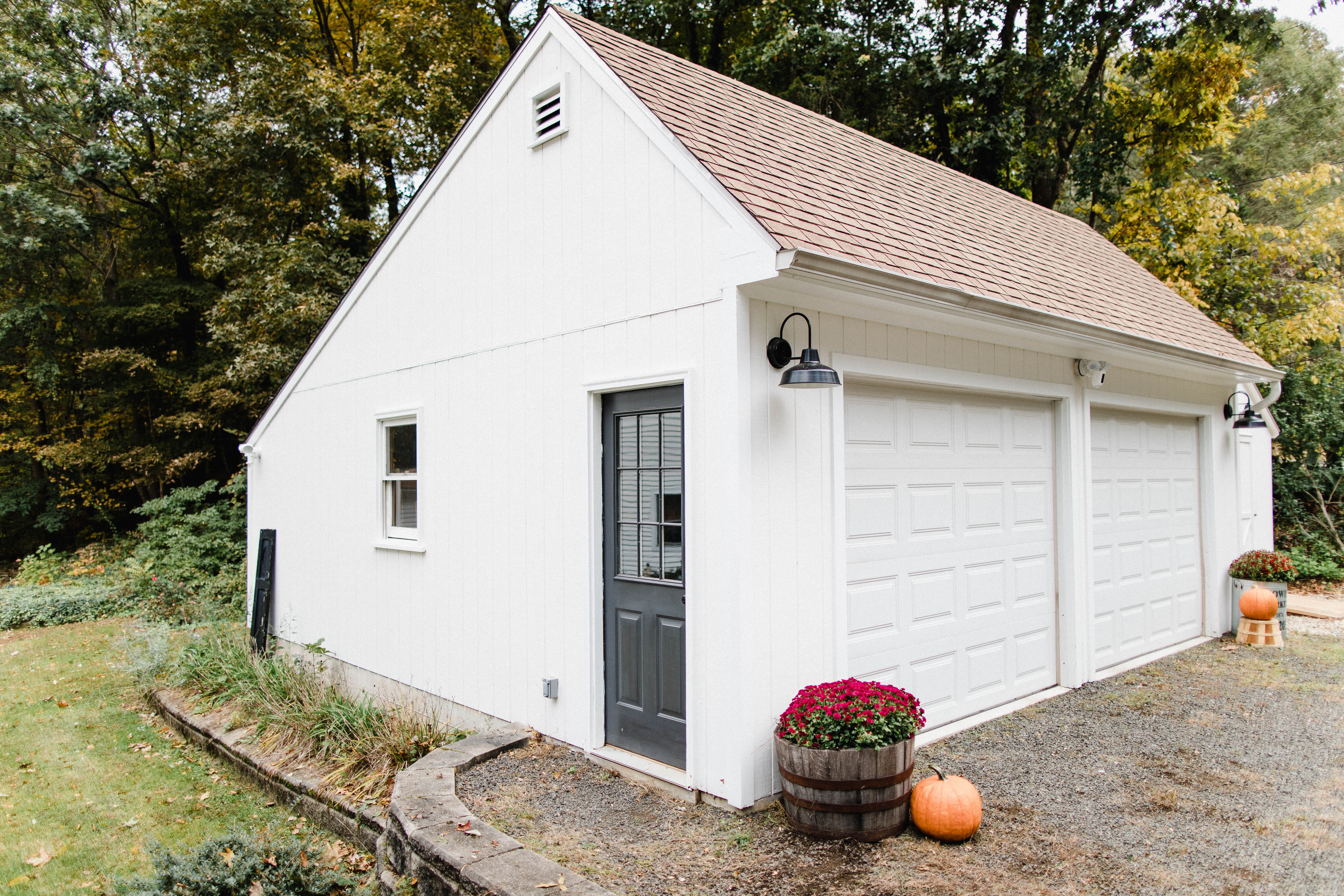 Let's talk about why this is the coolest floodlight you'll ever own for your home. In short, it's basically a motion detection floodlight with a camera that records as soon as it senses motions (similar to the way our Ring Doorbell works). You can view the recordings or even a live view from the Ring app on your smartphone device. I like that it's a floodlight along with a camera because it has a dual purpose. It took minimal time to install, but my husband is an electrician and this light replaced an old floodlight. It does need to be hardwired, so just keep that in mind! It also has a weather-resistant design.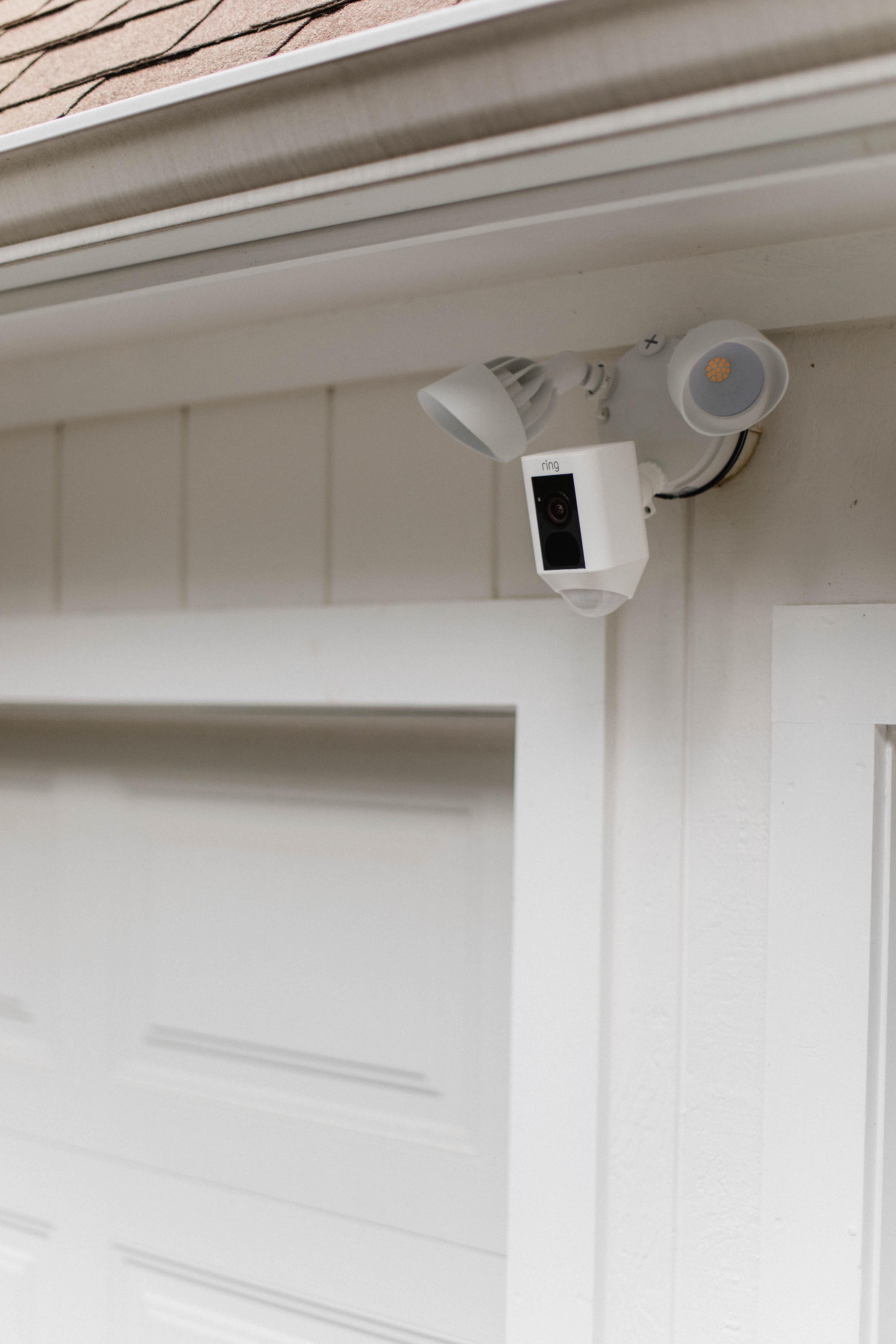 I was pretty impressed with the quality of the Ring Floodlight camera. It has 1080p Full HD video recording, and the picture is VERY clear – even at night with its night vision mode. You can zoom in as well, if you need to. I also like that there's a two-way audio so you can speak through the app on your phone to whoever might be standing near the floodlight. I utilize this a lot with package deliveries (my poor delivery men, haha..but they know to talk back!). One feature I really like is the siren alarm that you can activate from the Ring app if needed.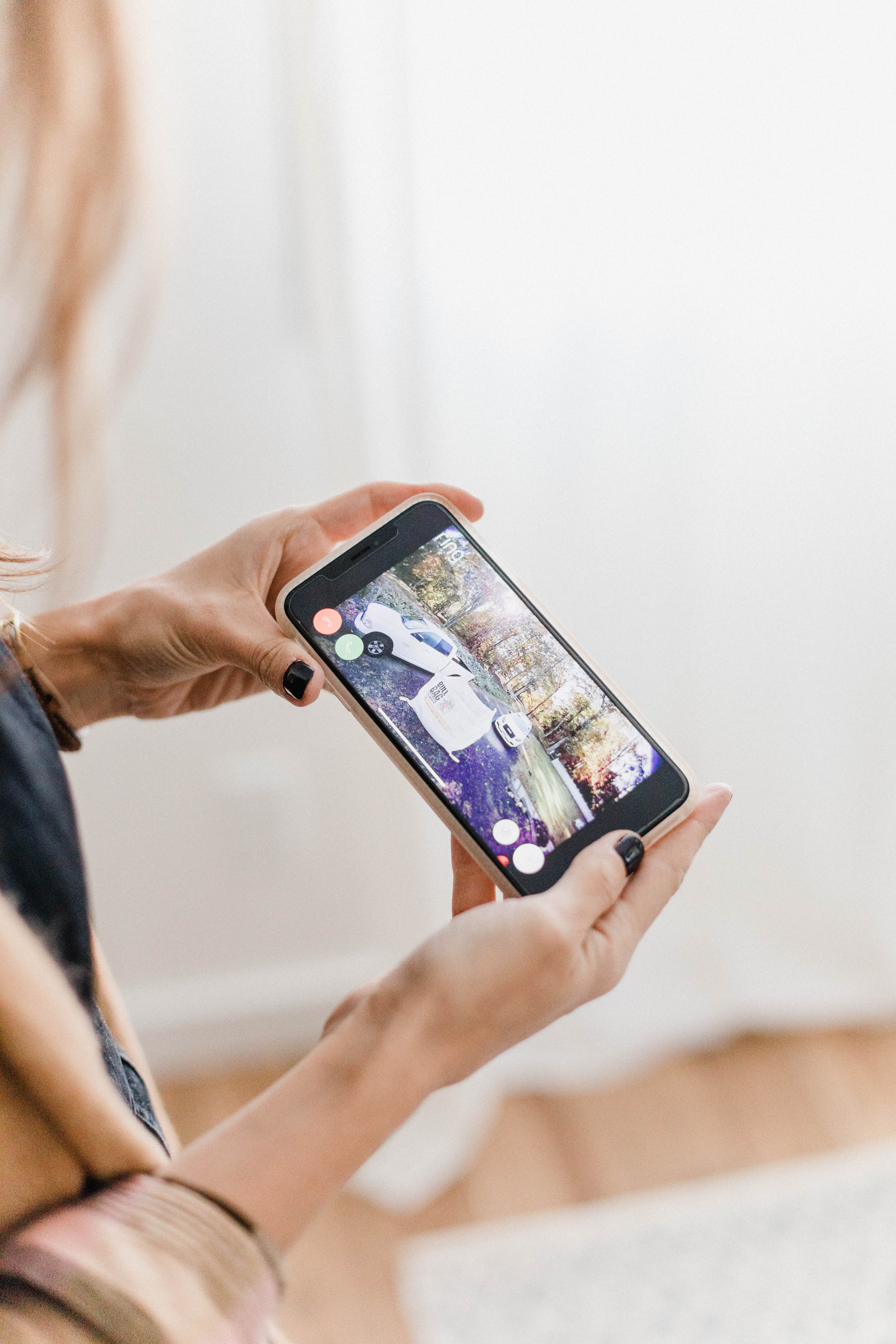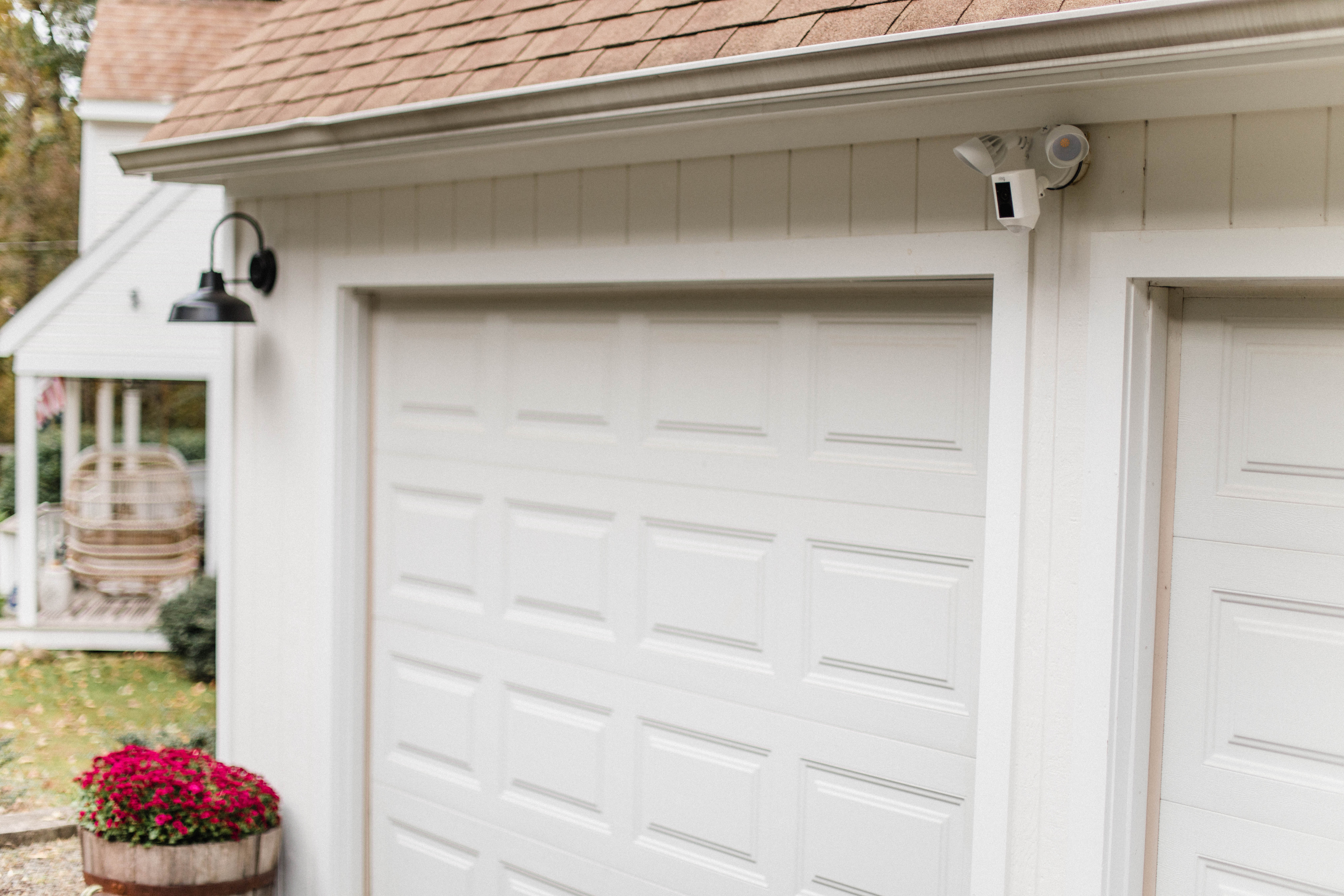 As I stated, the Ring Floodlight does require hardwire installation, but it also uses a home WiFi network to function (similarly to the doorbell!). Many have asked if there's a monthly subscription with the Ring products, and the answer is yes and no! If you want to track and save recordings, you'll need to pay for the cloud storage. We pay $30 a year (totally worth it for the peace of mind, in my opinion) or it's $3 a month! But you can opt to not use the storage as well, and just not have access to recordings. With the TSV you get FOUR months of the Ring-Protect Basic Plan with cloud storage for free.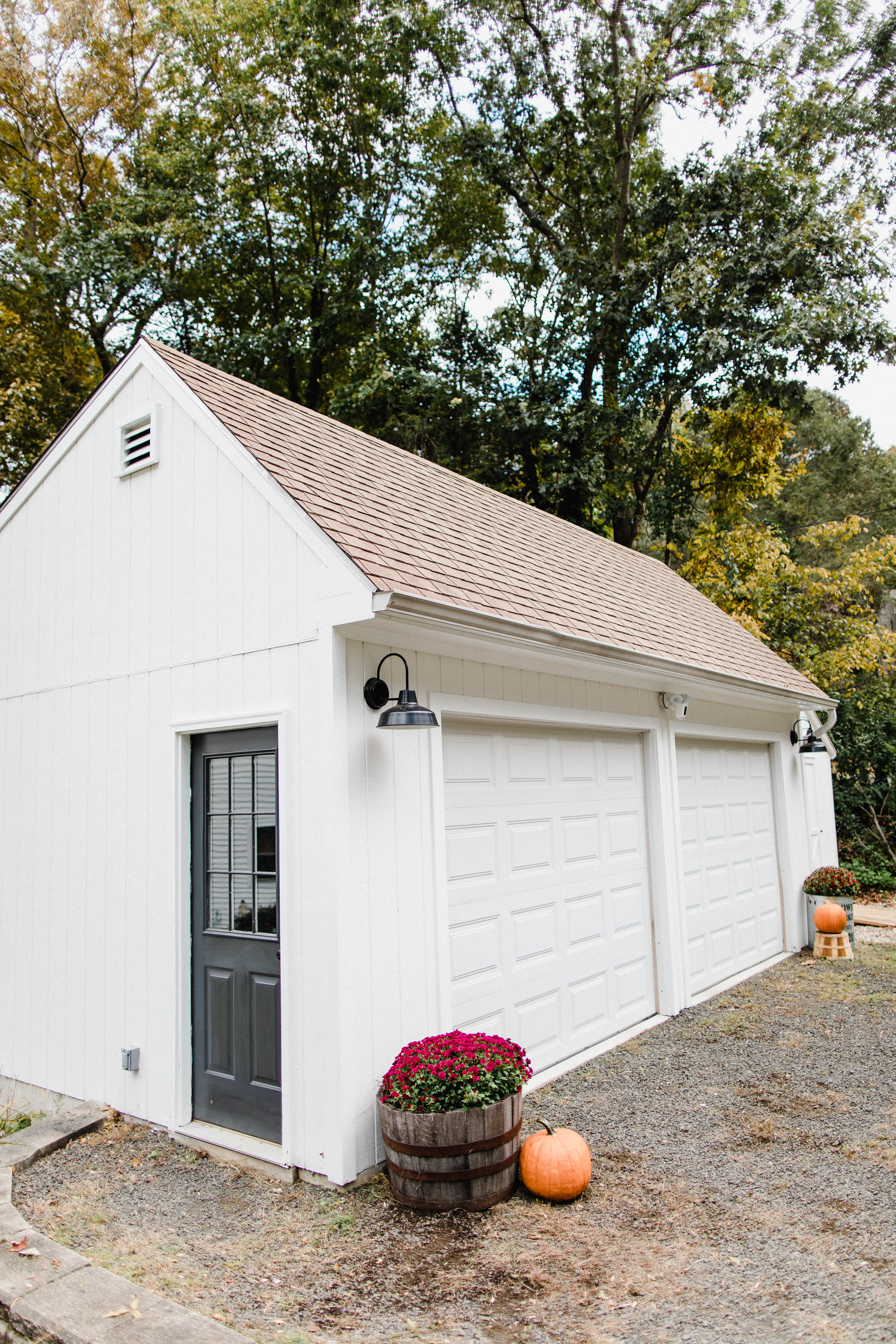 The Ring Floodlight is on TSV for 199.96 until 10/25! You get a 3 year warranty and the 4 month protection plan and cloud storage with the deal (separately, all of this is over $300!). If you're looking to add a little peace of mind to your home, we highly recommend the Ring products for your family! It makes for a great holiday gift, too!