I have been compensated by QVC for today's post, but all thoughts and opinions are my own.
Hands up if bareMinerals Original Foundation was your OG foundation?? Medium Beige was my jam! BareMinerals makeup line always intrigued me because everything is simple and natural looking, which is my go-to for all makeup. They really know how to bring out natural beauty is us ladies! Today I'm sharing some of my top recommended BareMinerals products available on QVC!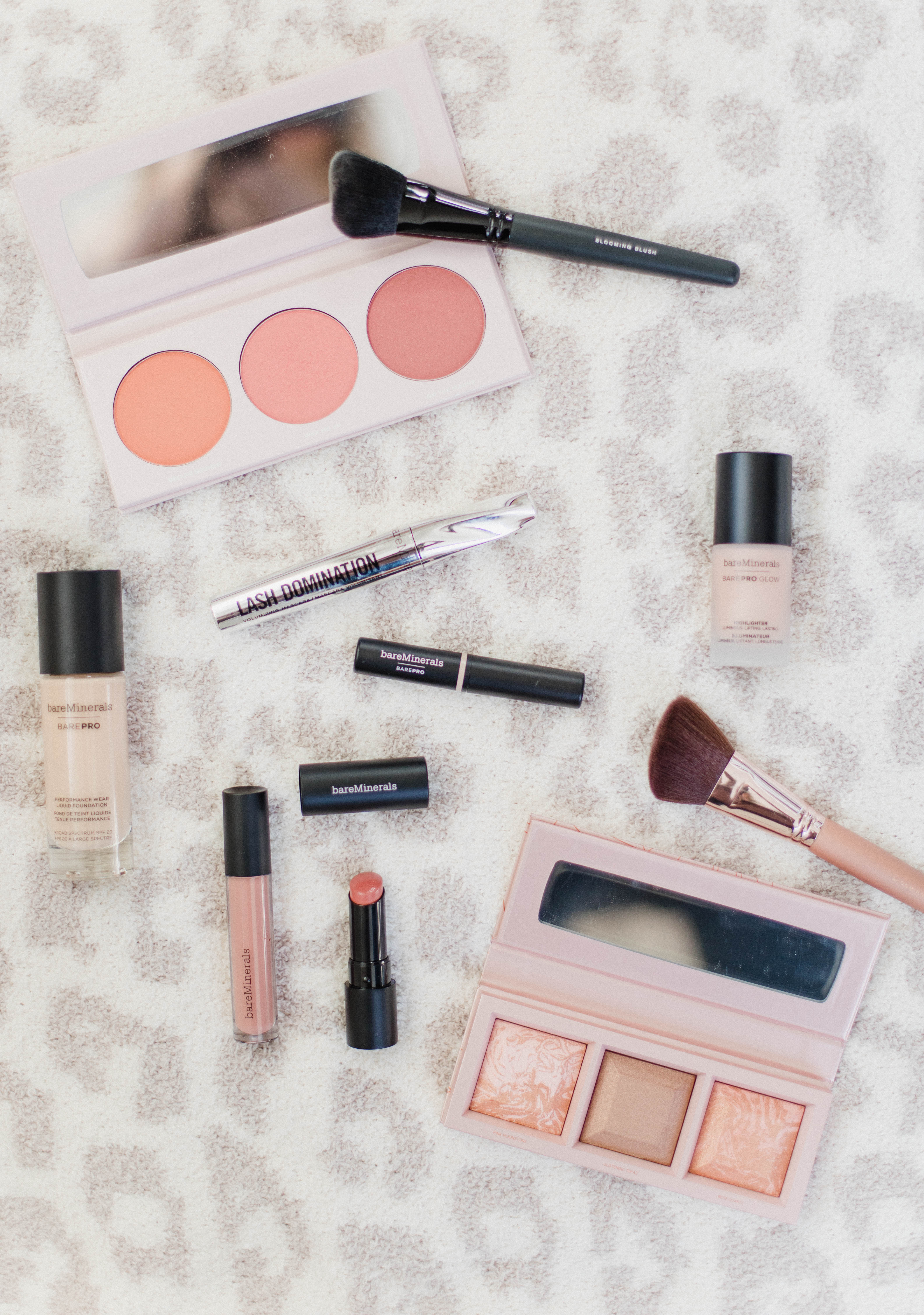 I've shared my love for this foundation multiple times, and it's the only foundation I've ever used that actually lasts. A little goes a VERY long way with this product and I personally like to use a makeup sponge to apply it. I like mixing it with the bareMinerals barePro GLOW Highlighter for a slight glow!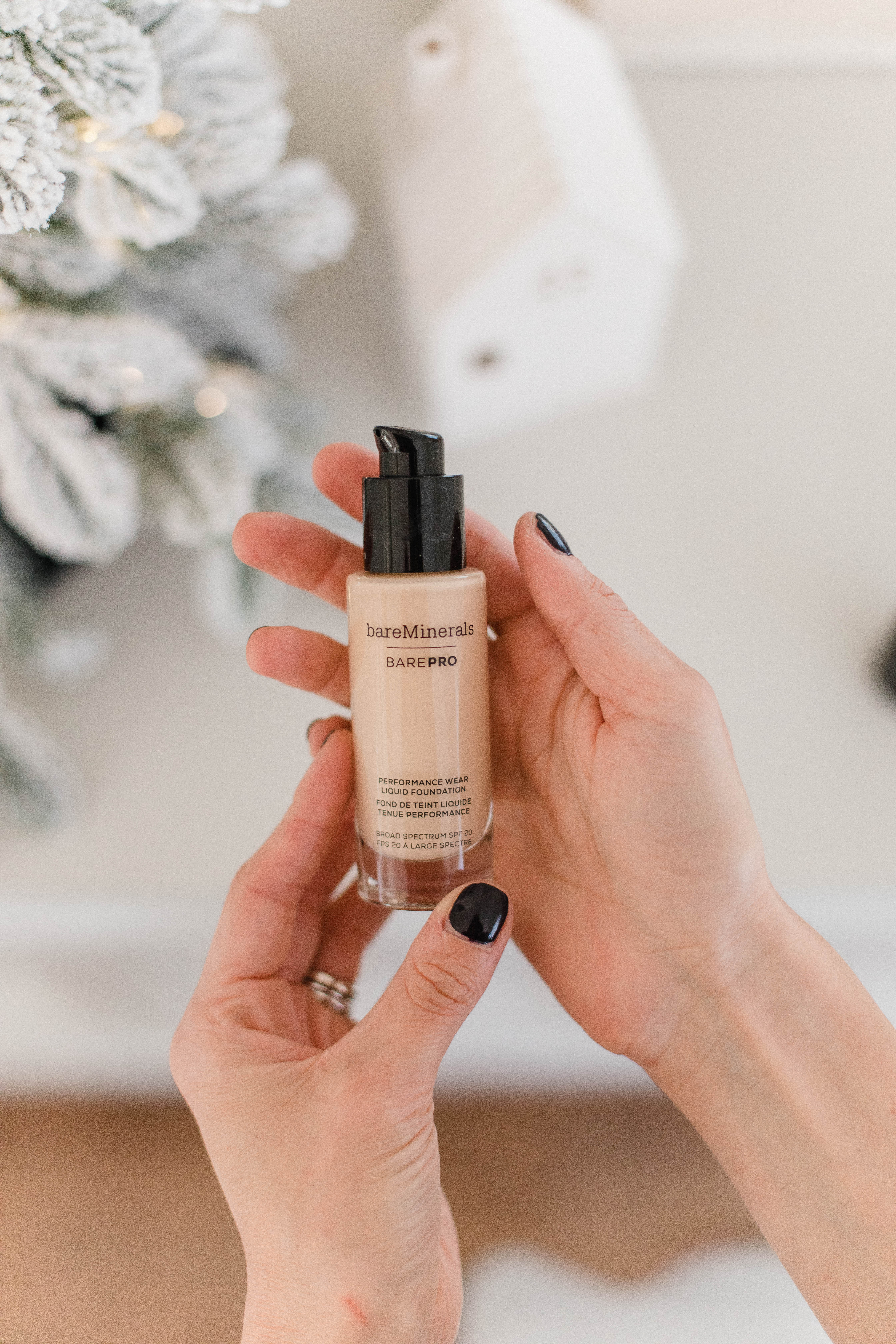 I recently tried this out per the recommendation of one of my best beauty blogger friends, and I was SO impressed! It's a stick concealer, but it glides on so smoothly and gives full coverage! It blends beautifully with a makeup sponge, and stayed in place. QVC also has a deal where you get TWO for under $33 (one is $24!).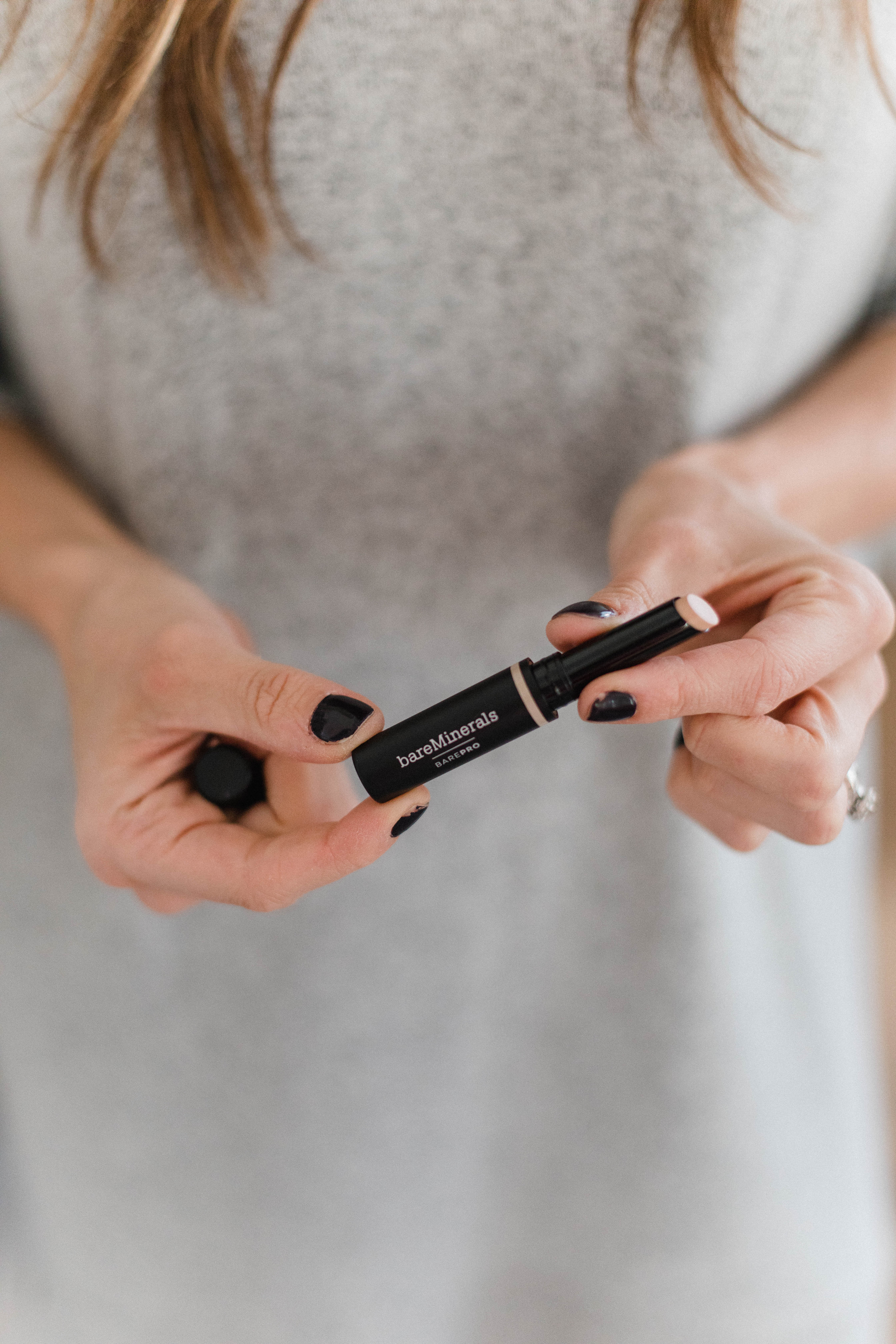 This highlighter gives the most beautiful natural looking glow. I love mixing it with the barePro foundation for a little radiance, but it looks beautiful applied on the high points of your cheeks as well! It's also great as a face base before foundation application. It comes a few shades, but I personally love Free for my skin tone.

The shades in this palette look shimmery upon first look, but only give a slight glow when applied – which I LOVE! I don't like anything super shimmery on my face (I feel like it settles in my pores and doesn't flatter me), so this is right up my alley. It gives a slight illuminated appearance without being overdone. That's what I love about bareMinerals – they do makeup right every time!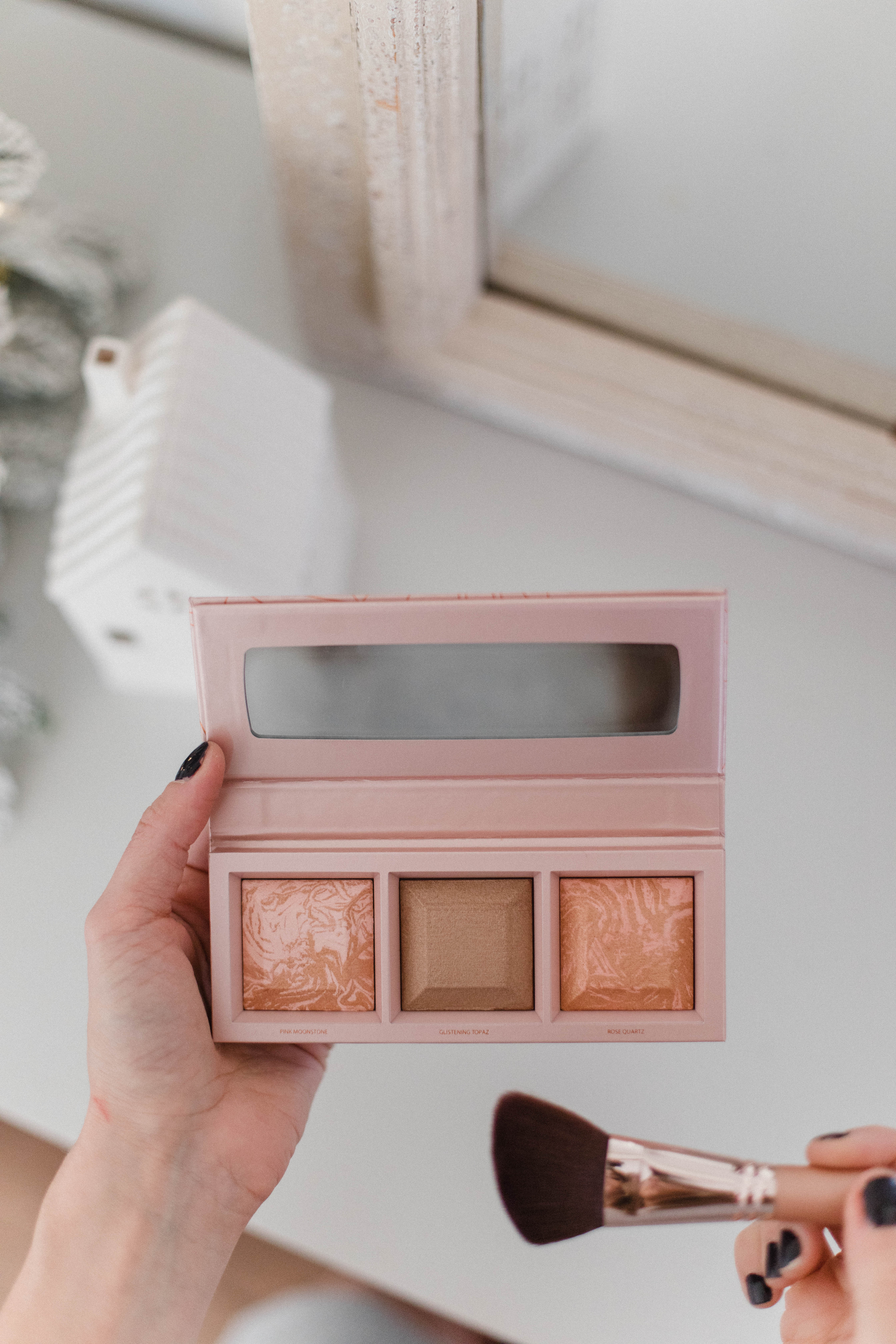 This blush trio palette has the most beautiful shades! At first I thought they might be too bright for my skin tone, but they have a natural finish and are buildable if you want a brighter look. I personally love the middle shade, Pink Me Up because it's gives the most naturally rosy cheeks!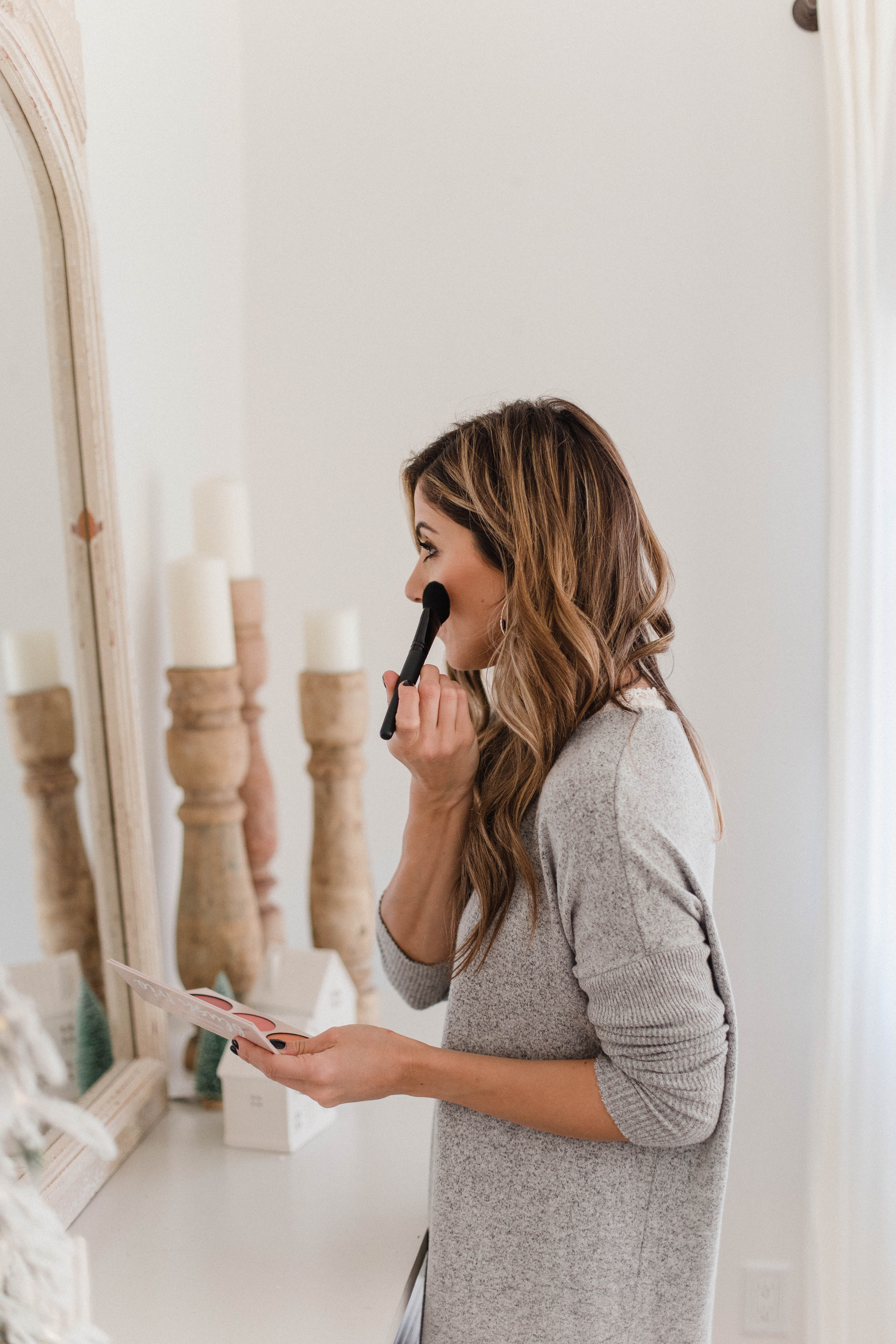 I've always been a fan of bareMinerals lip products, and their Gen Nude Radiant Lipstick is one of them. These lipsticks are so hydrating and apply beautifully. I love the shade Notorious, which is a beautiful rosy pink. I always top it with one of their Buttercream Lipglosses!

This has been my go-tp lipgloss for quite some time now! I always top my lipstick with the color Totally because it's a pinkish nude tone that looks great with everything. I love how it looks alone, too! It leaves your lips feeling hydrated and gives a glossy look without being sticky.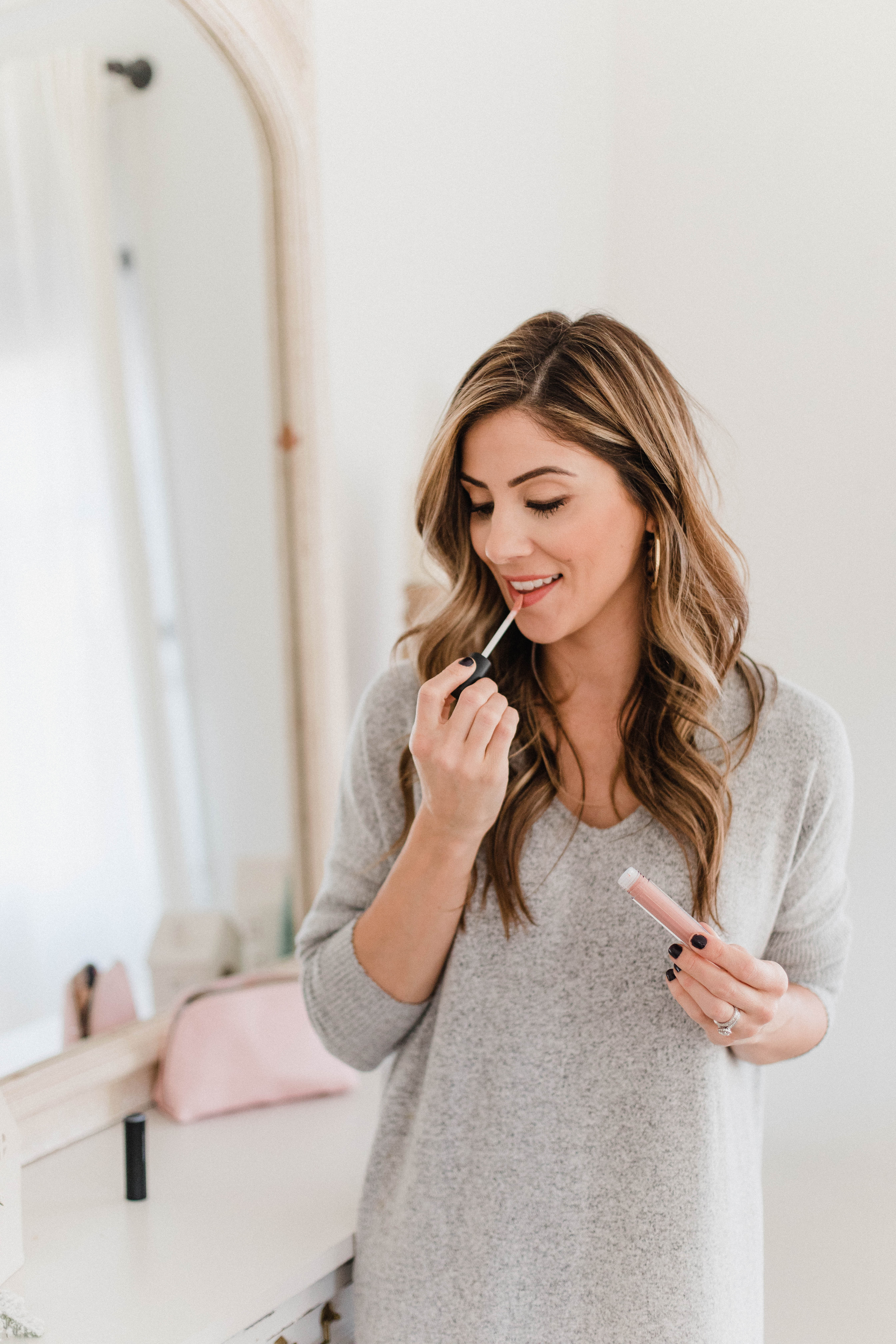 I've tried all of bareMinerals mascaras, and found that Lash Domination was my favorite from the brand! It gives volume and lengthens, and I love the way the brush separates lashes. QVC has a deal where you get THREE of them for only $39!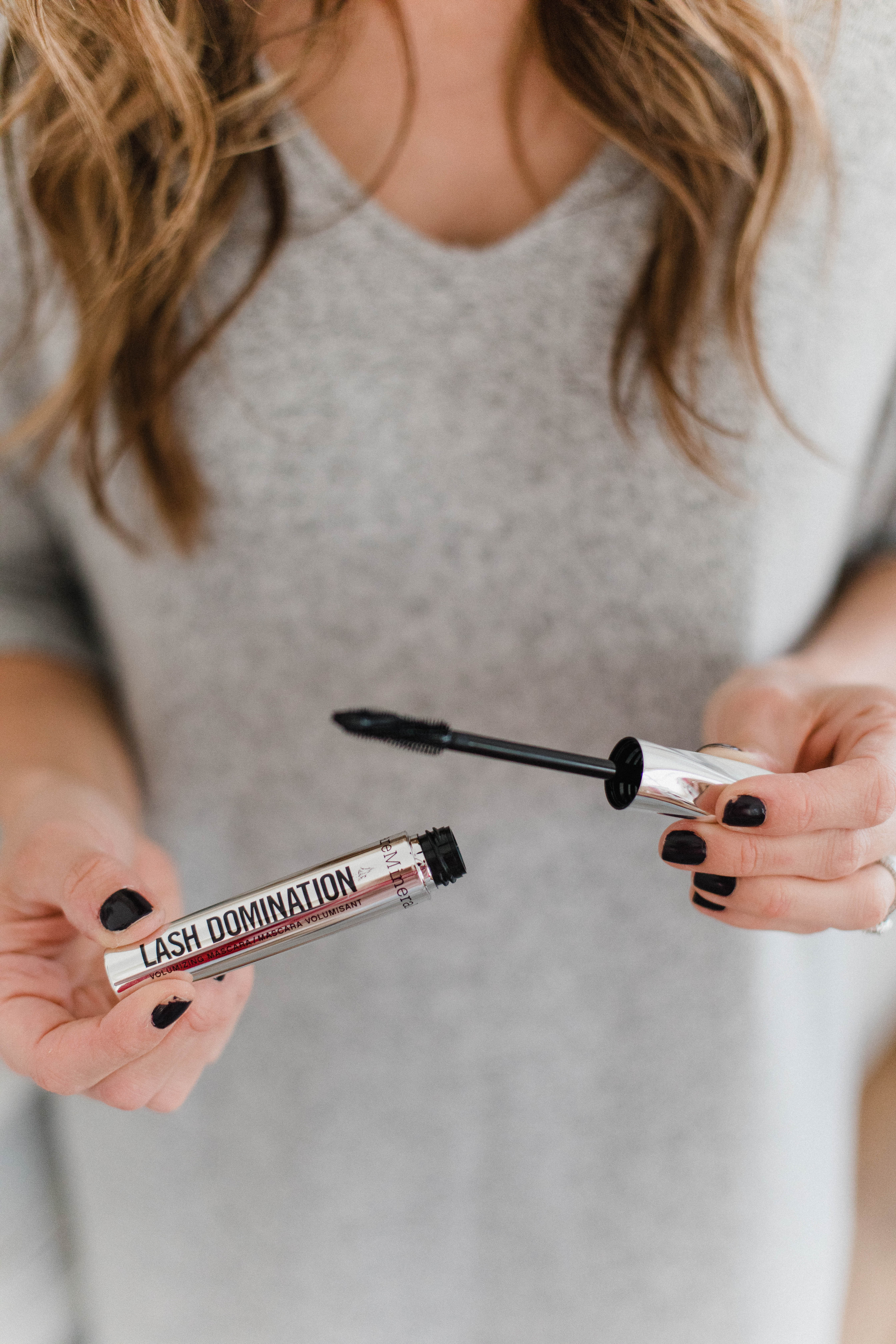 I hope that helps if you're looking to try out some new bareMinerals products! They really know how to do natural beauty just right! 🙂 You can shop all of the products below, and don't forget to use the code TEN4U for $10 off your first order now through 12/4 at 3:00am ET!