Today's post is actually written by one of my dearest friends who is a mama to 4 of my favorite littles! She put together this Kindness Advent Calendar for her kiddos that she started last year. I love the idea of incorporating this into your own traditions for the holiday season! I hope you love it too! 😉
——————————————————————–
Hey fam, this is Lindsey! I love tacos, Queen, Fortnight dance battles, Lil Jon, my kids (Nev 8, Isla 6, Willow 5, Isaiah 3), and have been sweating my baby daddy for over 13 years. Our most favorite blogger has graciously handed this space over to me today so I could talk to you about our family's Advent calendar.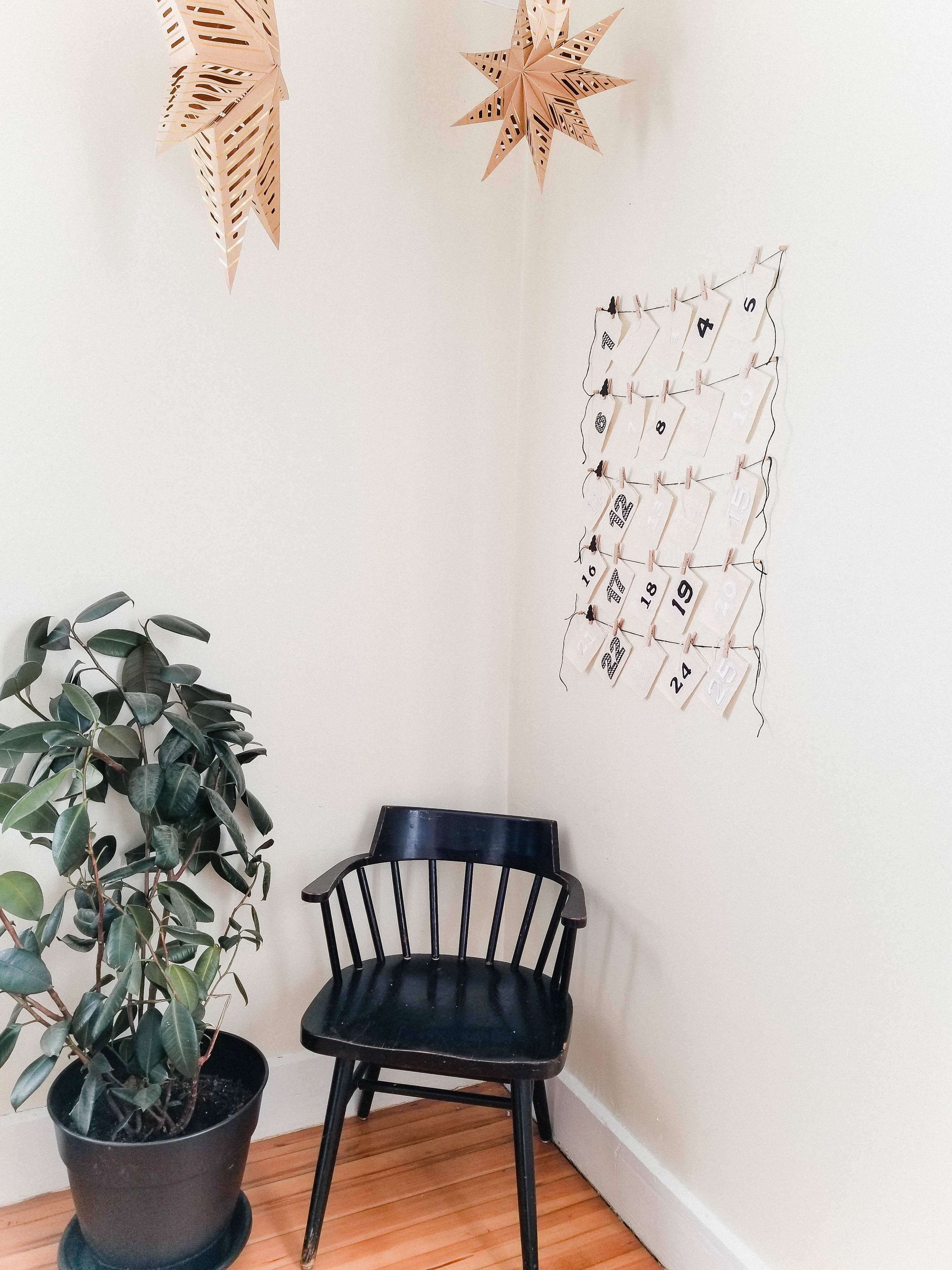 Let's get this out in the open. We are a bunch of Christian, hippy, homeschooling, vegan, minimalists. Now that you have pre-judged us with the typical generalizations, we can move forward.
Last year, in an extreme case of "I-cannot-pick-up-another-toy" our family decided to add minimalism to the long list of reasons people give us the side-eye. One large part of that switch was a holiday overhaul. We were not going to focus on stuff or ourselves anymore, but on others. I decided to use our Advent calendar as the main tool to instill that concept in our children every day. Repetition, amirite, mamas?!
We started calling December "Kindness Month" and have a kindness challenge everyday leading up to Christmas day. The challenges can be simple, like giving 10 compliments in one day, or a bigger project like visiting your local retirement home. The biggest challenge, where we hand out hot cocoa and gift bags to the homeless of our community, we leave for Christmas morning. We told the kids that they are a part of the "Kind Kids Club", (totally made up), and if they complete all the tasks by Christmas Day they have officially earned their membership for the year.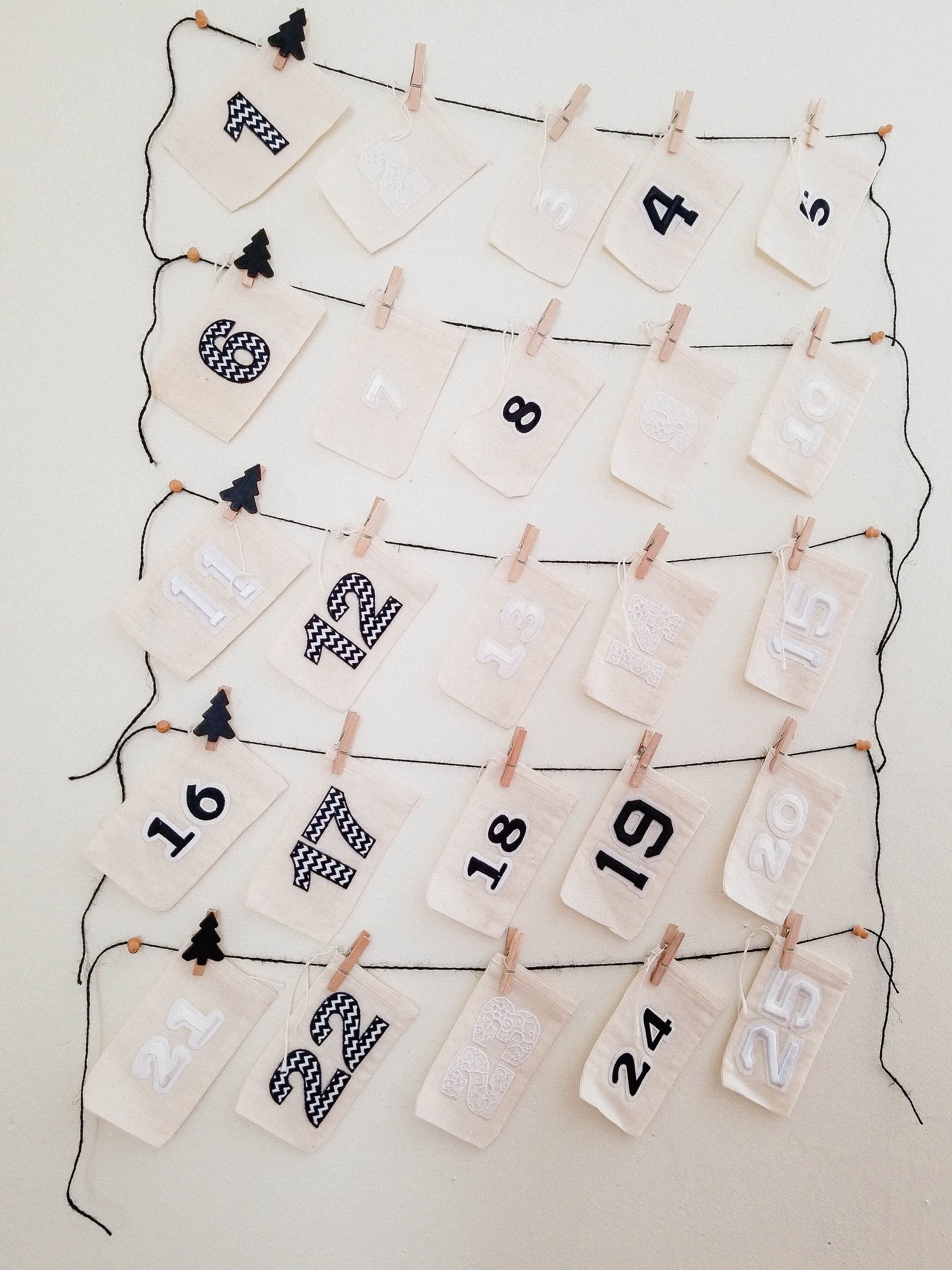 So that you do not have to think of all the things on your own, I've attached our list of kindness challenges for you to use or be inspired by:
Donate books to the Free Little Library
Make someone smile today
Surprise your neighbors with a holiday treat
Give 10 compliments today
Make Christmas gifts
Pay it Forward
Become a Kindness Ninja!
Buy canned food to donate
Volunteer at a soup kitchen/ shelter
Make homeless love stash
Leave secret love notes!
Donate old towels/blankets to your local animal shelter
Surprise Daddy with homemade lunch
Make bird/squirrel feeder
Friend prayer day
Pass out hot cocoa to people outside
Help send holiday cards
Pass out candy canes while on errands
Make & Deliver thank you gifts/cards to (teacher, pastor, Sunday school volunteers, troop leaders, coach, etc)
Leave a treat for your mailman
Deliver holiday treats to your local fire station
Sponsor a family/child
Deliver holiday treats to your local police station
Love (insert family member here) Day!
Kindness Rocks
Make gift bags for the homeless
I want to explain a few for you to help make this seem a little more simple. Some of the tasks could be spread out to a few days. Making cards and gifts for your teacher or coach could be one day and then delivering it can be on another. It helps to spread one task out. Maybe you don't mind crafting, baking, & coloring all in one day and then going somewhere to drop them all off. But that sounds like pure torture to me 😉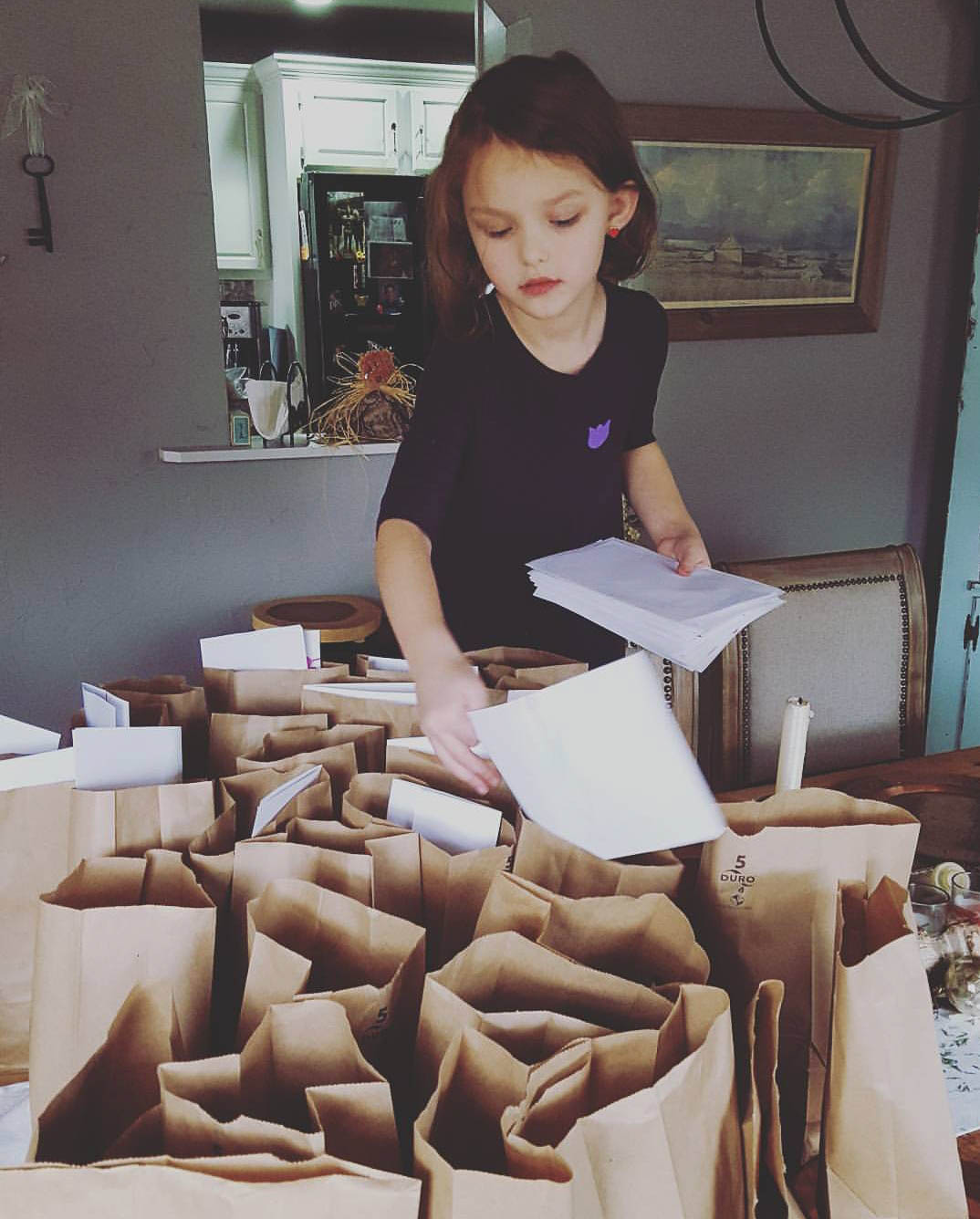 Making a homeless love stash is one of our favorite traditions. We go to the store and fill a bucket with different snacks and drinks to leave in our car. Whenever we see someone with a sign while driving we grab something out of the bucket and hand it to them. It's a great and simple way to spread all the good feels on the regs.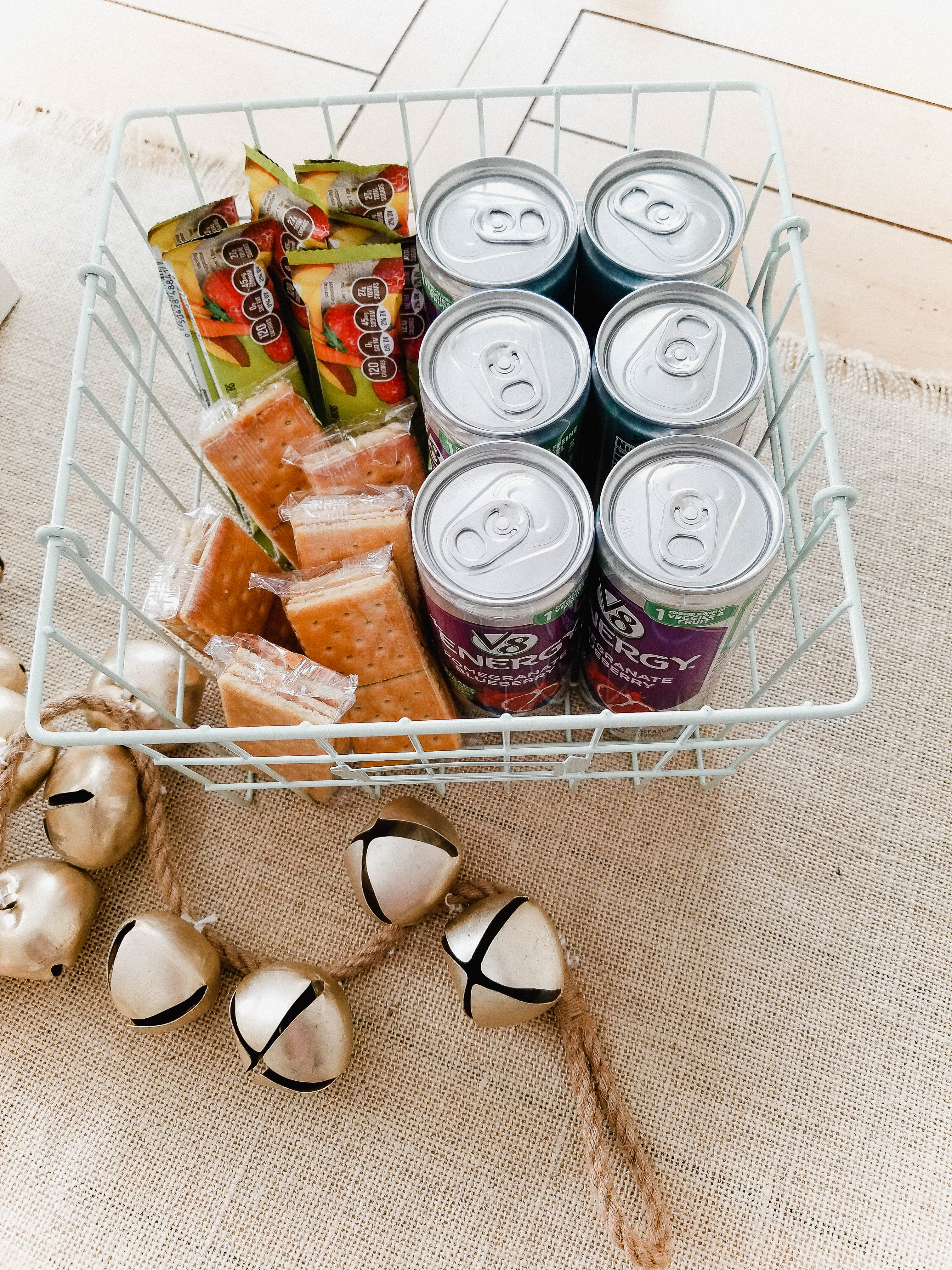 "Love Someone Day" is where we designate a day to a specific family member. All day long we help that person by giving them the royal treatment. We help them with their chores, give them their favorite meal, draw them pictures, share our toys, let them pick the show, and give them ALL the compliments. It is a great way to help someone feel loved while simultaneously teaching your other children how to serve others. (Every child gets a day! And Mommy's can milk it, too if you want. ::winkwink::)
Another favorite of ours is being kindness ninjas. Have you ever been "BOOed" during Halloween? Some neighborhoods have the tradition of leaving surprise candy and Halloween decor on their neighbor's lawns. They call it being "BOOed". We have our own Christmas edition of this. We take old or dollar store decorations, dress in all black like ninjas, and attack a friend's front lawn with Christmas cheer. We love it!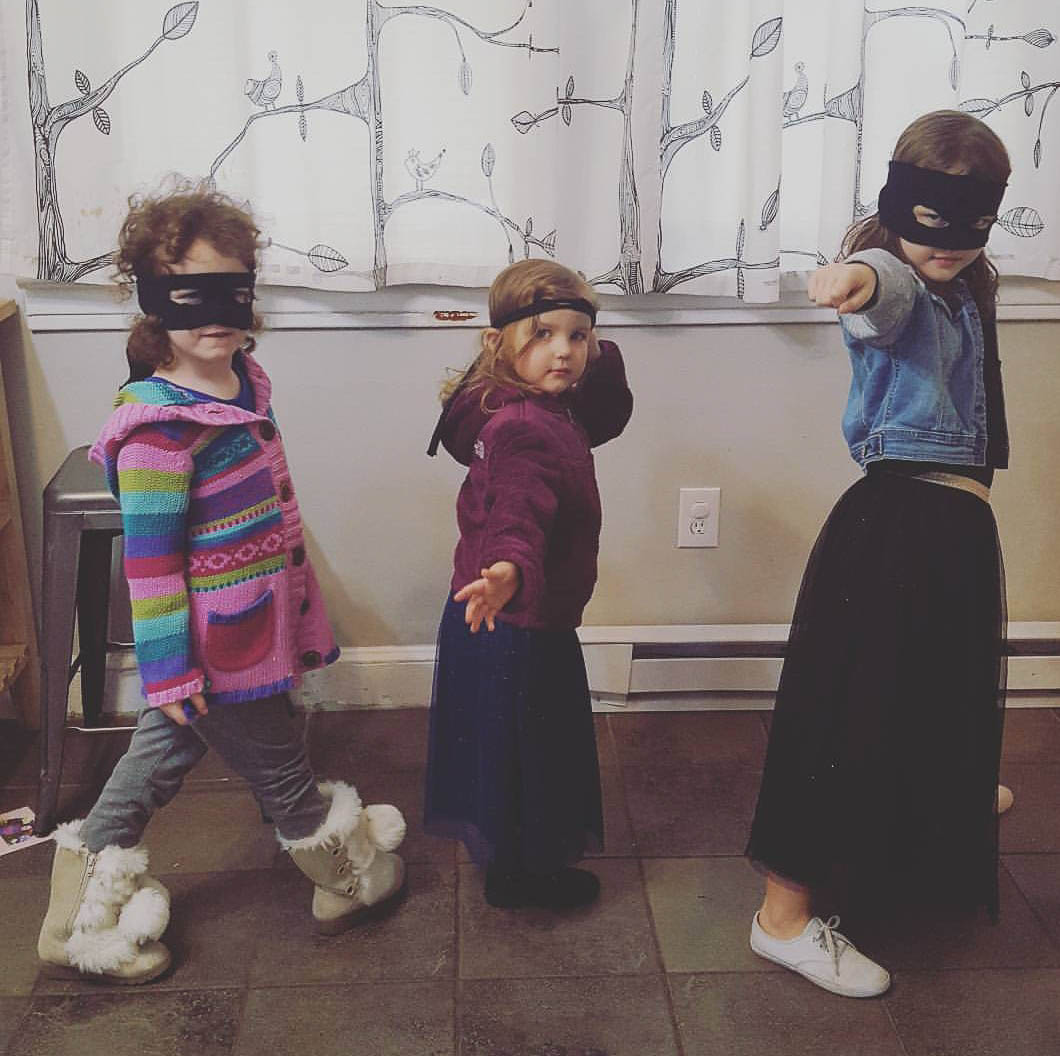 Lastly, leaving secret love notes in random places is a simple way to spread joy. We leave sweet messages tucked into library books we are returning, taped to a box of macaroni at the grocery store, or under a siblings pillow.
Hopefully, this has inspired you all to spread a little extra kindness this holiday season. It truly gives our family more fulfillment than any other tradition we've had. We've also seen an amazing shift in our children's perception of Christmas. They are less focused on their wish lists and so pumped to spread love to others. Isn't that what our world needs right now? If we could shift our focus off of our busy schedules and daily stresses to fulfill simple needs around us, our world would be a little brighter and our Facebook feeds a little less cranky. 😉