I've had numerous requests to share my favorite Drunk Elephant products, and, while I've shared over numerous posts, I thought it was best to put everything in one place! Today I'm partnering with Sephora to share my favorite Drunk Elephant products with you – just in time for their Holiday Bonus Beauty Insider Event! As a reminder, Beauty Insiders can get 15% off now through November 19th (some restrictions apply!). If you aren't a Beauty Insider, it's FREE to sign up and take advantage of the deal! Beauty Insiders get 15% off with code BIBONUS from 11/16-11/19!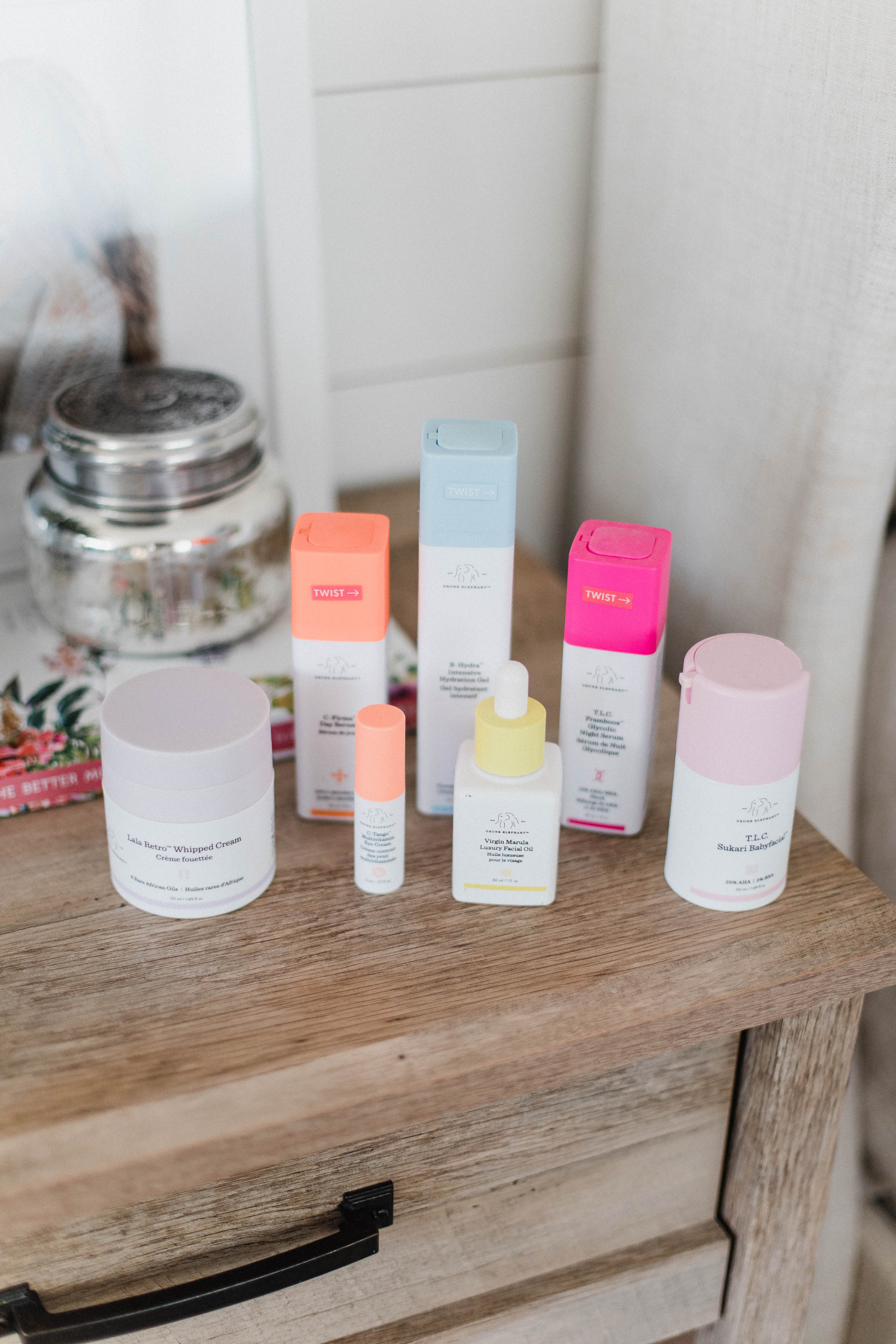 I love Drunk Elephant because they're CLEAN products that work. They contain no parabens, sulfates, or phthalates, or any of what they call the "suspicious 6" ingredients. They've earned Sephora's clean seal of approval, and are also cruelty-free. Drunk Elephant is one of my favorite skincare brands, and their products are always in my skincare rotation! My faves are below!
This is my holy grail skincare product that I refuse to go a day without! I started using it almost 2 years ago and it has significantly changed my skin for the better. My skin is more balanced, I RARELY have breakouts (although diet does play into that), and it's appearance is overall improved. A little goes a long way with this product – I only use 2 drops twice a day, and 3-4 drops twice a day during the really cold months when my skin needs a bit more hydration! They have a mini size, too! I highly, highly recommend trying it out.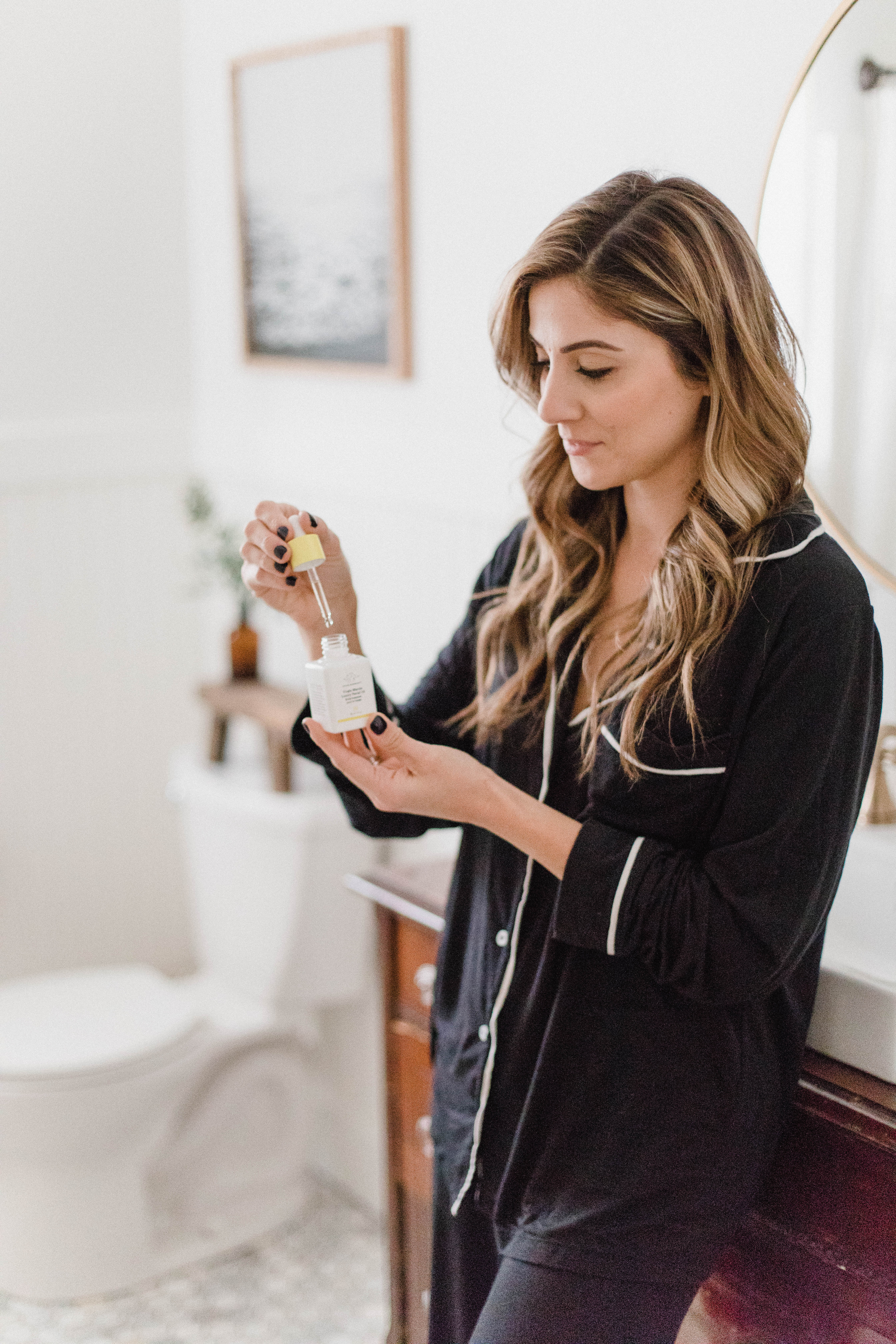 If you're in need of a good Vitamin C serum, this one is great! One pump is all you need, and it brightens, evens, and firms up the appearance of your skin. I use this in the morning, and immediate follow it with the B-Hydra Intensive Hydration Serum.

I mainly use this in the morning following the C-Firma, but it can be used in the evening as well (which I do when I need an extra hydration boost!). This serum is like a drink of water for your skin and really keeps your skin hydrated all day without feeling and looking greasy. You can mix this with any serum, cream, or oil to lock in the moisture!

This is my current eye cream! I use it twice a day, and love that it keeps my under eye area hydrated. I actually notice a significant difference in the way my concealer applies when I switch to something else. It also has brightening properties and helps with fine line and wrinkles!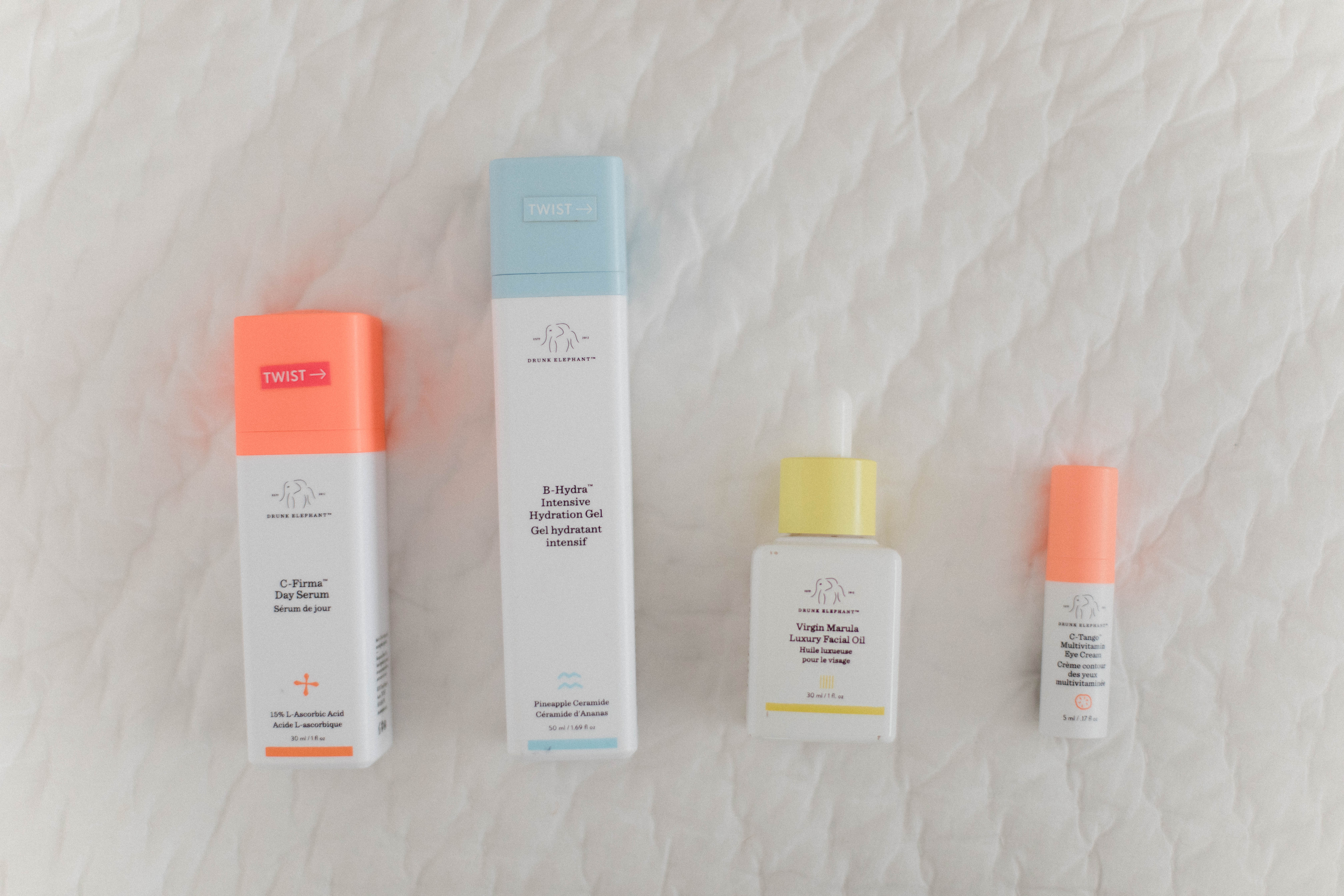 I add Lala in during the colder months in the evening so my skin is suuuuuper hydrated overnight! Think of this as a recovery cream that rescues your dry skin. One pump is all you need, and a little goes a long way. I'm about to start using this again since it's getting significantly colder here!

This night serum has 12% AHA/BHA which helps give your skin a more radiant complexion! This is one of the best products you can use on your face for brightening skin and evening skin tone. One pump is all you need every night, which means this product will last a while.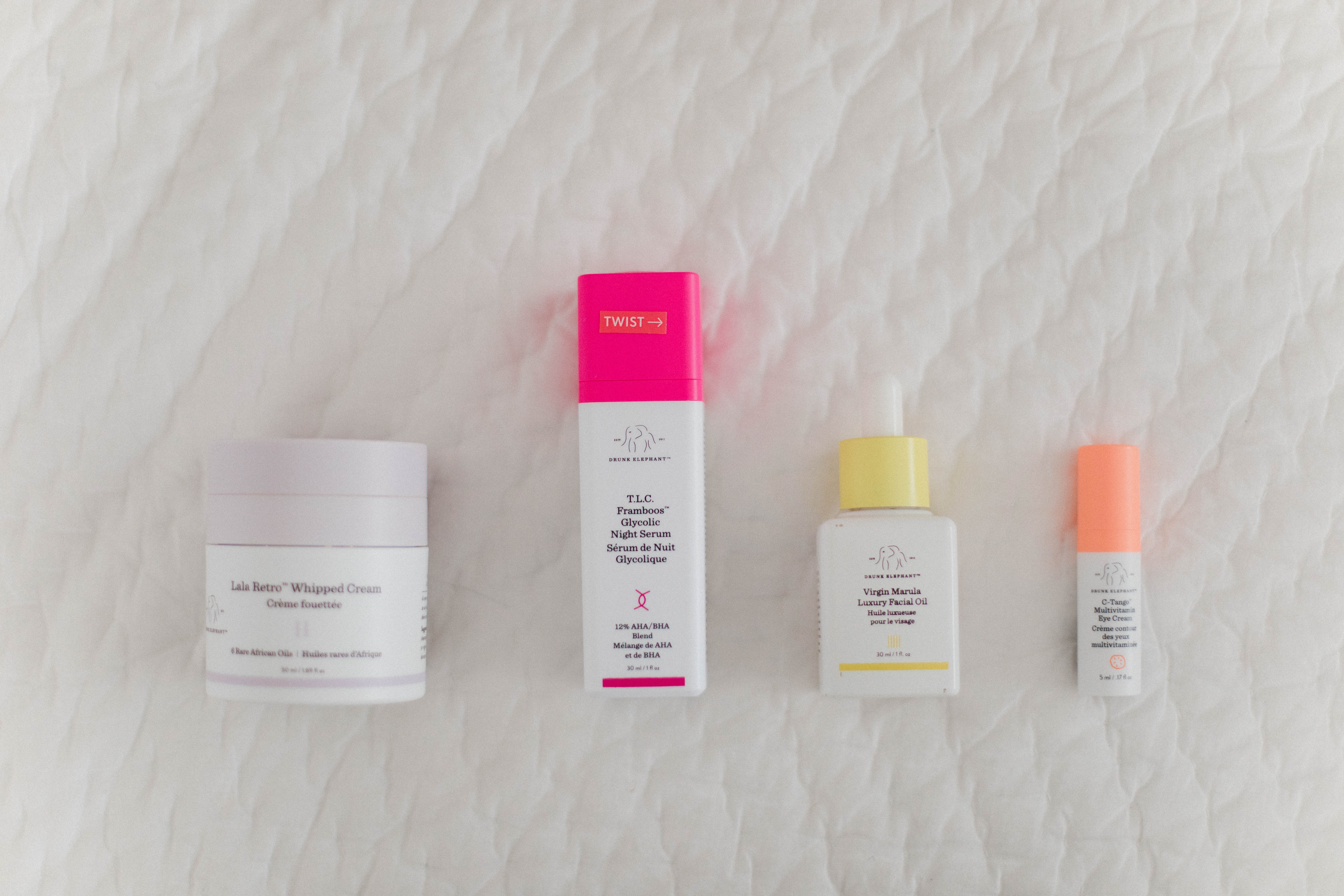 This is one of my favorite face masks EVER. It resurfaces your skin and immediately leaves it feeling smooth, even, and looking radiant. It's an amazing before and after! This is the one product of Drunk Elephant's that's NOT safe while pregnant, so just a heads up!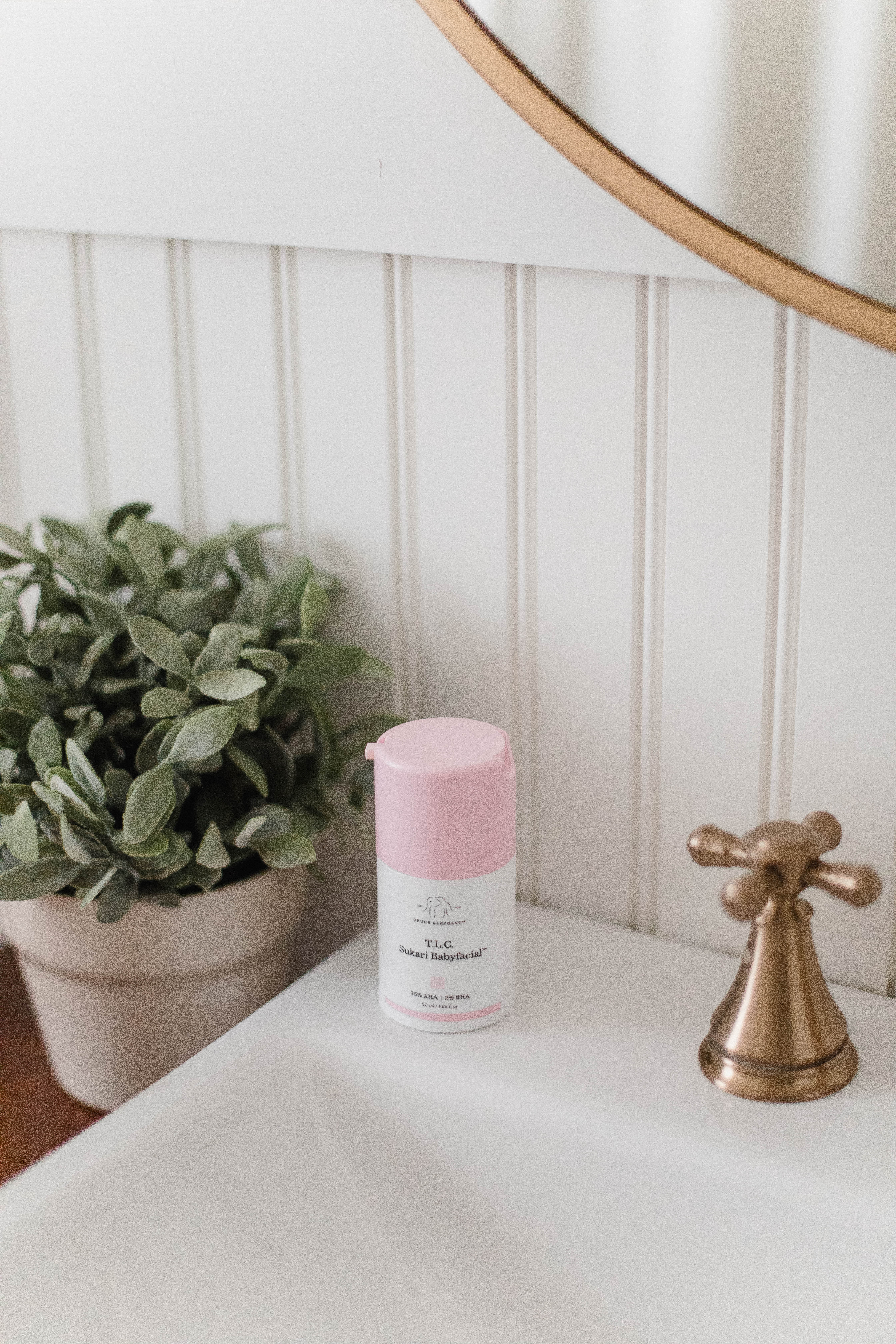 I started using this when it was launched this summer, and I love the bronzy glow it gives! It's also good for your skin and helps with fine lines and wrinkles. I'm super picky with the amount of sun my face gets, so this is a nice way to add a little color without the consequences.

Drunk Elephant's SPF is one of my faves! I love this tinted version, which I used this summer for a bit of color to my face. I love that it doesn't feel sticky, and makeup still applies well over it. They have a non-tinted version, too!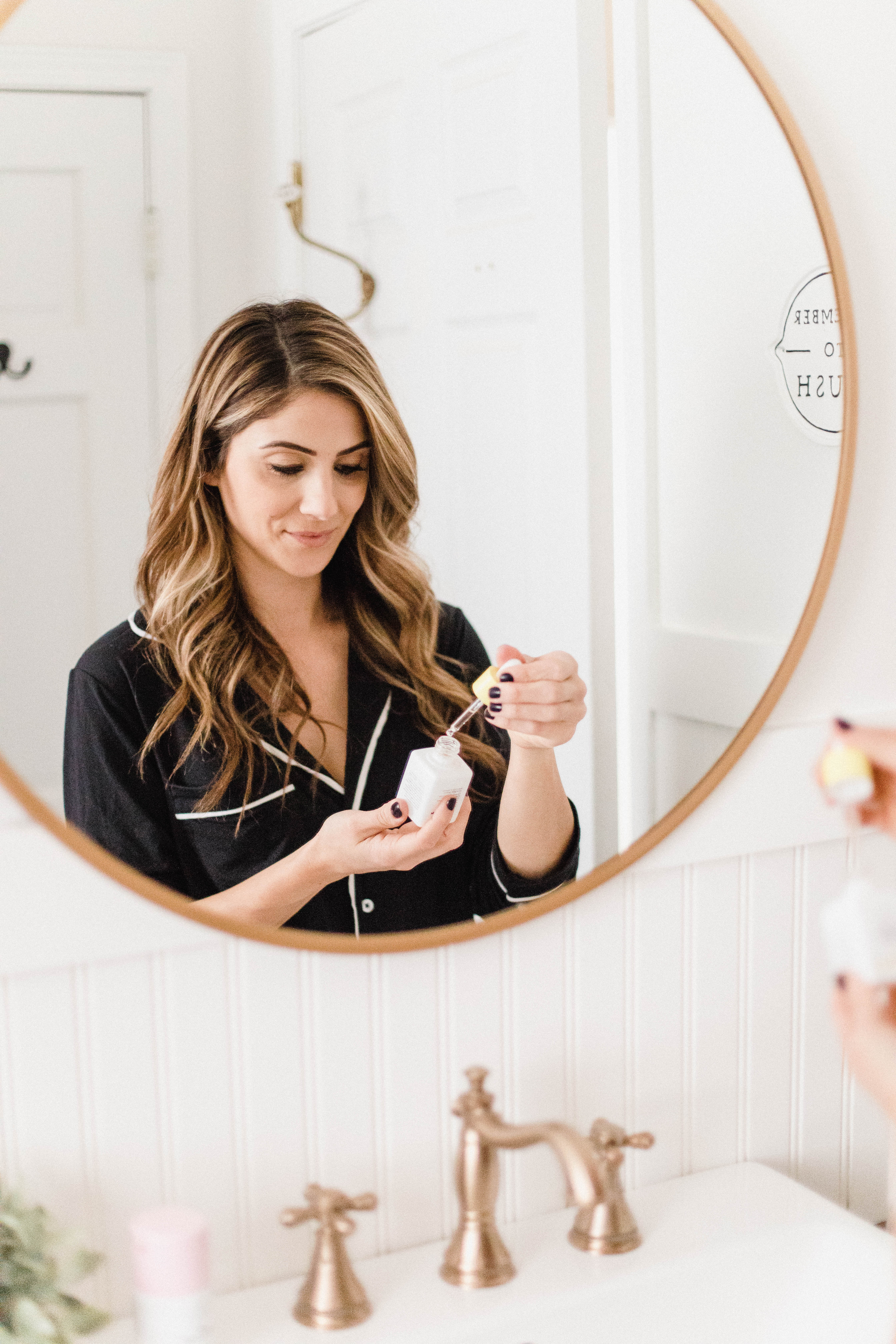 If you want to try out samples of Drunk Elephant before investing in full size bottles, they have great kits that have sample sizes of several products! I've linked some below for you:

Don't forget, you can get 15% off now through 11/19 at Sephora! Use the code BIBONUS at checkout!